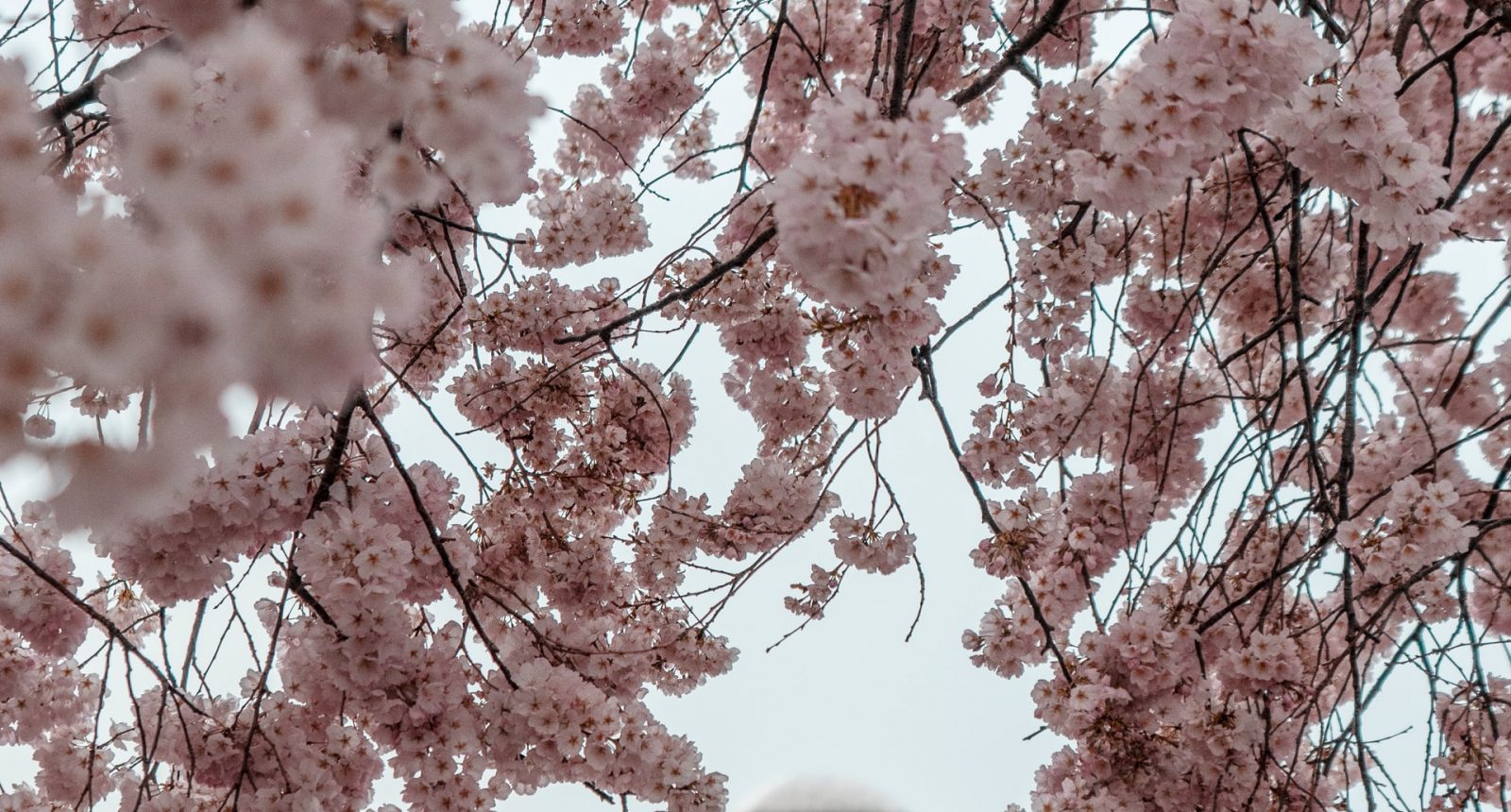 11 Hidden Gems In Northern Virginia to Visit This Spring
April 20, 2021
Published by Suzette Conrad
Spring has officially sprung and we are loving the warmer weather. Winter is a great time to hibernate and stay cozy inside with a hot cup of cocoa, but in spring we are finally ready to go out and explore Northern Virginia! Here are some of our favorite hidden gems we know you will love this season.
This beautiful garden has 95 acres to explore filled with an incredible array of native plants. While lovely to visit all times of the year, it especially looks perfect when trees and flowers are in full bloom. Explore the Korean Bell Garden and rest under the pagoda. After walking the nature trails stop for a picnic in the Lilac Pavillion.
Located: Vienna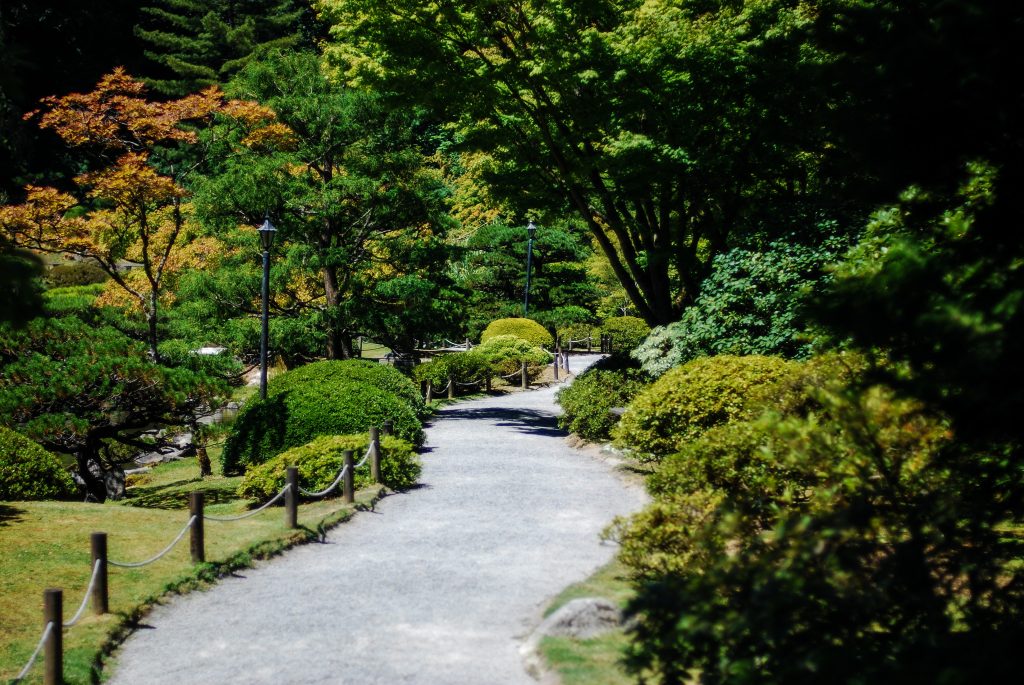 A charming time for the whole family. Walk around this beautiful town and take pictures in front of brightly colored doors and incredible murals. Visit the Torpedo Factory to buy local art and see artists creating one of a kind pottery. Then walk outside and view the sunset over the waterfront. Be sure to visit the Bilbo Baggins Inn for dinner!
Located: Alexandria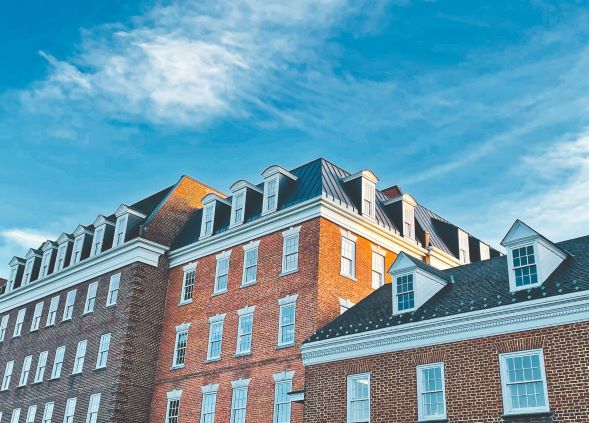 For over 50 years this beautiful garden has provided their community with resources to learn about the natural world and how to grow a garden in the DMV area. Walk the grounds and see their beautiful native plants, greenhouses, and historical house. Experience all they have to offer at home with their Virtual Afternoon Teas and virtual classes sharing Japanese gardening techniques and basic watercolor skills.
Located: Alexandria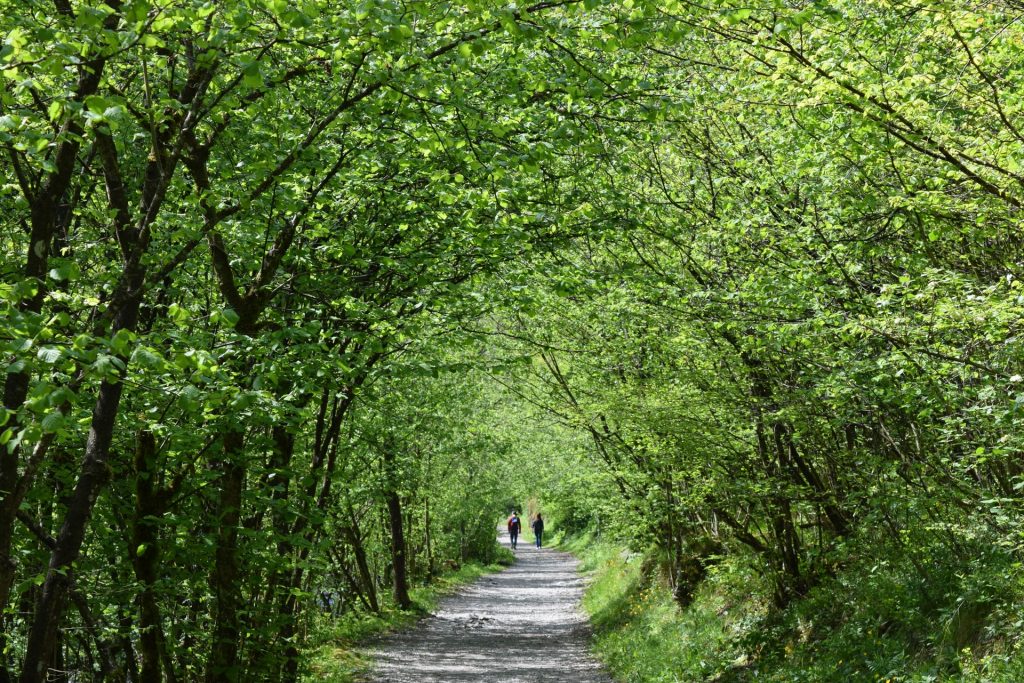 One of the best farm-to-table restaurants in Northern Virginia. Everything in the restaurant is made from scratch and delivered right from the farm to your table! Their menu changes with the season so you can bet you'll always try something new and exciting every time you visit this restaurant.
Located: DC, Reston, and Tysons.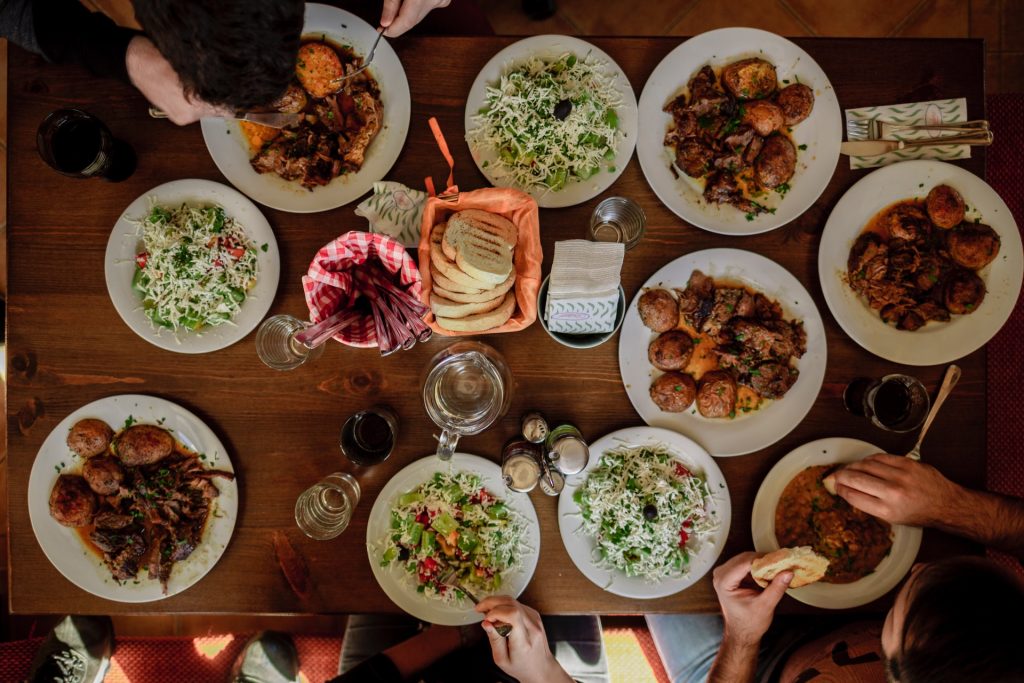 One of the best breakfast places in Northern Virginia! They specialize in breakfast/brunch/lunch and that's it! You know you'll be eating high quality breakfast food because that's all they've been cooking since the 1980's. You can opt for a healthy meal with their farm stand breakfast tacos or have a little bit of fun with their lemon ricotta pancakes. Wash it down with the morning meditation refresh juice or kale tonic fresh juice, and you'll be sure to have a great start to your morning.
Located: Chantilly, Falls Church, Fairfax, and Leesburg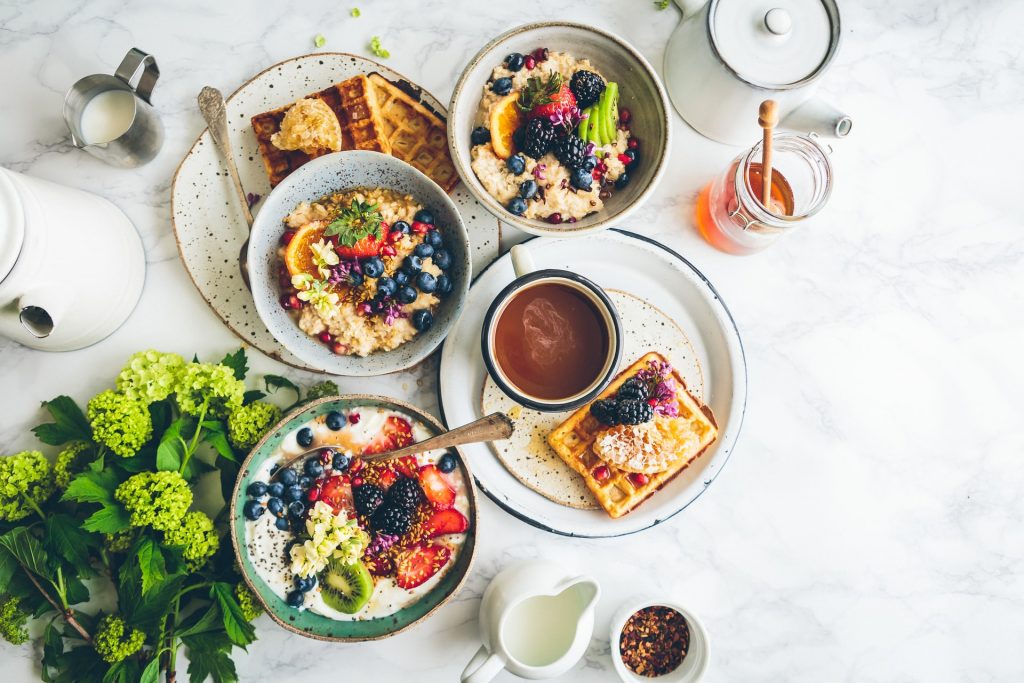 Love farmer's markets but hate the heat? Then spring is the perfect time to visit the McLean Farmer's Market. Grab some fun items like fresh zucchini bread and pies for your family. It's also a great place to pick up the essentials from local businesses and farmers. Open every Friday starting May 7 to November 12.
Located: Mclean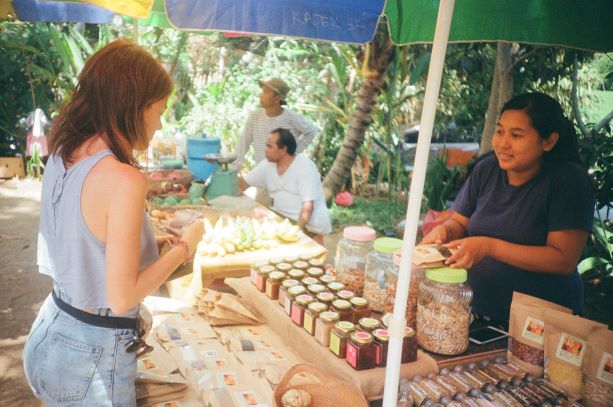 This was the first Hindu Temple in Northern Virginia that started to worship all Hindu deities. They hold services throughout the week and also musical concerts and Indian dance performances. They also provide personal puja services through zoom.
Located: Sterling
Enjoy Vietnam in Northern VA as you explore over 125 family-owned stores and restaurants at the Eden Center. Visit the Clock Tower, which is an exact recreation of downtown Saigon. Enjoy authentic cuisine and the best phở in Falls Church.
Located: Falls Church
Small restaurant with big taste! Fresh crab and seafood are on the menu every day. Be sure to arrive quickly as this restaurant fills up-fast! Outdoor dining on the patio is accompanied by live music performances.
Located: Gainesville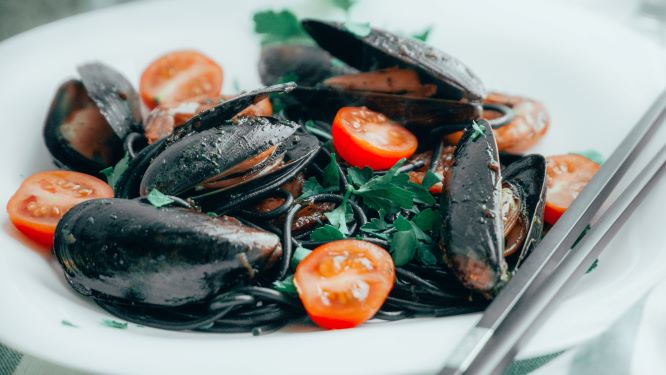 Right off the Potomac River, this quaint old town is full of life and luxury! Start your morning walking along the river and taking in the beautiful scenery and waterfall as well. Next, head into the artisanal shops located along the main road. Hancock paper is one of our favorite stationery shops full of quirky cards, coloring books, and books. Check out their boutique puzzle store as well while you're there! Any store you enter will be sure to charm and delight you. Finish the afternoon at one of the restaurants in the area, and there are many options as well. Thai food, Vietnamese, Italian, British Pub, and American Diners are sure to fill you up and leave you satisfied. 
Located: Occoquan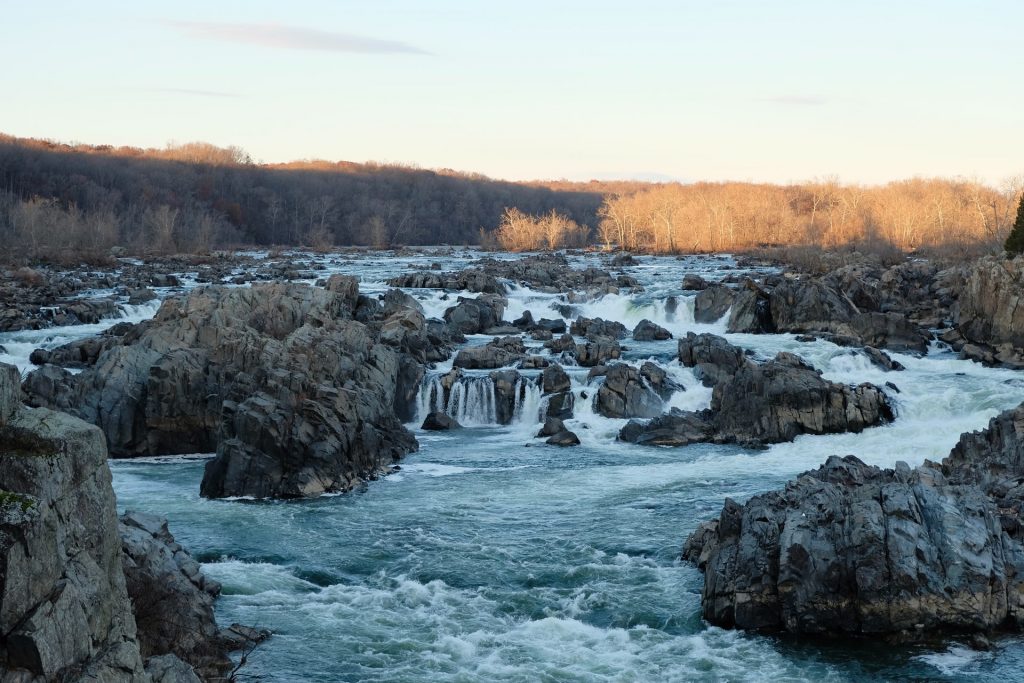 They are open every day during spring and summer, which is the perfect time to have one of their delicious dipped soft-serve cones, specialty sundaes(our favorite is the New York cheesecake), and Hawaiian shave ice. The best time to visit Swirlies is evenings on the weekends because you can enjoy some refreshing ice cream while watching a movie on their blow-up screen on the lawn. Bring your chairs and get ready to have a blast. Evenings conflict with bedtime? No need to worry! Charming 1950's/1960's music plays all day on the speakers so you're sure to have a fun time in a fun atmosphere no matter the hour. This is the perfect place for kids, date night, or just because!
Located: Manassas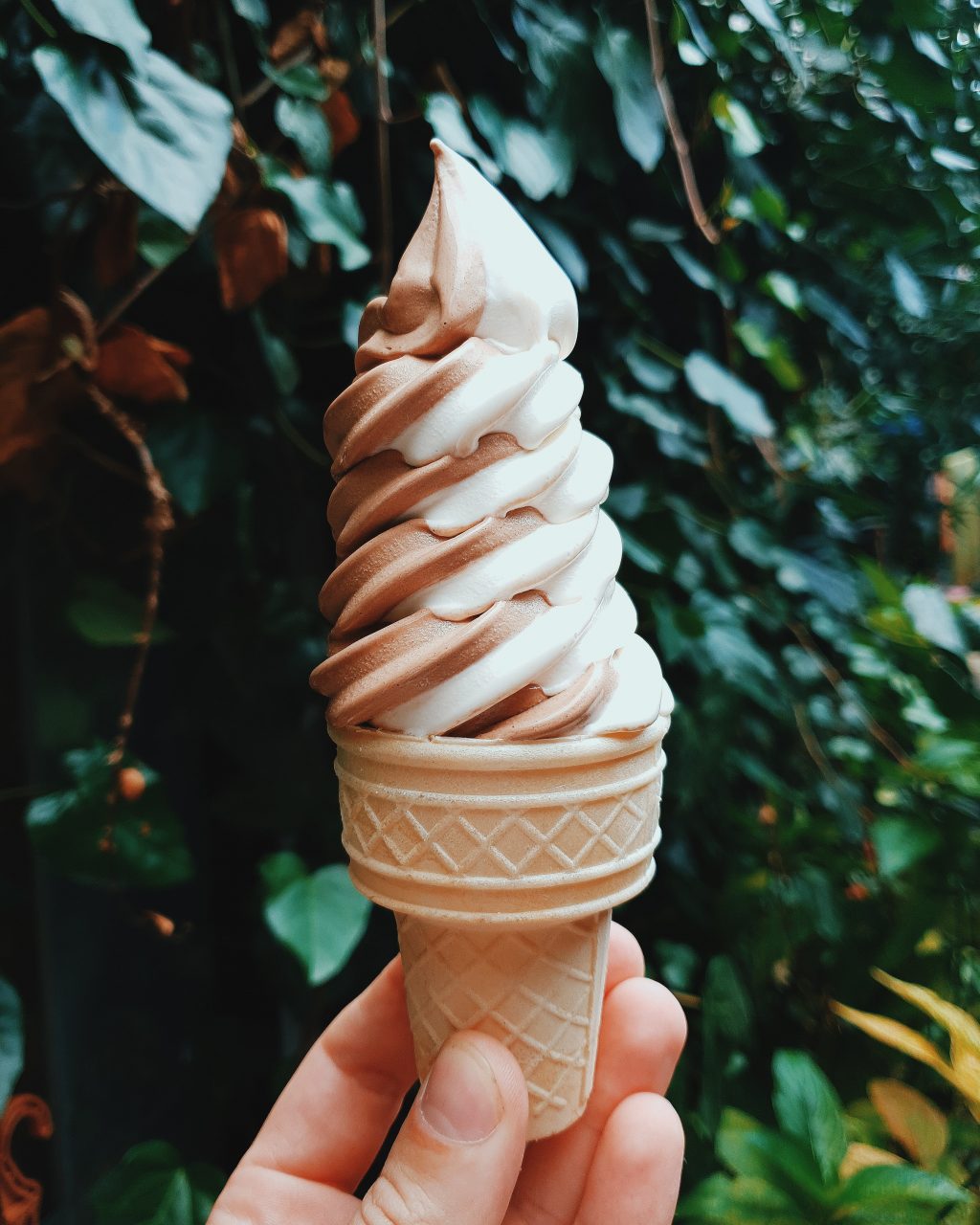 Tags: lifestyle, Northern Virginia, Northern Virginia Real Estate, restaurants, Virginia


Categorized in: Classic Homes Info, lifestyle, Uncategorized

This post was written by Suzette Conrad