Your Journey Home Starts Here
 Begin a conversation with our friendly, award-winning staff! We're open daily and look forward to meeting you. If you would like to receive more information, please fill out the form and we will be in touch.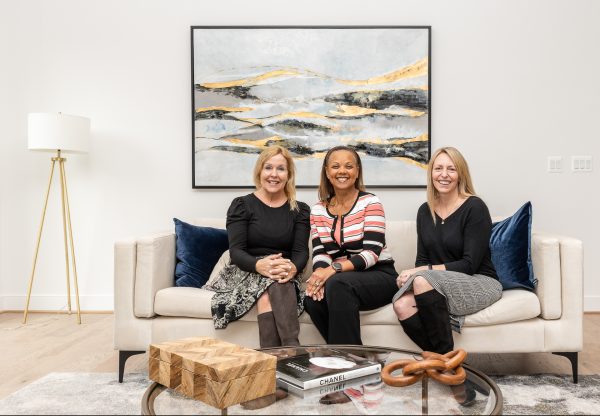 Please call or email to schedule a private in-person tour or to set up a virtual meeting with one of our team members. All events and meetings will be RSVP only, please respect the time slot that you are allocated.
Sales Office
If you would like to get in touch with our sales team please call
(703) 583-3500
Or email us at ask@buildwithclassic.com
Showcase Home Information
1321 Hunter Mill Road, Vienna – Coming Fall 2023
(703) 583-3500
ask@buildwithclassic.com