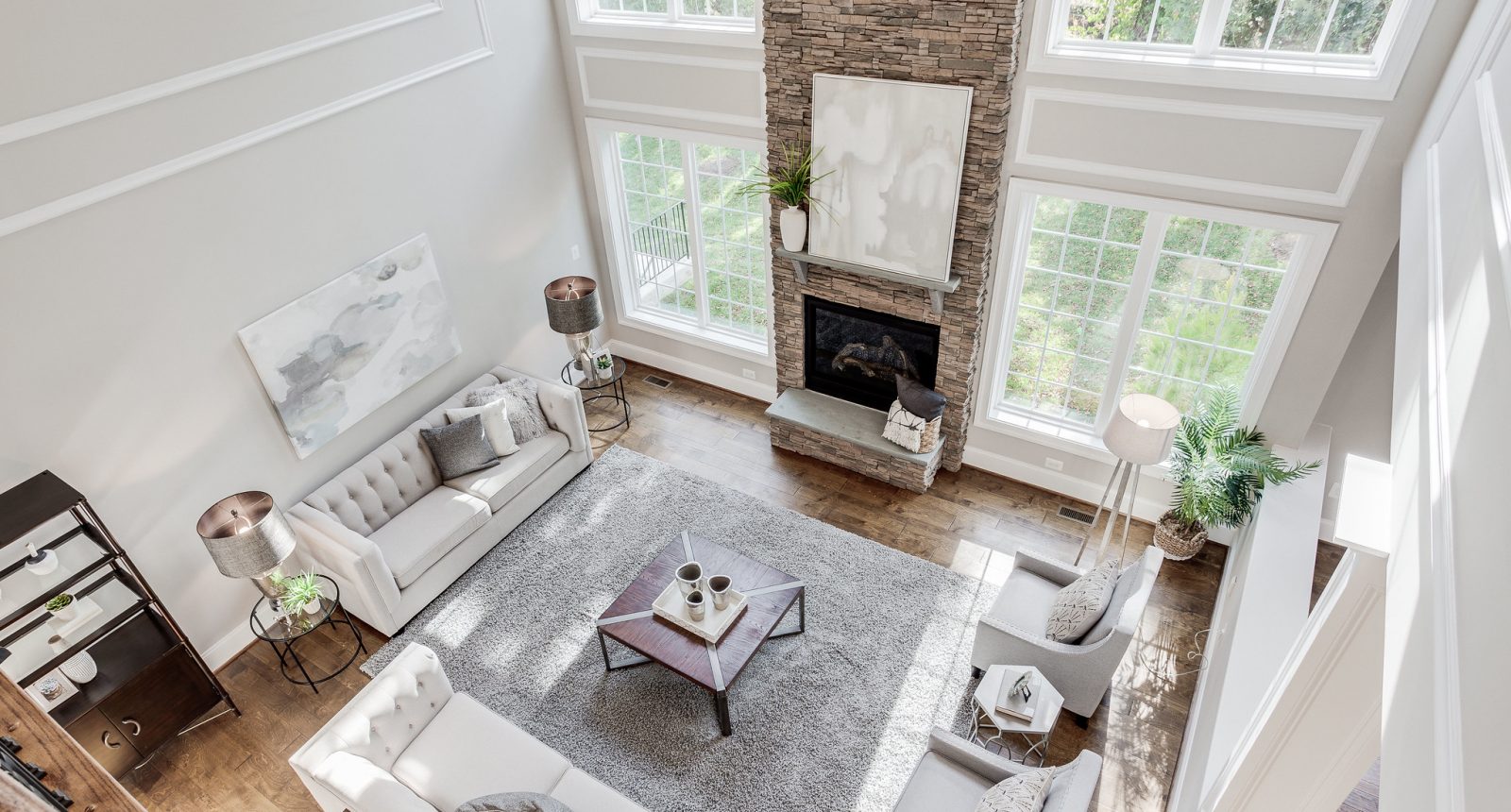 3 Places to Find Inspiration for Your Home's Design
July 8, 2021
Published by Suzette Conrad
Getting ready for your design center meeting is thrilling! It can certainly feel overwhelming as you are getting ready to meet with Kristine and talk about your home's finishings, because you want everything to look amazing.. You want the kitchen to look amazing, the bathroom to be spot-on, and you want your home's design to look cohesive and well thought out. If you're feeling nervous about making the right choices about your home's finishings, no need to fear! Here are some resources that will help you put words to what you are visualizing.  
1) Drive Around Town
One of the beauties of living in Northern Virginia is the unique homes each city has to offer. The styles driving from Aldie to Reston are like night and day! Whatever style you're interested in: traditional, French country, modern farmhouse, or Mediterranean-you'll find it. Hop in the car or put on your walking shoes and explore surrounding neighborhoods in the area.
We also encourage you to look at the homes we've built for past clients. Looking at other home's exteriors are a lot of fun, but sometimes you just want to look inside! That is not a problem with our homes. If you contact our sales team they will give you access to our virtual tours library. In some cases we can schedule a home tour with our previous homeowners, so you can get a sneak peek of what your future home could look like.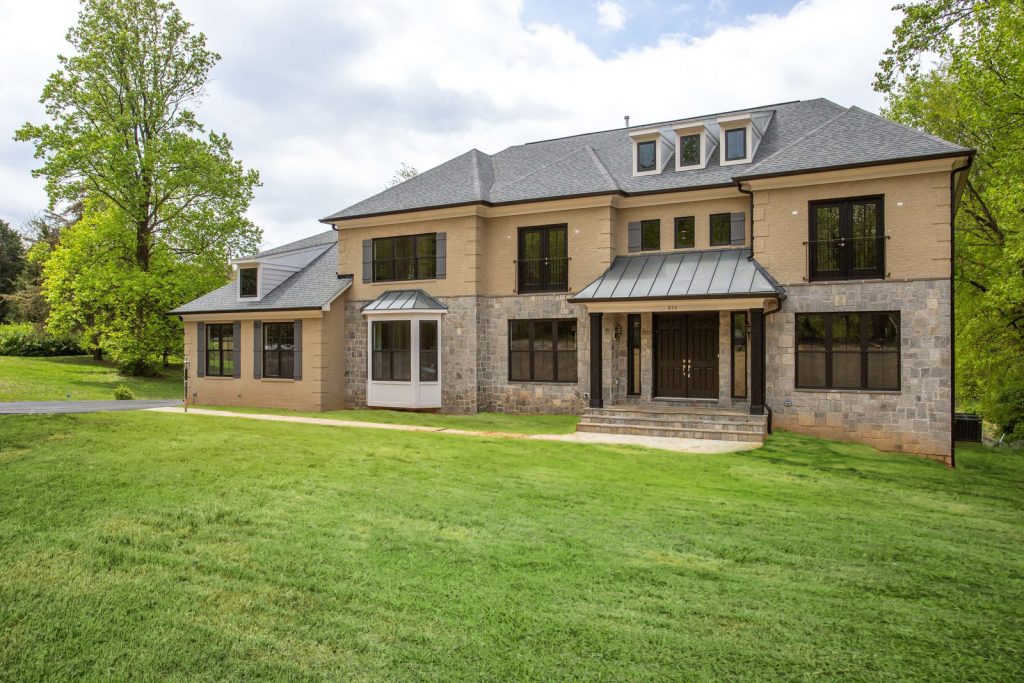 2) Pinterest
Join the 85% of Pinterest users who utilize the platform to exclusively plan future projects. (Hootsuite). You can create one board for your dream home and sections for each room of the home, styles you like, or even design features you'd love in your home. That way all your ideas live in one place. There are big names on Pinterest such as HGTV and Better Homes and Gardens who are a great sources for home style inspiration. And of course we have our own Classic Homes Pinterest boards. Join over 140 thousand viewers and check out our profile. We've organized it by rooms and styles so you can easily find what you're look for in your home.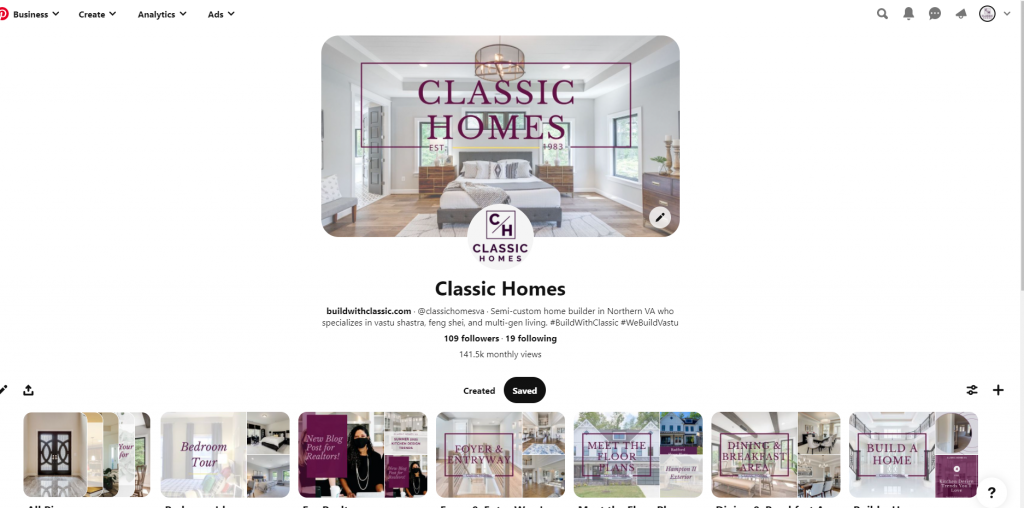 3) Houzz
Houzz is considered the LinkedIn for home professionals (2020) which means you'll find plenty of inspiration from industry experts to build the home of your dreams. We have photo galleries of all the different homes we've built in the past. Use them to help find homes you love. We also have several idea books you can use to find specific design items you'd like in your home too.
We were also recently featured by one of theirs writers in an editorial ideabook on the homepage of Houzz. See the article for yourself: Designer Tips for Range Hoods, Appliances and Lightings.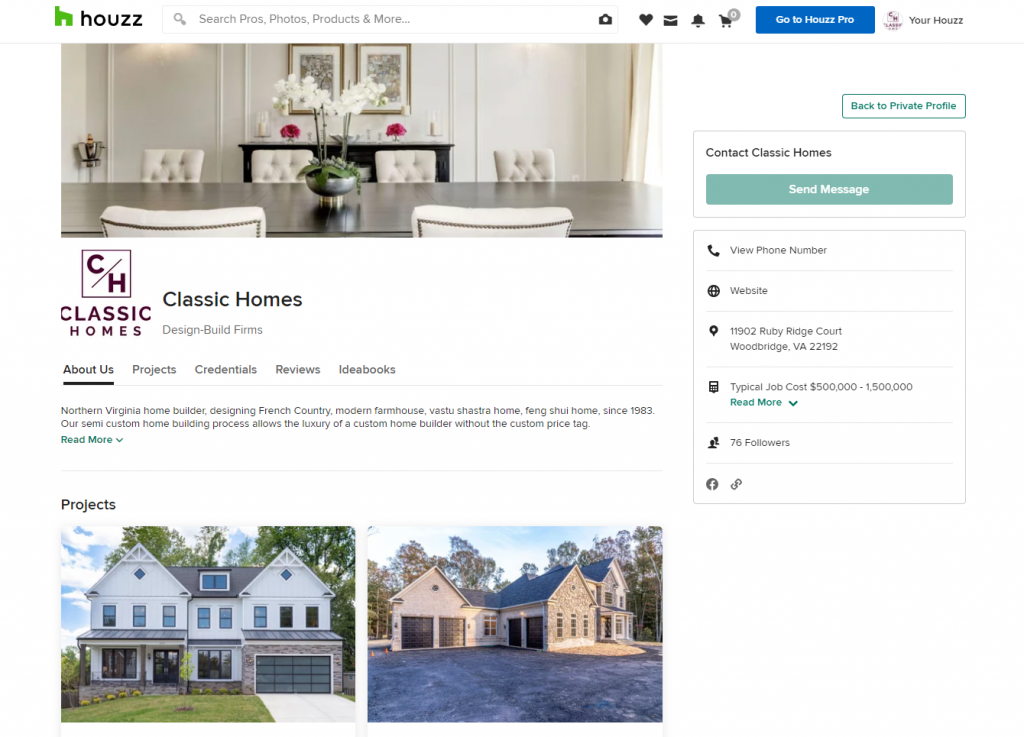 Categorized in: Design Tips
This post was written by Suzette Conrad