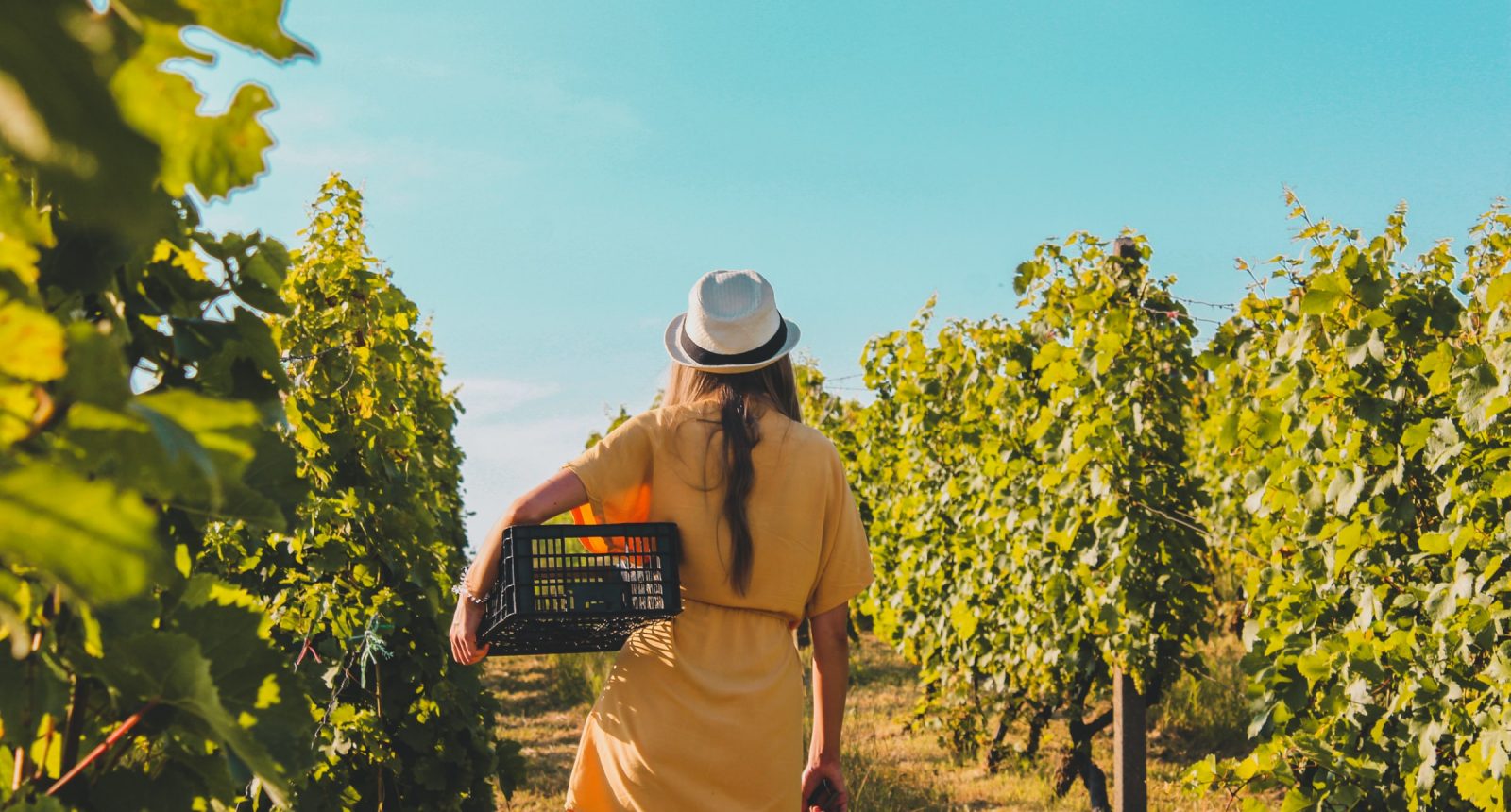 9 Places to Visit in Loudoun County
July 29, 2021
Published by Suzette Conrad
Sometimes the best part about your town is being a tourist in it. We love Loudoun County, and what to help you explore your backyard. Here are some good places to start you may or may not know about already.
When the weather is nice and you're looking to enjoy some fresh air, this beautiful "farmlet" is the perfect place. Enjoy the abundant smell of sweet lavender as you walk around nature's beauty. Enjoy tea time events by the "English-inspired" green house. And don't forget to stop by their gift shop filled with locally made lavender home goods.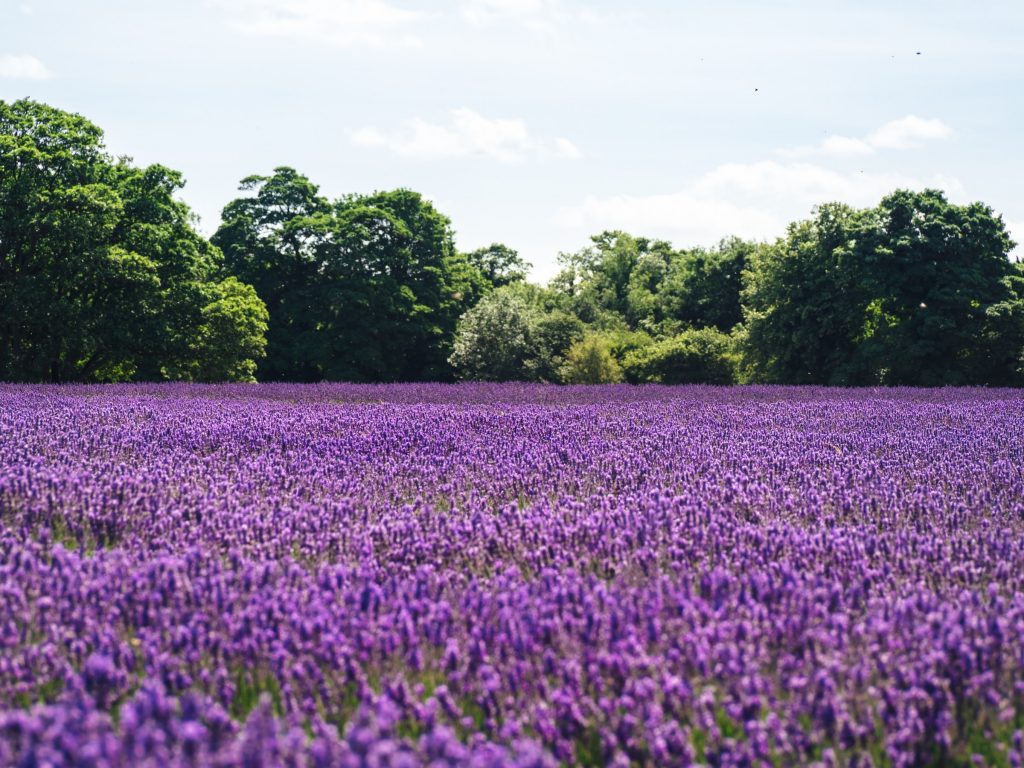 Looking for a new date night spot or a weekend luncheon with friends? Stone Tower Winery is the place to go. Enjoy wine tastings as you tour the beautiful vineyards. And if it truly takes your breath away host your next big event with them.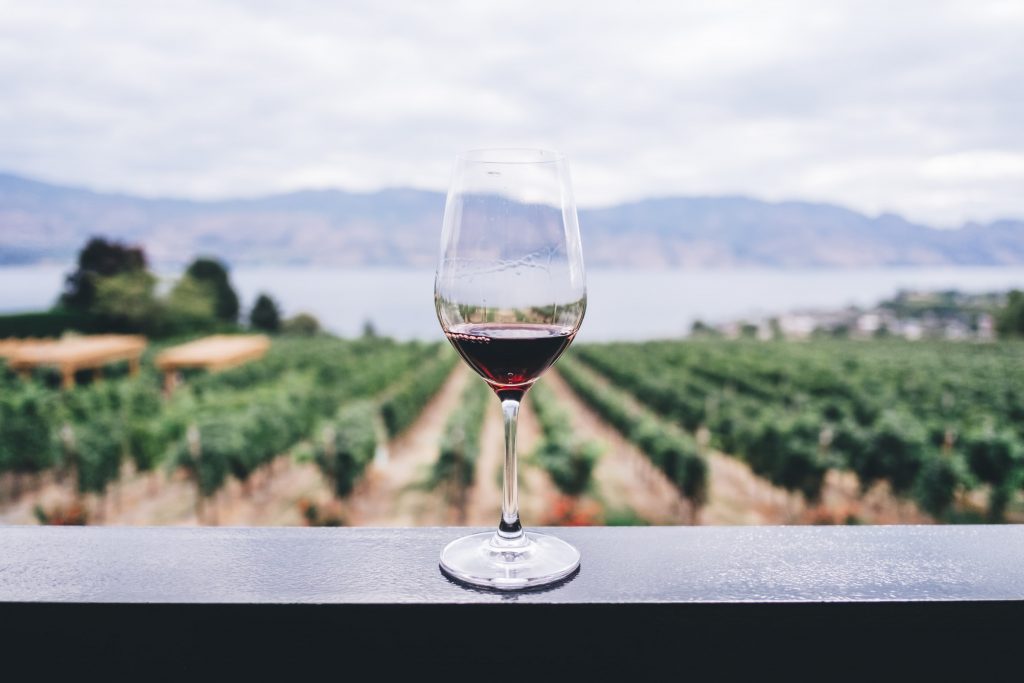 During the summer season, this is something for the entire family to enjoy! This island-themed park how a large volcano structure waiting to be explored. There are waterslides appropriate for all ages, fountains, a giant dumping bucket, and more. When you're ready to dry off, wander over to their mini-golf course for some more fun outdoor activities.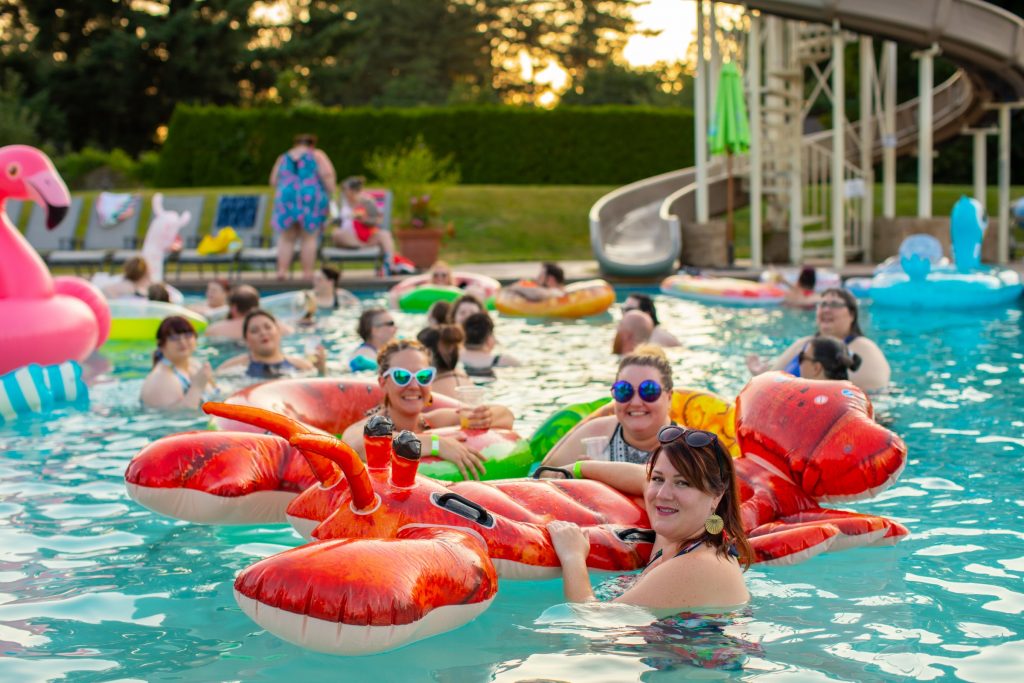 See the latest blockbusters in the best possible way: while eating dinner. This cinema serves full diner, cocktails, and local craft beers delivered right to your seat. They always have something fun going on, so be sure to check their calendar for upcoming events.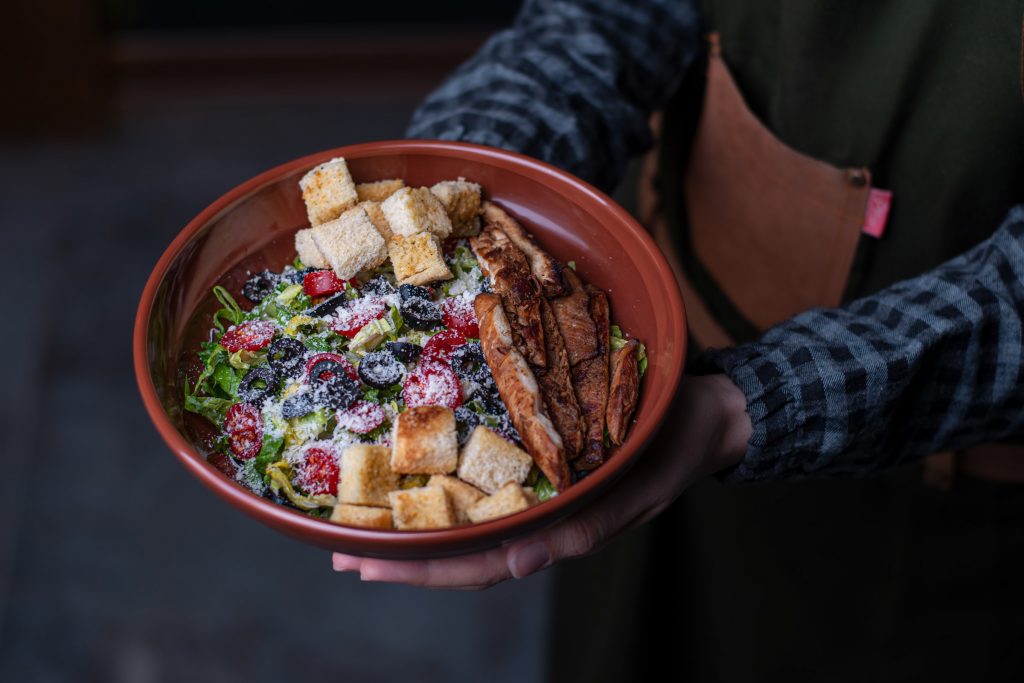 Founded in 1854, this six-acre campus is home to a library and art museum that shares the history of local sports. Walk their gallery as you learn about horsemanship, shooting, polo, racing, and more. Perfect for families with various art activities and educational programs. If you want to take a sneak peek at what they have to offer, view their Virtual Gallery Talks.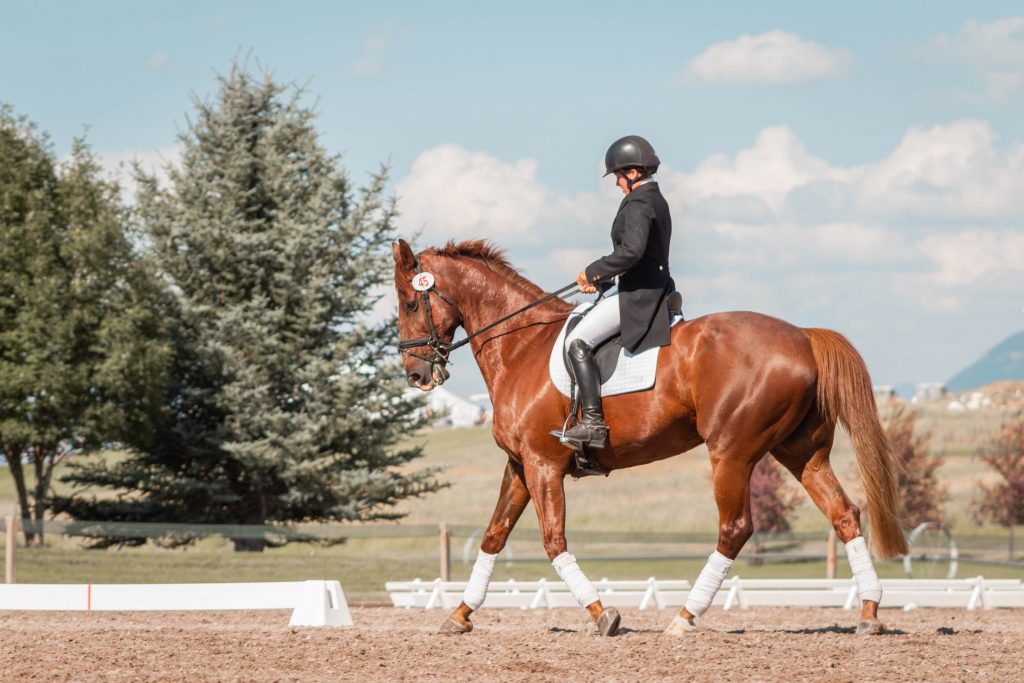 Located in the heart of Loudoun County's wine country, this restaurant is one you don't want to miss. They have regular events to highlight different cuisines and featured wines. And there is something for everyone with their vegetarian, gluten-free, and vegan options.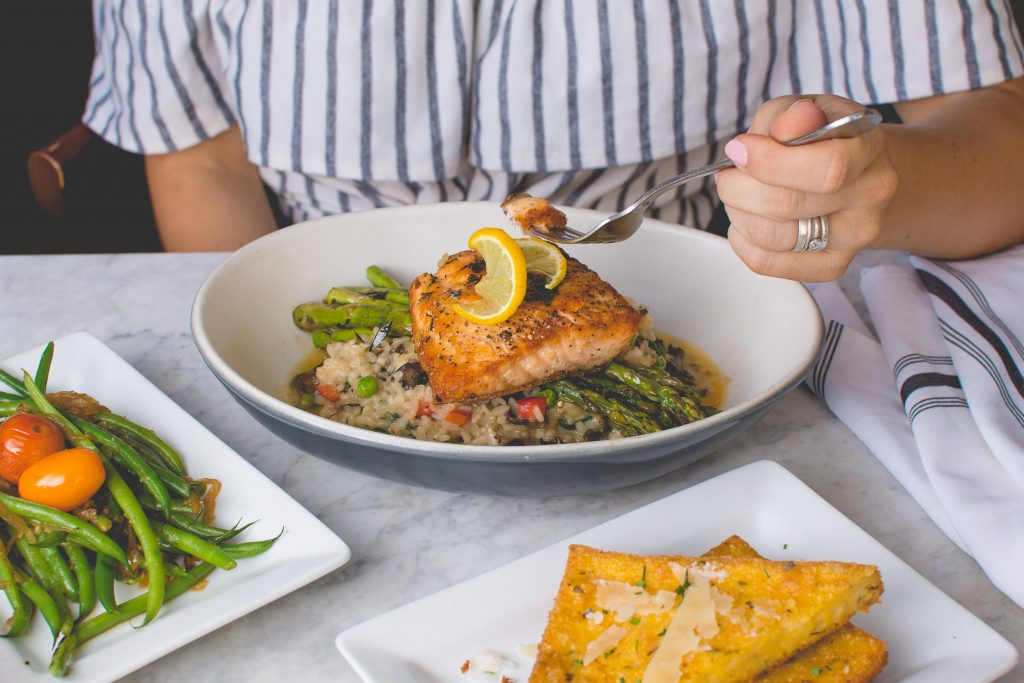 This fun family-friendly zoo is a great way to spend the afternoon. Enjoy petting and feeding some of the animals, pony and camel rides, live animal shows, an indoor play area, and much more. During the fall season, visit their pumpkin village and fall festival.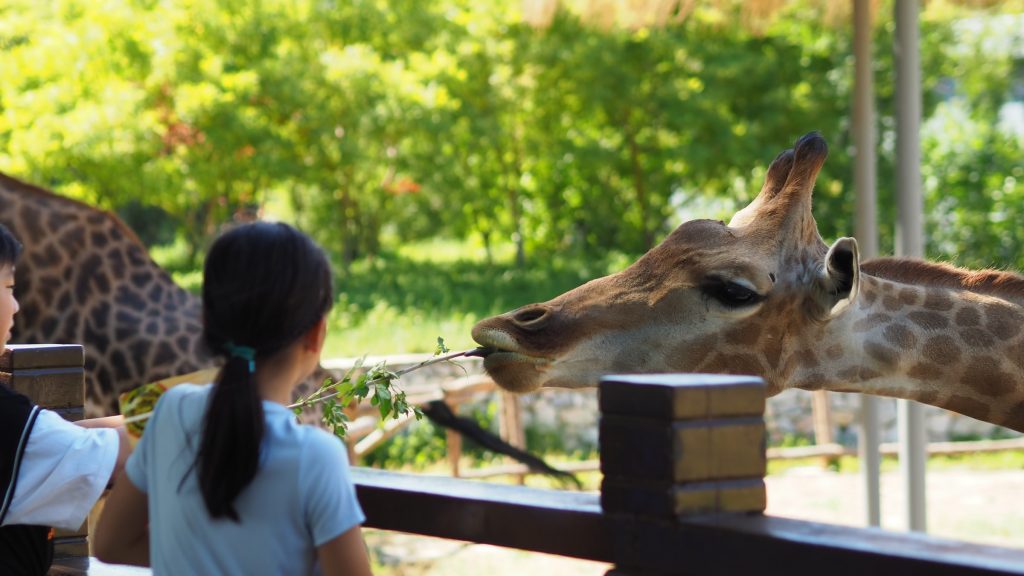 Located near the historic harpers ferry, this adventure center has something for everyone in your family. Enjoy the thrill of the river with tubing, rafting, and kayaking. See the world from a different view as you climb the robs course and go zip lining. And for those who love the outdoors, enjoy the weekend camping in their cabins.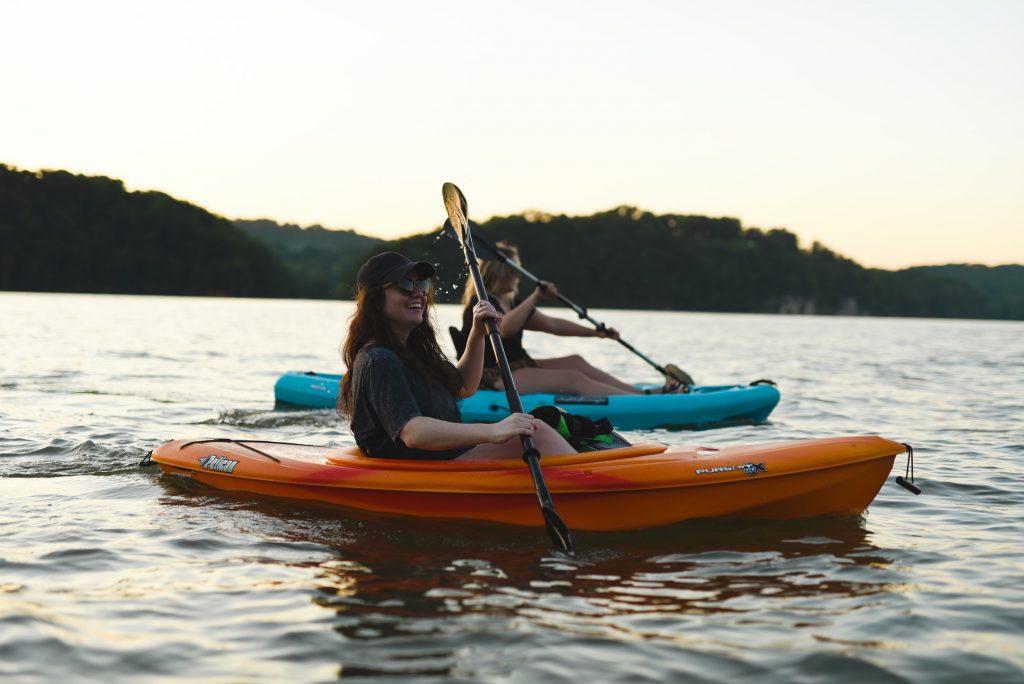 Support local small businesses at your new favorite bakery. This mother and daughter team uses local suppliers and old-fashioned baking techniques to give you quality baked goods. Enjoy fresh baked savory and sweet pies, cupcakes, bread pudding, tiramisu, and more. Need something for a special occasion? Let them know and they will work their magic.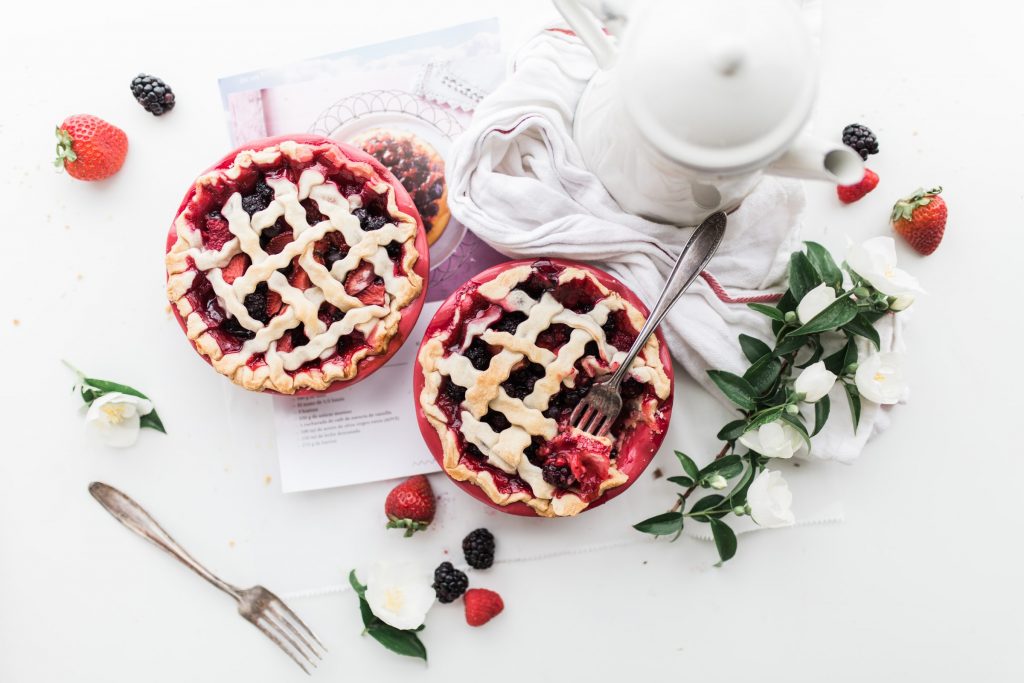 Categorized in: Uncategorized
This post was written by Suzette Conrad