About Us
A Note From the Founder, Chaman Puri,
When my wife and I were younger, we purchased what we thought would be our forever home. Not long after we moved in, we discovered major issues with the construction. When we raised our concerns with the builder, we were told we were past warranty – there was nothing he could do. Our dream home had become a nightmare.
That experience changed my life. In 1983, I founded Classic Homes with the goal that no family would have to experience what we had experienced. We would build homes that exceeded expectations. We would build homes that were beautiful, functional, and made people happy. I am proud that after nearly 40 years in business, that is still exactly what we do.
Today, I run the business along with my son, Vivek, our General Manager, John, and our dedicated team – some of whom have been with us for decades. We operate debt-free and have built a vast network of trusted vendor and subcontracting partners. We honor our promises to every homeowner. To us, it's simple. Build beautiful, quality homes. Exceed expectations. Make life better for our clients. Our proof we're getting it right? Our business is built on past-client referrals.
We've seen builders come and go with every boom and bust. We're here to stay. We have a legacy to protect. I invite you to be part of our legacy and join our Classic Homes family.
---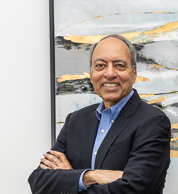 Chaman Puri, Founder and President of Classic Homes, has been involved in the home building industry for over 35 years and has been in construction for almost 50 years. Chaman received his undergraduate degree in Civil Engineering and went on to earn master's degrees in Geotechnical Engineering and Structural Concrete Design. He has been in the Washington DC area since 1969 and has seen the dramatic growth of the area and been involved in various aspects of that growth. Upon starting a homebuilding business in 1983, he took a deep interest in providing quality at a great price without sacrificing design. In fact, the first home he ever built shared engineering principles he used when designing large-scale commercial projects, which the homeowner recognized as setting that home very clearly apart from the competition. Throughout the years, he has developed over 1,000 acres of land, comprising over 1,500 homes in 6 counties. He has brought this vast experience to bear to design homes that are built to last and desirable across the spectrum of tastes, budgets, needs, location, and more as well as help tackle tricky lot situations while keeping costs to a minimum – a skill that is very rare. Chaman has brought this attitude of providing friendly expertise to our homeowners while also focusing on quality, design, value to everyone at Classic Homes.
---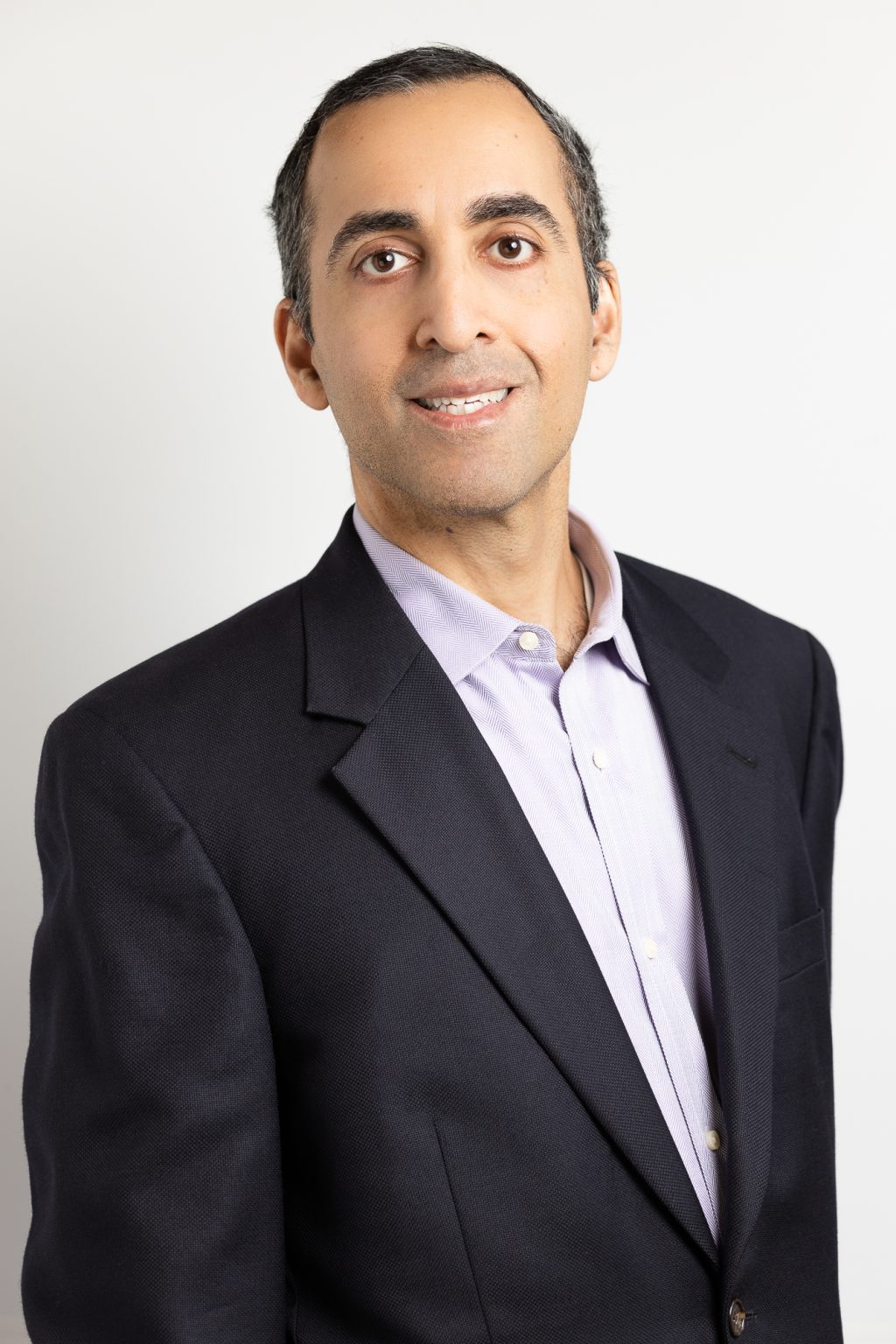 Vivek Puri, President of Classic Homes, grew up in McLean and has been surrounded by homebuilding since the age of nine, when the family home building business first was started. He attended public schools in Fairfax County, including the Thomas Jefferson High School for Science and Technology, where he is still actively involved. He knows firsthand the evolving tastes of homeowners in Northern Virginia and the value that families place on education.
After attaining his bachelor's and master's degrees in electrical engineering from Cornell University, Vivek worked at Capital One during its formative years in the late 90s. He then went on to MIT and Harvard, obtaining a graduate degree from each, and worked at Bain as a consultant on strategy and private equity. He joined Classic Homes in 2006 and has spent time in every function, including as an assistant superintendent to gain first-hand experience of the home building process. He has brought his education, cultural and work experience, local upbringing, and family-first mentality to create a team and a company that seeks to provide value, safety, and happiness to its homeowners. In his spare time, he loves spending time with his wife and children, regularly showing them houses that we've built.
---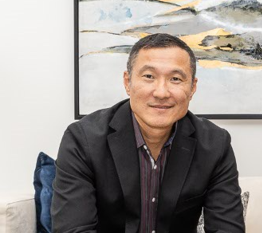 John Halak, After graduating from Tulane University, John started his professional career in the US Army and served 9 years in various leadership positions in the United States and overseas. Upon leaving the Army, John joined the home building industry and spent 15 years with several national builders serving in various roles. John spent time in every facet of the homebuilding industry and he has designed, sold, built and serviced thousands of homes in the DC Metro Area. He has served in various leadership positions including Vice President of Construction Operations and Division President for several of the largest builders in the country. John joined Classic Homes in 2018 as the General Manager overseeing the company's homebuilding operations where he can combine his national homebuilding experience with his entrepreneurial spirit. Outside of work, John enjoys spending time with his wife and three kids. He is also an avid cyclist who enjoys all types of riding.
---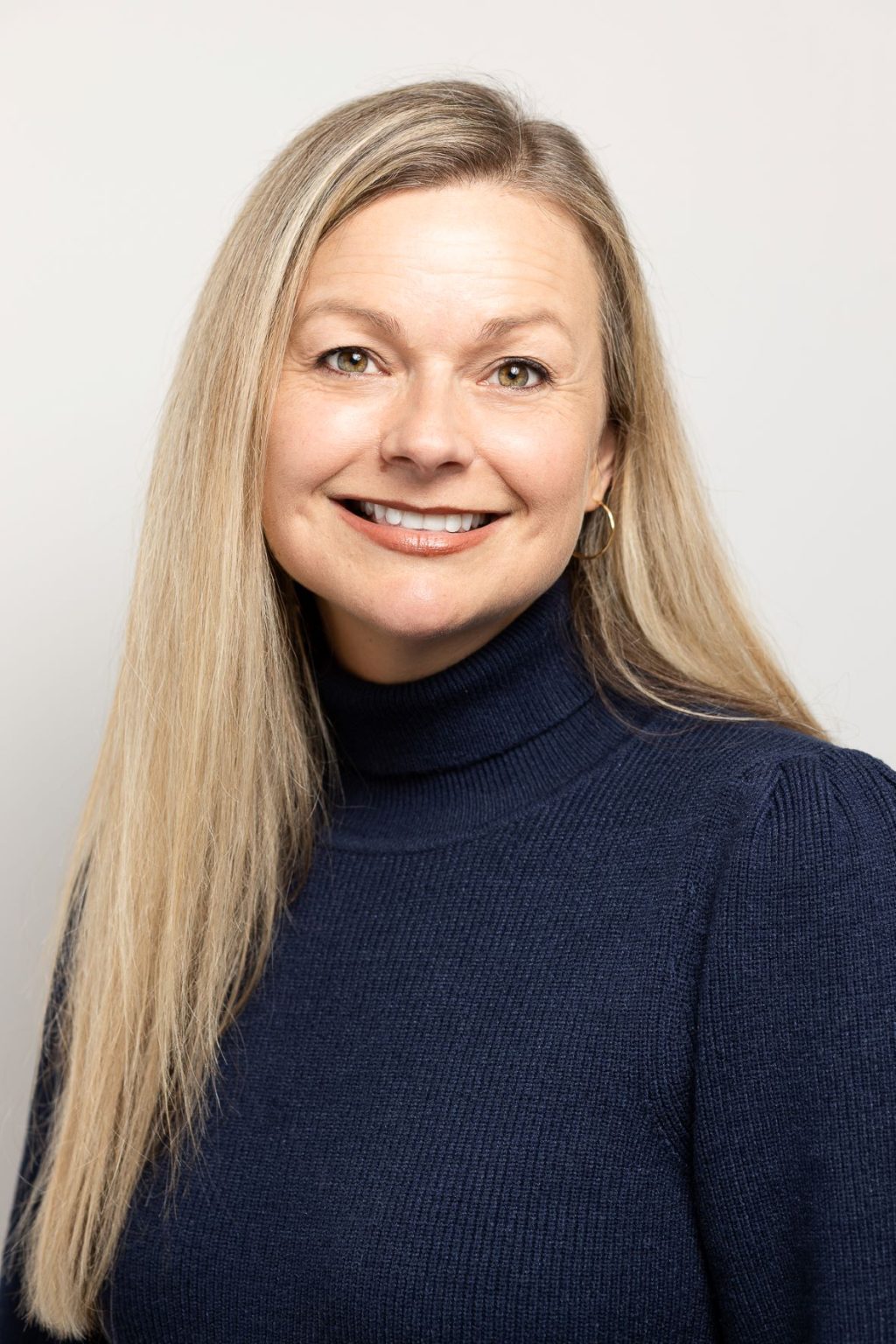 Emily Kallal, Director of Client Operations at Classic Homes, grew up in Northern Virginia. She has over 20 years of experience in the area's home building industry, where she has focused on Sales and Marketing Management, including running fully staffed sales teams, with small local builders and large national builders. In those roles, she has developed a strong sense of construction and how to read and interpret architectural and site plans and explain them in a way that her clients can understand.
Since joining Classic Homes in 2016, Emily has used her prior sales, leadership and field experiences to help her listen and engage with clients as she assists them in creating their dream home and guiding them through the permitting process. She truly enjoys identifying customers' needs, customizing our floor plans to meet those needs in clever ways, and exceeding their expectations. Emily graduated with a BS from Longwood College, where she led their softball team to numerous victories, and still holds several school records. Outside of work, Emily enjoys being outdoors and spending time with her family.
---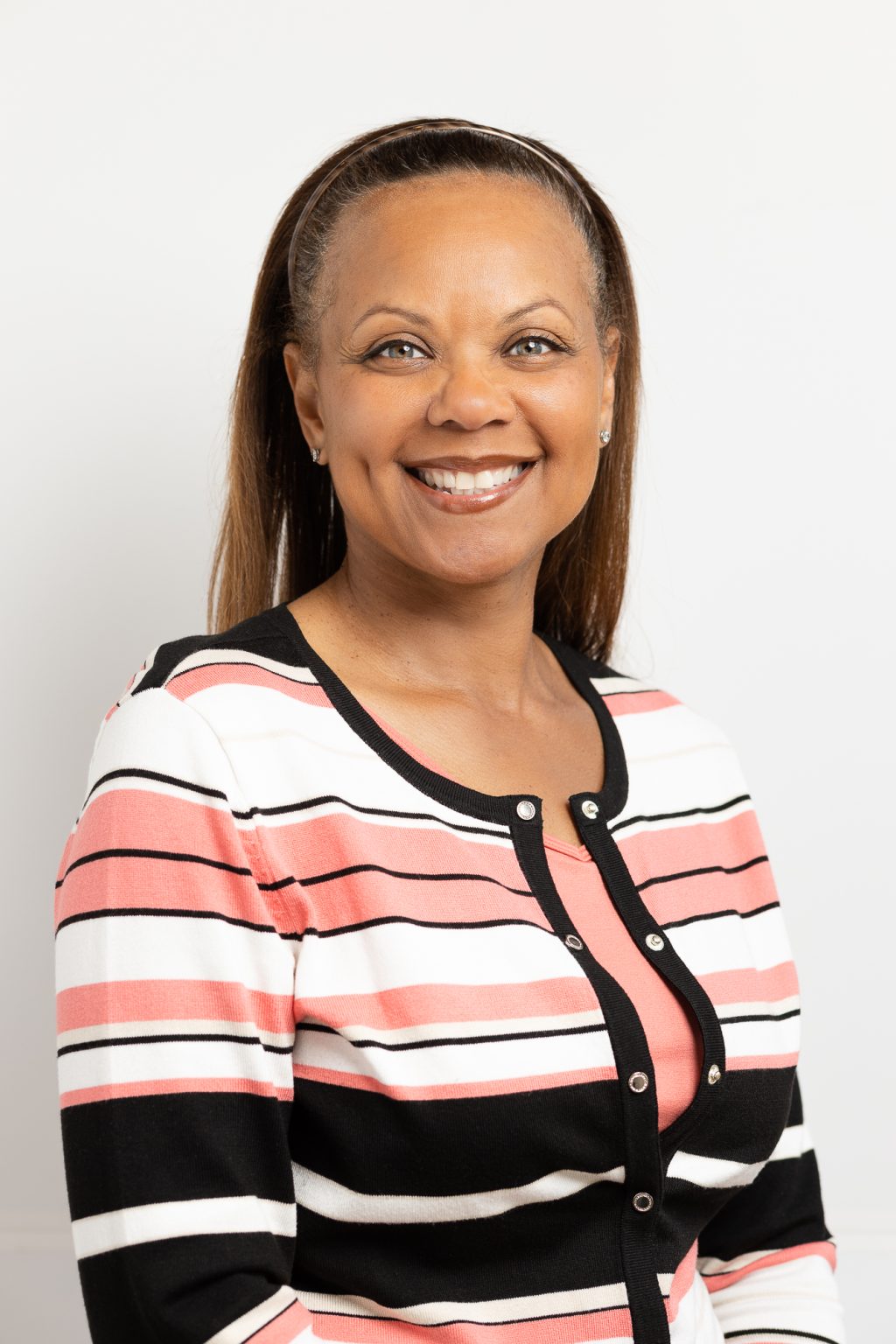 Kristine Baptiste, Design Center Manager, grew up in Northern California and moved to Northern Virginia in the early 90's. Her career began in new homes sales with nationwide production builders. During her time in sales, she underwent intensive training and cultivated a successful sales record. She will always look fondly on her years in sales, but her true passion lied in assisting customers select the perfect finishing touches for their home. Since joining our team in 2014 she has found true joy assisting our customers with bringing their vision to life; as well as assisting the builder with selections for various models and spec homes. As a recipient of the Best Design Center Professional GALA award, Kristine has been a great asset to the Classic Homes family because of her style and upbeat attitude. When she is out of the design center she loves traveling with her husband and spending time with her son, a proud member of the United States Marine Corp, and daughter who plays travel soccer in high school.
---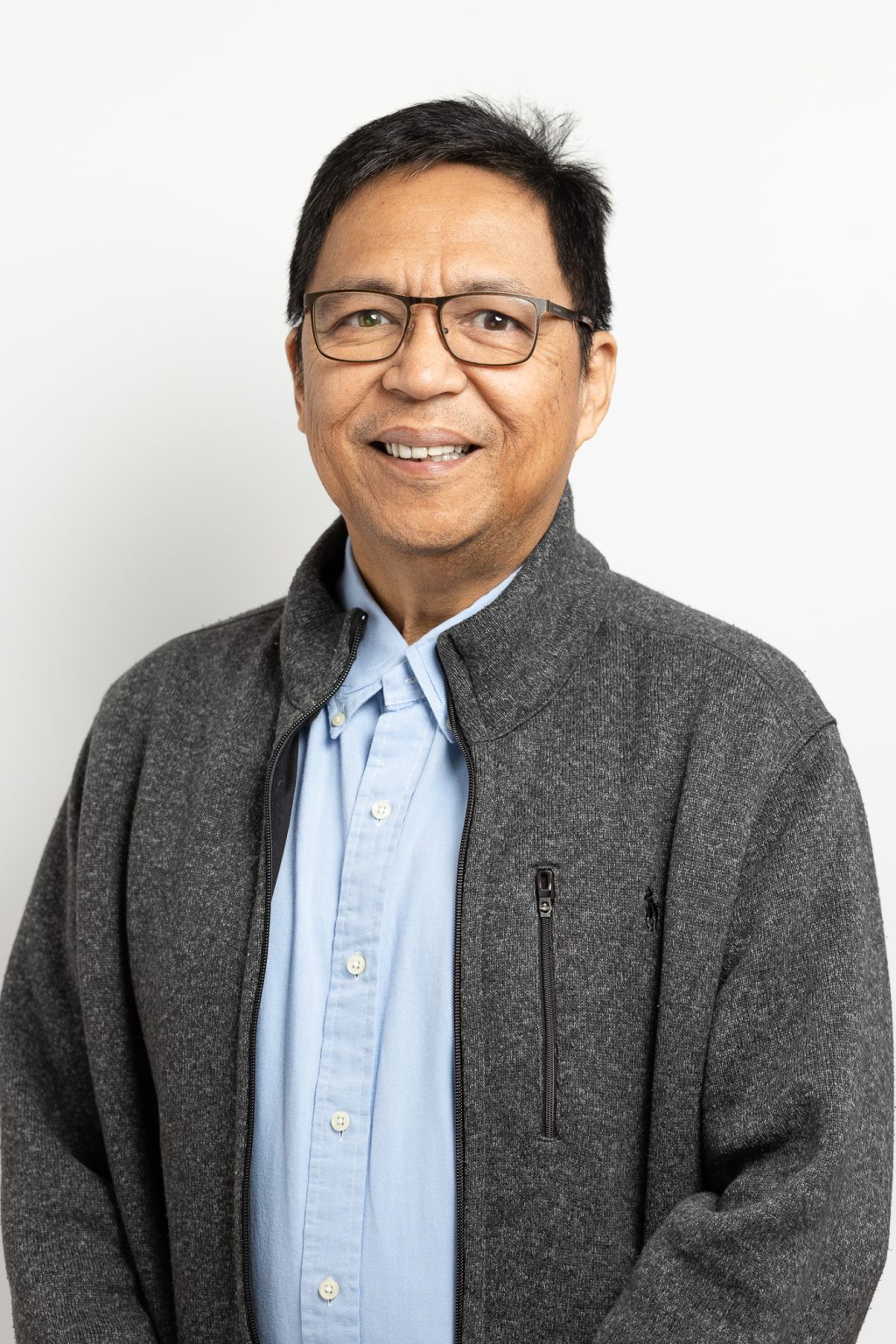 Mel Geminiano, Estimating Manager, grew up in the Philippines and moved to Northern Virginia in 2010 with his family. With a BS in civil engineering and his service in the Armed Forces of the Philippines as a Senior Civil Engineer for over twenty years, he is the right man for the job! Upon moving to the states, he joined the home building industry, specifically focusing on multi-family home construction. He shifted to single family homes when he joined the Classic Homes family in 2017. Our team benefits from his ability to work efficiently yet pay attention to the fine details of your home to ensure its high standard of quality. When he's not at the office he enjoys spending time with his wife and three kids, and spending a day out on the fairway hitting golf balls.
---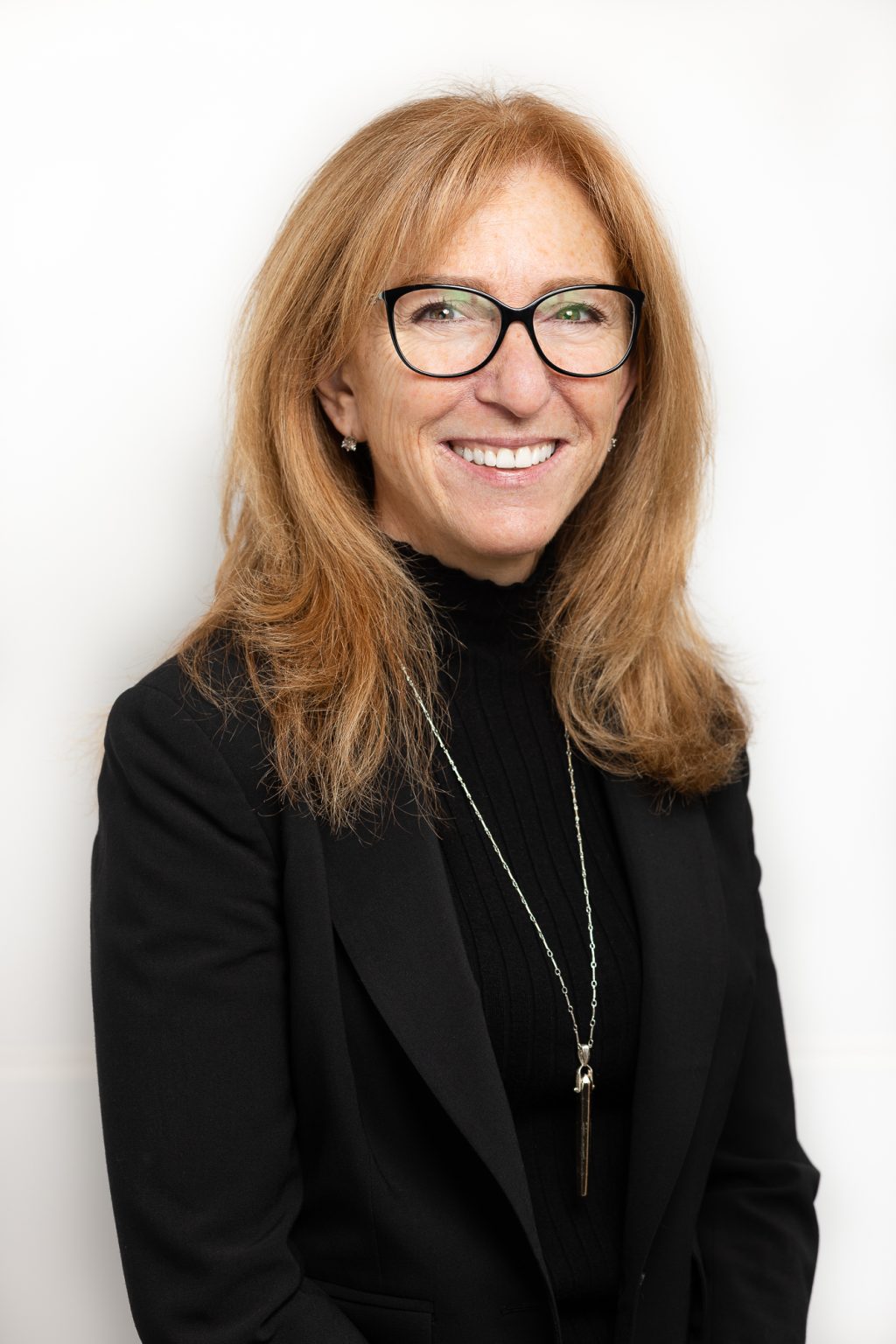 Karen Disbrow, Office and Administration Manager. With over 18 years of experience in the homebuilding industry and multiple awards in customer service she has been a welcome addition to the team. Her experiences range from permitting, pioneering the first condominium division at a previous company, and high-quality customer service. Karen joined the Classic Homes family in 2022 and she's already made a lasting impact on the team. Her attention to detail and innovation have allowed the team to work more efficiently and effectively. When she's not working you can find her enjoying game nights with her husband, three children, and two dogs.
---