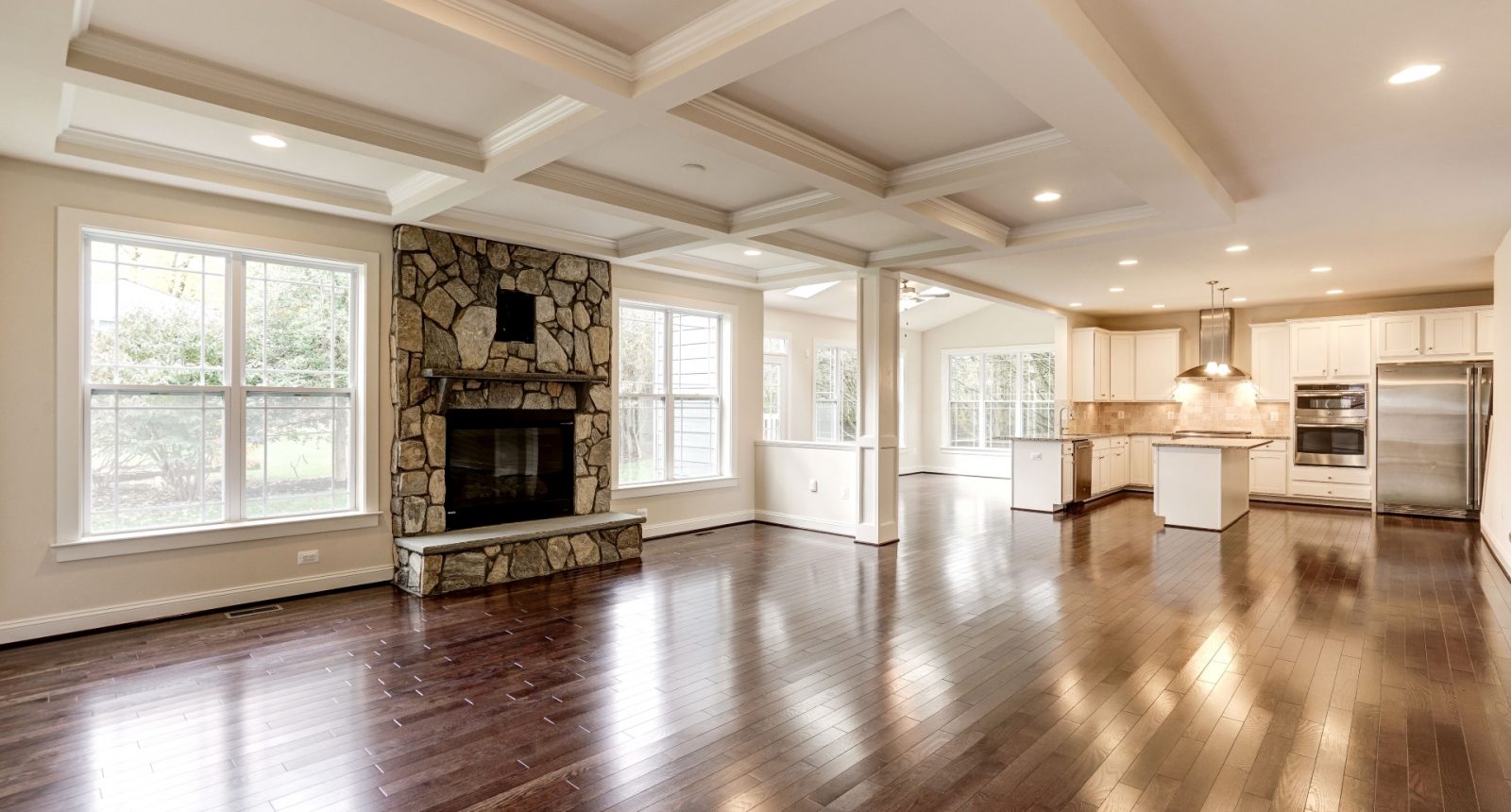 Testimonials
"They were flexible in our needs and they took the time to meet with us and listen to our needs before we signed contract. Thanks to the flexibility of Classic Homes, we were able to build our home the way we wanted." R.D.

"From pricing to the house itself everything has been great so far; Thank you very much! It has been a once in a lifetime experience. If we ever build again it will be with them." I.S.

"I am extremely happy with Classic Homes service so far. Their staff is very professional and have made the process of building a custom home very easy." J.P.

"We are very satisfied with the design of the interior of the home. The company is very thoughtful and tasteful." B.C.

"Pricing is transparent and helped us decide what options are affordable." S.M.

"They are very professional and every person there treats us very well. We are very satisfied with their selflessness." G.S.

"The process is well defined, people are friendly [and] spend as much time need[ed] to explain options." M.J.

"The staff is very caring and professional" S.H.
Call

703-583-3500