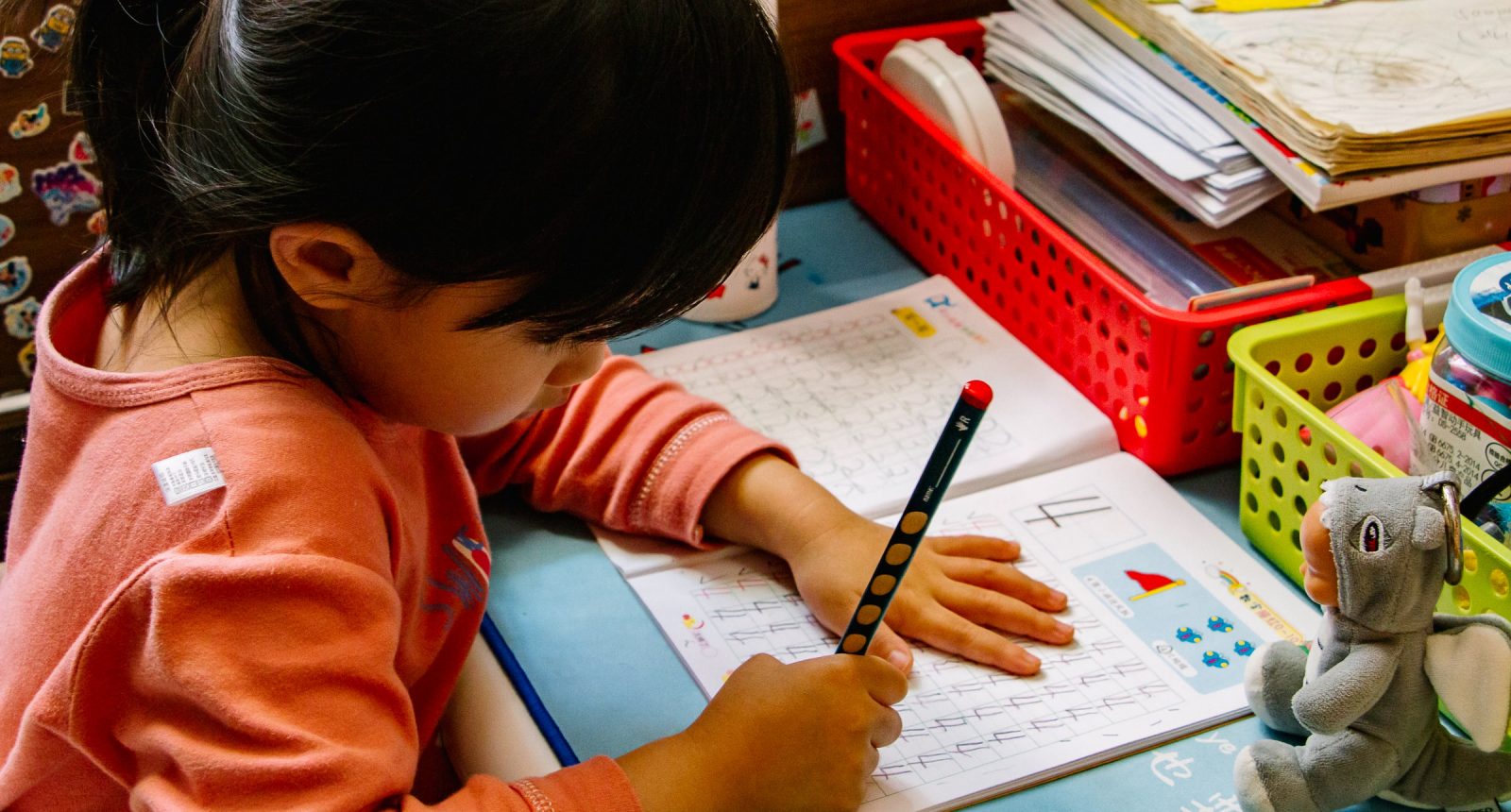 Back to School Routine Ideas
August 12, 2021
Published by Suzette Conrad
The first day of school is almost here! Summer is nearly over, which means days at the water park and lazy afternoons are coming to a close. It can be hard to switch over to a more structured routine for the school year. Whether you are in person, virtual, or a mix, these timeless tips will help your kids (and you as parents) have a successful day of learning.
1) Lay Your Clothes Out the Night Before
Right after waking up, the absolute last thing you want is to be bombarded with hundreds of combinations of outfits. Make it easier for yourself and decide the evening before. One of the most helpful options you can add to your Classic Home is an island in your closet. Instead of finding room on the rack to hang up your clothing, you can conveniently lay them flat on the counter (which also prevents wrinkled clothing!). This is a great opportunity for young kids to develop a sense of individuality, along with self-confidence. Who knew such a small task would make such a big impact on the life of your littles?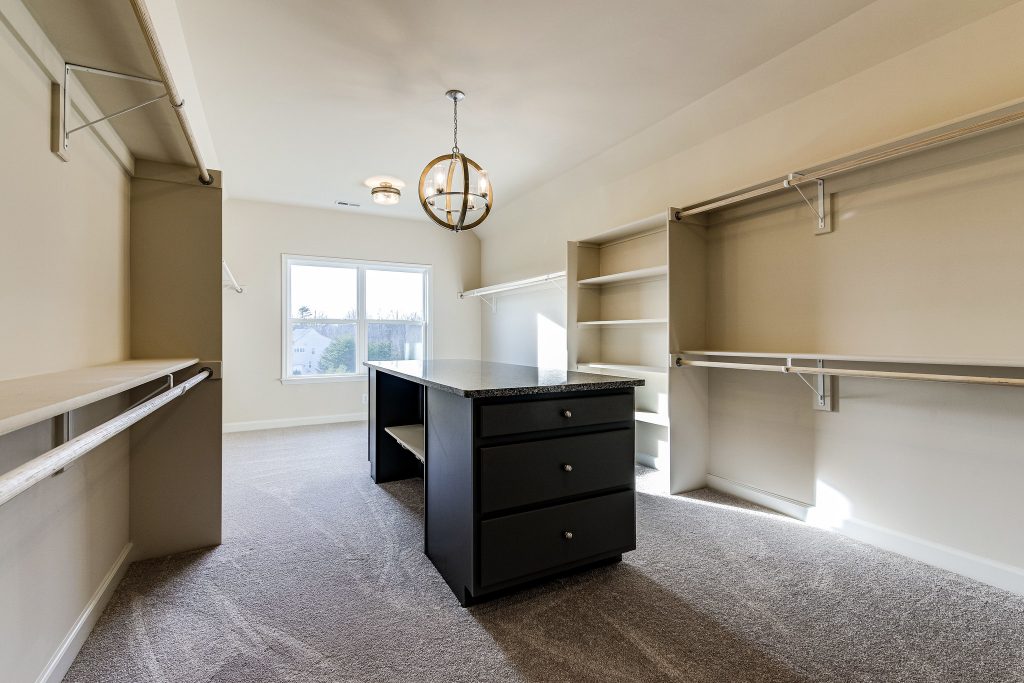 2) Power Down in the Evening
Sleep is one of the most important things you could do to take care of your health. Scrolling endlessly through your phone can be entertaining sometimes, especially close to bedtime, can be hazardous to your health. According to Harvard, blue light suppresses your melatonin levels, which is the hormone that makes you feel tired(Harvard Health Publishing). Kids are even more sensitive to blue light which will cause them to stay up even later(Fry). Turn off devices 2-3 hours before bedtime and your kids will sleep soundly throughout the night. Same goes for parents!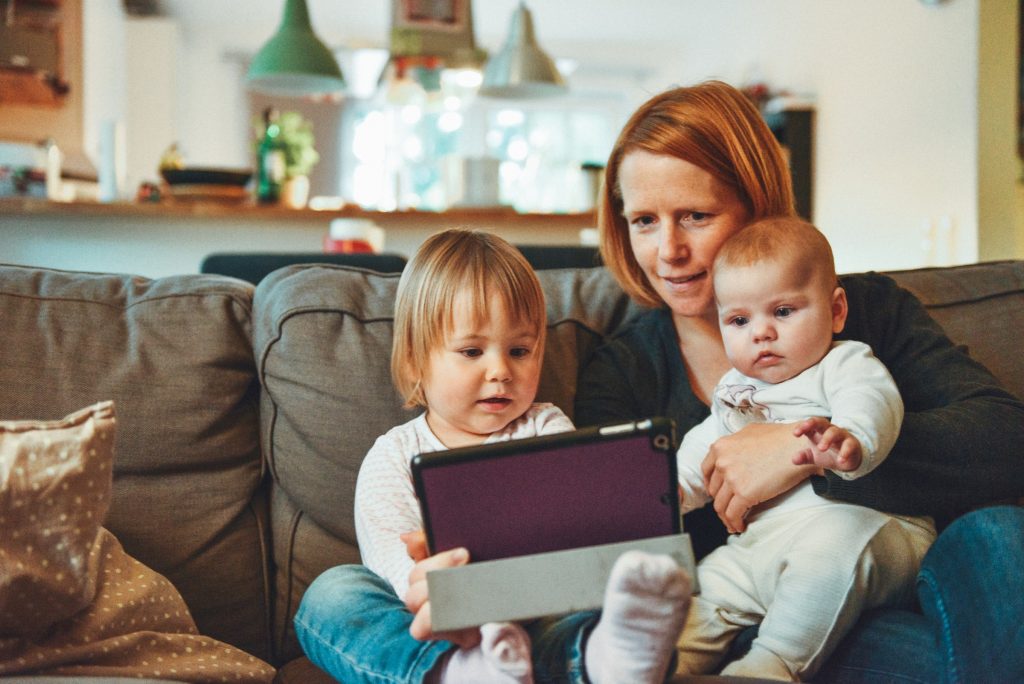 3) Make Lunches the Night Before
If your kids pack a lunch when heading to school, save yourself 15 minutes of stress in the morning and prepare a lunch the night before. There are plenty of ideas on Pinterest that will satisfy even the pickiest of eaters. Making lunches goes for parents too! One less meal to worry about makes a world of difference. Something you can start doing today to make your life easier is double the amount of roasted vegetables you make at dinner time. You can add in the leftovers for lunch or even make a vegetable omelet in the morning.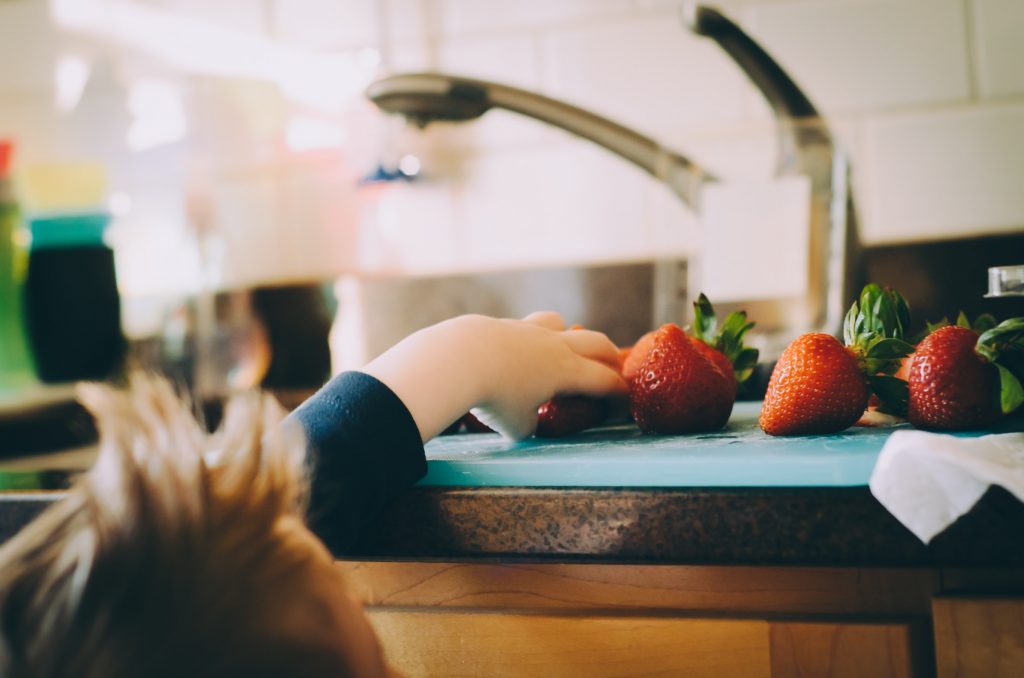 4) Get a Planner
If you don't already have one, start using one! With all the new activities and responsibilities that come with a new school year, important things can easily fall through the cracks. Write your schedule according to your priorities. Add the most important items onto the list first and then if you have room to add other activities-go ahead. If it doesn't fit, don't worry. You are still working on the most important tasks.
With older kids, this can be a great opportunity to help them learn how to make a schedule. When they go off to college or the next year of high school, you can set them up to be responsible students.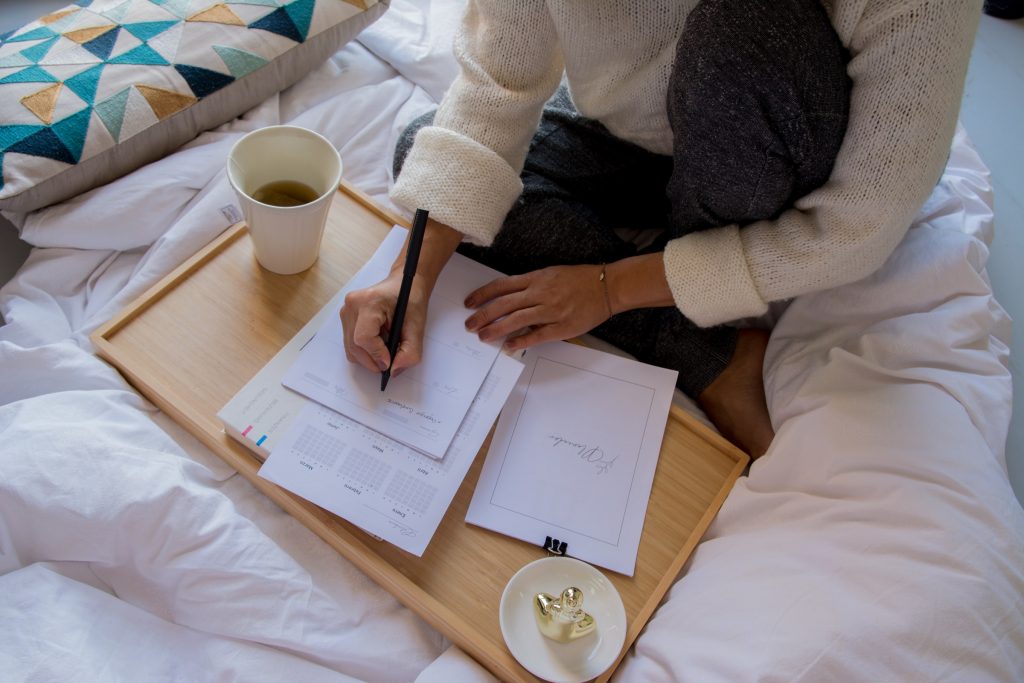 Final Thoughts
Our lives are composed of thousands of small decisions and details. Take charge this school year by making decisions that will help you and your family find success.
Sources:
https://www.sleepfoundation.org/children-and-sleep/how-blue-light-affects-kids-sleep
https://www.health.harvard.edu/staying-healthy/blue-light-has-a-dark-side
Categorized in: Uncategorized
This post was written by Suzette Conrad