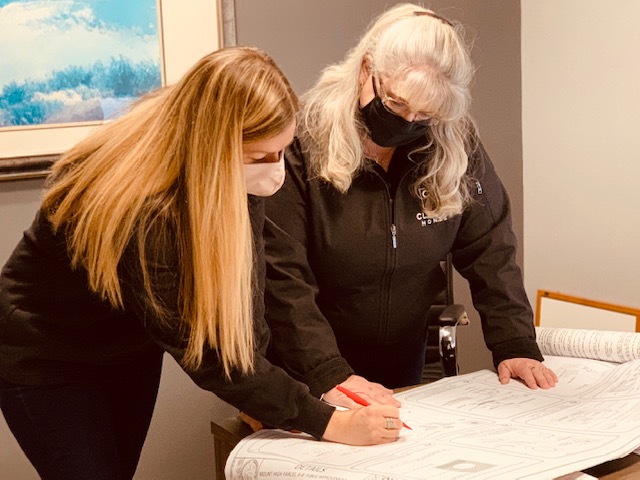 Celebrating Women in Construction
March 9, 2021
Published by Suzette Conrad
March 7th – March 13th is Women in Construction Week. We wanted to celebrate by highlighting some of the incredible women in our company. After all, half of the Classic Homes family, including three of our most senior leaders, are women: something not commonly seen in the construction industry. According to the U.S. Bureau of Labor Statistics, only 10% of people working in construction are women. In a male-dominated industry, we are proud of the diversity of thought and approach we have leading our company. On our Instagram account this week, we will introduce you to some of the women that make Classic Homes possible.
Creating Authentic Diversity in the WorkForce
One stellar woman continuing to blaze a trail forward is our Director of Construction, Kami Sampson. Commenting on gender diversity in the workforce, Kami says:
"I am a firm believer that the more diverse the group you choose to work with, the better the outcome you have no matter what you are building. Having women in positions only to imply inclusion and diversity is far different than creating a culture of inclusion and diversity. Working for a home builder that has core values that promote collaborative, innovative, high energy work environments as well as embracing employees' unique strengths ultimately benefits both the employees and homeowners."
Kami started her career in construction 30 years ago. She continued to pursue her passion for land development and new home building.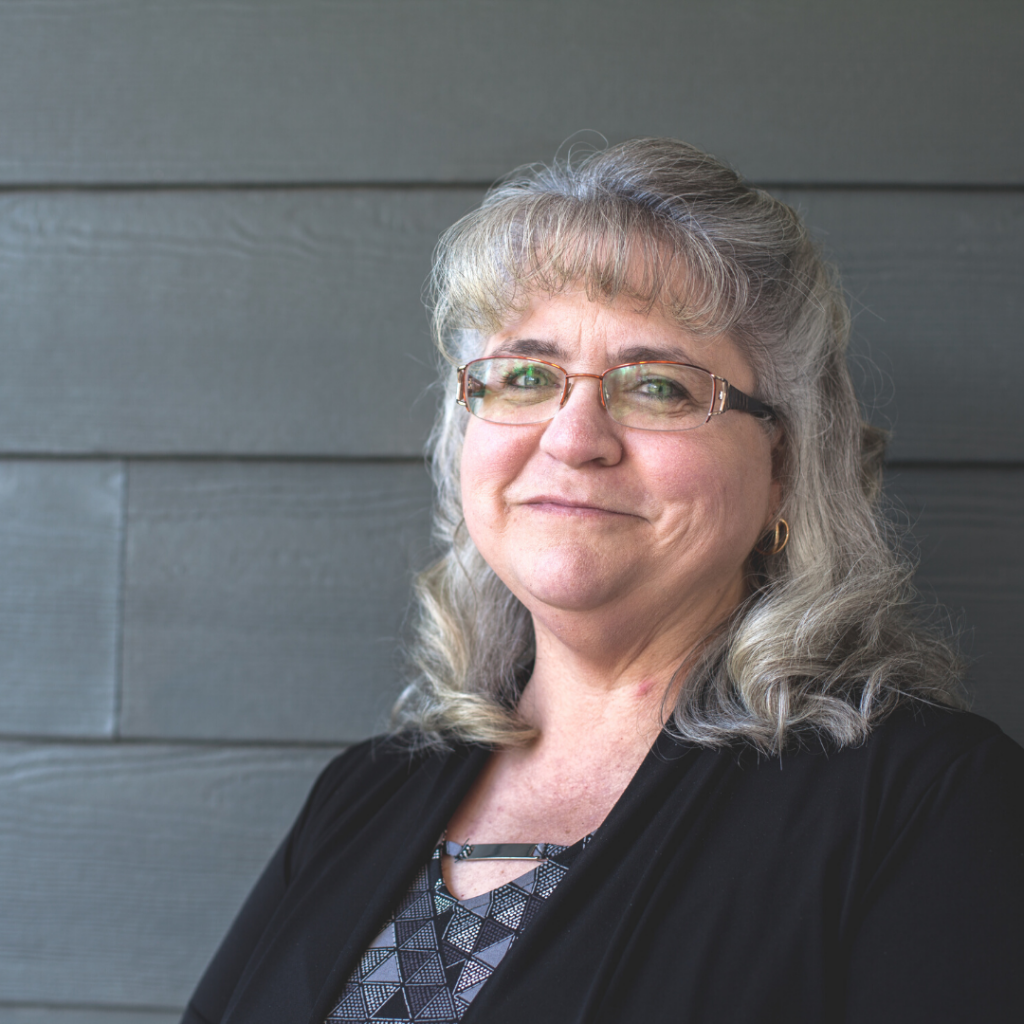 In the early 90s, she entered the world of national builders in their construction departments as a Superintendent. She quickly moved to Construction Manager and has even taken on running warranty and purchasing departments at a divisional level. She has been responsible for the oversight of multiple projects, both residential and commercial. Her contributions have resulted in thousands of new homes and satisfied homeowners in Virginia and Maryland.
" Having a woman in positions only to imply inclusion and diversity is far different than creating a culture of inclusion and diversity."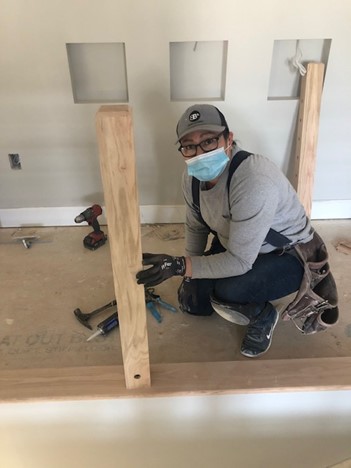 Creating Lasting Relationships
As a leader, Kami is an inspiring example of what a woman in construction can do. She rose through the ranks when being a woman was held against her. Never giving in, she persevered and has thrived as a result.
She manages a team of superintendents and other construction field staff while managing multiple home building projects without missing a beat. Her passion is looking for and implementing better building practices. In just the few years she has been part of our company, she has improved our building timeline and how we interact with customers.
She gives special care to maintain lasting relationships with the trades that help us build homes, and they have shown they recognize her excellence by following her as she progresses in the industry. She rallies the team and keeps them moving forward; while gently but firmly correcting when needed. She and her team provide outstanding customer service for all the families for whom we build.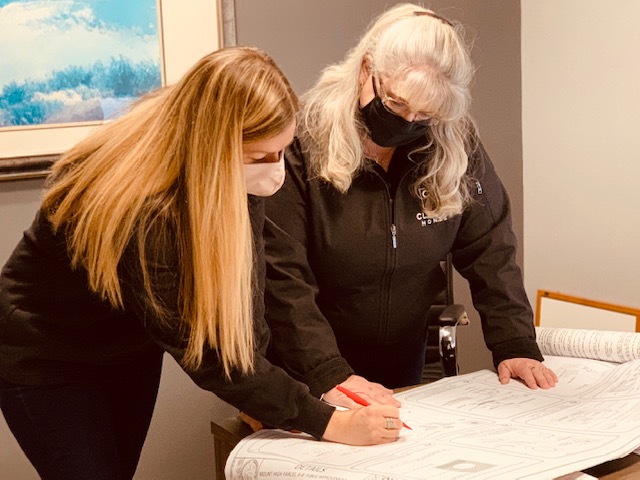 Leading By Example
As a colleague, Kami goes above and beyond her call of duty. She is willing to serve both as a kind gesture and because she knows her efforts will aid those around her in the long run.
Kami is always lending a hand: whether explaining basic engineering principles or how a construction site operates to a new office assistant.
She does not mind giving an on-the-job tour to the company's president, showing them how a new trade is performing, or taking a few minutes to photograph some incredible new home feature we can display on our website.
"My Secret Weapon"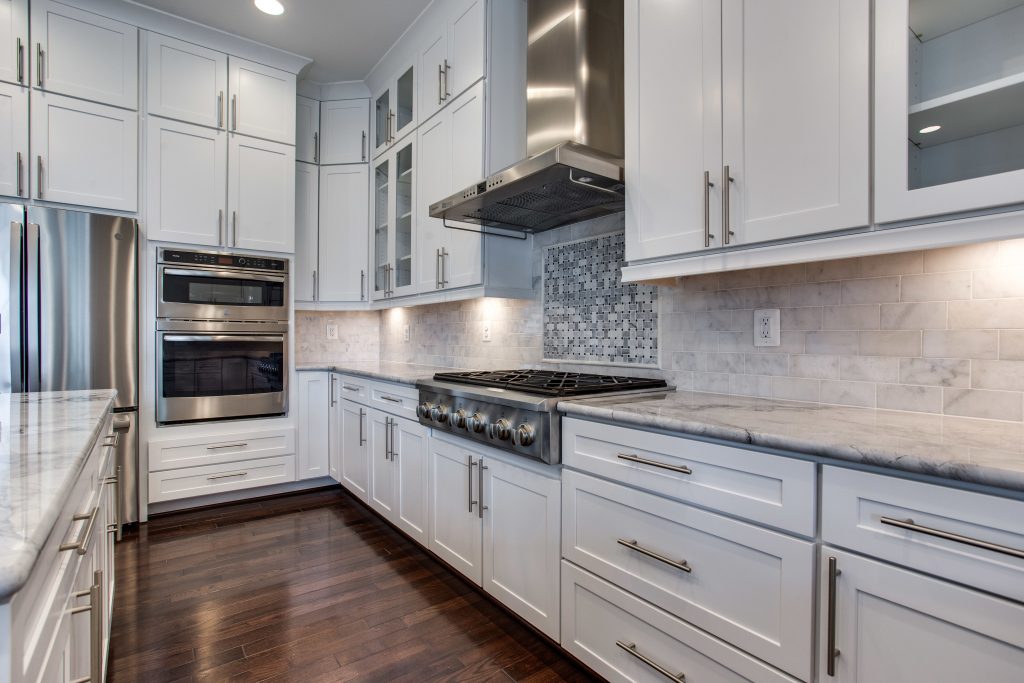 Kami is a spring of knowledge in the world of construction, design, and engineering. She not only understands the how but also the why of construction. When bringing our general manager, John, onboard, he said "I need you to meet Kami. She is my secret weapon and makes me look good. You will not be sorry." Kami is not the only incredible woman in our company, but we consider ourselves lucky to have her leading our team.

Tags: international women's day, women in construction


Categorized in: Uncategorized

This post was written by Suzette Conrad