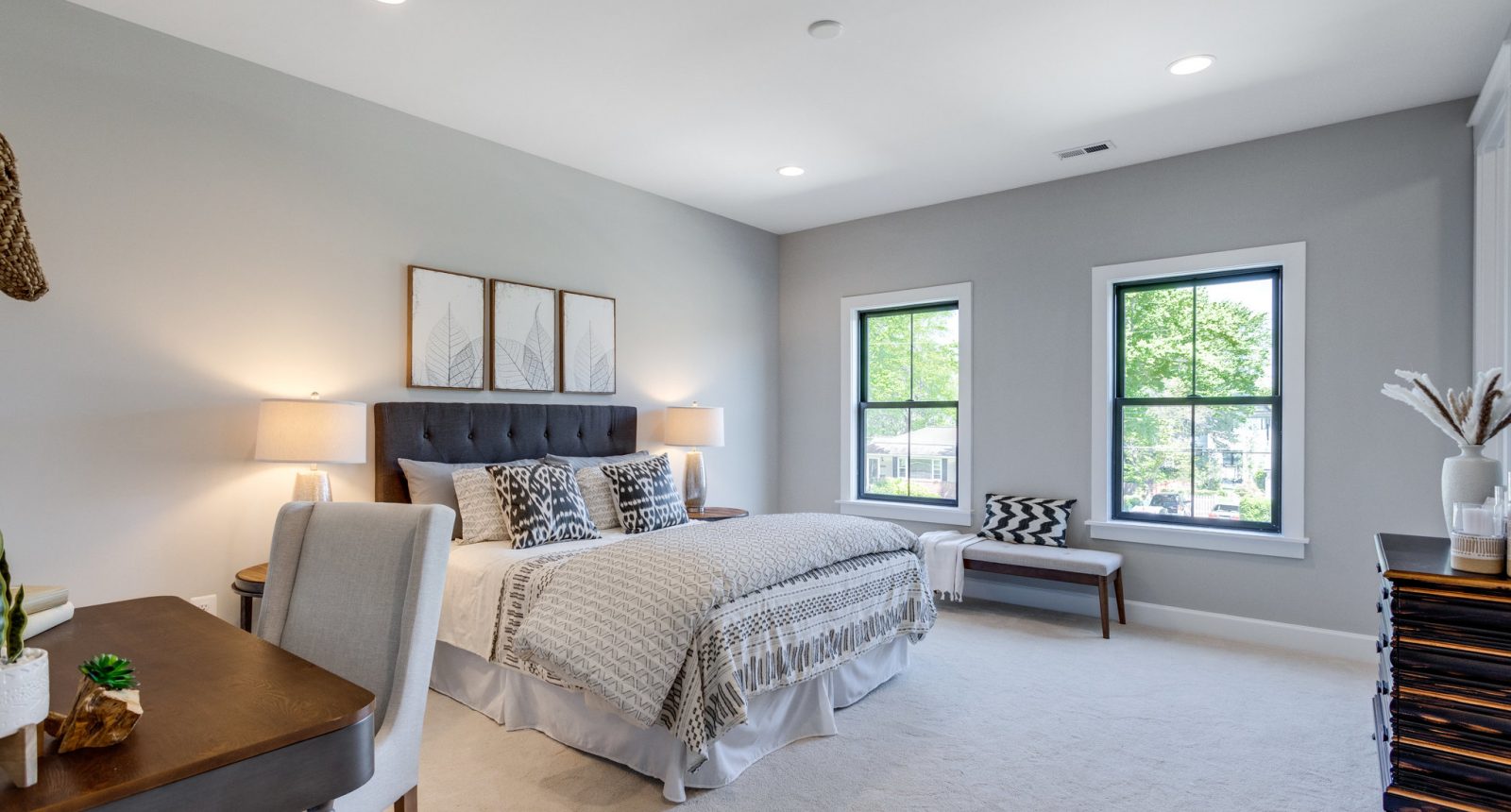 Essential Guest Room Comforts
November 9, 2021
Published by Classic Homes
Having guests stay at your home is always an exciting time. It's wonderful to meet with family and friends whom you don't see all the time. At Classic Homes we can build the perfect home for you, which can include a designated room for your guests. Our design experts will meet with you to find the best way to create a space to keep your guest comfortable. When your home is finished and you're ready to invite guests to your home, here are a few accommodations to consider including in your guest room.
Basic Furnishing
Furnishing like a bed, of course, is a must. There are also other furniture pieces you can include to make your guest room cozy. You do not have to add a lot of furnishing, it can be simple but still, make an impact. Think of pieces that will create comfort for your guest. Some furniture items you might consider are:
A bed with a comfortable mattress and bedding
A night stand with a lamp on it
A comfy chair so they have somewhere to sit
A dresser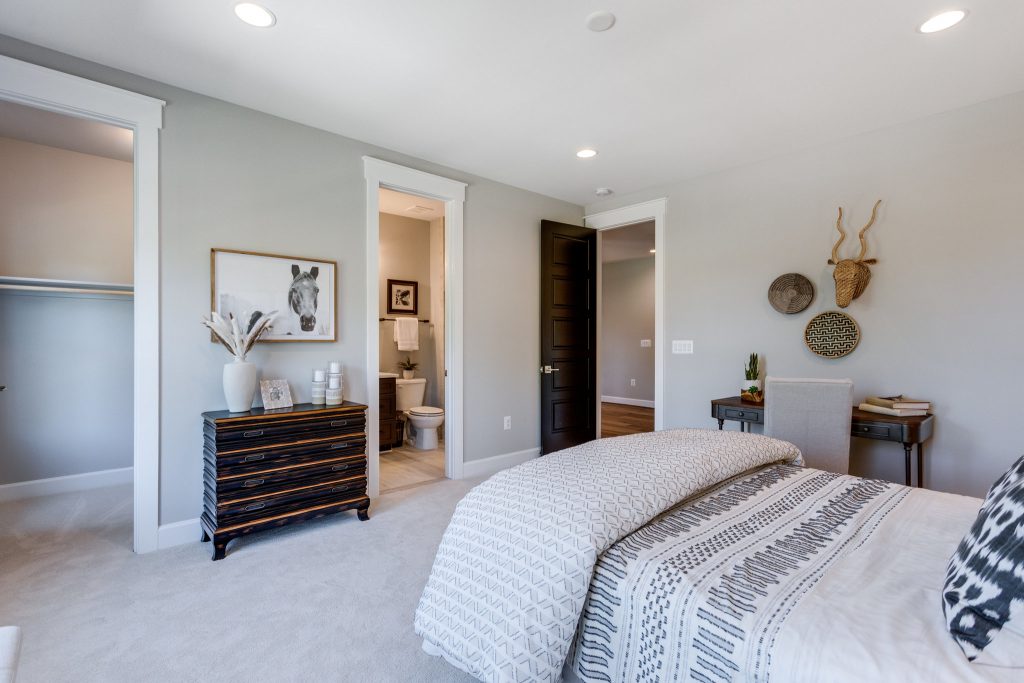 Bathroom Necessities
All of our rooms can be built to include a full bathroom. This will give your guests their privacy when they stay with you, and they won't have to share a common bathroom with the rest of the household. Here are some things to consider putting in the guest bathroom to make them feel at home.
Tissues
A basket of toiletries
Wastebasket
Hairdryer
Bath towels, hand towels, and wash clothes
Hamper to put towels in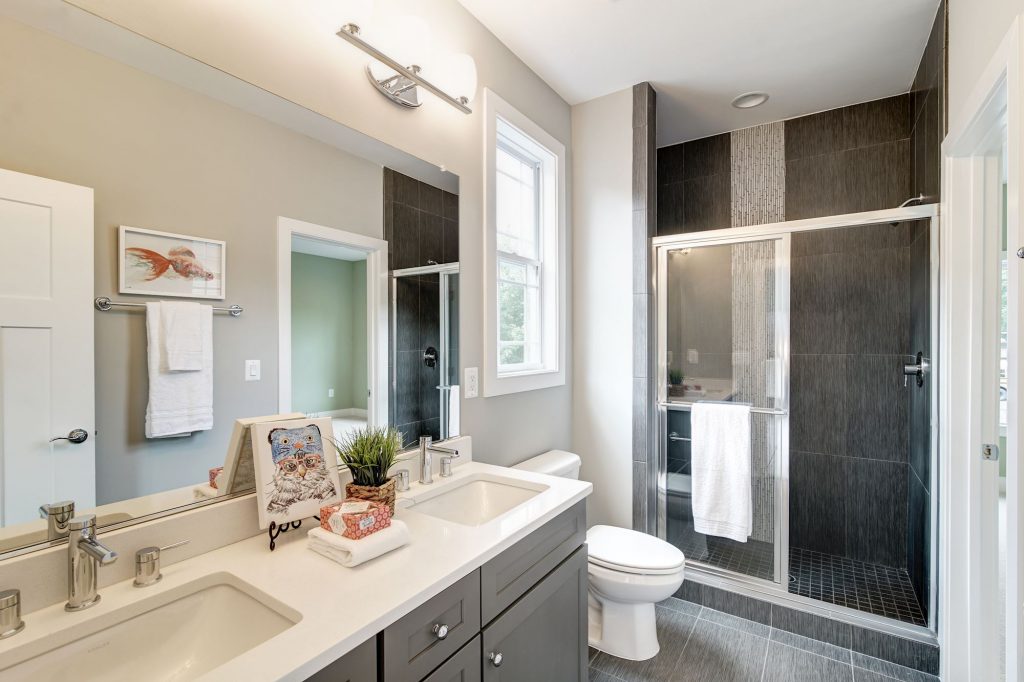 In the Closet
When designing your home consider a small walk-in closet so your guests will have room for suitcases, toddler folding crib, or car seats. Our design experts can walk you through our closet options and build one that makes sense for your family and guests. Here are some items to put in your closet when it is ready for guests.
Space for a suitcase or two
Space for baby items: travel crib, carseat, etc
An iron and ironing board
Hangers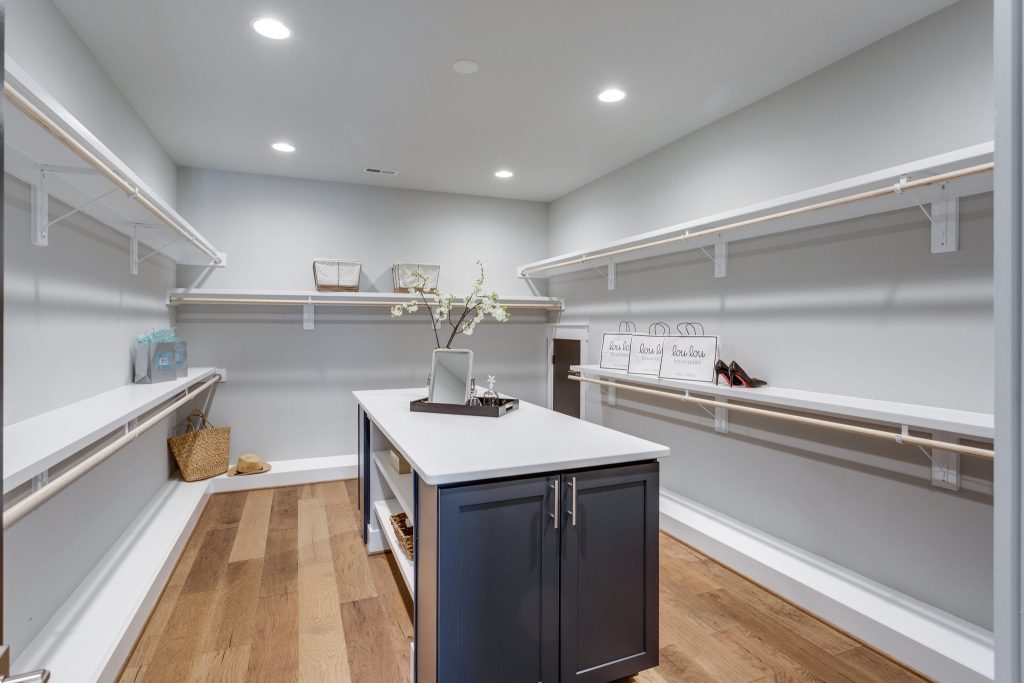 Extra Comforts
As a host, you want to make your guests well as comfortable. Here are a few extra comforts you may want to consider including in your guest room to make them feel even more at home.
Extra blankets
Portable fan in case they get hot(bonus points for adding a ceiling fan during the building process!)
Fresh flowers
Scented candles, air freshener, or wall scented plug in
Black out curtains or panels
Coffee or Tea station (options of tea or coffee, coffee machine or electric kettle, creamers and sweeteners)
Full length mirror
Reading materials: magazines or books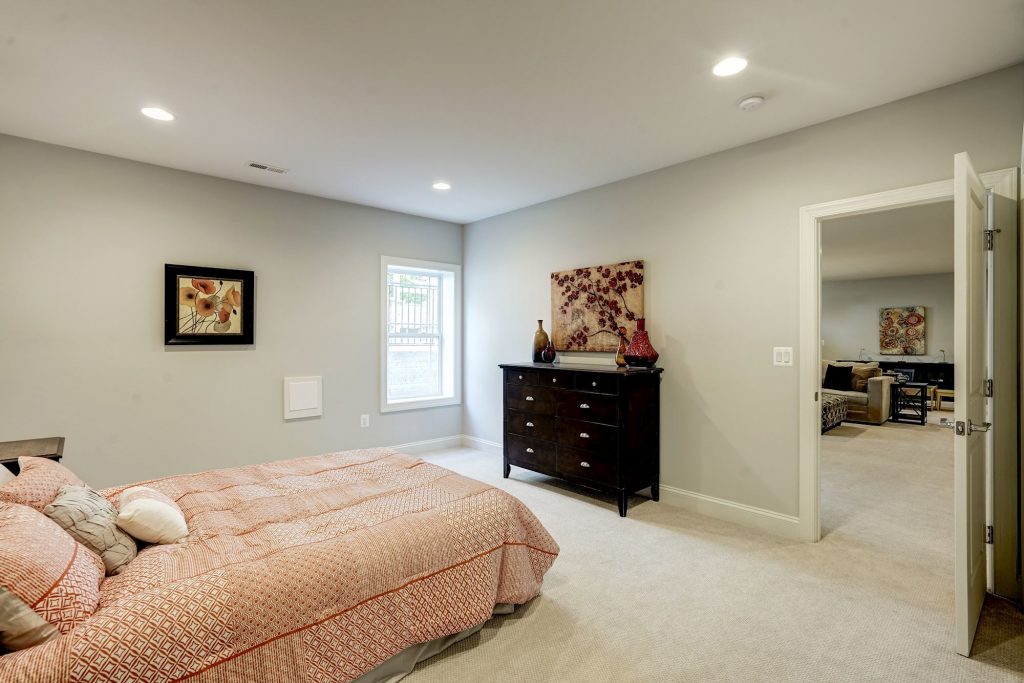 Categorized in: Uncategorized
This post was written by Classic Homes