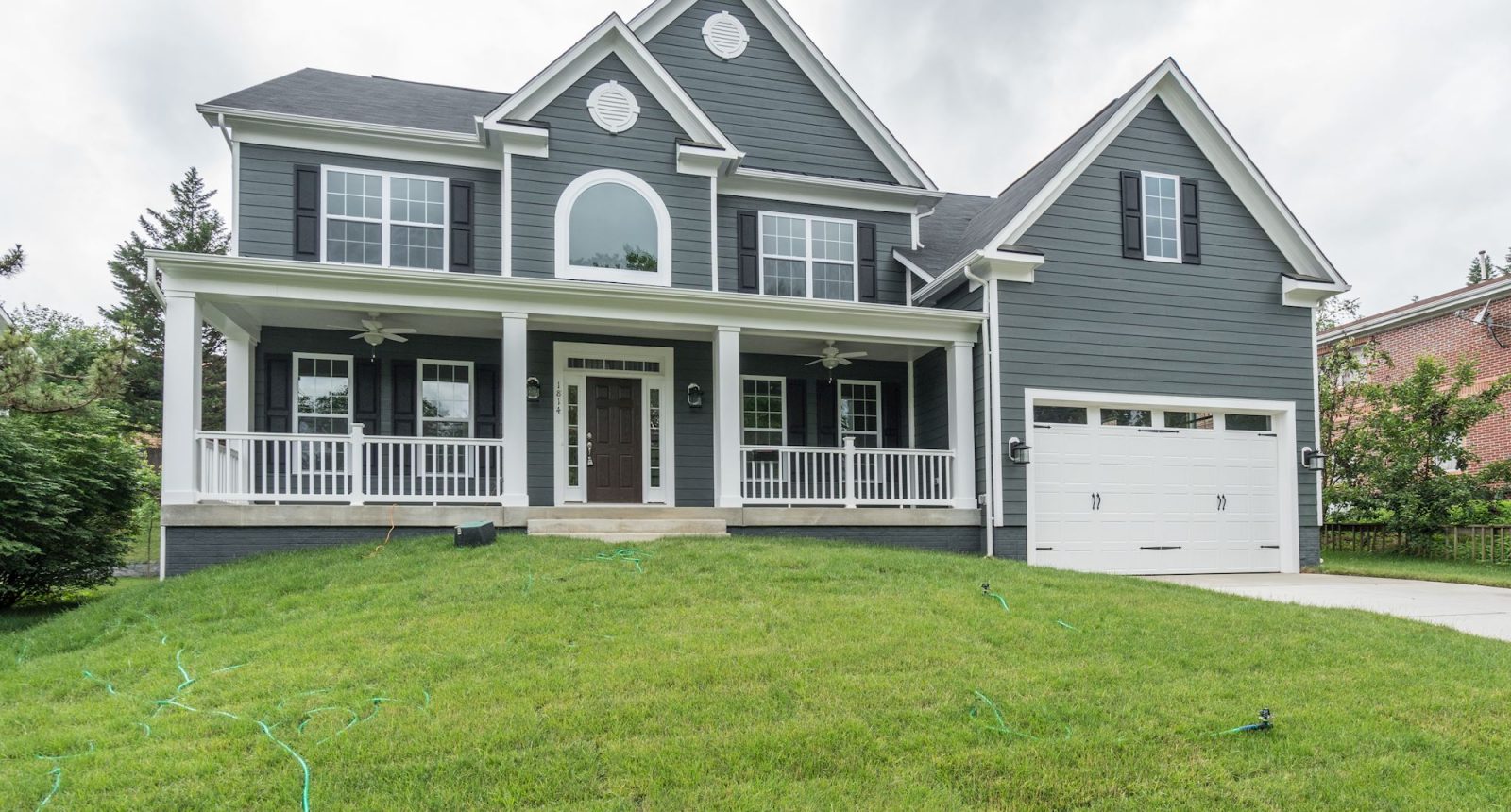 Flexibility Made the Difference for Falls Church Family
June 4, 2020
Published by Classic Homes
Heritage Series
The Heritage Series is our most popular collection, but that doesn't mean any two are the same. A family in Falls Church was nervous about building a home for the first time, but fell in love with our commitment to quality and took a leap of faith. They had been shopping for a while and had very specific ideas about the home they wanted. They needed a builder who could customize their home plan to accommodate their dreams – and we were completely up for the challenge.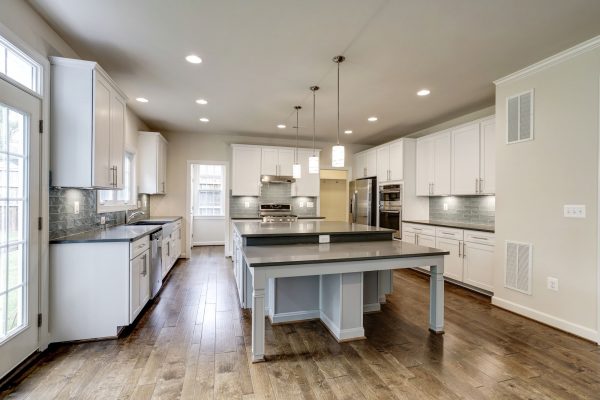 The homeowners wanted a huge kitchen island they'd seen in another model with cabinetry on either side creating a u-shaped kitchen layout. We needed to open up the kitchen to accommodate their ideas.  We started with an L-shaped kitchen with rear stairs and removed the rear stairs. Then, we pushed the garage back to reduce the depth of the home, shifted the kitchen towards the family room, and added a mud room with entry to the kitchen. These options were really important to our homeowners and we were ready with workable solutions for their needs.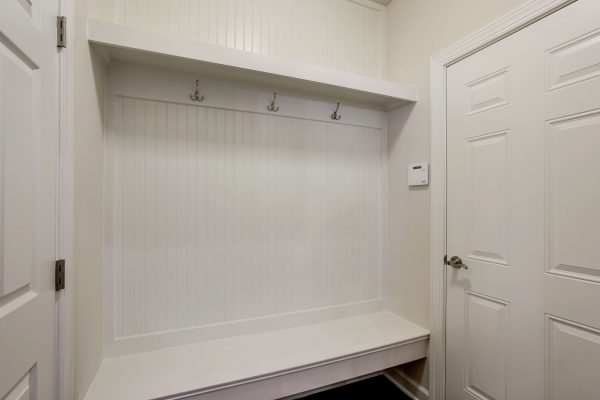 Upstairs, we blew out the master bedroom to build a dream walk-in closet for the couple. We reconfigured the Master bath to include a large dual vanity with towers on each side, and relocated the laundry to the second floor.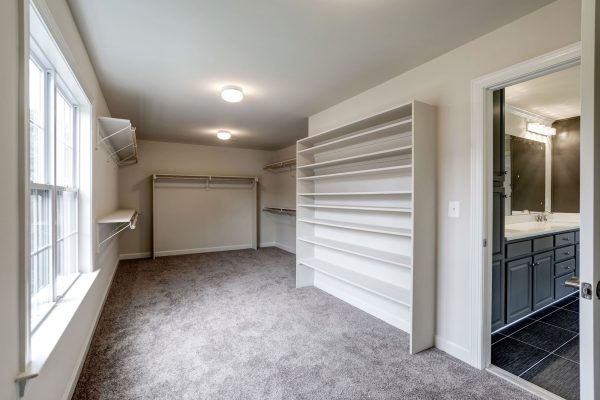 The result was so unique to the owner's vision you could barely recognize it from the original floor plan. When they came to us, they had a distinct vision. Since we didn't have the floor plan that matched it, we were able to customize an existing 5-bedroom plan to a 4-bedroom layout to make it into the home they had dreamed of. The family was ecstatic when we delivered their home, and we were delighted to help them get the semi-custom plan that felt just right for their way of life.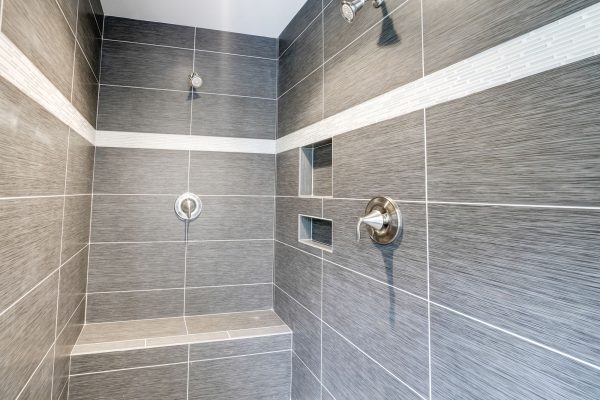 Categorized in: Uncategorized
This post was written by Classic Homes