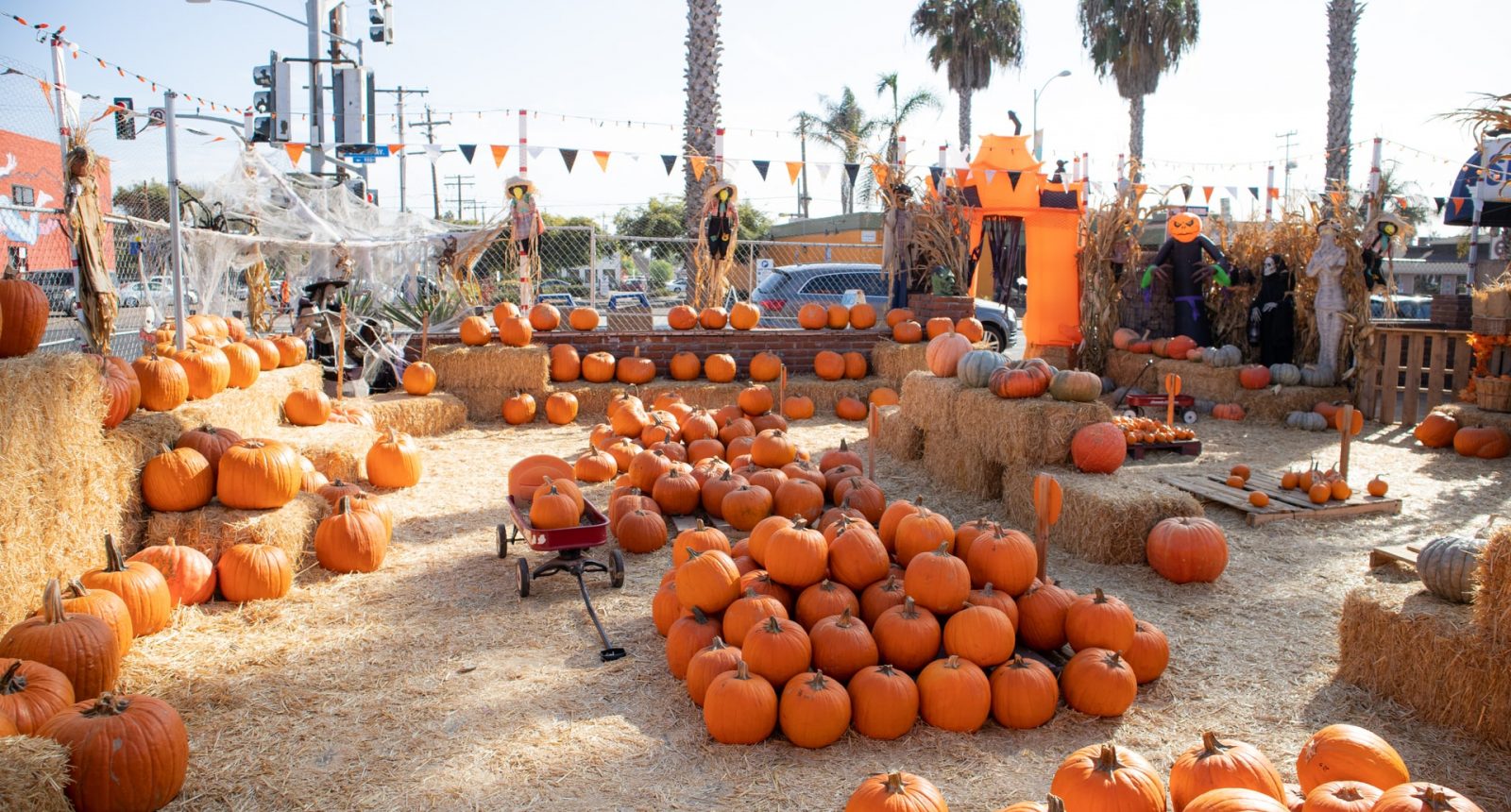 Fun Fall Activities in Northern Virginia
September 2, 2021
Published by Suzette Conrad
Fall is in the air and we are ready to enjoy this beautiful crisp weather! Last year not much was open due to the pandemic and you can bet we are eager to grab a pumpkin spice latte and enjoy all the hayrides, corn mazes, and haunted houses we can! Here are a few of our favorite fall festivals and fall activities in the Northern Virginia area.
If you only go to one fall festival this year, Cox Farms is a good one to pick. They have activities available for all ages. Enjoy their hayride, giant dino slide, Foamhenge (yes a life-size recreation of Stonehenge made out of foam), and other enchanting walking paths. When you leave be sure to get some of their homemade apple cider and apple cider donuts. Then prepare for a fun night at their Field of Fear.
Location: Centreville, Virginia
When: Mid September-Early November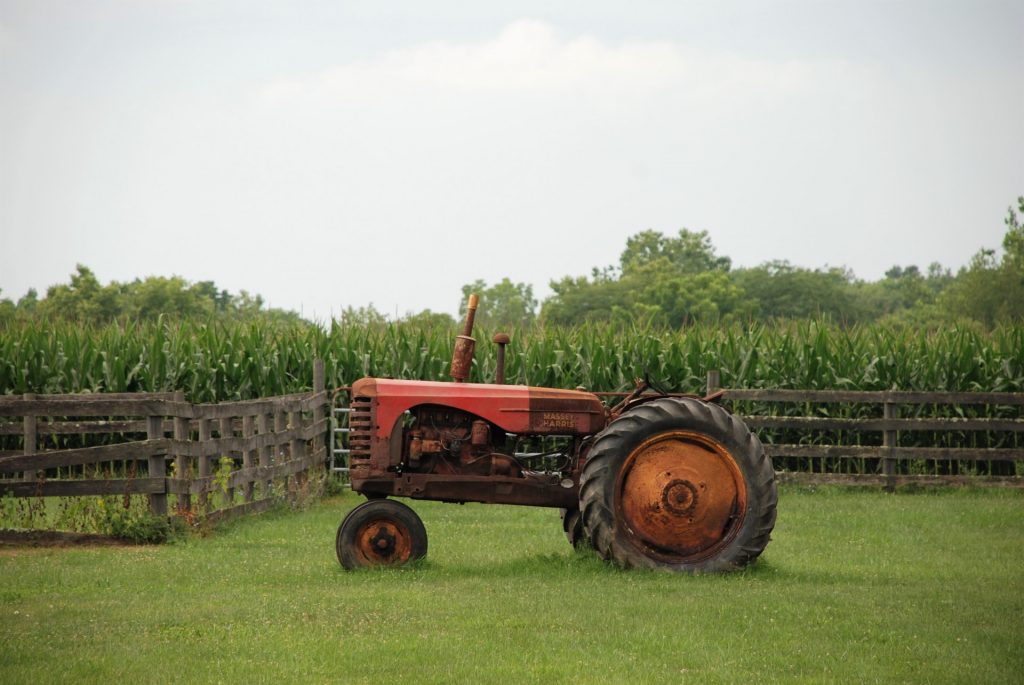 Is there anything more beautiful in fall than watching the sunset over the Potomac River? Enjoy a relaxing evening as you and your sweetheart taste amazing Virginian-made wine on the lovely grounds of Mount Vernon. The Mount Vernon house will be closed during this time, but that gives you plenty of time to explore and enjoy the grounds.
Location: Alexandria, Virginia
When: October 8-10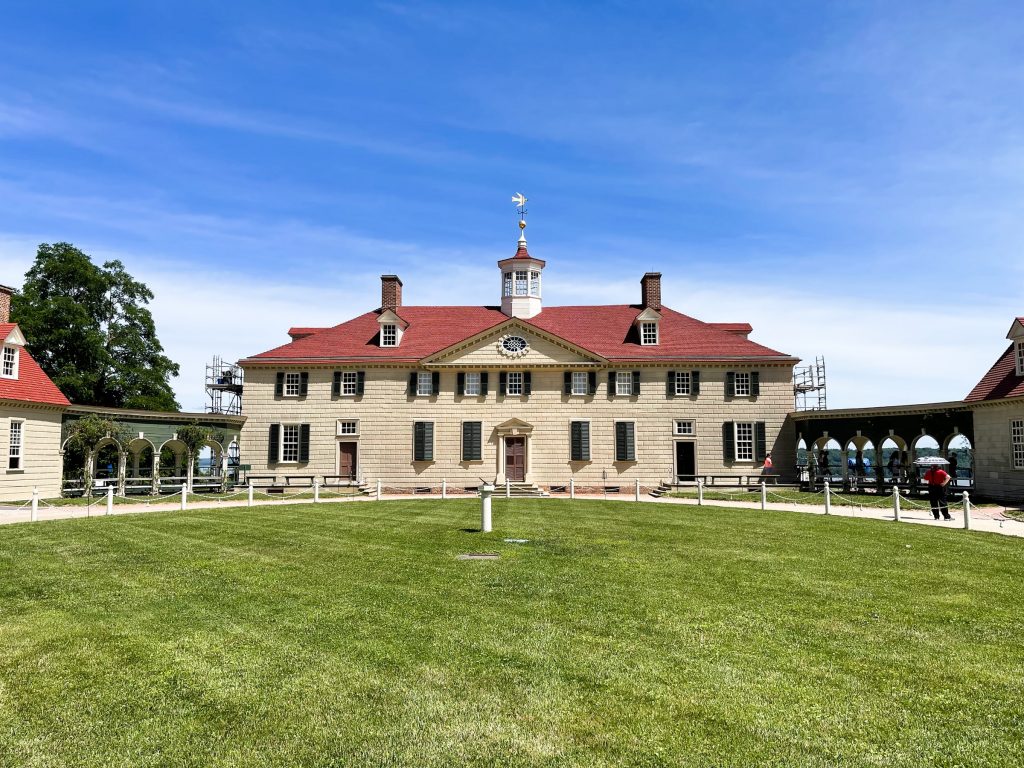 Experience Reston at its finest with its annual Multicultural Festival. Everyone is encouraged to dress in attire from their cultural roots. Enjoy music, food, and more from cultures all over the world. Celebrate the diversity that lives in Reston.
Location: Reston
When: September 25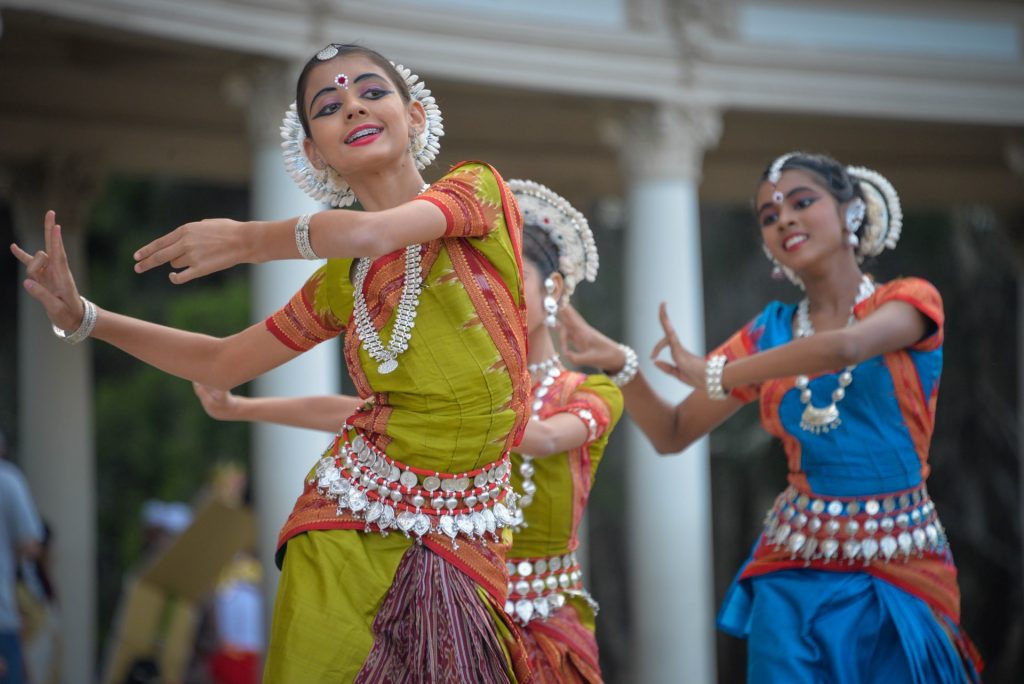 We love seeing all the colors when nature changes during fall. The trees in Virginia look beautiful and fall is a great time to enjoy them. If you love driving or hiking to see some beautiful fall foliage, Skyline Drive is a great place to visit. Stargaze at night, hike part of the Appalachian trail, stay in one of their cozy cabins, or bring your own tent. And in the area, there are also museums, wineries, horseback riding, farmers markets, and more. Something each family member will enjoy.
Location: Luray, Virginia
When: All season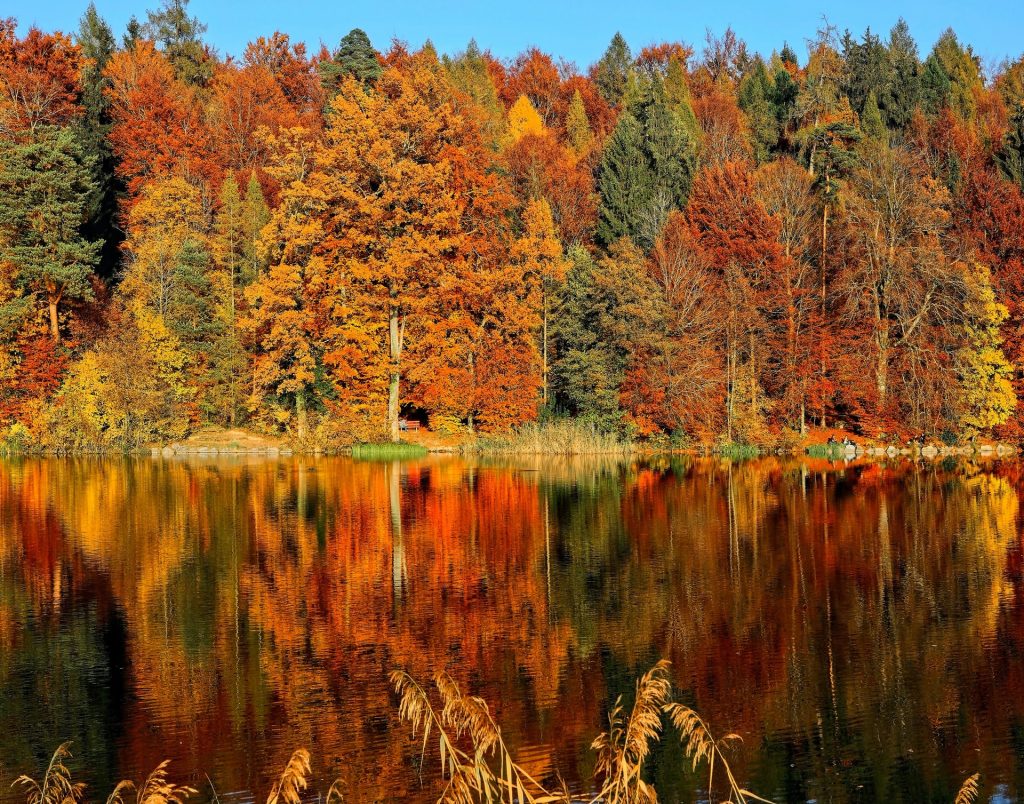 Another fun festival for the whole family. Wander through their corn maze and feed their dinosaur P-rex some delicious pumpkins. Be part of their annual pig derby as you enjoy some amazing homemade cider donuts. And when your Halloween festivities are all done, bring your jackolanterns and old pumpkins to their pumpkin chunking. Where you can smash your pumpkins in on the Silo Drop, Zip Wire Sploosh, or 40 Foot Drop Zone.
Location: Bluemount, Virginia
When: October 1-31 | Pumpkin Chunkin: November 1, 2, 6, & 7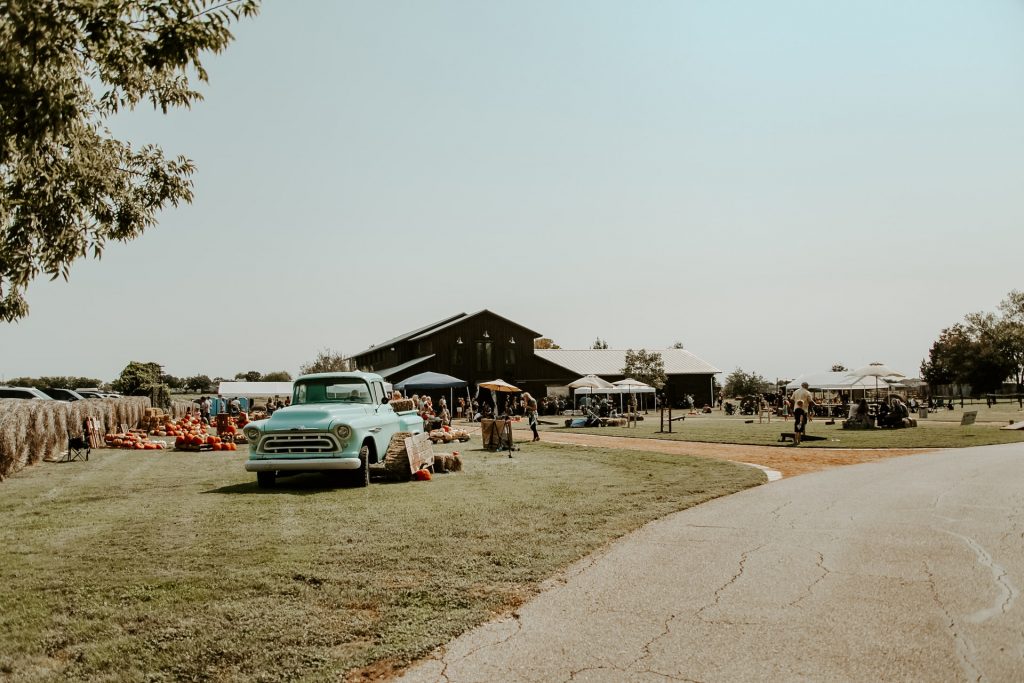 For those feeling a little more adventurous, you won't want to miss this haunted attraction. Walk around historic Middleburg and learn all about its haunted history. While a chilling experience, it is also friendly enough the kids will love it too.
Location: Middleburg, Virginia
When: All Season on Fridays & Saturdays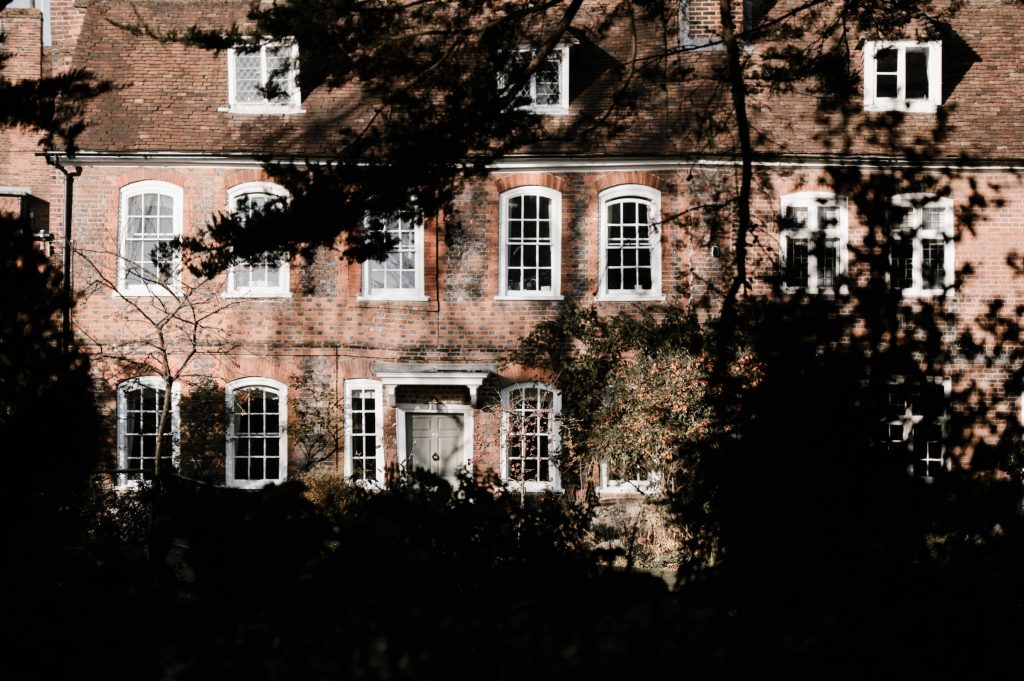 It's fall so that means it's time for some fresh apples. Enjoy the beautiful mountain background as you and your family pick some fresh apples you can take home and turn them into a pie. Let the kids run around on the castle and pirate ship playground. And then take a wagon ride or a cow class. And don't forget to try some of their delicious baked goods.
Location: Winchester, Virginia
When: Open All Season | Apple Harvest Festival: October 9-10 | Pumpkin Festival: October 23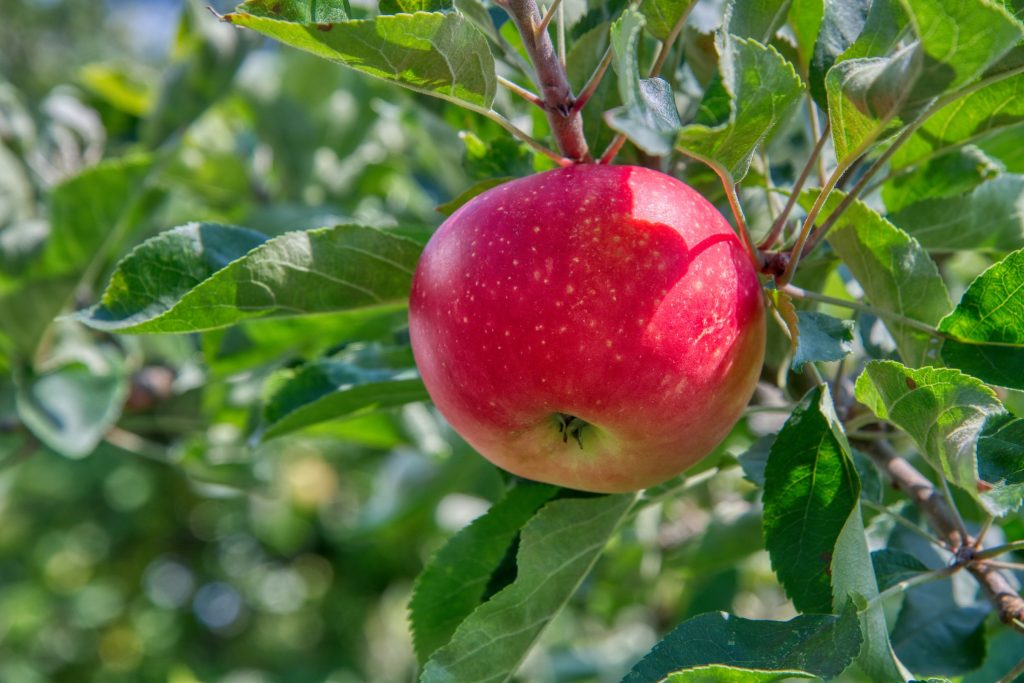 Enjoy the fall season in the best way possible: with some fuzzy animal friends. See camels, sloths, and zebras as you and the kids play in a corn bin, bounce on a giant pumpkin pillow, and slip down a large hill slide.
Location: Leesburg
When: September 18-November 2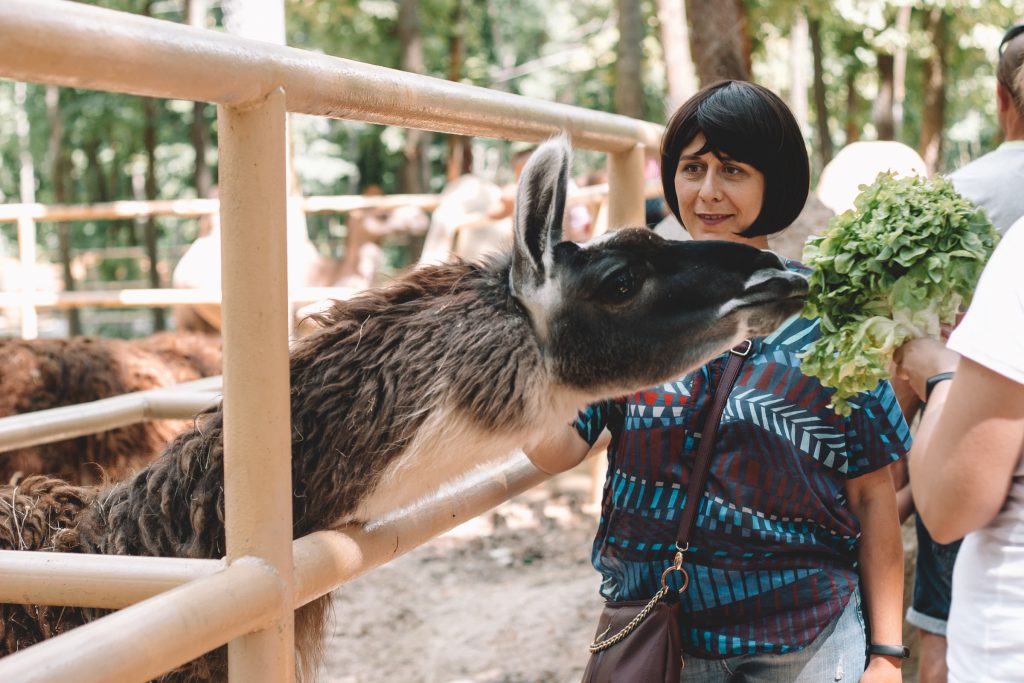 Categorized in: Uncategorized
This post was written by Suzette Conrad