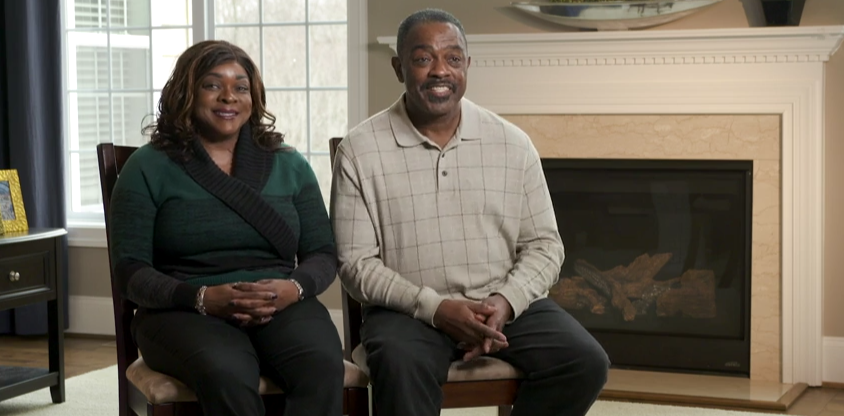 GuildQuality's 2021 Guildmaster Award Honors Classic Homes of Virginia
June 24, 2021
Published by Suzette Conrad
Classic Homes of Virginia RECOGNIZED AMONG THE TOP CUSTOMER SERVICE LEADERS IN THE RESIDENTIAL CONSTRUCTION INDUSTRY
GuildQuality's 2021 Guildmaster Award Honors Classic Homes of Virginia
Chantilly, Virginia, 6/21/2021-Classic Homes of Virginia of Chantilly, Virginia received a 2021 Guildmaster Award from GuildQuality for demonstrating exceptional customer service within the residential construction industry.
Since 2005, GuildQuality, an Atlanta-based third-party customer satisfaction surveying company, has powered the Guildmaster Award to recognize and celebrate home building, remodeling, and contracting professionals demonstrating the highest level of customer service within the U.S. and Canada.
Out of nearly 2,000 eligible applicants, Classic Homes of Virginia is one of 400+ businesses within the residential construction industry recognized by GuildQuality for consistently delivering superior customer care.
In determining which businesses received the 2021 Guildmaster Award, GuildQuality reviewed thousands of survey responses submitted by customers of Guildmaster candidates and considered two primary metrics for each candidate: the percentage of customers stating they would recommend the business to a friend and the percentage of customers who responded.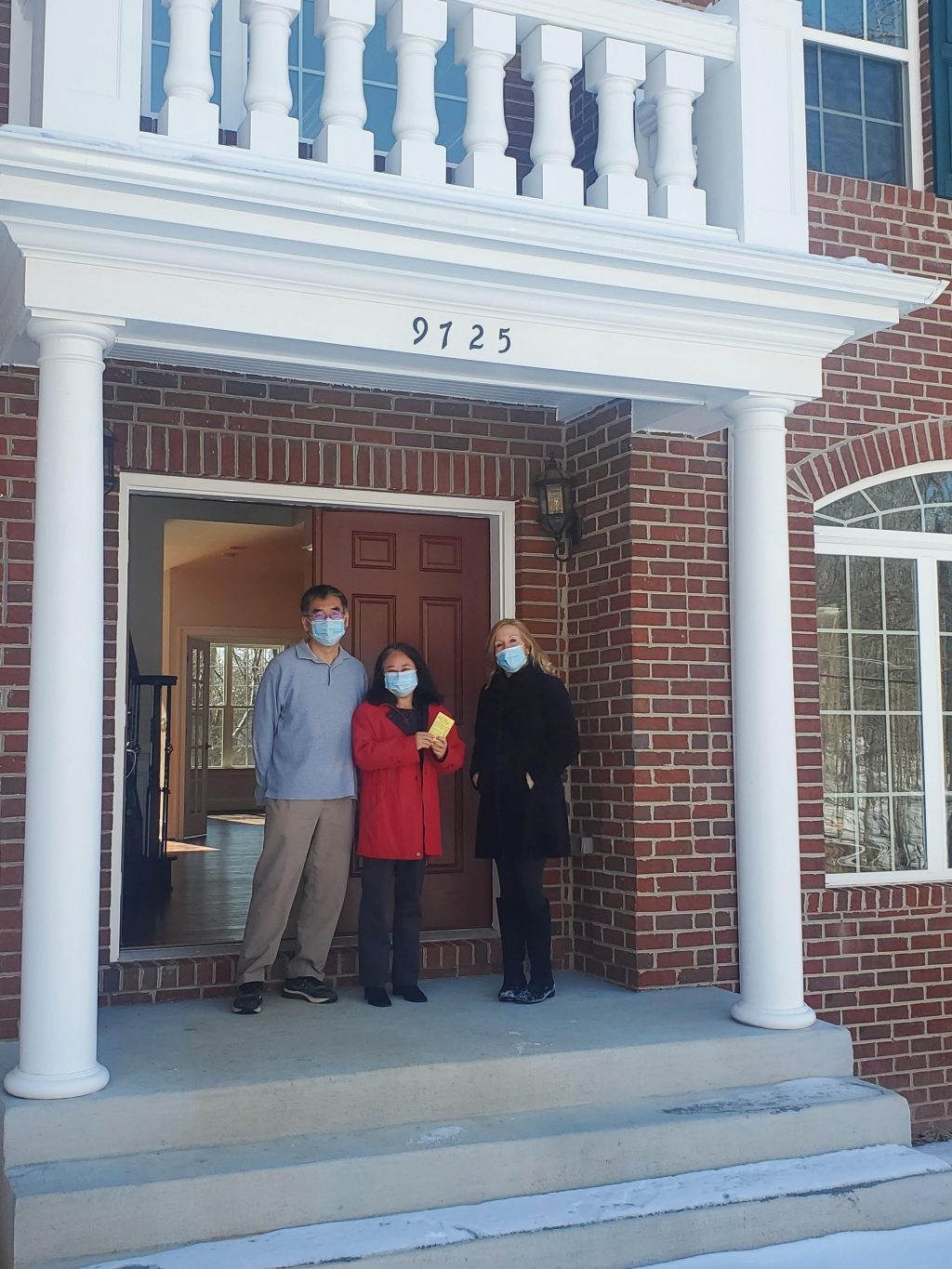 Classic Homes of Virginia achieved a recommendation rate of 90% or above from their customers surveyed by GuildQuality.
"We are thrilled to receive the Guildmaster Award for 2021," said Vivek Puri, President of Classic Homes. "It is a validation of our goal to build a home customized to each family's needs that still meets our exacting quality standards while providing a great value. It is also a testament to the dedication and hard work by all members of our team."

Vivek Puri, President of Classic Homes
---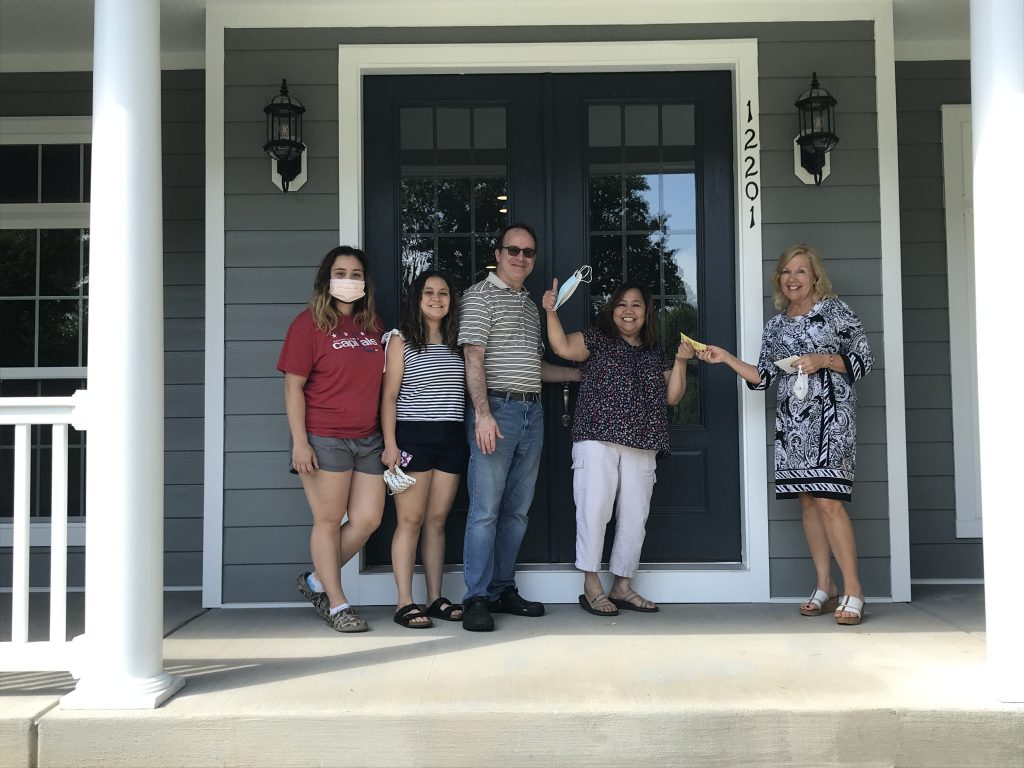 For more on the 2021 Guildmaster Award and qualifications, visit www.guildquality.com/guildmaster/.
About Classic Homes of Virginia
Since 1983 we have been building single family homes throughout Northern Virginia. As a family-owned company, we take tremendous pride in making sure that every customer of ours is happy with the outcome of their new home! We have met some inspirational families and had the privilege of bringing their dreams to life. We want to give a huge thanks to all our customers. It's been an honor to be part of your family's story.
---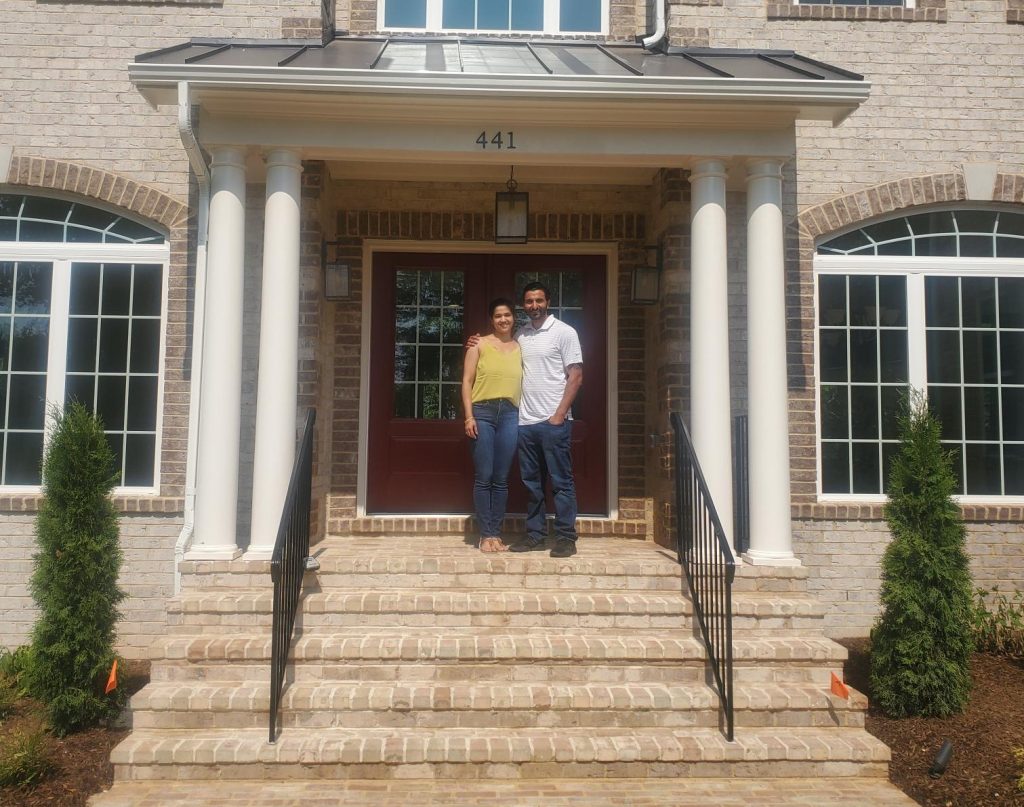 About GuildQuality
Over 2,000 residential construction professionals rely on GuildQuality's customer satisfaction surveying and reporting software to help them deliver exceptional customer service and get the recognition they deserve for their commitment to quality. Join GuildQuality's network of builders, remodelers, and home service professionals and see your company through your customers' eyes. For more information about GuildQuality, visit www.guildquality.com.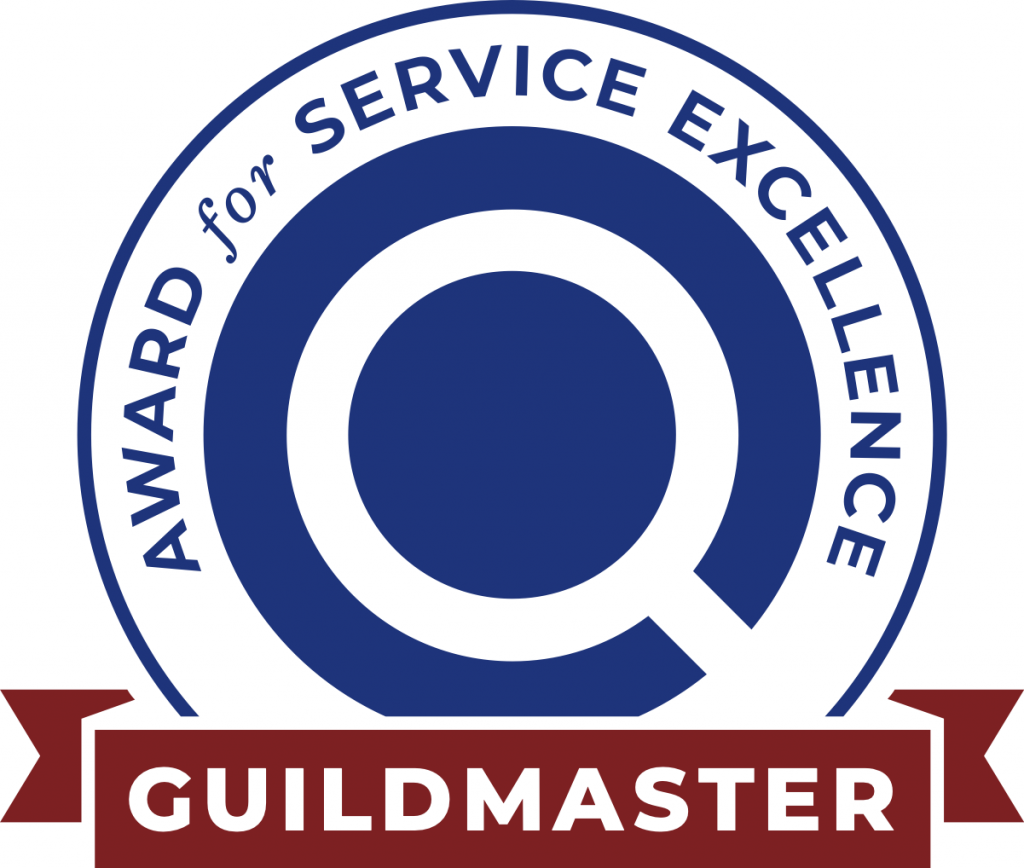 Categorized in: Awards
This post was written by Suzette Conrad