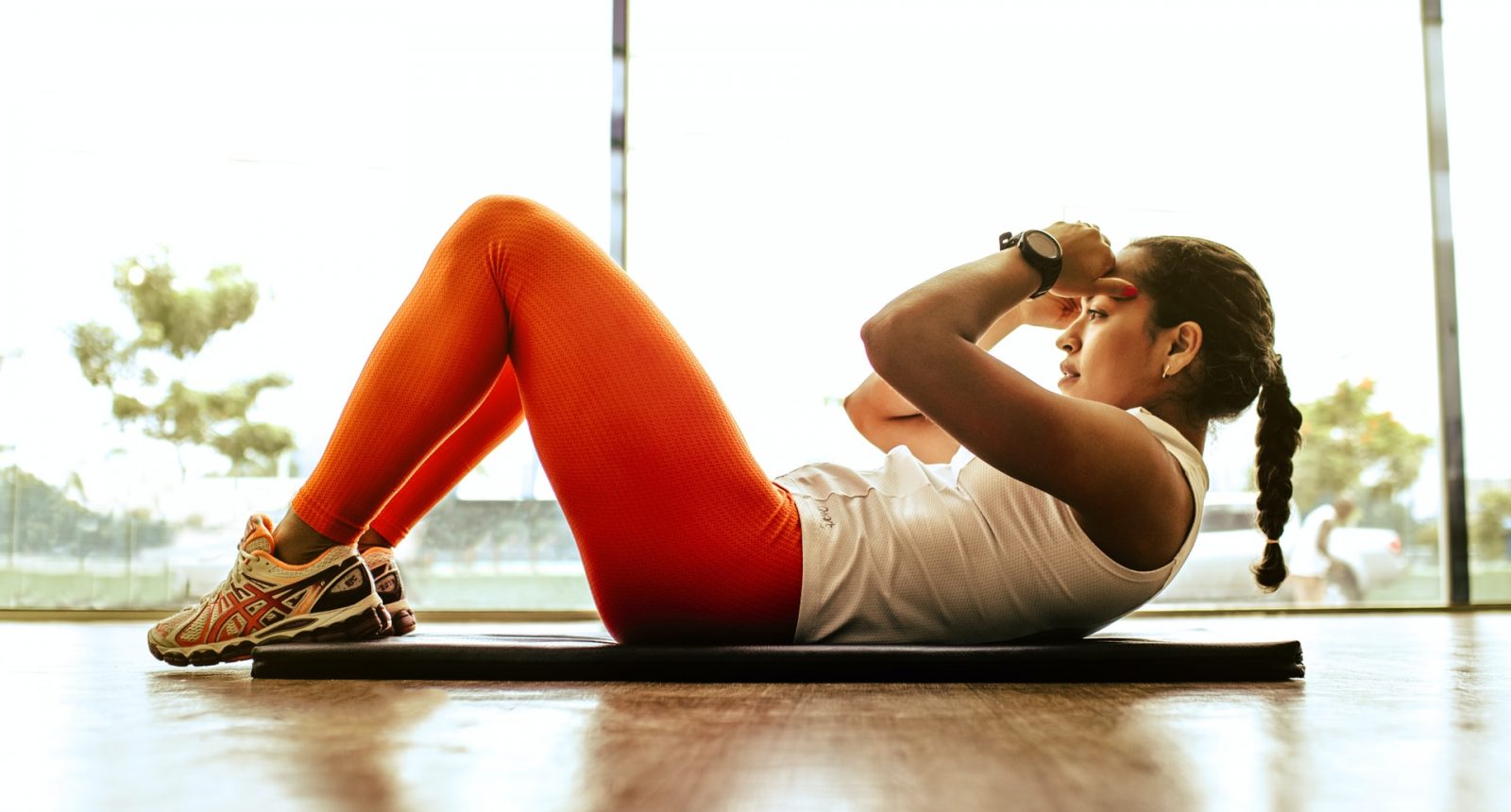 How to Design the Perfect Exercise Room
January 27, 2022
Published by Classic Homes
As the new year approaches, so do thoughts of improving personal health for the year. Depending on the goals you set for yourself, you may want to invest in creating a home gym. There are dozens of ways you can exercise, and each style has different needs. Regardless of the style, we've gathered up the staples every exercise room needs. From powerlifting to Pure Barre, you'll want these items in your home gym.
Mini Fridge
Exercise gets tiring! You'll want to rehydrate during the exercise and after as well. If you put a mini-fridge in your home gym you'll have a cool refreshing drink ready for you without having to walk to the kitchen. You can stock it with whatever you like! Water is always essential, but consider adding some protein shakes, smoothies, or chocolate milk which has been proven to be the best post-workout drink (builtwithchocolatemilk). Surprisingly delicious!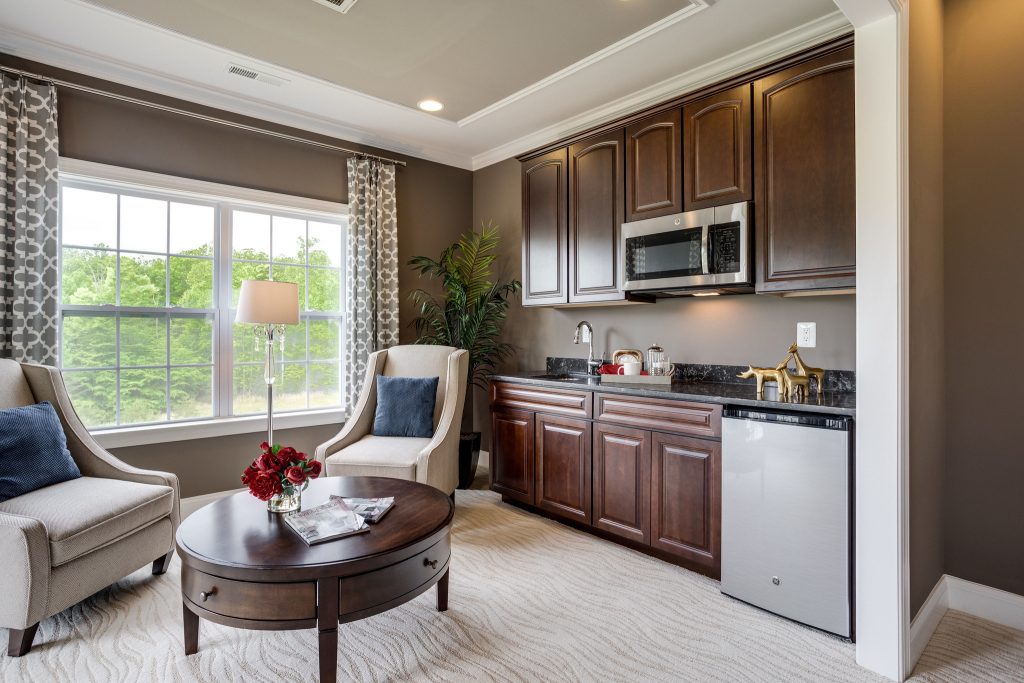 Mirror
If you prefer lifting weights in your home gym, you understand the importance of good form. Bad form can lead to a slew of potentially dangerous problems. The easiest way to prevent this is by simply looking at your form while you lift. Correct form doesn't just apply to lifting weights though! If you're interested in yoga, dance, Pilates, kickboxing, aerobics, and barre you'll need one too.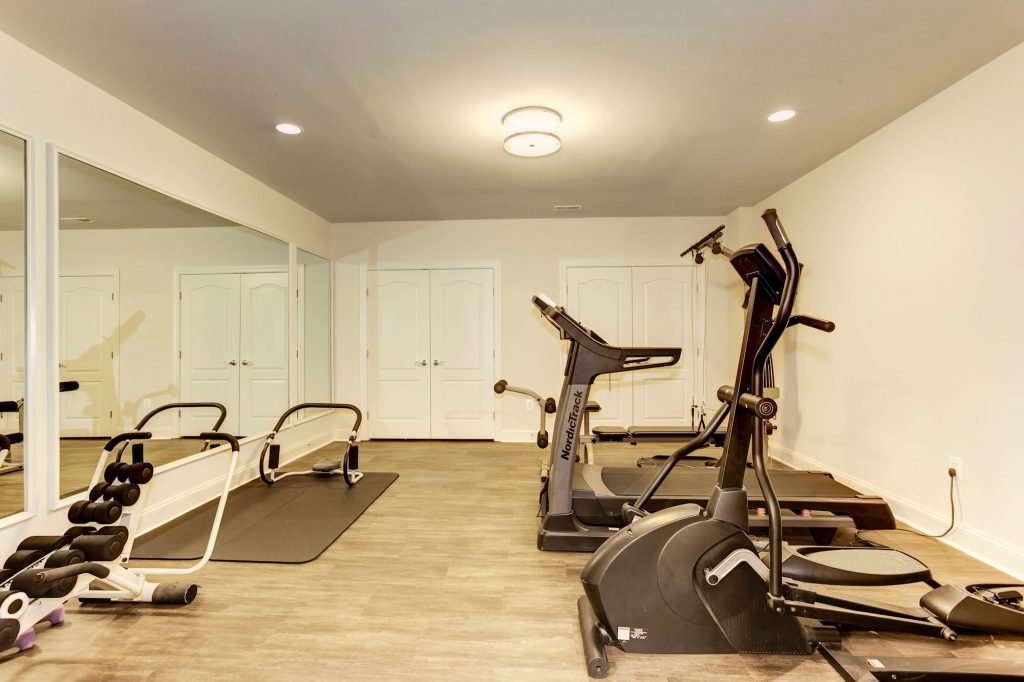 Speakers
A quiet workout is a boring workout. Adding a speaker allows you to listen to whatever you like without your headphones falling out of your ears. The added volume makes any podcast, audiobook, nature sound, or album come alive.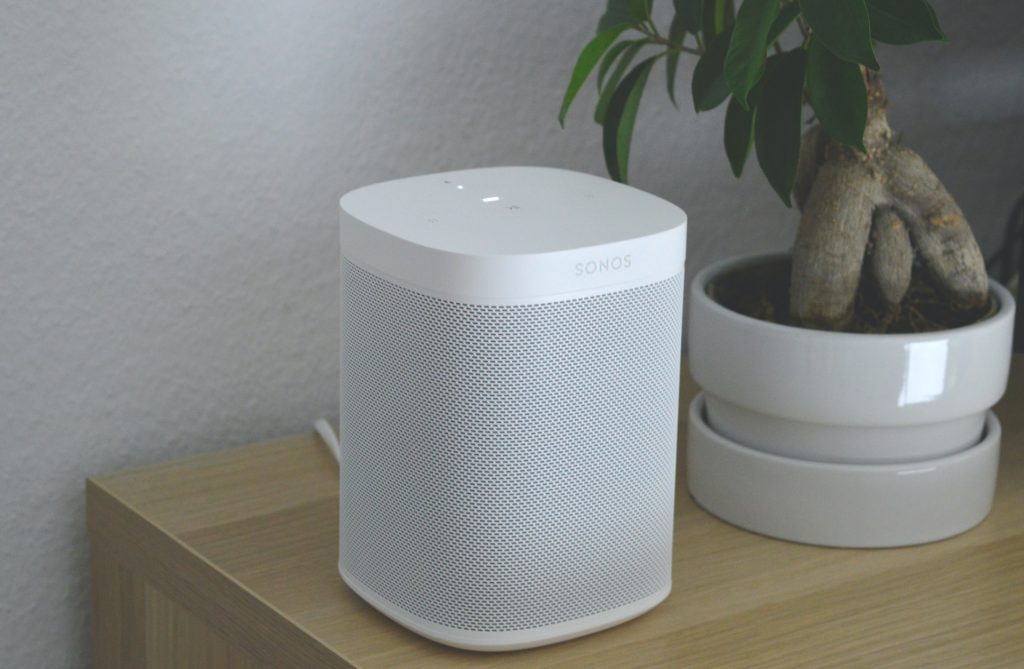 Good Lighting
The bright lights will make it easier to stay awake regardless of the hour! If you add a dimmer to your light switch your cool down just got a lot cooler. You can relax in a dim room which will help bring your heart rate back down after a successful workout.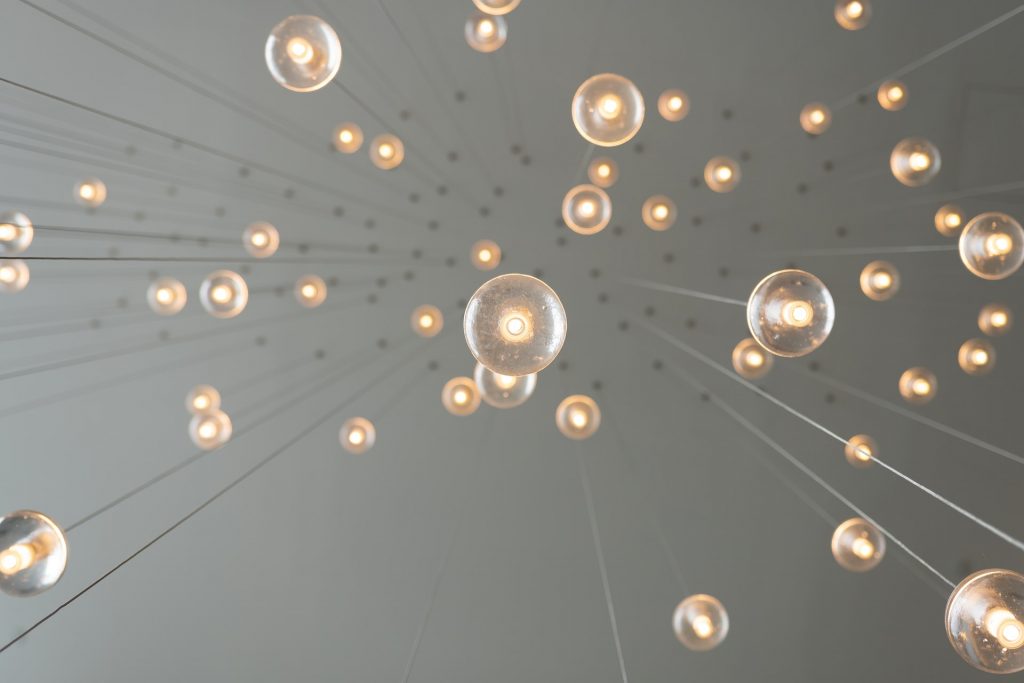 Towel Rack
You'll get sweaty during a hard workout! Instead of letting the sweat fly, create a towel station. No more mixing your guest towels with your gym towels. This station can be a rack, a basket of rolled-up towels, or even a dresser. Make your life even easier and add a laundry hamper right next to your towel station.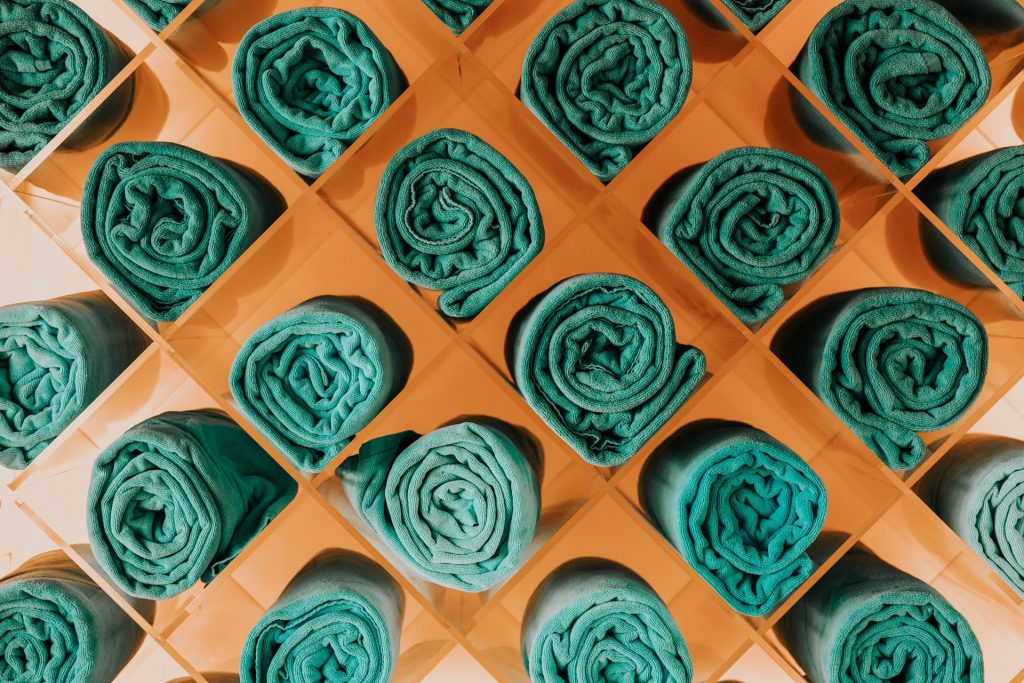 Inspiring Art
When you're tired of exercising and feel like you just want to quit, it's important to remember why you started in the first place. We suggest adding pictures of your family, the waterfall hike you've always wanted to do but didn't have the stamina for, or the sport you love most and want to improve in. If you don't want pictures, you can always add inspirational quotes to the walls as well. If it helps you push through, you deserve to look at it every day.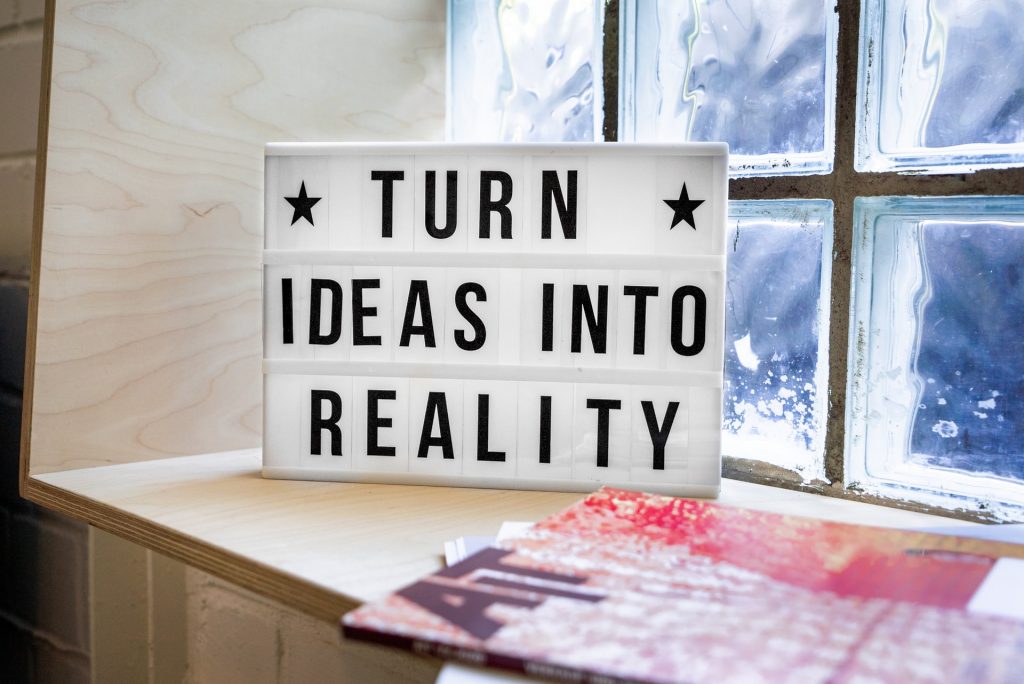 TV Or Place to Put a Device
If you prefer virtual exercise classes, adding a tv to your exercise area would make life a lot easier! This is also helpful if you want to watch your latest Netflix show while exercising. If you don't want to commit to adding a TV to the room, consider adding a designated place for a device. A dresser or end table will work perfectly if you want to use your laptop, iPad, or phone.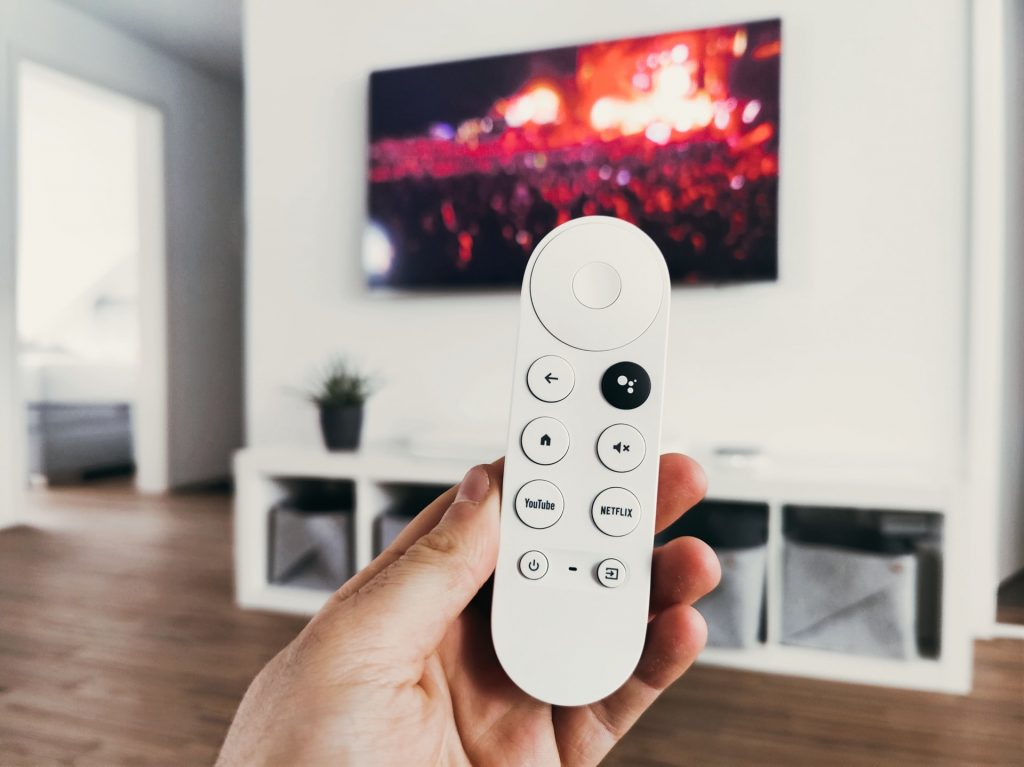 Stay Fit Your Way
Whatever you decide to add to your exercise room, make sure it helps-not hinders your goals. The purpose of this room is for you to accomplish your goals! Design according to your tastes and you'll create the perfect oasis to unwind and release stress after a long day.
Sources:
Built With Chocolate Milk. https://builtwithchocolatemilk.com/science/workout-recovery. 5 Aug 2021.
Categorized in: Uncategorized
This post was written by Classic Homes