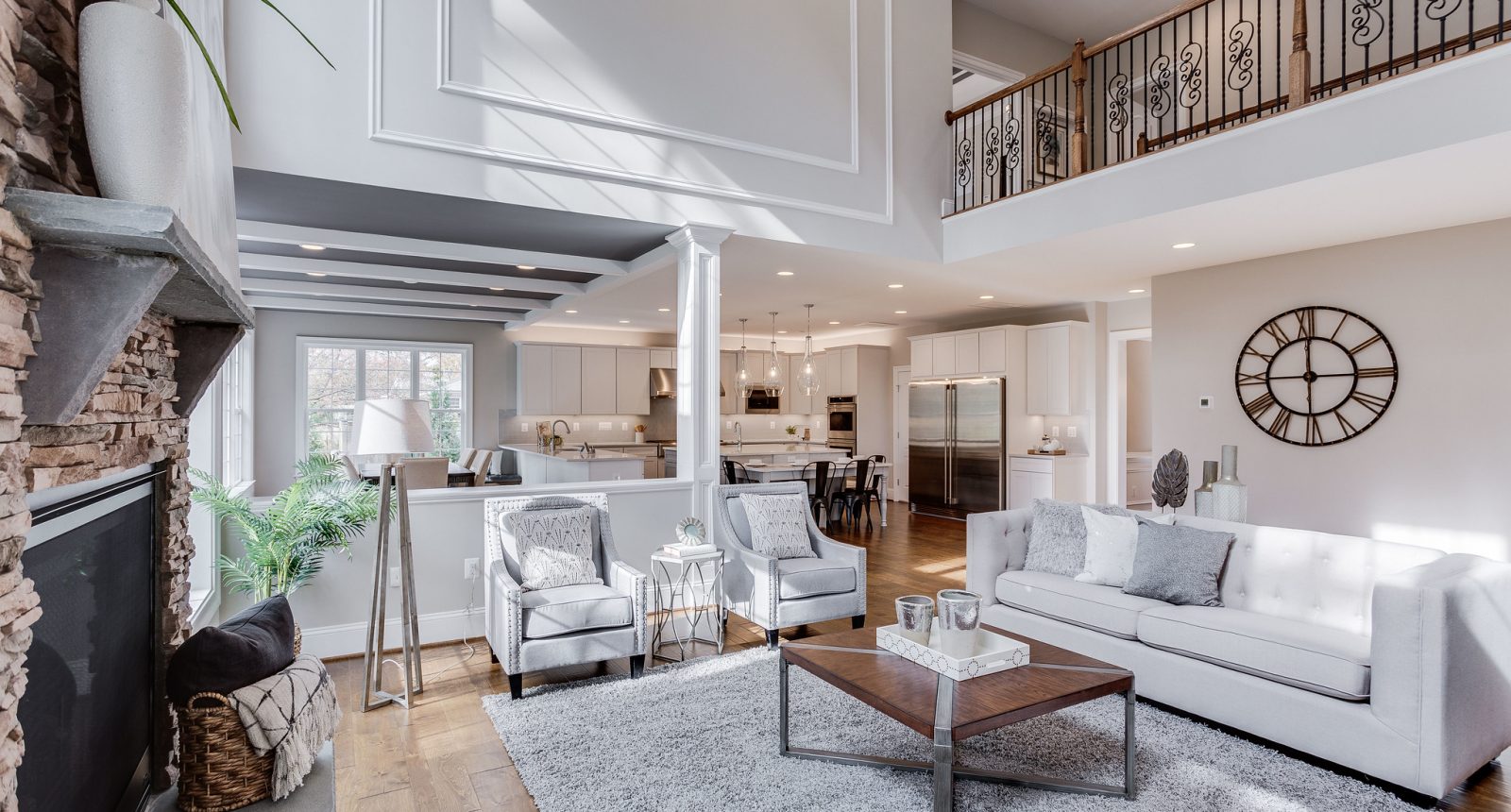 Timeless Design Tips for Your Classic Home
January 13, 2022
Published by Classic Homes
We want you to love your home from the moment you move in and for generations to come. There are many design options you can choose from that will not only express your personal style and taste, but stay in style for long to come. Here are a few things to consider before your design center visit!
Choose Neutral Finishes
Neutral finishes are timeless, classic pieces that never go out of style. Think white cabinets, black and white color schemes, hardwood floors, a neutral color palette, and quartz or granite countertops. There is a reason these elements and types of finishes have been around for a long time. For resale value, these are finishes anyone can work with and will consider a beautiful home. Neutral finishes make it easy to change out your furniture and home décor. Pops of color in your furniture and decor will be easier to incorporate too.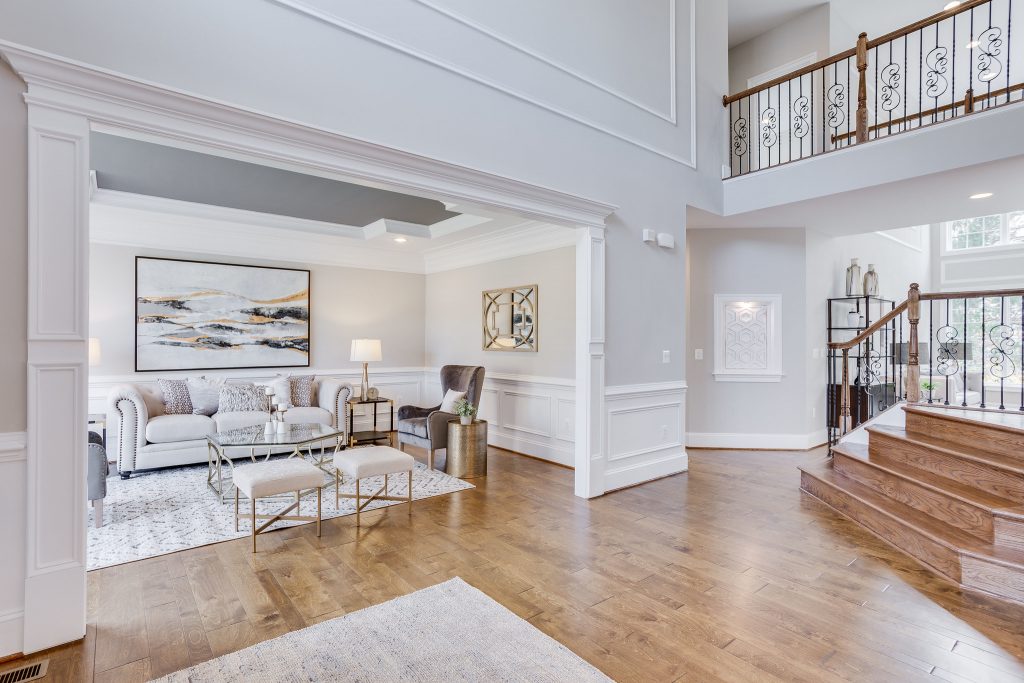 Multi-Purpose Rooms
Design rooms so if one day in the future you don't want to use it for that purpose any more, you can easily repurpose it as something else. Adding a full bath to a study means you can use it as a guest bedroom or in law suite if you wanted to in the future.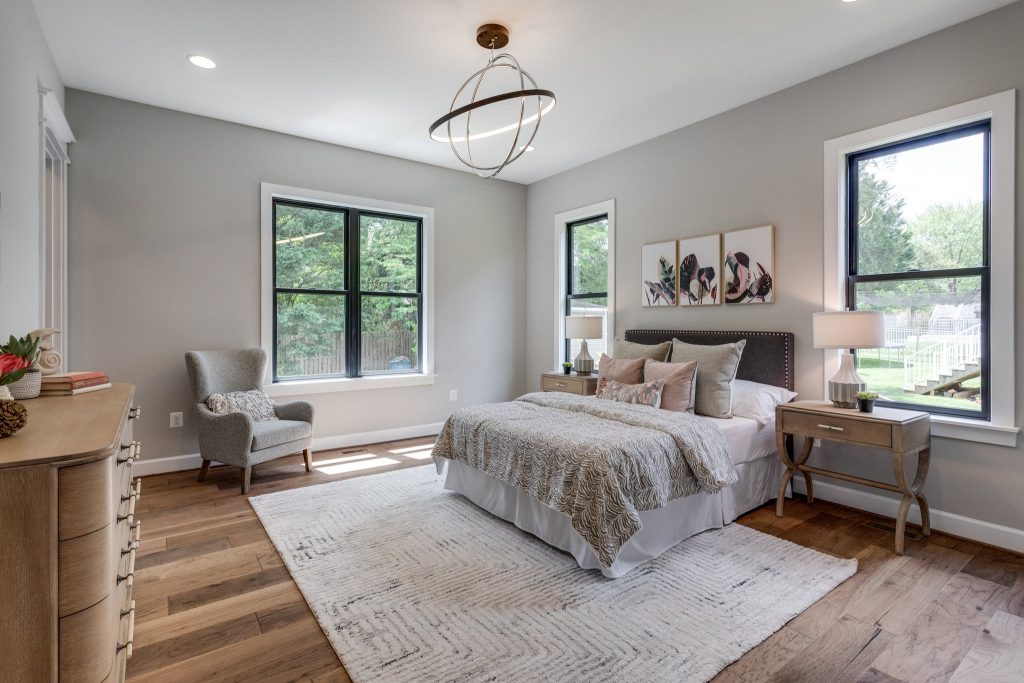 Design with Natural Elements
Nature is often used as an inspiration in many designs, so consider adding natural elements to your home. Hardwood floors instead of tile for main entries. Wood banisters and railing instead of metal. Use stone or brick on your elevation. Use a kitchen backsplash that looks like stone. Use a stone fireplace.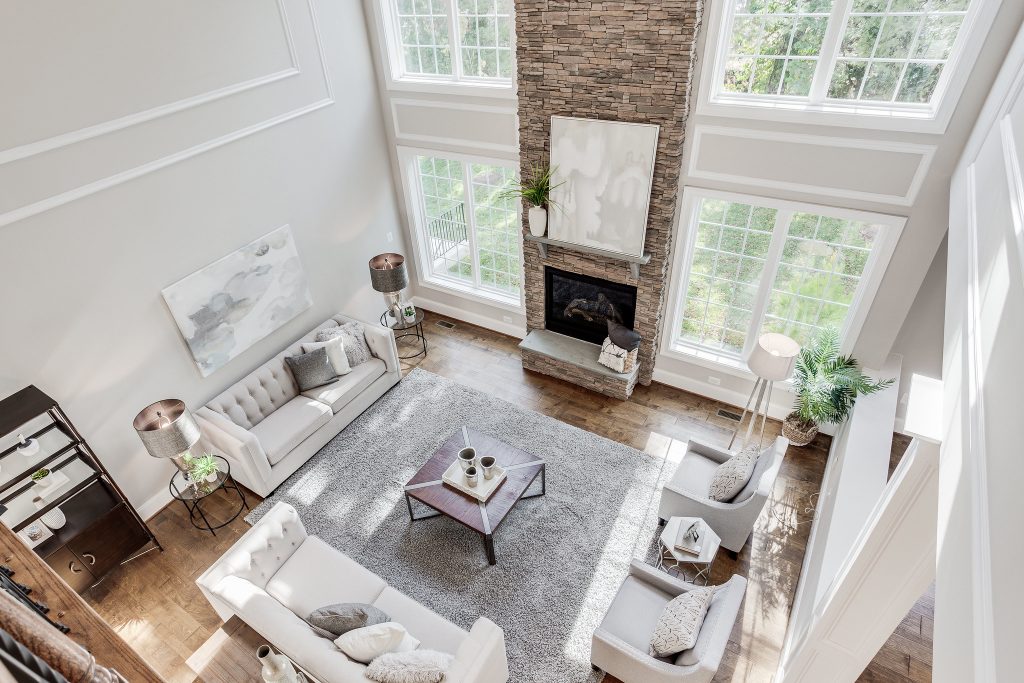 White Kitchen
Is there anything as timeless and classic as the color white? All-white kitchens are stunning and won't be going out of style any time soon. Using all white in a space can make the room appear larger. To play with the color you can include a backsplash that is more gray or off-white.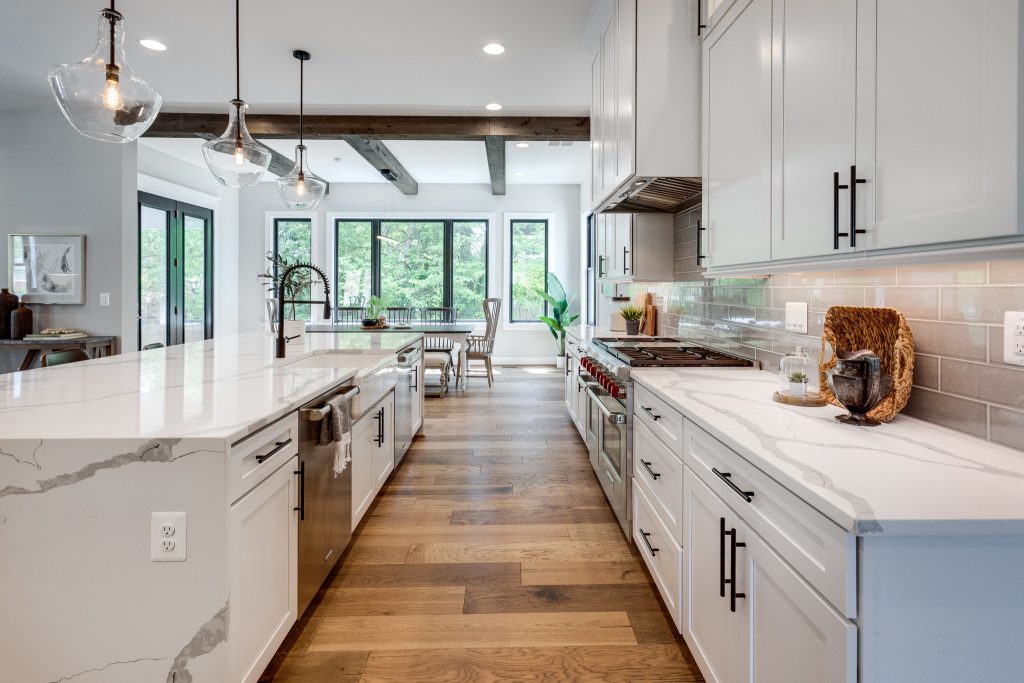 Recognize Trends for What They Are
We all love scrolling through Pinterest and Instagram to see the latest trend. Maybe a bright green exterior sounds fun right now. But think about five years down the road, will you still love them? Trends come and go. If you love them, use them, but consider if you will still love them later.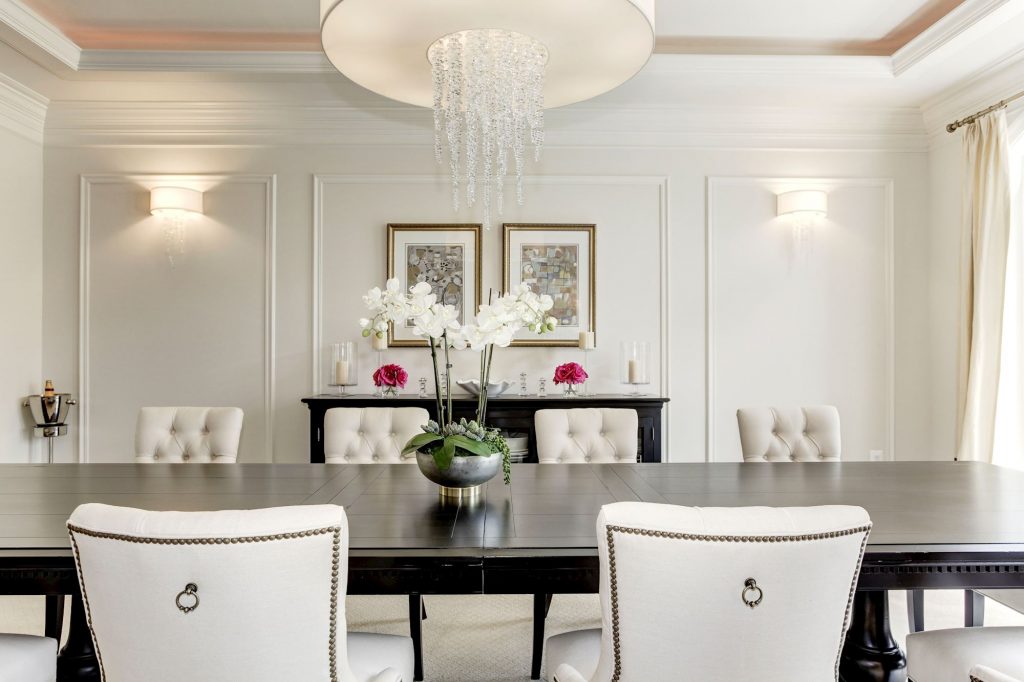 Do What is Best for Your Family in the Long Run
There is lots of design advice out there, and we can help you. However, at the end of the day this is your dream home for your family. Consider what will be best for them in the long run. What ultimately is the best layout, room options, and finishes for your family? Consider what it is your family needs, wants, and love, and design with that in mind. We are here to help build your dream home. Talk to us about what you need, and we can make it a reality.
Categorized in: Uncategorized
This post was written by Classic Homes