How to Make Your Home Smell Like a Winter Wonderland with a Simmer Pot
December 16, 2021
Published by Classic Homes
Have you ever heard of a simmer pot? It's essentially an all-natural air freshener for your home. All you do is add your favorite scents to the pot, add water, and simmer for as long as you'd like. This can be done on the stove or even in your crockpot. What makes a good simmer pot though? Here are some key components that will inspire you to create the ambiance you want this holiday season.
Create a Simmer Pot
A simmer pot is simple to create: in your crockpot or pot add 4 cups of water and your desired scents. Let it simmer and enjoy the warm aroma. Here are some of our favorite scent ideas.
Citrus
Suggestions: Orange, Lemon, Lime, Grapefruit, Pomelo
Citrus scents brighten up a room! You can use any combination of citrus scents to liven up your simmer pot. Cut up the fruits and place them into the pot with four cups of water. You can simply chop them, or if you want to practice your knife skills this would be the perfect opportunity. When everything is placed in the pot(and before it begins simmering) it's a beautiful stovetop potpourri that is definitely picture-worthy.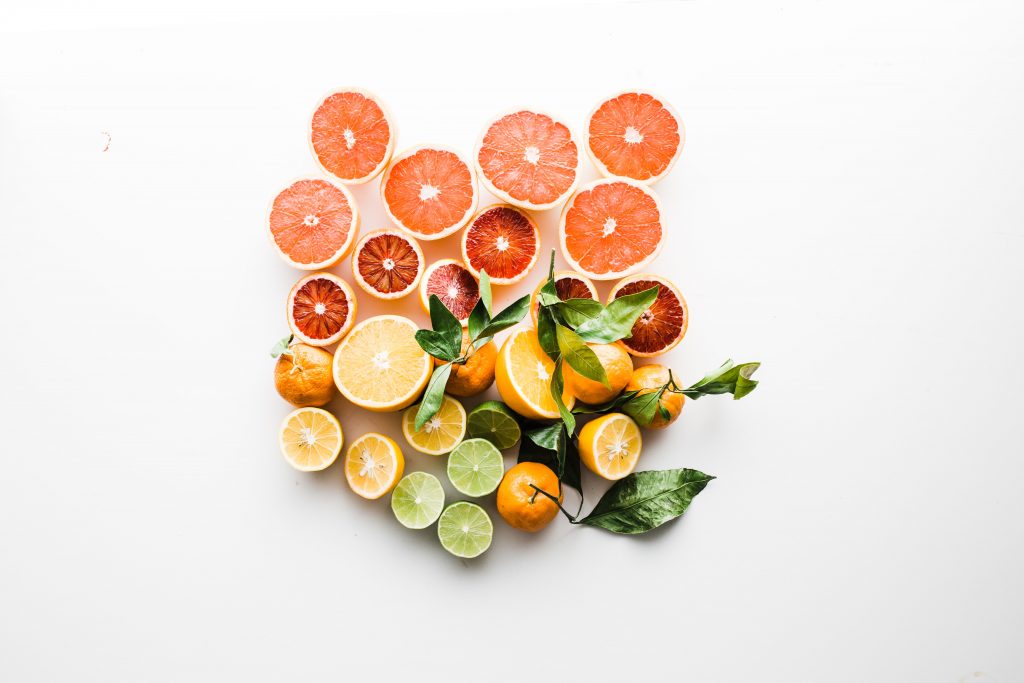 Fruits
Suggestions: Cranberries, Apples, Ginger, Pineapple
During the holidays, cranberries are abundant and used in almost every holiday cookbook. If you're sick of cranberry sauce, cranberry scones, and cranberry juice, this is another way to use up leftovers. Of course, there are more options than cranberries! Sliced apples, ginger, and pineapple also work wonders (and smell delicious).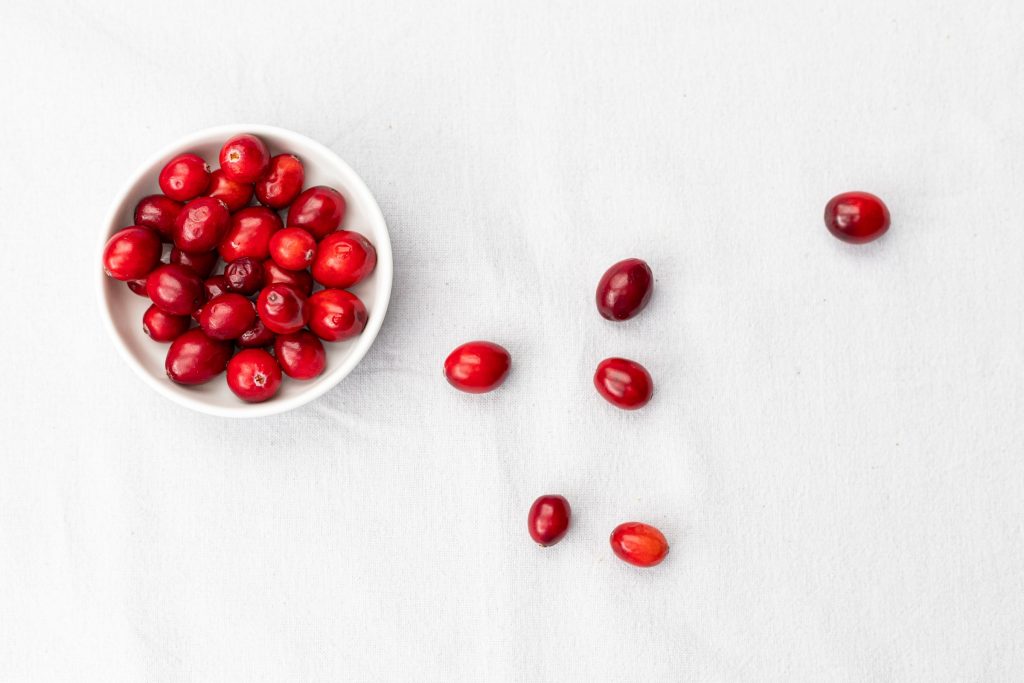 Spices
Suggestions: Cinnamon, Nutmeg, Cardamom, Whole Cloves, Star Anise
Recreate the smells of baked goods in your home, without all the baking effort. Cinnamon sticks are a perfect choice, and what better way to use up coffee grounds from breakfast than smelling their aroma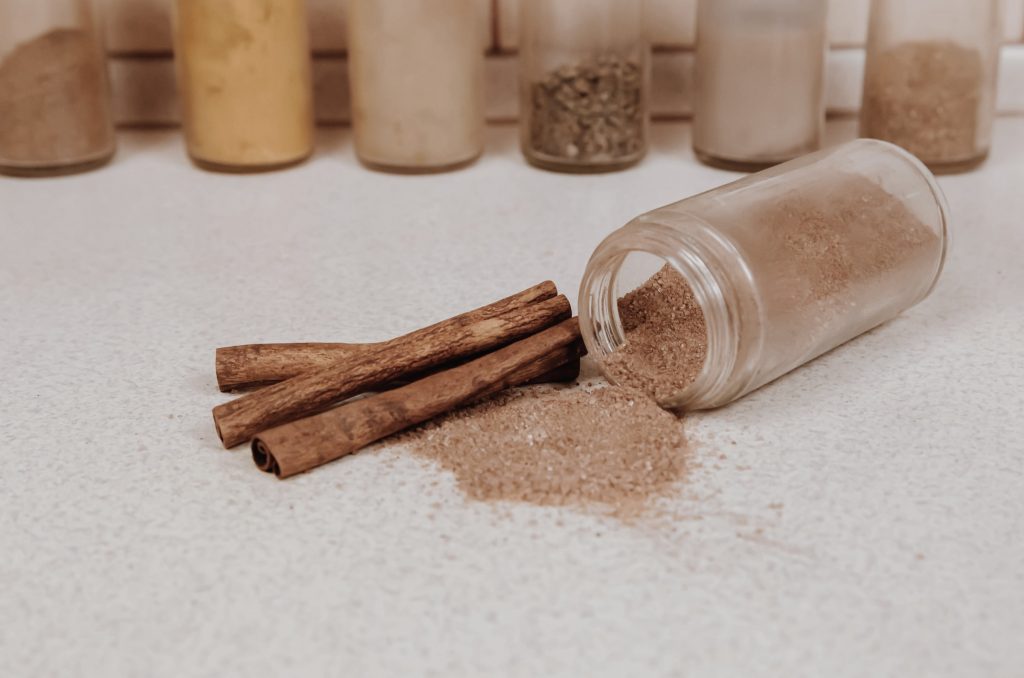 Flavored Extracts
Suggestions: Vanilla, Almond, Maple, Coconut, Lemon
Flavored extracts work in a pinch when the grocery store ran out of vanilla bean, and you don't have time to fly to Tahiti, Madagascar, or Mexico to pick up fresh vanilla. Any extract will work wonderfully and give you the exact flavor profile you're looking for. Add about 1-2 tablespoons of your desired scent.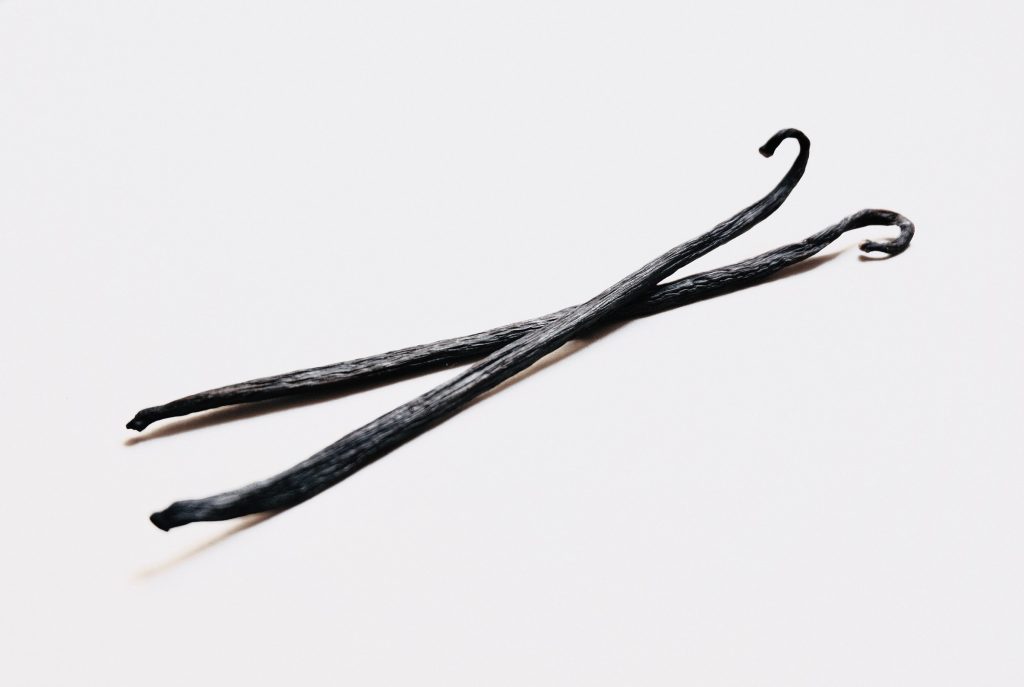 Herbs
Suggestions: Mint, Basil, Rosemary, Lemongrass
If you have any leftover herbs from the summer and are looking to clear freezer space for all the leftovers from familial feasts, add herbs! The added greenery to the pot will bring the look together. Plus, they smell so good!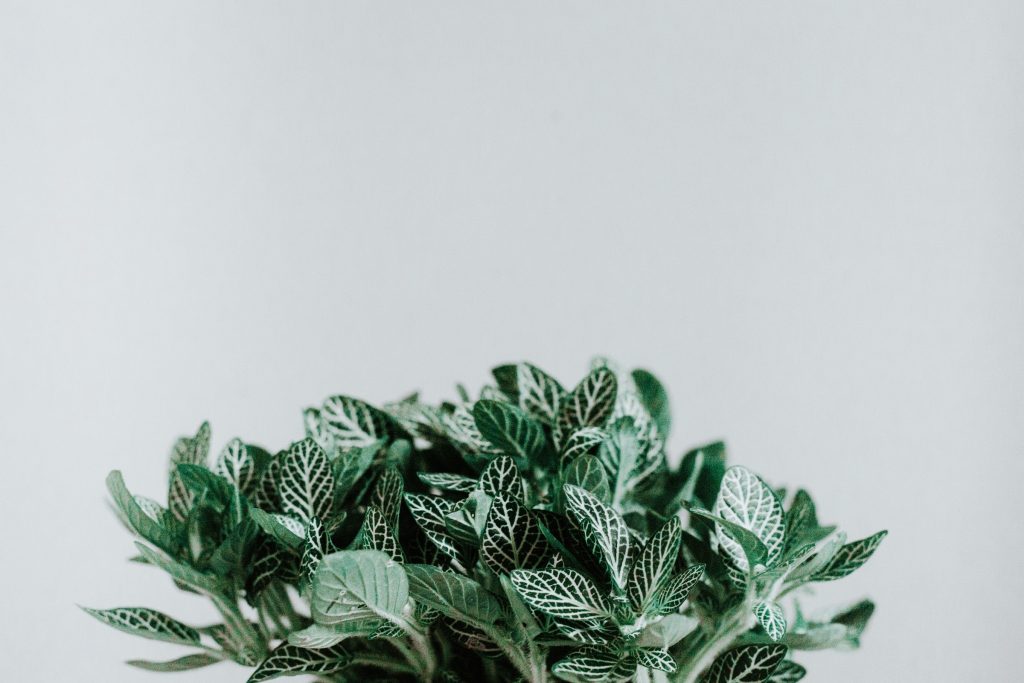 Woodsy Elements
Suggestions: Evergreen leaves, flower petals, lavender, Pinecones
The best part about winter is the outdoors. The snow falling, the evergreens growing tall and proud, and of course, pinecones with their aromatic sap help create the cozy feeling of the best time of year. Add in whatever you like, and in any quantity, you like as well.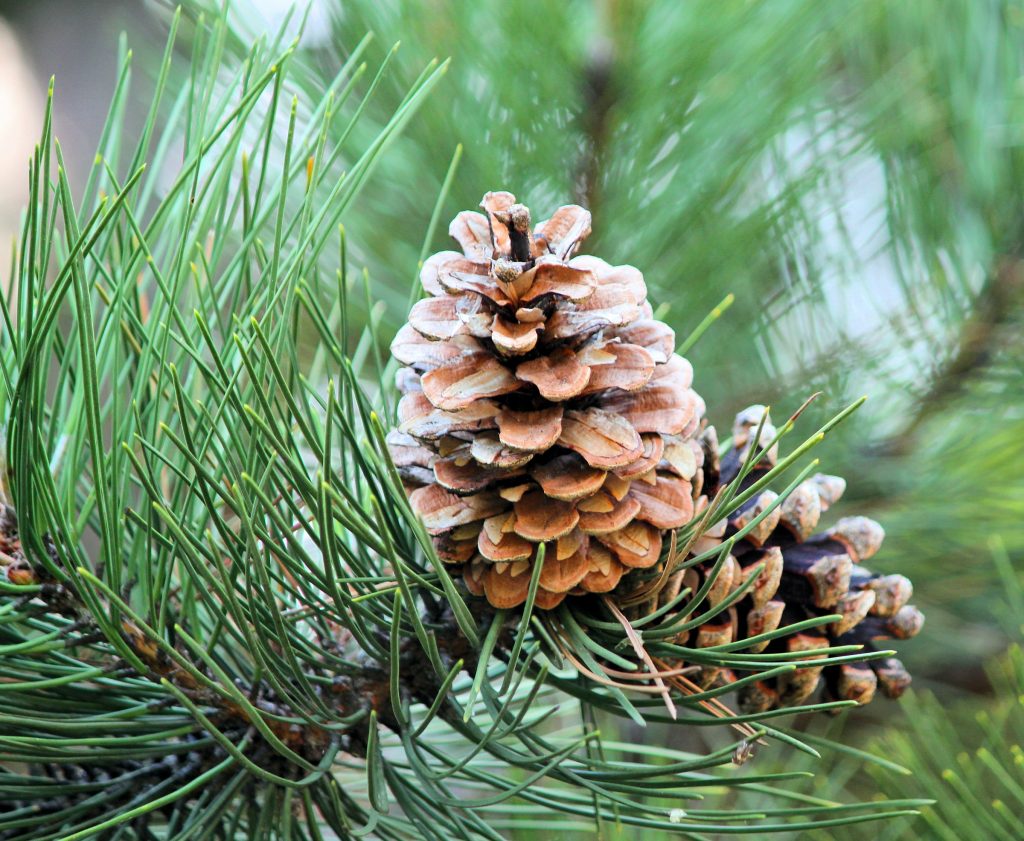 Categorized in: Uncategorized
This post was written by Classic Homes