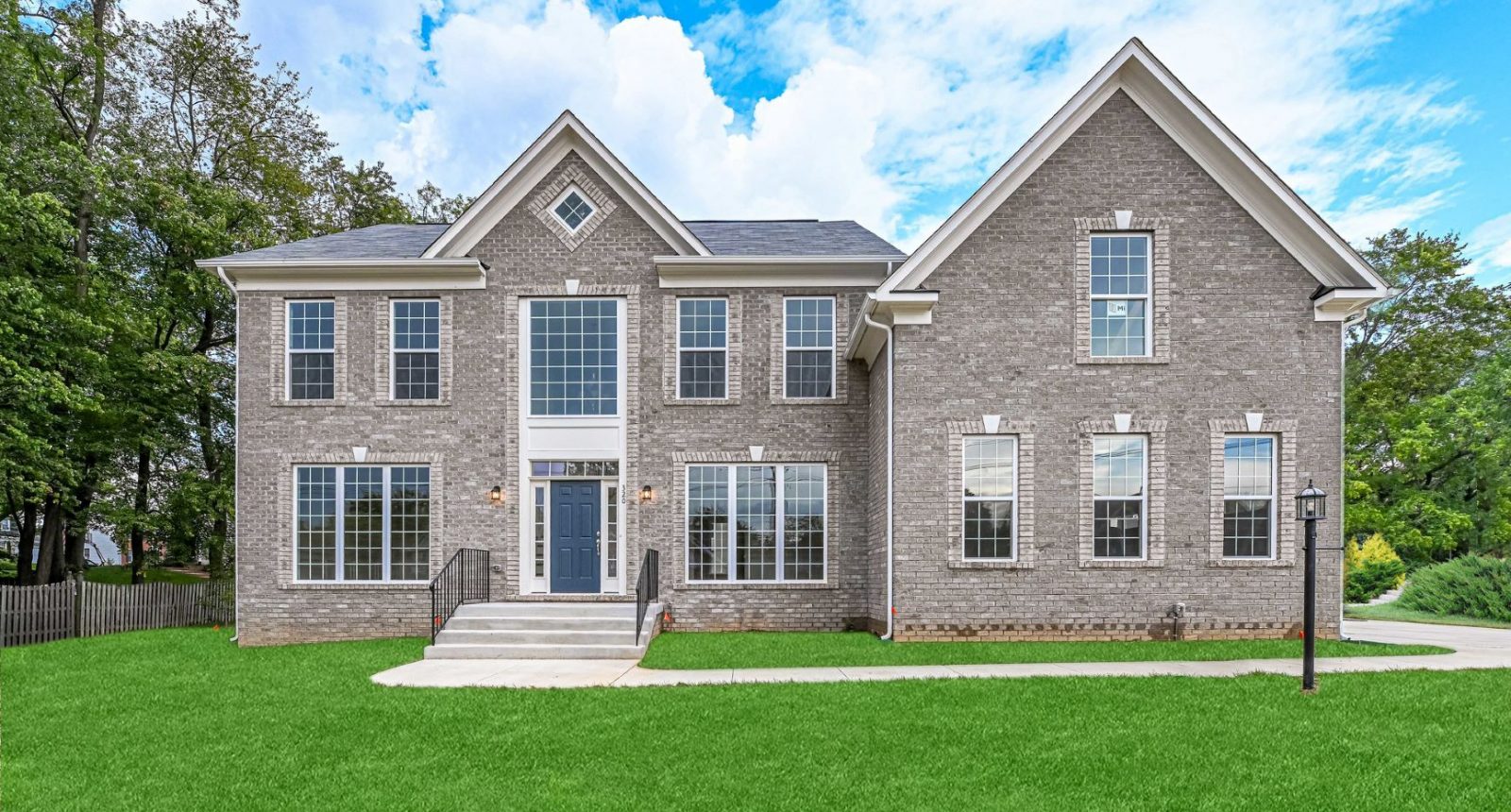 Kingsmill Semi Custom Build
September 16, 2021
Published by Classic Homes
Congratulations to our newest homeowners and their beautiful Kingsmill home. It has been a pleasure to work with them and bring their dream home to life. Here is what they had to say about their Classic Homes experience:
It has been a good experience working with Classic Homes of Virginia.. [They] did a very good job of giving honest feedback, and were very accommodating.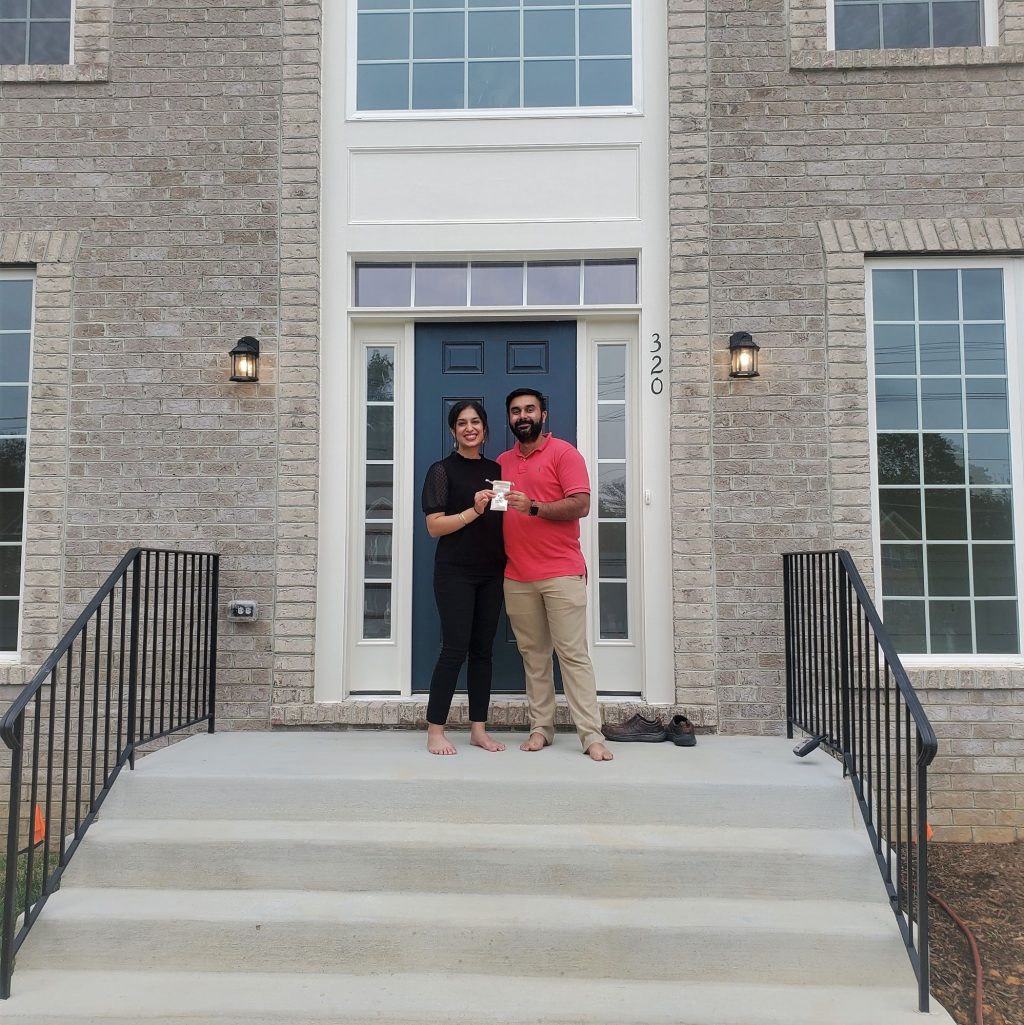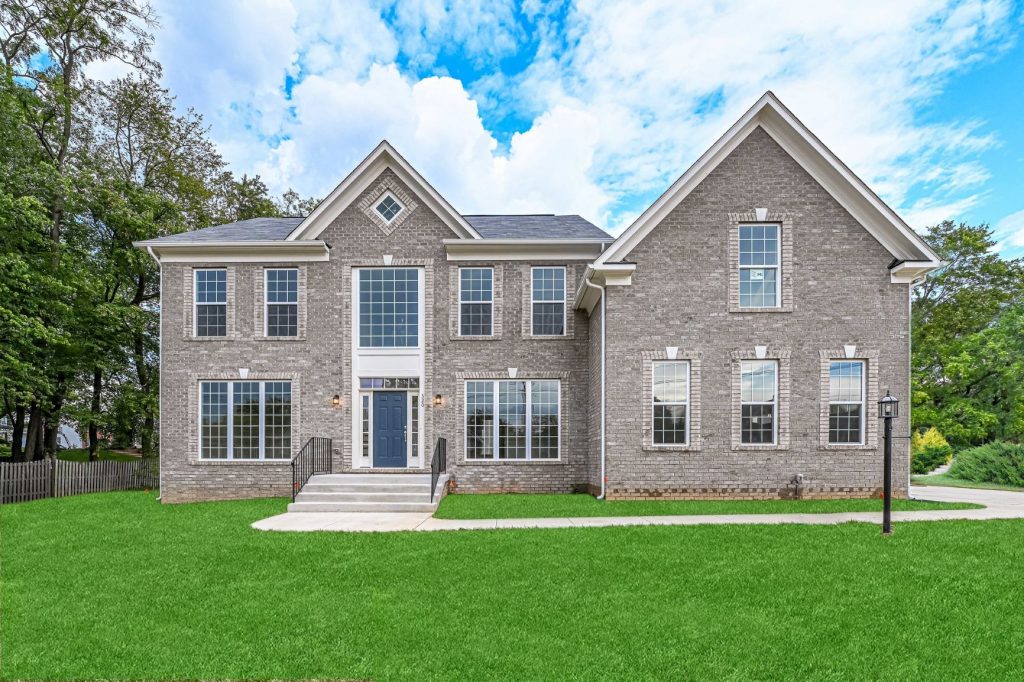 The Kingsmill floor plan is part of our Heritage series. It has a square footage of 3,430-4,800. It has 4-5 bedrooms and 2.5-4.5 bathrooms. Look at the floorplan for yourself to learn more.
As you step into the home you are greeted with formal dining room and formal living room. During the homeowners design center meeting they choose warm colors which look incredible with the natural light that floods these front rooms. The open flow to the home is perfect for entertaining friends and family.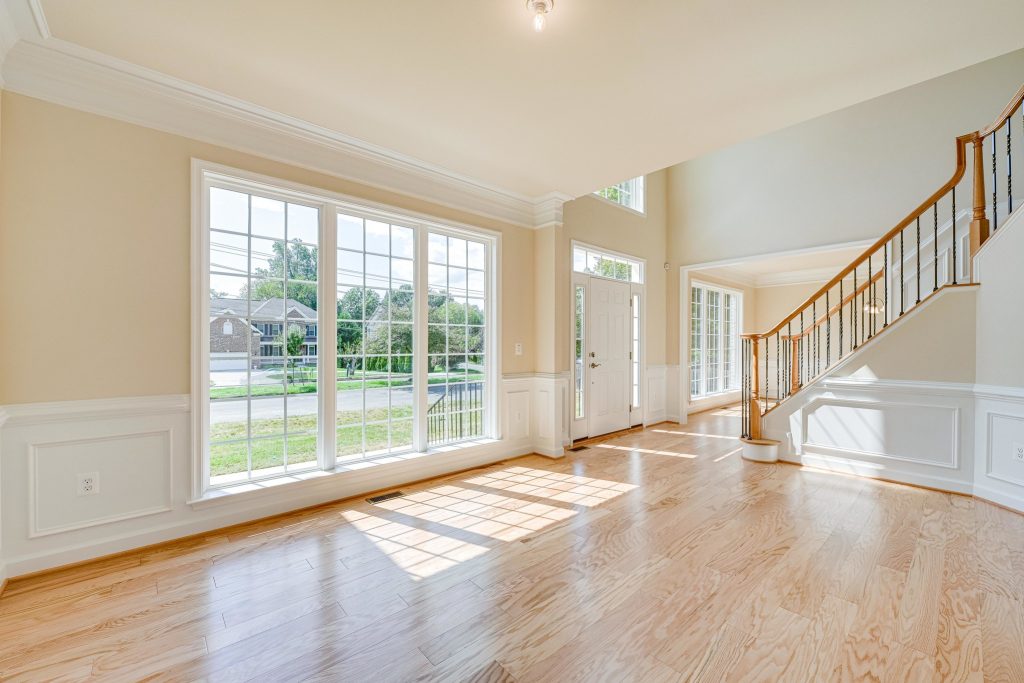 You then walk into the main family room which opens up into the kitchen as well. You can bet the rock face fireplace is going to be loved during the cold months. This is a perfect place to curl up with a cup of tea and your loved ones at the end of the day.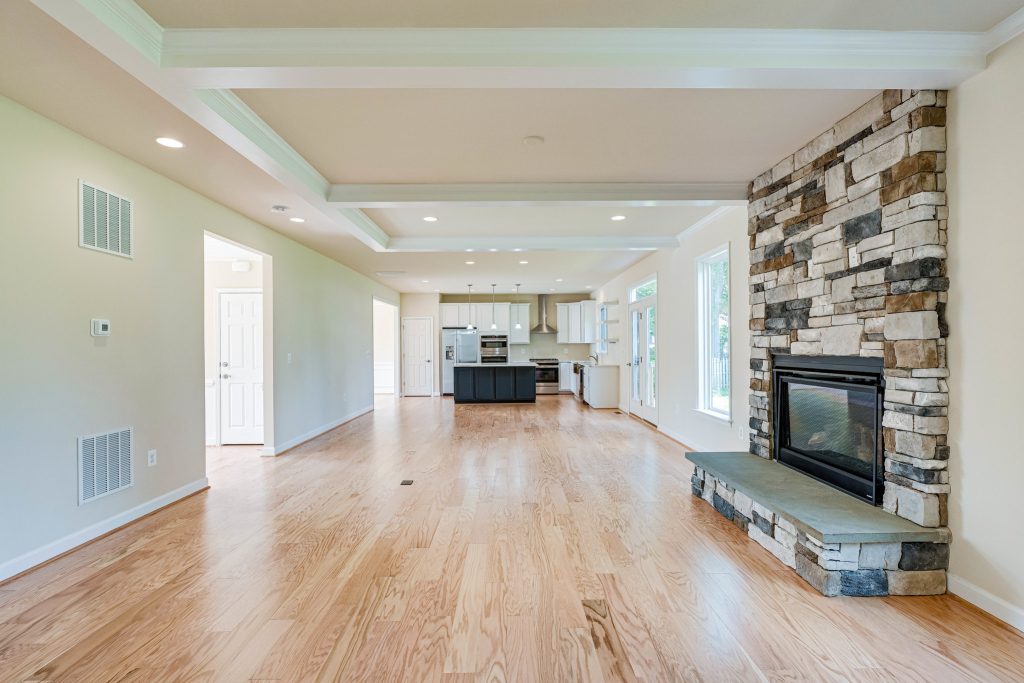 Upon closer look at the kitchen, it opens up directly into the formal dining room which makes holiday meals significantly easier! No need to stand in the kitchen by yourself while your guests sit unaccompanied in the formal dining room. The kitchen also has a luxurious feature-the gold farmhouse sink.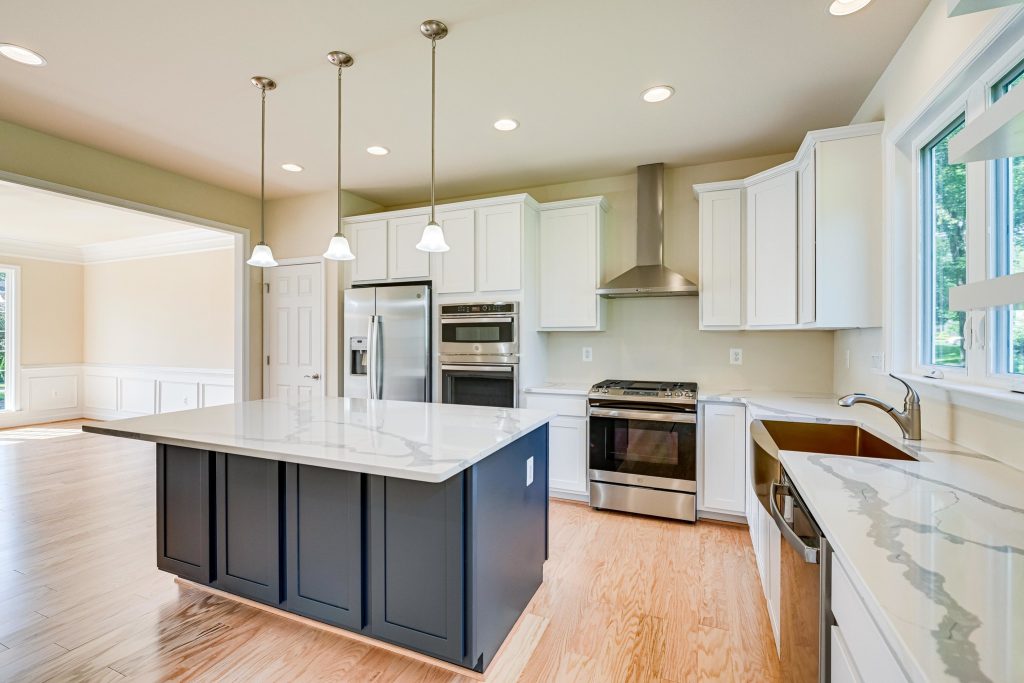 These homeowners are some of the first Classic Homes customers to choose our newest gold sink but we're sure they won't be our last! Doing the dishes just got a lot more luxurious.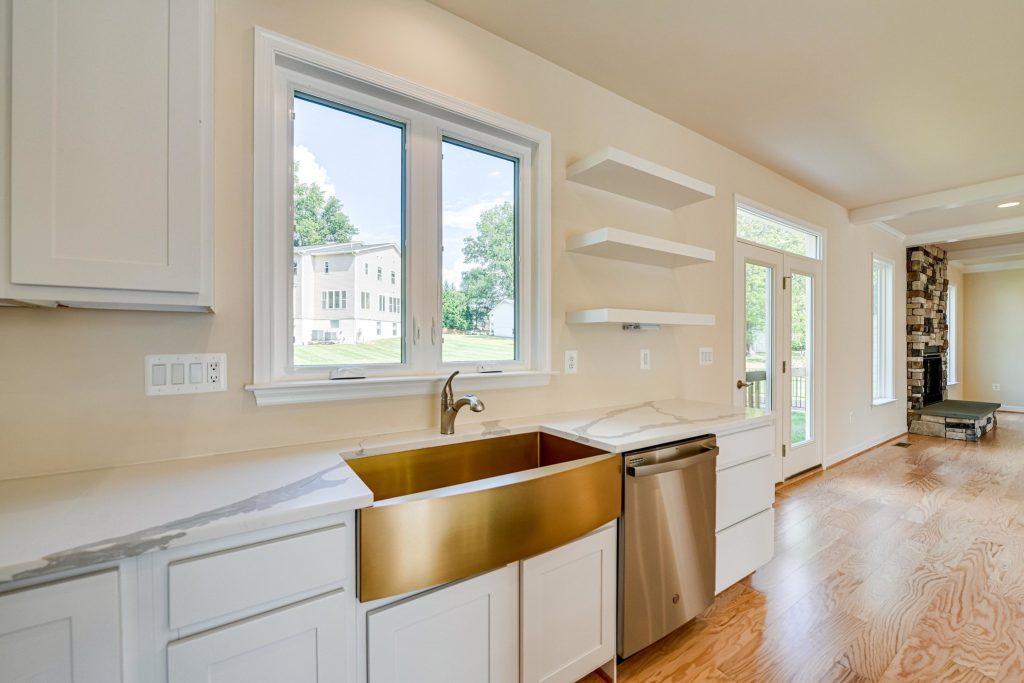 And who can resist this owner's suite? The dramatic ceiling and ornate bathroom tile are beautiful and the perfect way to add a little luxury to the home.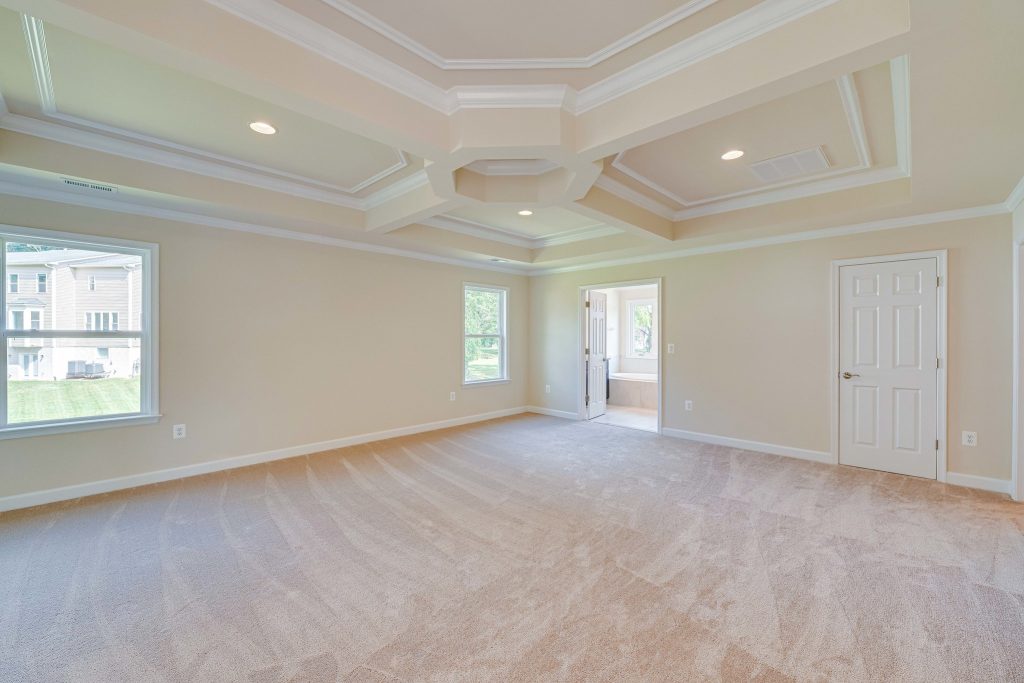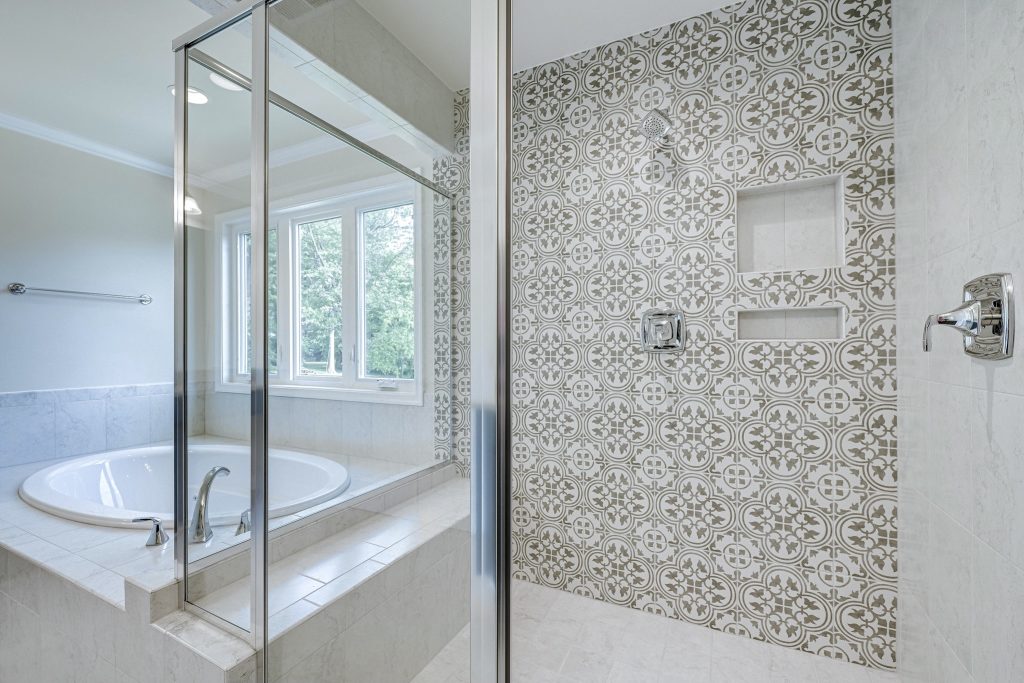 The makeup vanity in the owner's bathroom will make your morning routine much easier. No need to worry about cleaning up your makeup so your partner can use the counter afterwards. The his and hers design allows you to create your own beauty station.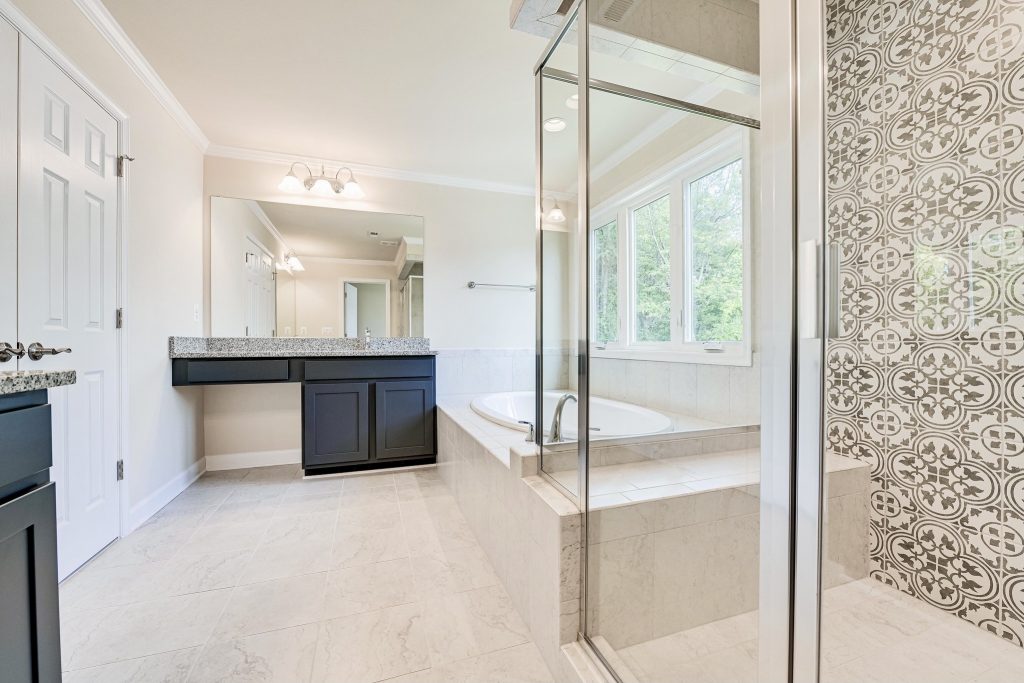 This home is absolutely divine, and we are so happy to see those smiling faces on these new homeowners. Congratulations to them, and we wish them many joyful years in their new home!
Categorized in: Uncategorized
This post was written by Classic Homes