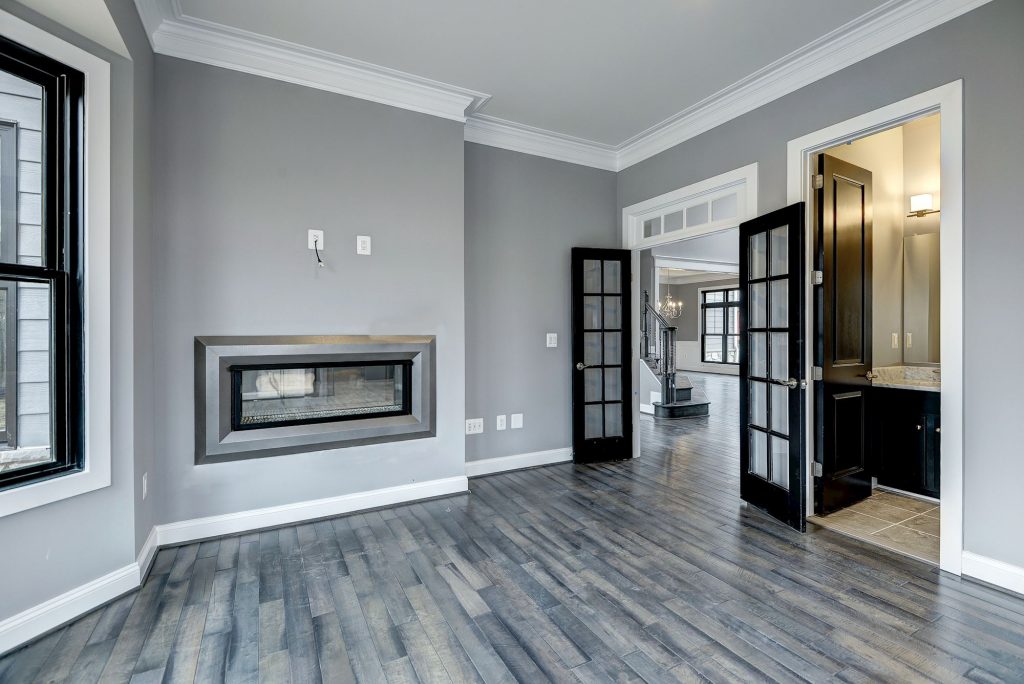 Knowing What You Can Build on Your Lot
September 15, 2020
Published by Classic Homes
Many people think buying a lot is as simple as picking a place you want to live and signing on the dotted line. However, few things are rarely that simple. Do you know what you can and cannot build on your lot? There is more to building on a lot than finding the perfect area and claiming a bit of land. All that goes into finding your picturesque home location can be a little daunting, but don't worry. This guide will help maximize your budget and understand best practices that will help you get the lot you want and, eventually, the home you want.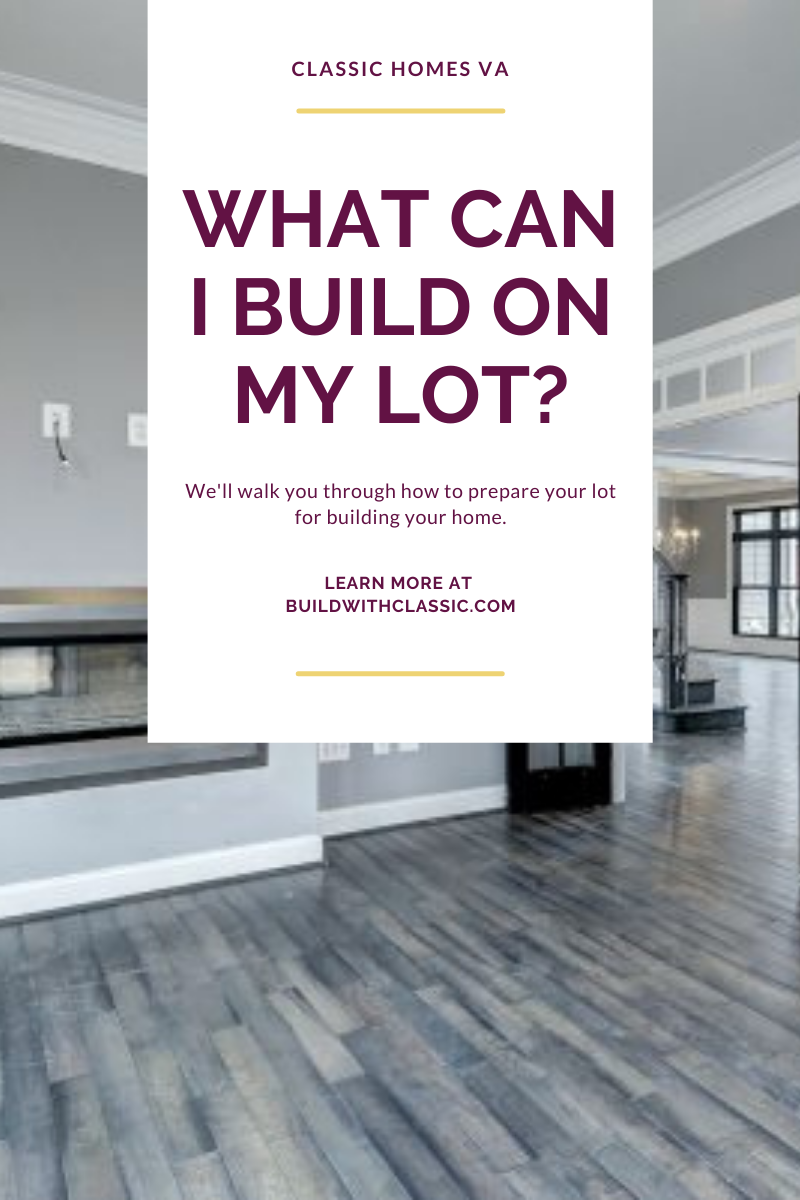 Step One: Initial Lot Check
We cannot stress enough the value of talking to your builder as early as possible – ideally before you buy.
An experienced builder will quickly help you ascertain if the type of house you want will work on your lot. You will learn about area restrictions and guidelines, additional expenses dictated by the area, or potential hazards.
At Classic Homes, we only need an address to do an initial lot check.
Through this process, we will include reviewing county, state zoning, and environmental regulations. Which ultimately will dictate what kind of house you are allowed to build on that site. We provide you with initial guidelines: home width, height, and depth allowed for that lot. Allowing you to narrow down-home styles that will fit on your lot and make a choice:
---
An experienced builder will quickly help you ascertain if the type of house you want will work on the lot you want.
---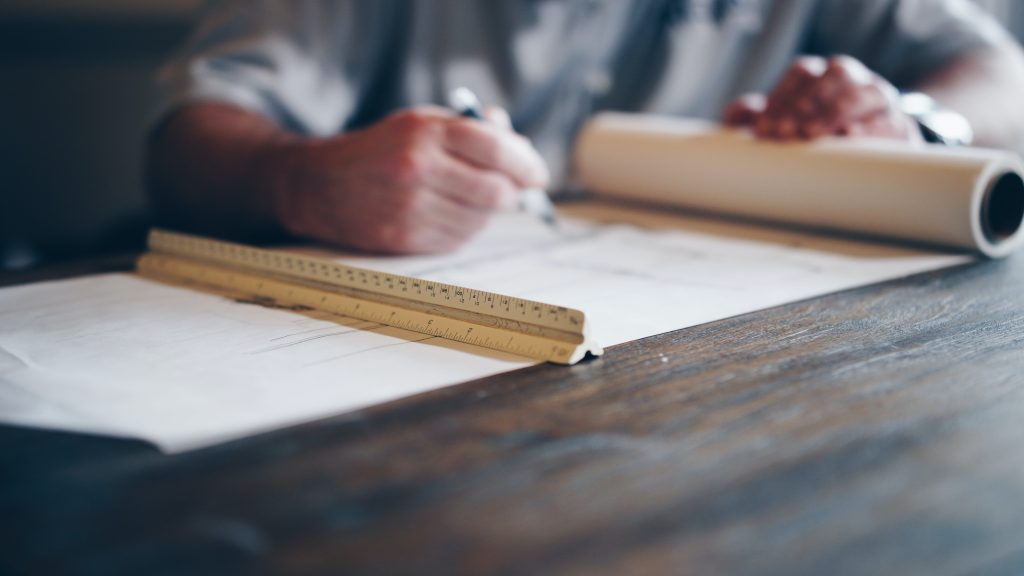 1) Proceed with one of the many home plans that will fit on that lot, perhaps customizing one of our plans that you really like
2) Look for another lot that will accommodate one of our other home plans you like.
Step Two: Review Plans
---
Not all lots will easily accommodate all ideas. But we will do our best to build your dream home.
---
During your initial review, you discuss floor plans with our sales team. This vital step should happen before you purchase a lot. Not all lots will easily accommodate all ideas, so you want to know the lot's potential before you buy. For example, if you chose a lot that is flat as a pancake, that walk-out basement you have your heart set on may be significantly more expensive – or impossible to build. Or if you long for a third story, but the area you considered has a more stringent height restriction – you could be stuck. Many people are surprised to learn those restrictions can vary from street to street!
The great news is you can buy the lot before you came to our team, or we can help you find a lot. Either way, we can customize a home to your preferences. At this point, nothing is set in stone. Our exploratory process allows you to make choices based on your home dreams and the budget you have to make them happen. At Classic Homes, we want you to achieve the most with what you have. Whether you build with us or not, you will go through this process at no charge.
Step Three: Lot Feasibility Study
After we assess the lot and know it fits your needs, we turn to our Civil Engineer for a formal Lot Feasibility Study.  Our team can refer you to the same engineers we use (for the same prices). Or you are welcome to choose an engineer you know. Either way, this is an essential step in the home building process. Your engineer should do a title search and look for restrictions and encumbrances that would prevent you from building. There is nothing worse than owning a lot you cannot build on. 
---
Experience Matters
---
One final tip: make sure you work with a company who is highly experienced.
---
If you need life-saving surgery, you won't choose a young surgeon who had only done a few procedures. You would search for a surgeon who has seen it all – so if something goes wrong, they can lean on a trove of experience to solve the problem as quickly and painlessly as possible.

Choosing a builder is no different – you want someone who has seen it all.
We cannot guarantee zero surprises in your building process. There is no way to find out ahead of time a boulder is buried five feet under your lot. The difference is how your builder handles it. Anyone can think of an idea to get a boulder out, but an experienced builder knows the fastest and most cost-effective way to do it.
Classic Homes senior management team each has an average of 30 years of industry experience. We do everything we can to prevent surprises. However, when they do come, we know how to handle them. That is the kind of partner you want when you build your home.
Are you ready to get started on your lot evaluation? Contact us to get started!
Categorized in: Uncategorized
This post was written by Classic Homes