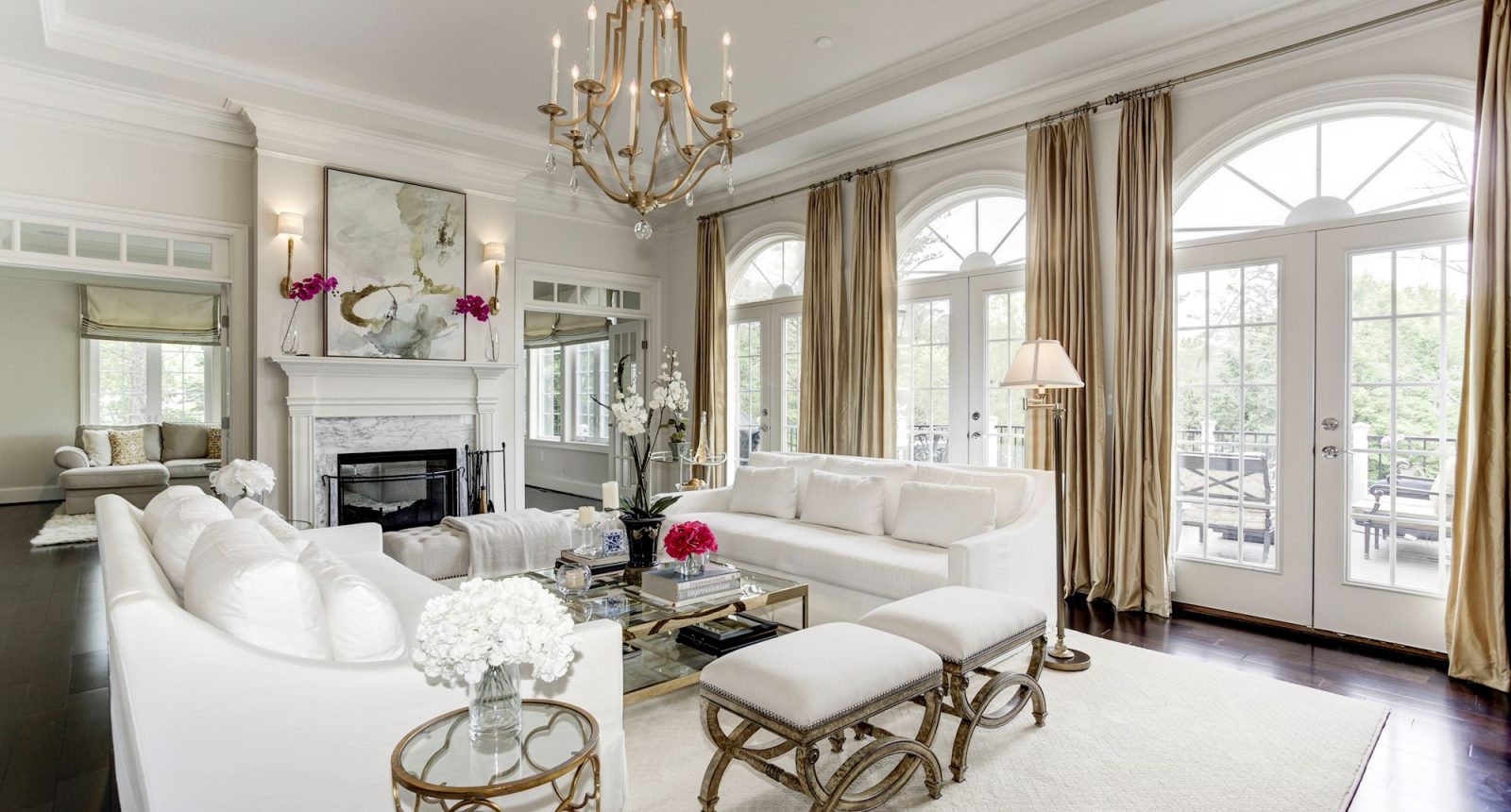 McLean Client Sees One-of-a-Kind Dream Home Come to Life
August 5, 2020
Published by Classic Homes
Estate Series: Customized Middleburg  
Our Estate Series is known for fine living on a grand scale. These floor plans go up to 15,000 square feet and give homeowners the space to customize with almost any idea they can imagine. From elevators to spice kitchens. From in-law suites to yoga rooms. We can build you a one-of-a-kind home that fits your needs. One family loved the look of our Middleburg floorplan and knew they wanted to make some customizations, so we were thrilled to help.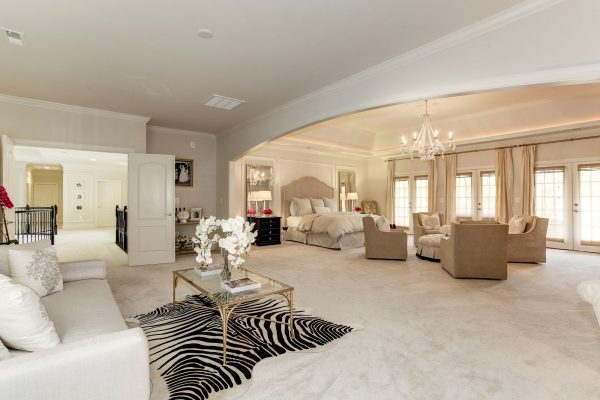 Customizing a Dream Home
One family had a beautiful vision for customizing their estate home. Upstairs, the original floor plan had the sitting room in the rear of the home and the master bedroom at the entry. They elected to reverse the two rooms, moving the master to the back of the home to take advantage of the gorgeous natural lighting and views.  We also added an upstairs loft for a second family room/study area.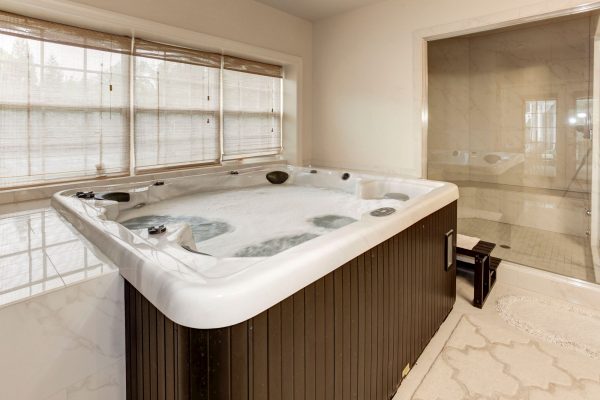 Indoor Sauna and Sport Court
With every homeowner, we conduct a building plan interview. This is essential – not just to learn about ideas for today, but to learn about future plans so that we can build necessary infrastructure to support them.
At this home, the owner planned to install an indoor sauna with a wet room and exterior access for a future outdoor pool. To support her plans, we built those rooms with wall solutions appropriate for increased moisture and weight-appropriate flooring.
She also wanted to keep an existing Sport Court so we worked construction around the space to avoid damaging the area. By planning ahead, we were able to save her money in the long run.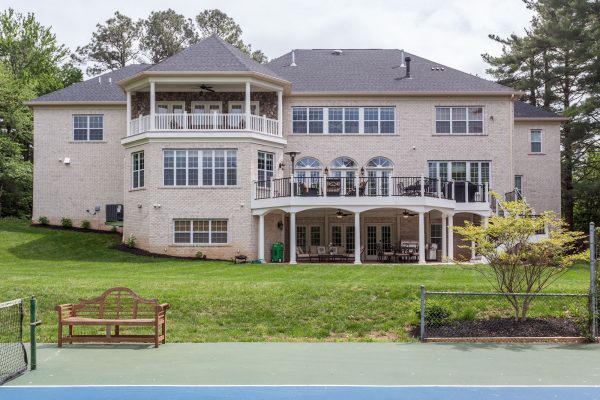 You Imagine It, We Build It
To finish the home, we worked with the owner to customize the exterior, including cast stone window surrounds and a recessed/covered entryway. The result was a truly stunning home that this family fell in love with. 
Our clients come to us because we work with them to accomplish their unique vision. We may start with a floor plan, but this semi-custom home demonstrates our belief – you imagine it, and we'll build it.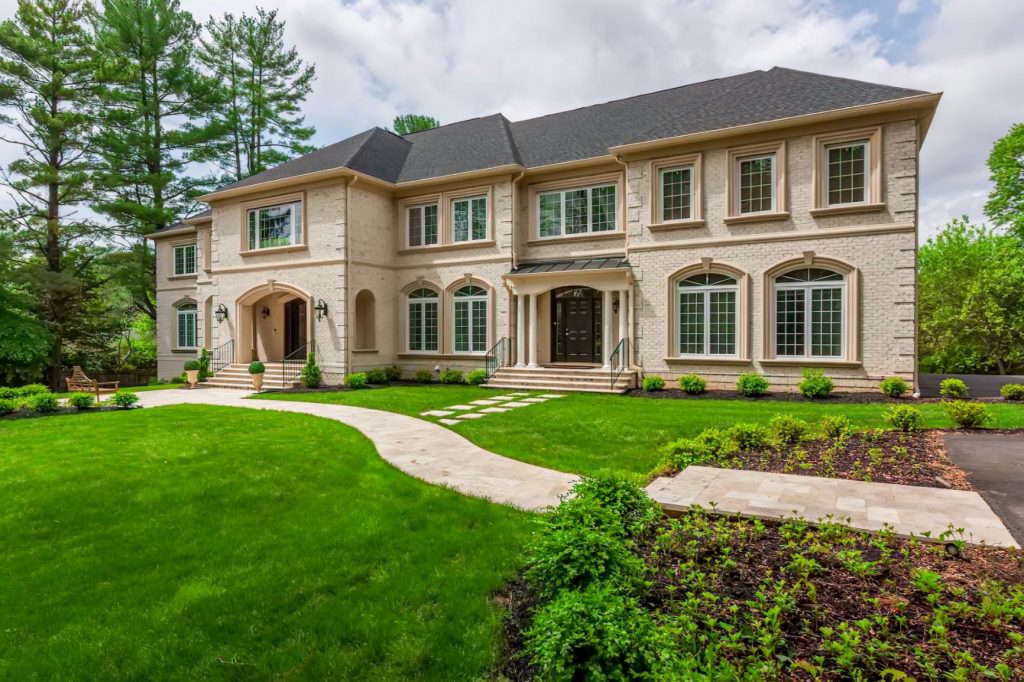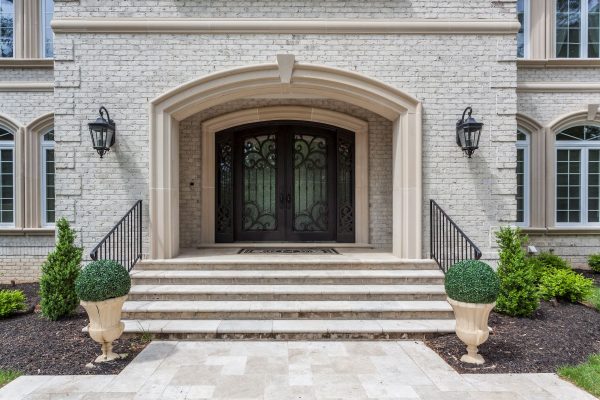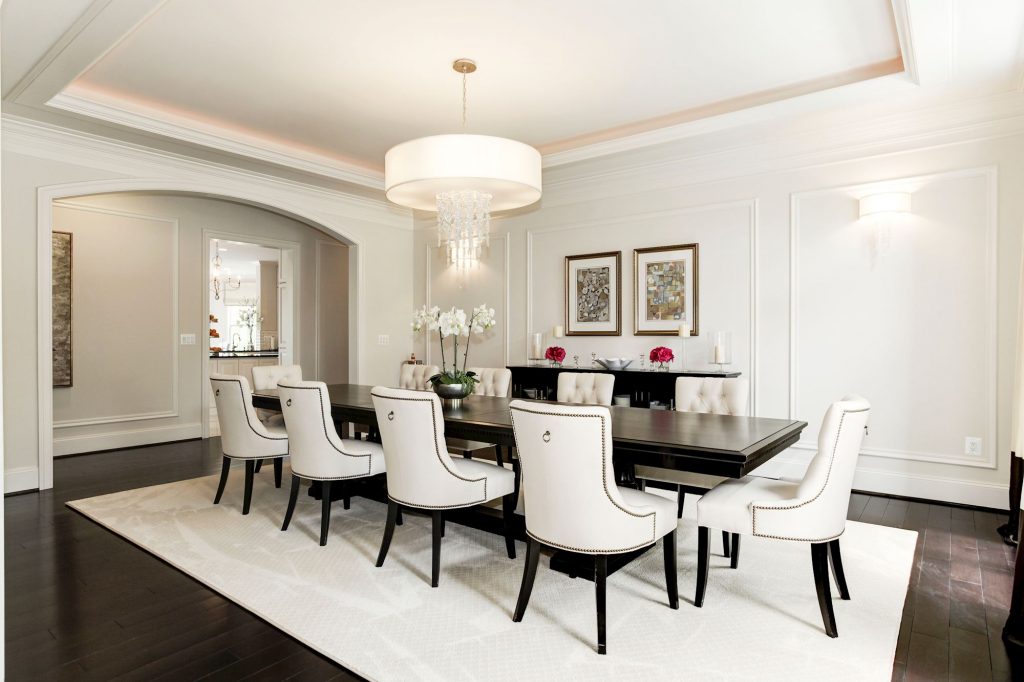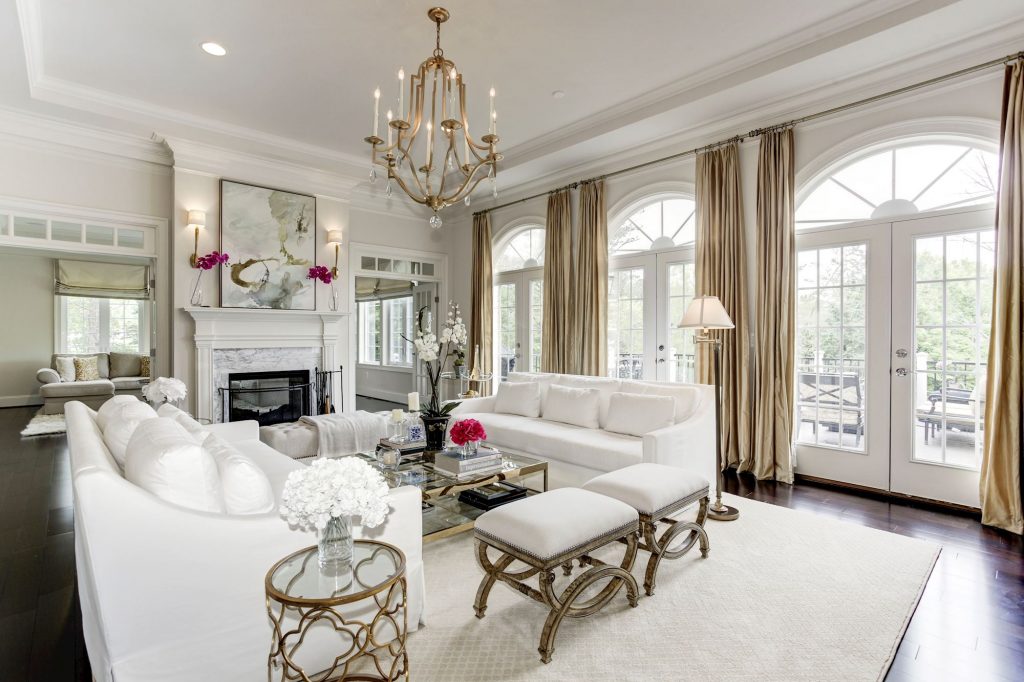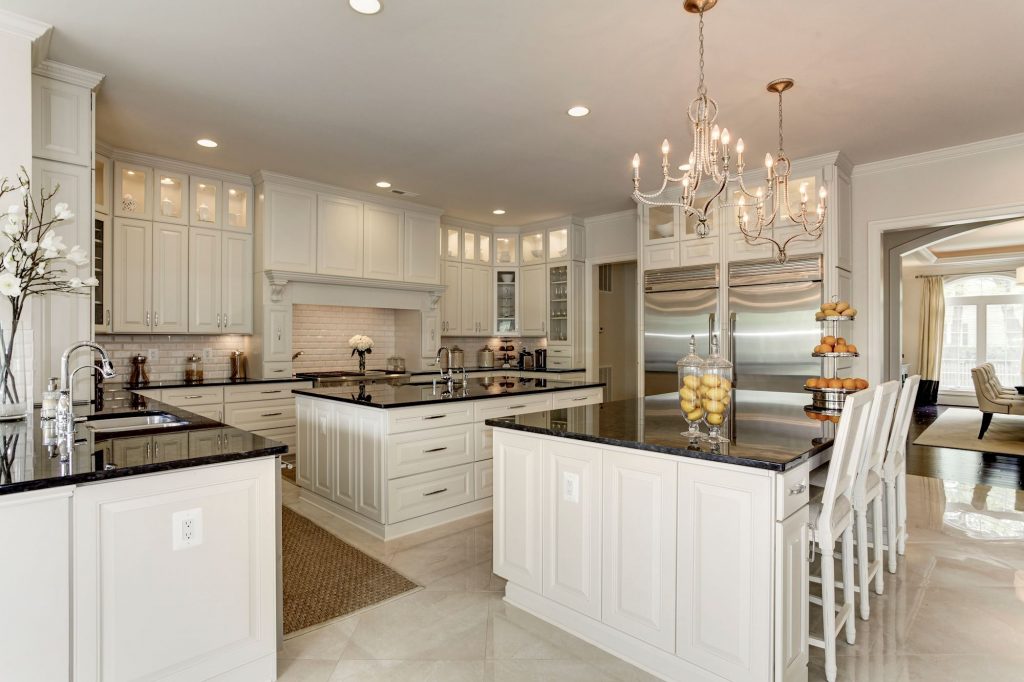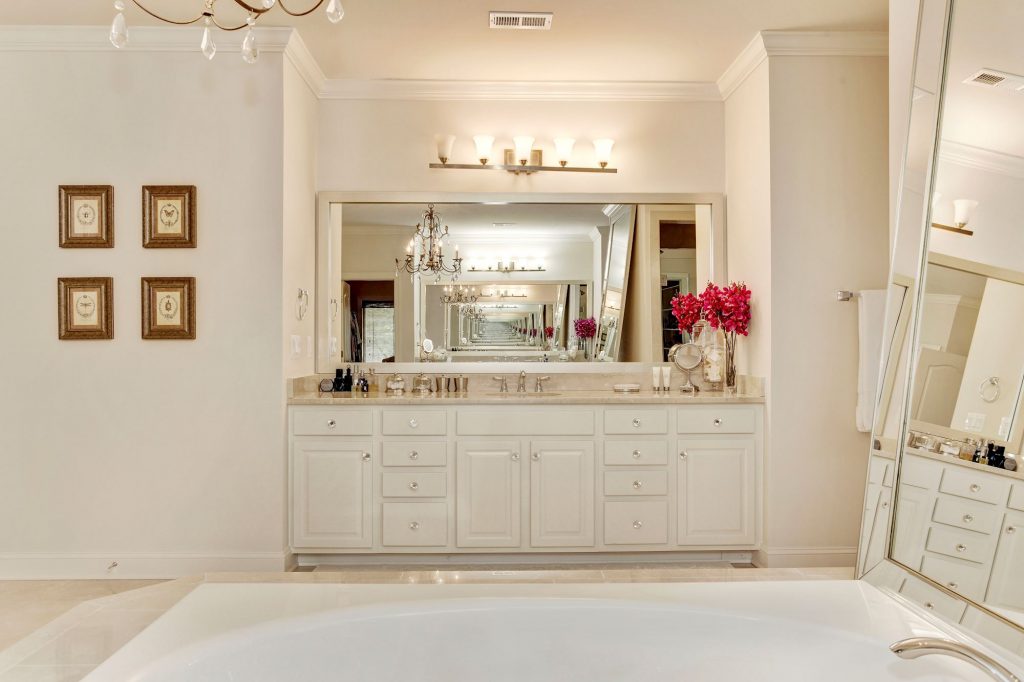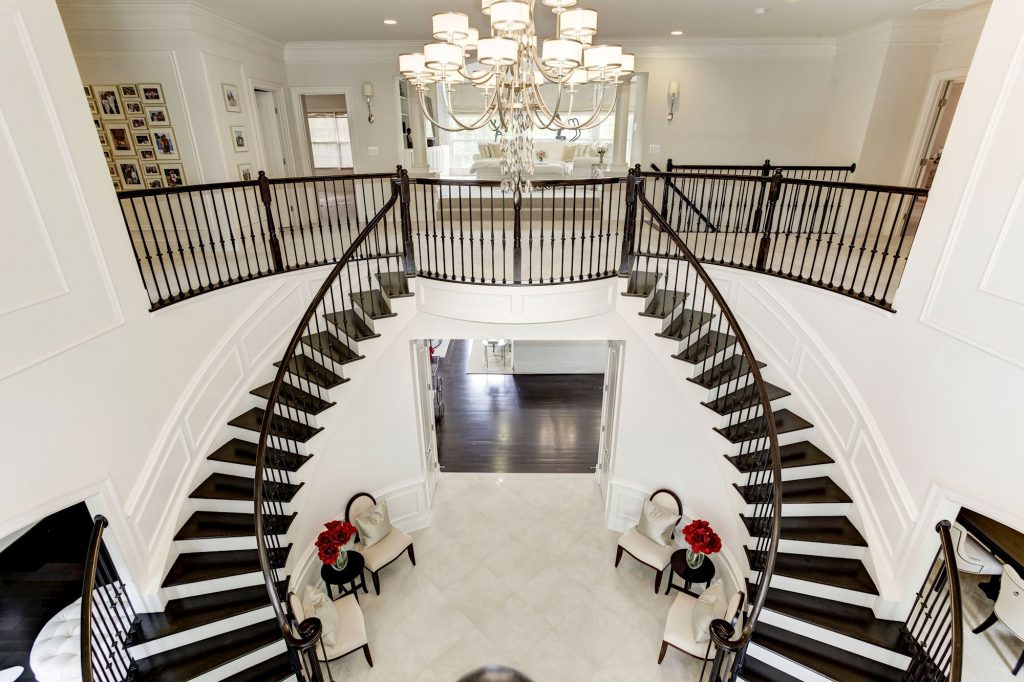 Categorized in: Uncategorized
This post was written by Classic Homes