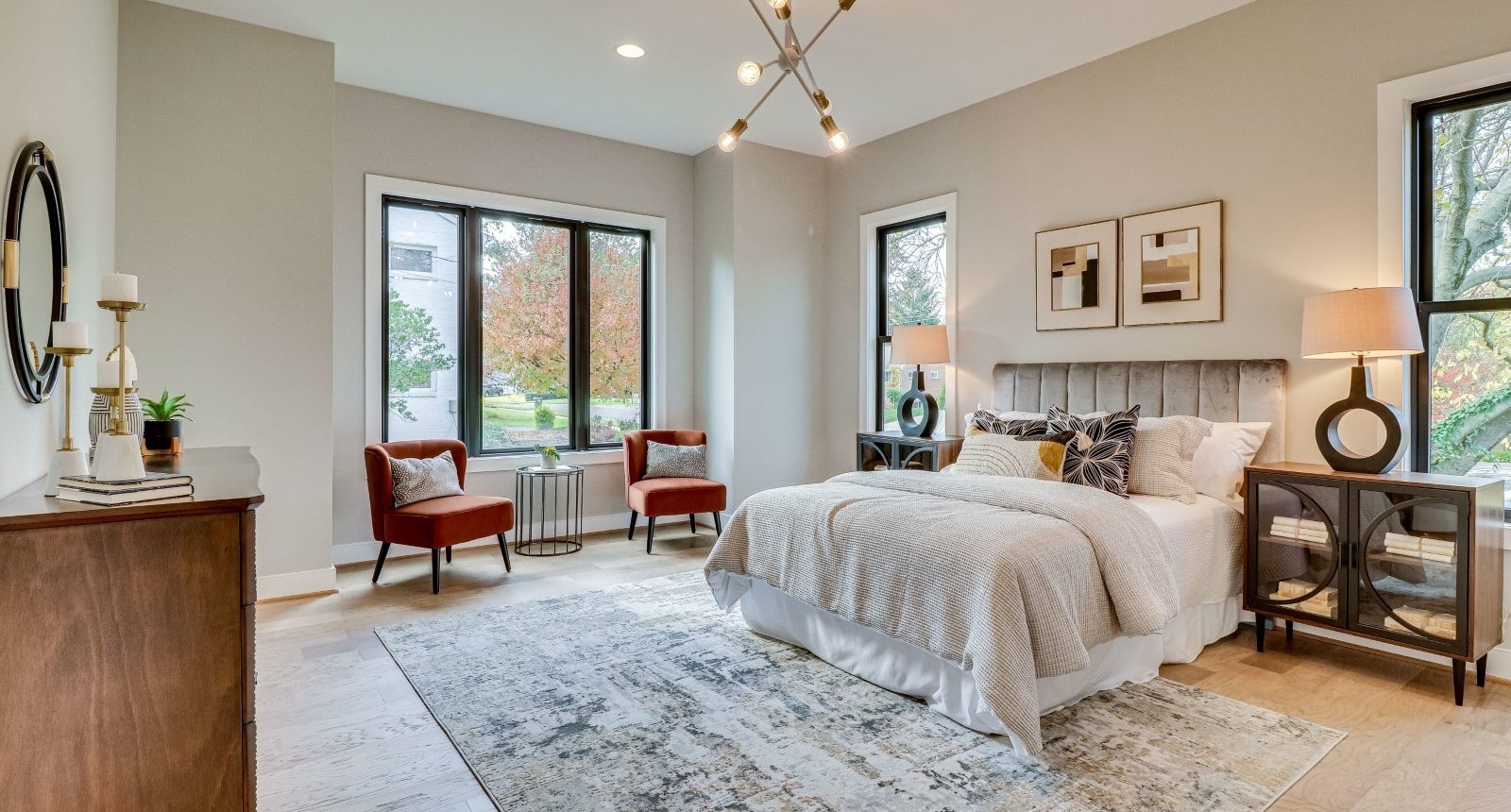 Refer Your Friends | Receive $10,000
March 1, 2023
Published by Classic Homes
Have you heard of our Referral Bonus?
Make an introduction and you will get $10,000 when they move into their beautiful new Classic Home and they'll receive $5,000 in design upgrades. Don't delay! This bonus is valid for everyone for a limited time – even if you don't live in a Classic Home!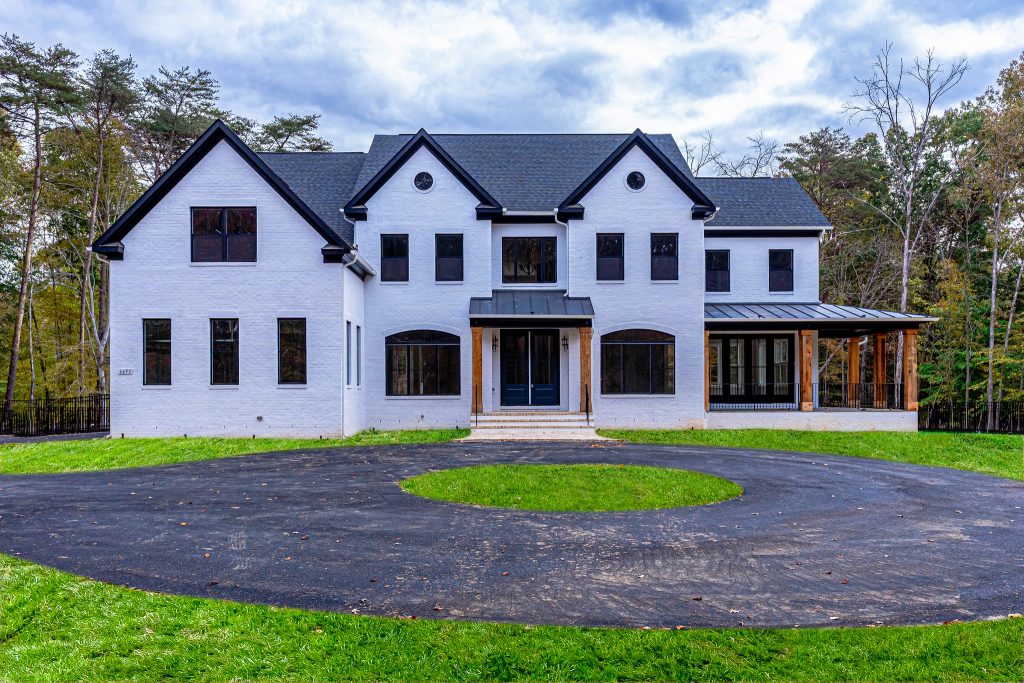 *
*Referrer does not need to be a Classic Homes homeowner. Referral cannot be registered or in contact with Classic Homes for prior 24 months. Referrer must make introduction before referral contacts Classic Homes. Not valid for self-referrals. Referral cannot have commissioned agent representation. If they do have an agent, referral bonus and design center bonus are each $1,000. Referral bonus paid at completion of home. For contracts signed prior to September 30, 2023.
Categorized in: Classic Homes Info, Uncategorized
This post was written by Classic Homes