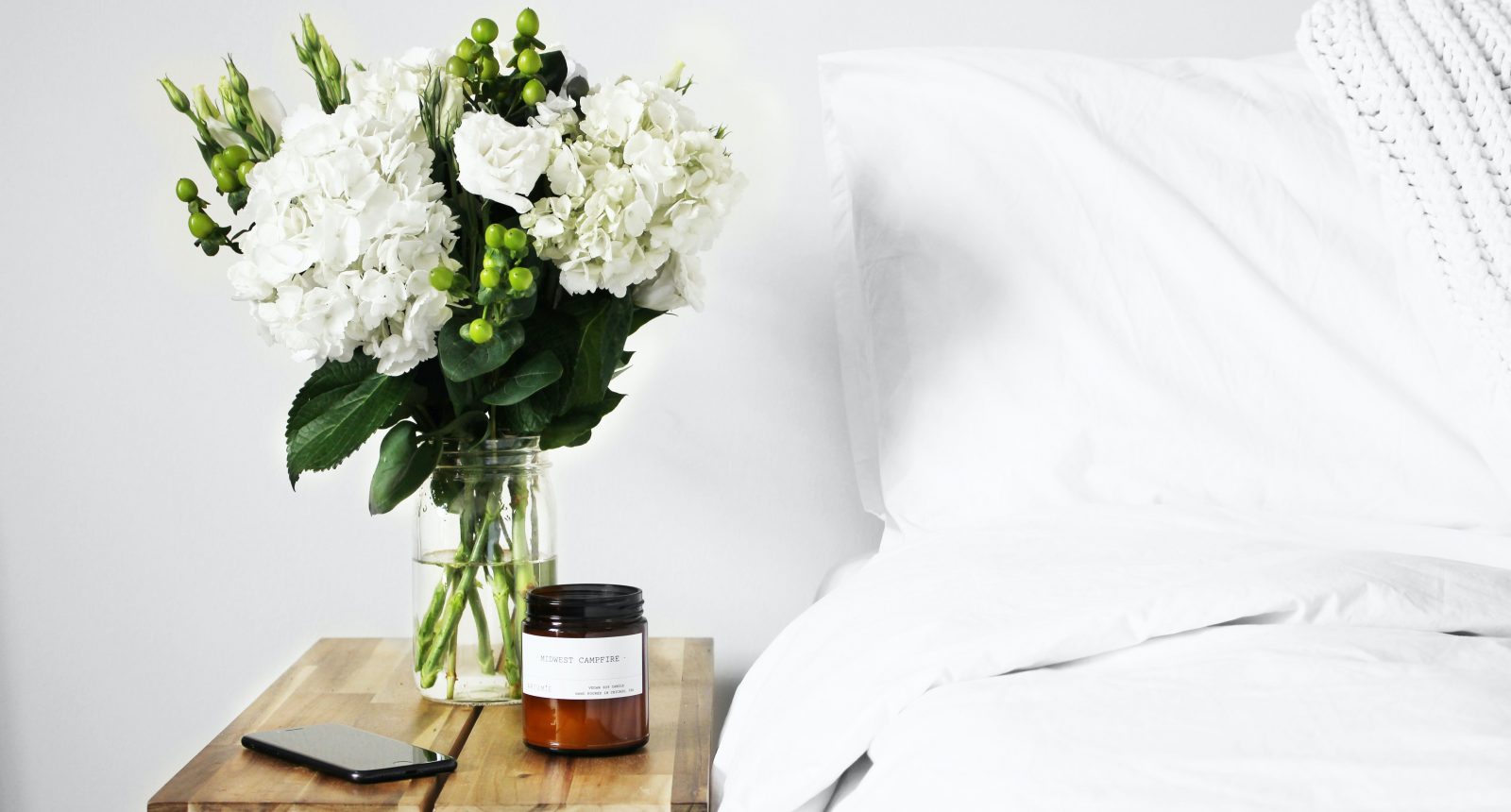 Self Care Ideas
May 9, 2021
Published by Suzette Conrad
Happy Mother's Day to all the amazing mothers we know! It can be hard to take time away from your children or family, but we know how important it is to recharge your battery. Self care isn't selfish. Everyone needs to take time to step away from their busy lives and do something just for themselves. What you do to renew your energy and make yourself feel whole again is unique to you. There are many things you can do, but here are a couple of ideas to get you started.
Get Out of the House
It might sound a little strange at first, but take yourself on a date. Go to your favorite cafe for a coffee or tea. Go for a walk and enjoy nature. Go to a salon and get your hair or nails done. Whatever you choose to do, leave your home and go explore the world out there.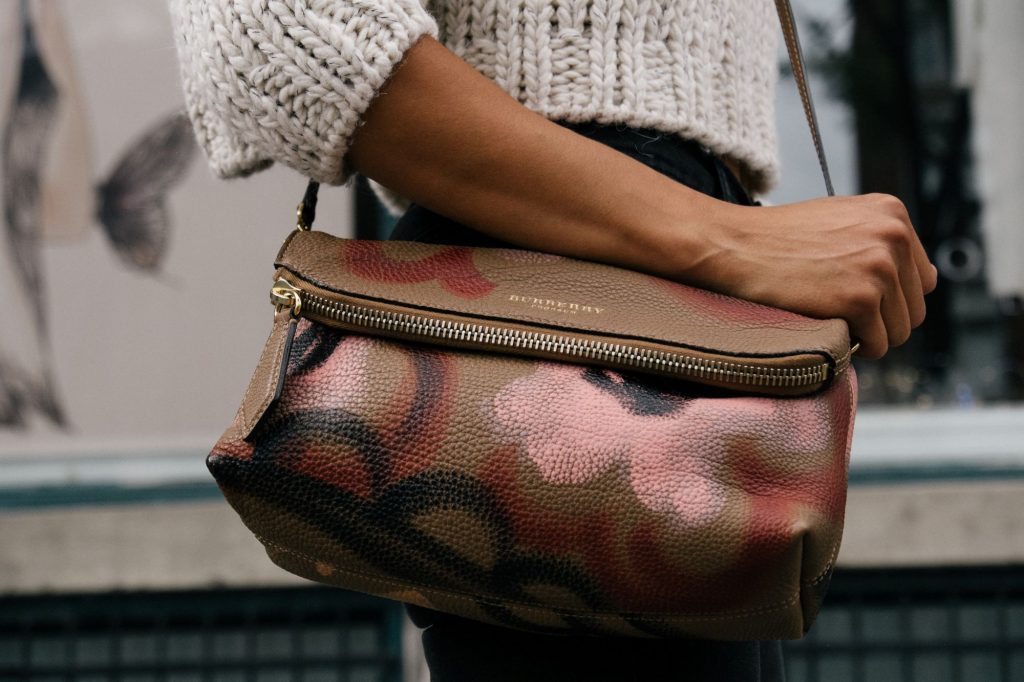 Take a Long Hot Bath
Run a bath and just sit back and relax. Get fancy if you like and add bubbles, a bath bomb, or bath salts. Read a book, light a candle, or listen to some music.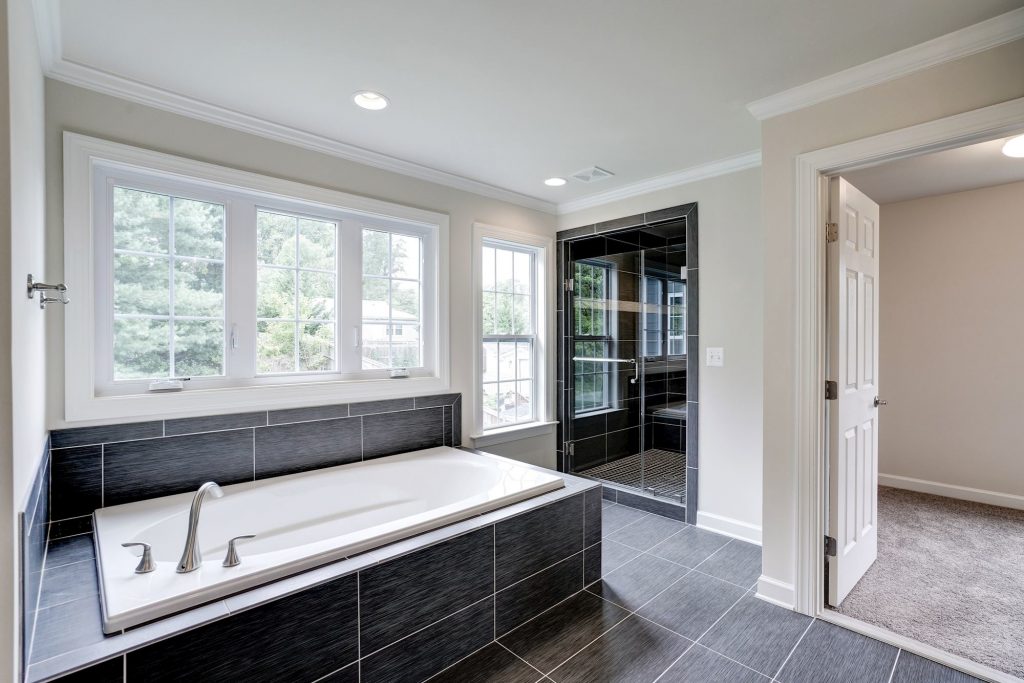 Meditate
Go to a quiet place, away from your busy life, and take the time to be still. Clear your mind of your worries and to-do list and just breathe.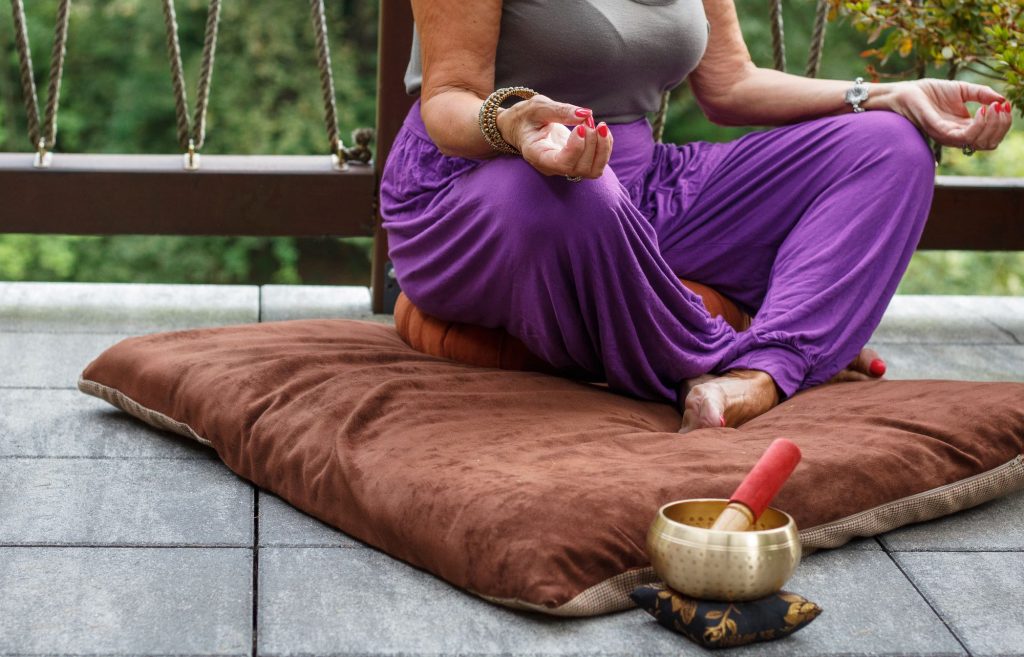 Read or Listen to a Book
A good book is a remedy for many things. Find a quiet place in your home, in nature, or at a cafe and enjoy the company of a good book. Make some tea, have a snack, and enjoy.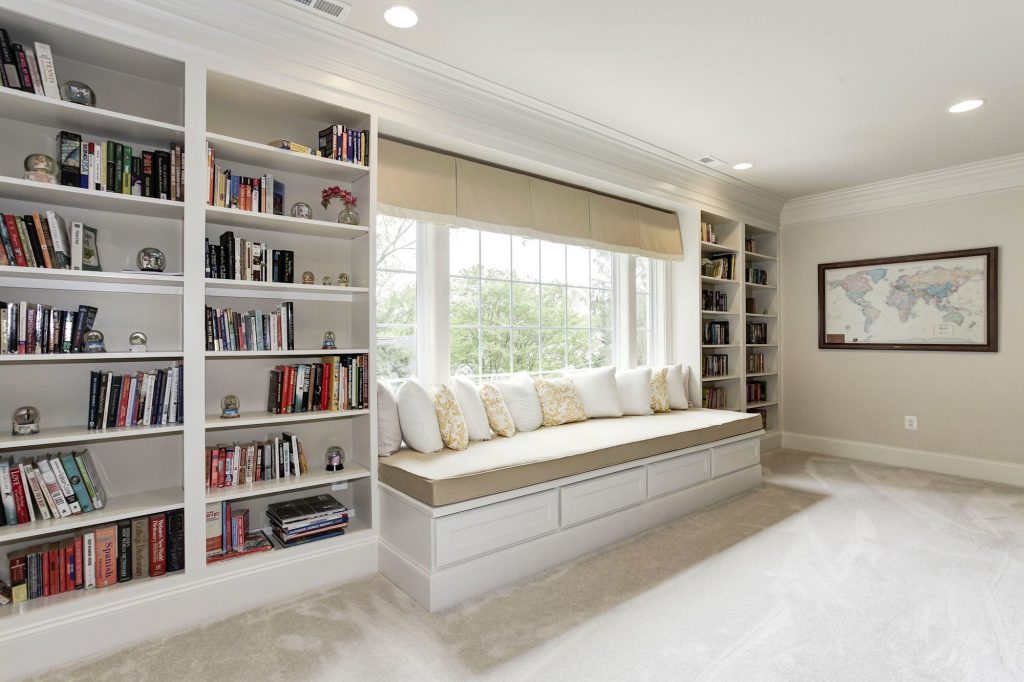 Bake Yourself a Treat
Whether you're a baker or not, baking can be lots of fun. Try a new cookie recipe. Try a new cupcake decorating technique. Embrace the warmth the oven brings and the aroma of your creation. Share what you made with your loved ones, or keep them for yourself. We won't tell.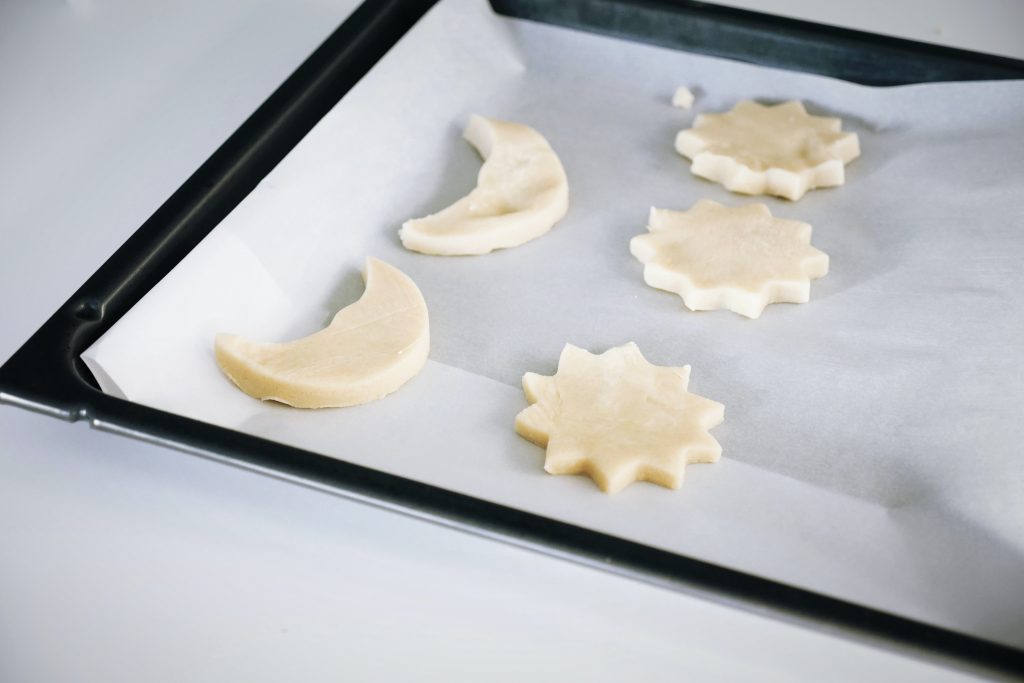 Take Time for Your Hobby
Whether you sew, cycle, paint, rock climb, collect coins, or whatever you like to do, take some time for your hobby. And if you don't have a current hobby, take the time to find one! Try something new and just have fun!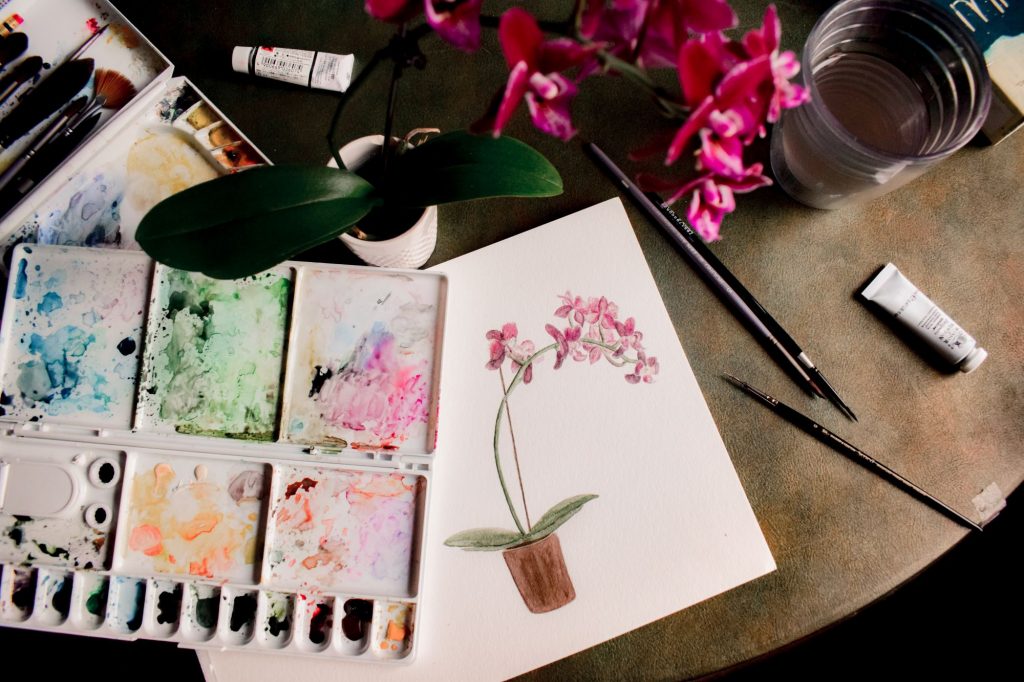 Garden
Take time to become one with nature and appreciate the beauty the earth has to offer. In your outside or inside garden learn more about the plants you care for and find ways to best serve them. Or start a garden. It can be as simple as buy a couple herbs from the the supermarket or planting a seed in a small pot.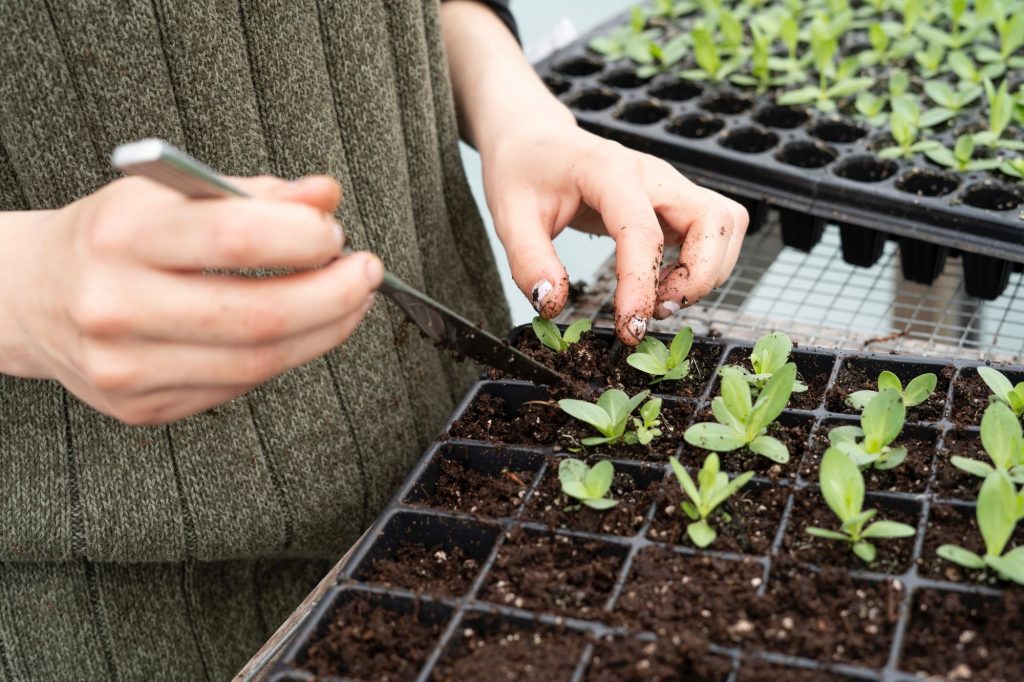 Categorized in: Uncategorized
This post was written by Suzette Conrad