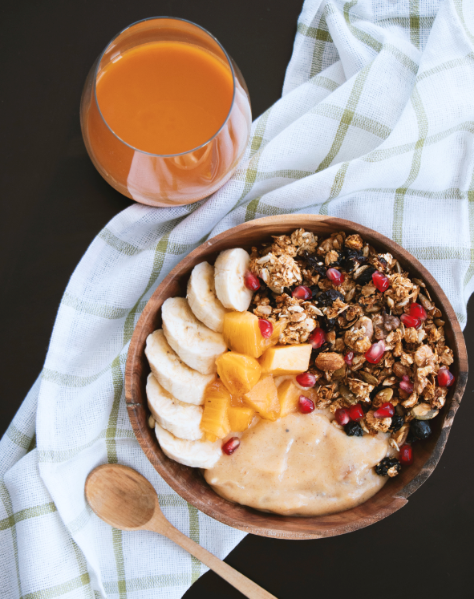 Spring Into Breakfast with These Seasonal Additions
April 21, 2022
Published by Classic Homes
We love eating seasonally! Not only is it delicious and fun trying to create dishes that celebrate the season, but it is so good for you as well. Produce will be fresher, sweeter, and perfectly ripe every time. Plus, seasonal vegetables and fruits have a higher nutritional value because they have not been frozen.
Here are a few different breakfast ideas that will not only take advantage of the season but taste good too!
Kiwi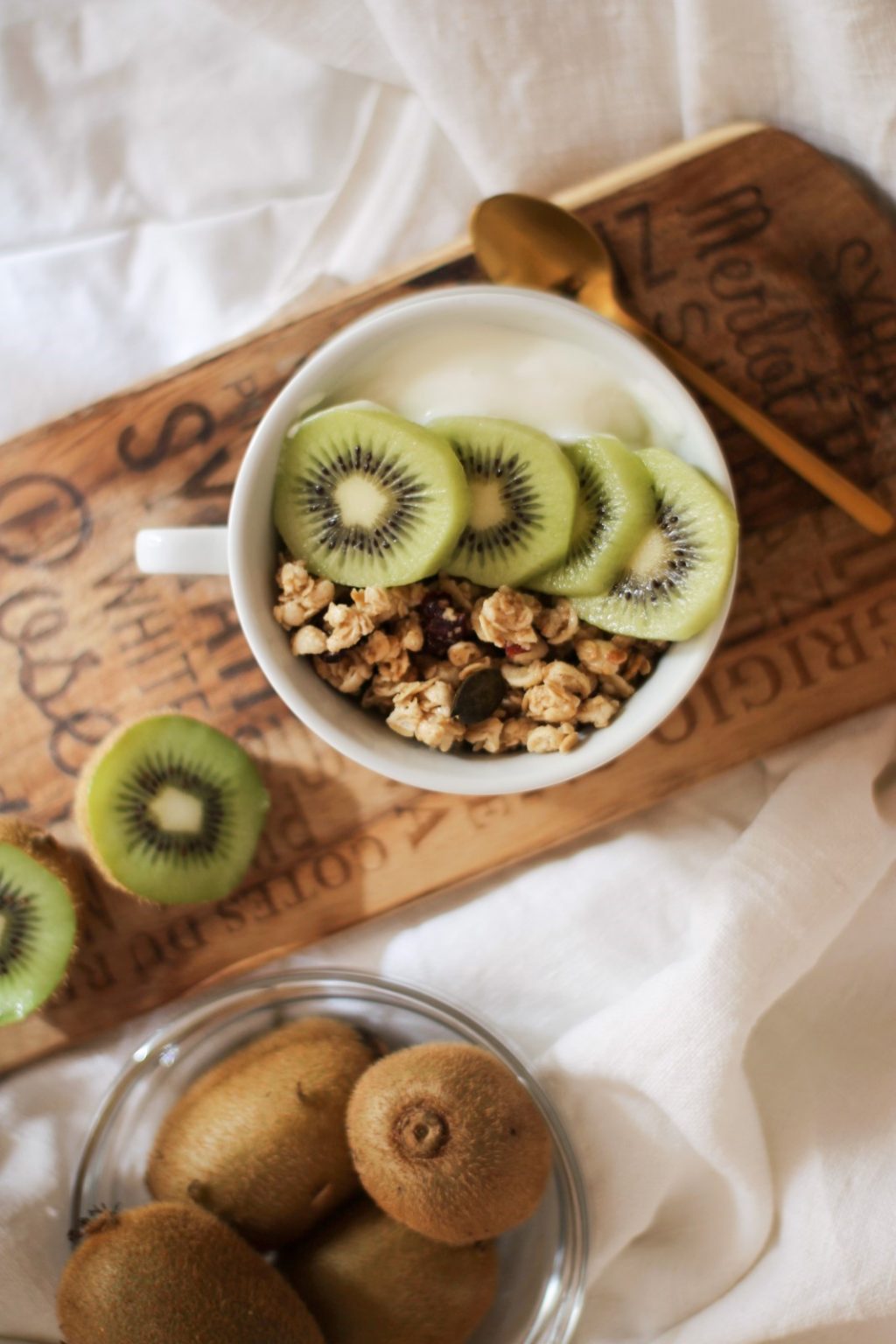 Grab your favorite yogurt (Greek, coconut based, dairy based, almond milk based, etc.), add your favorite granola, and slice up some fresh kiwis. Their sweetness is sure to wake you up! 
Strawberries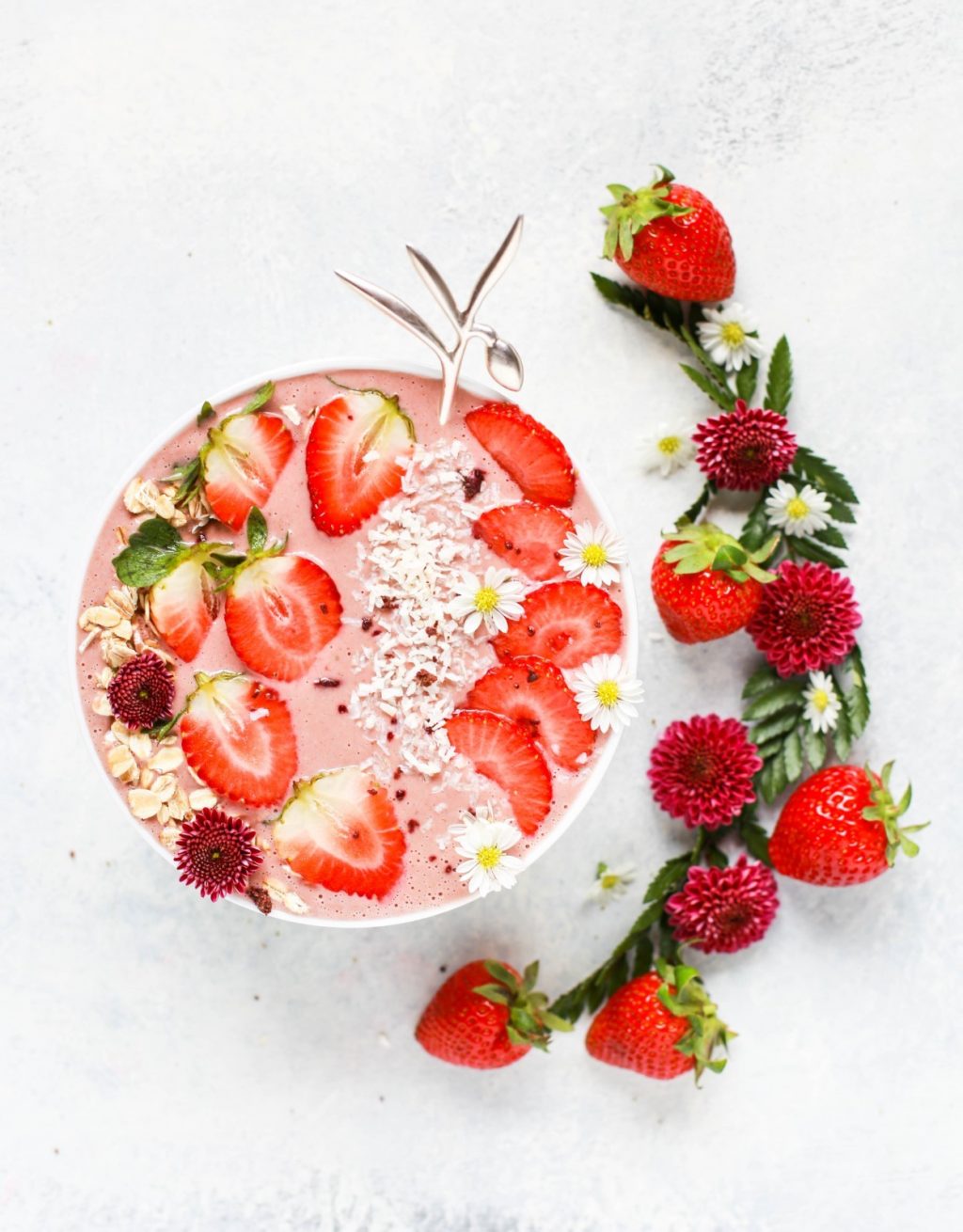 Smoothie bowls are not just beautiful and a great photo opportunity, but they are packed with nutrients too. Make a smoothie the same way you normally would but instead of using a cup to drink it, grab a bowl. You can easily customize this to fit your taste.
Apricots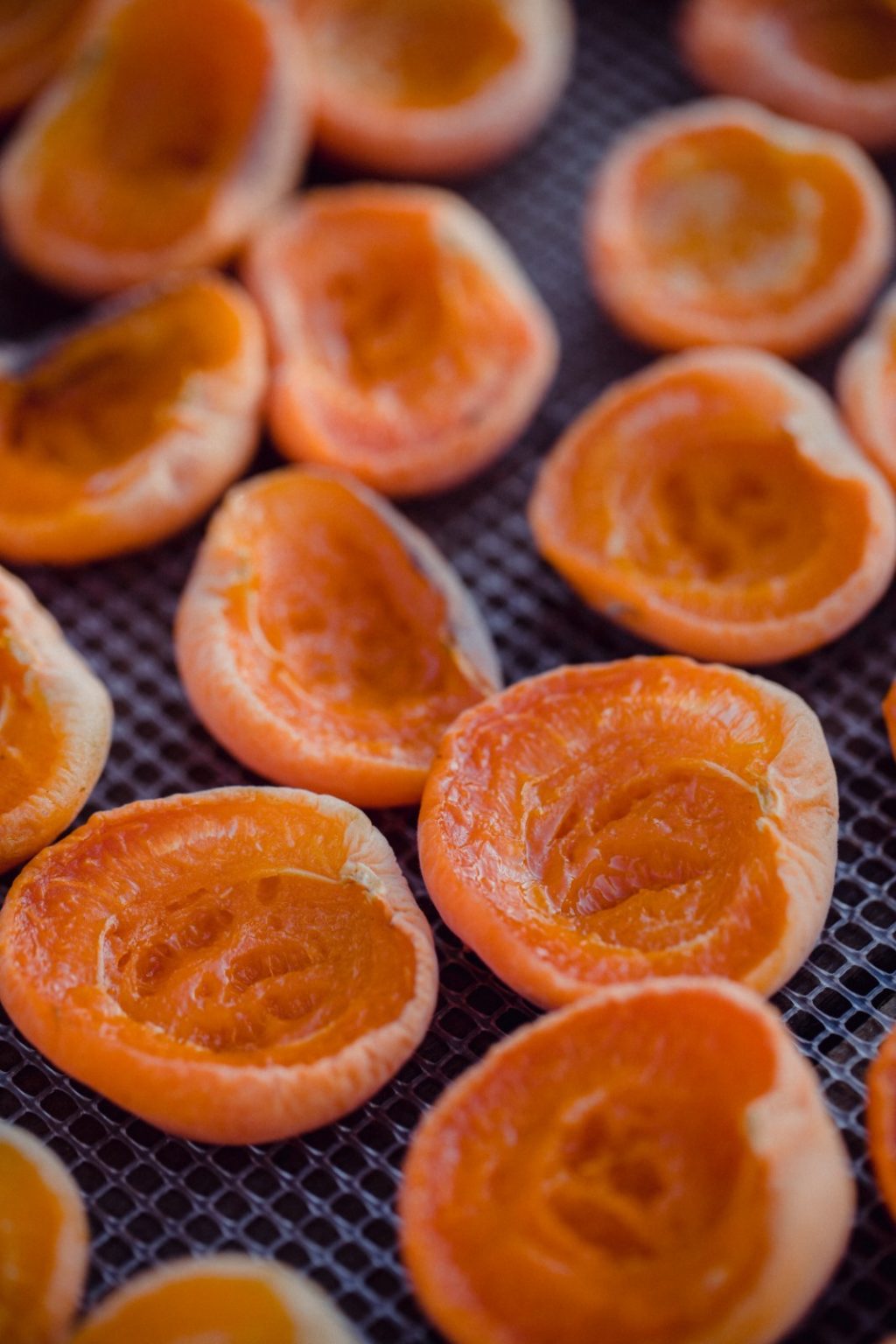 Baked apricots are a great treat that feels more like a dessert than breakfast. Before putting them in the oven mix brown sugar, butter, cinnamon, and a bit of honey. You can add some oats to the mixture if you would like to make your meal a bit heartier. Let them roast at 350 degrees for thirty minutes.
If you do not want a dessert for breakfast(understandable) you can always slice them up and put them on top of cottage cheese or yogurt.
Mango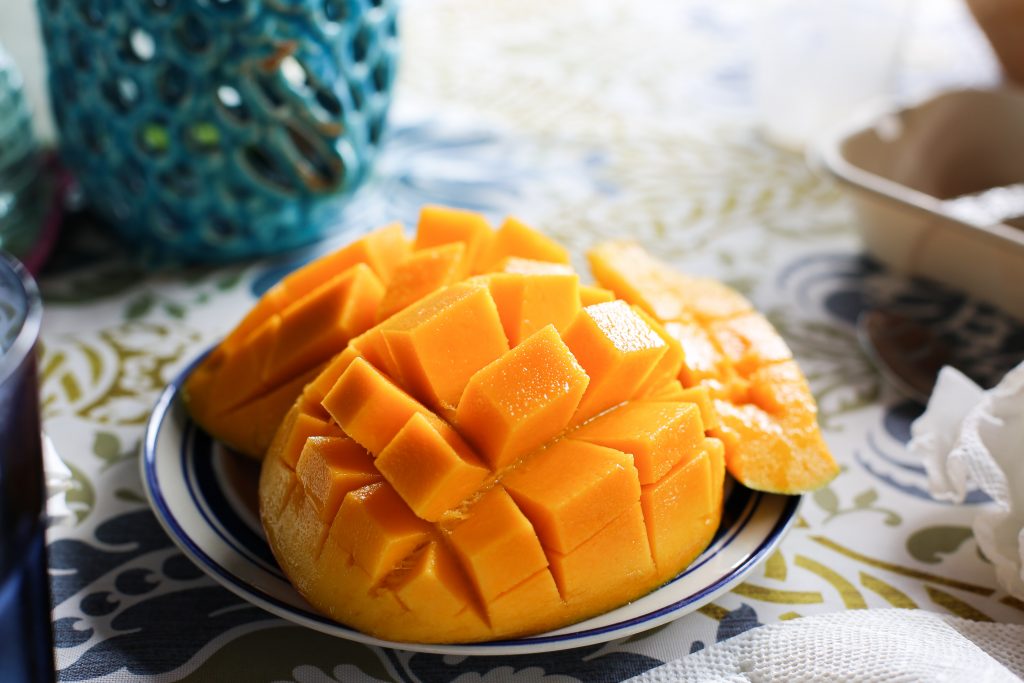 Another great topping for cottage cheese! Also great in muffins, smoothie bowls, pancakes, parfaits, and oatmeal. For a midday snack, try dried mango. You can get your dried slices you can usually find plain or with chili powder.
Pineapple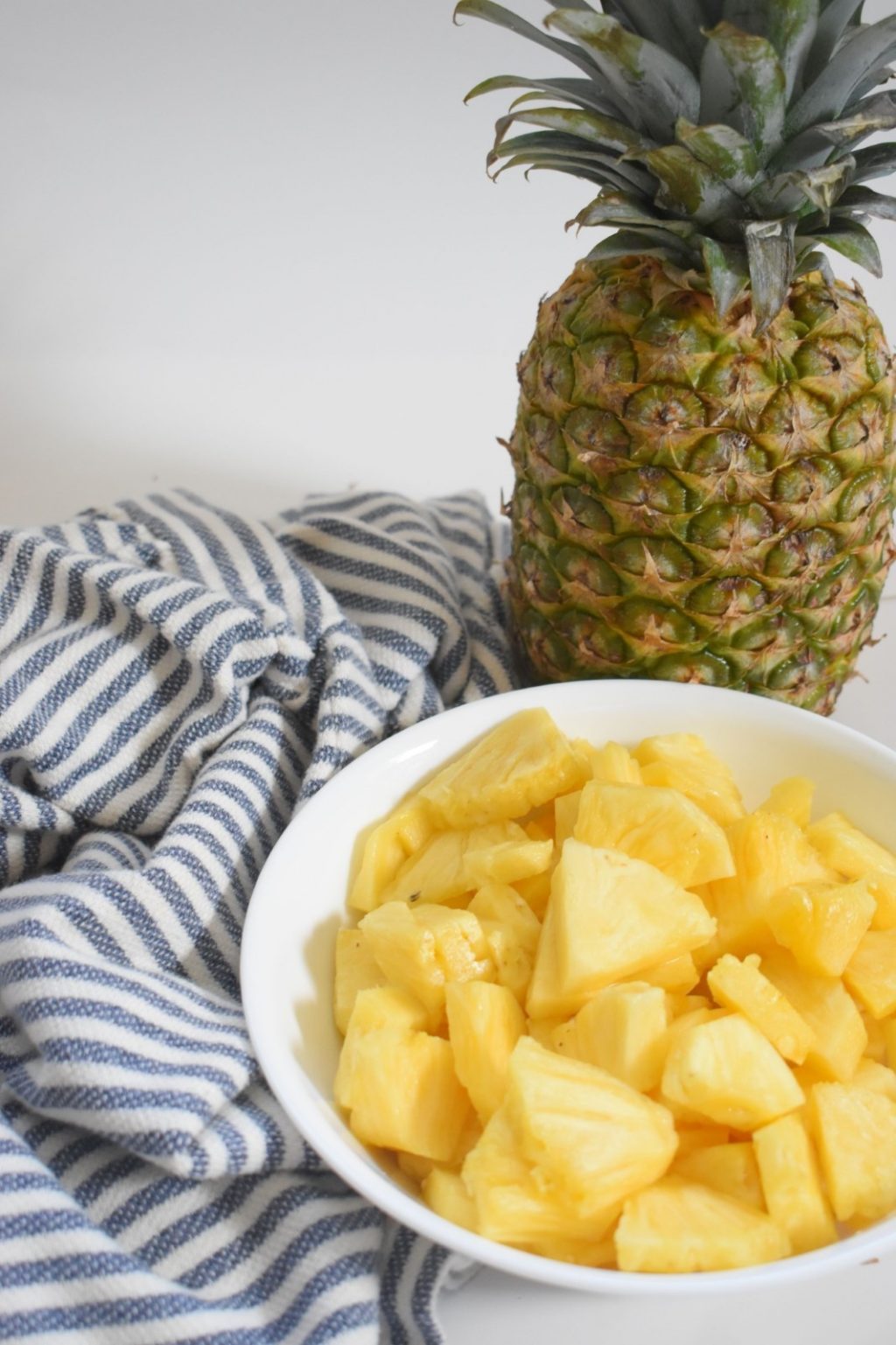 If you are dreaming of a tropical island during the cold spring mornings grab some pineapple. It is great by itself, but you can also add some cottage cheese or yogurt to get some extra protein in the morning. Pineapple is great for bread, oatmeal, muffins, and of course, grilled.
Banana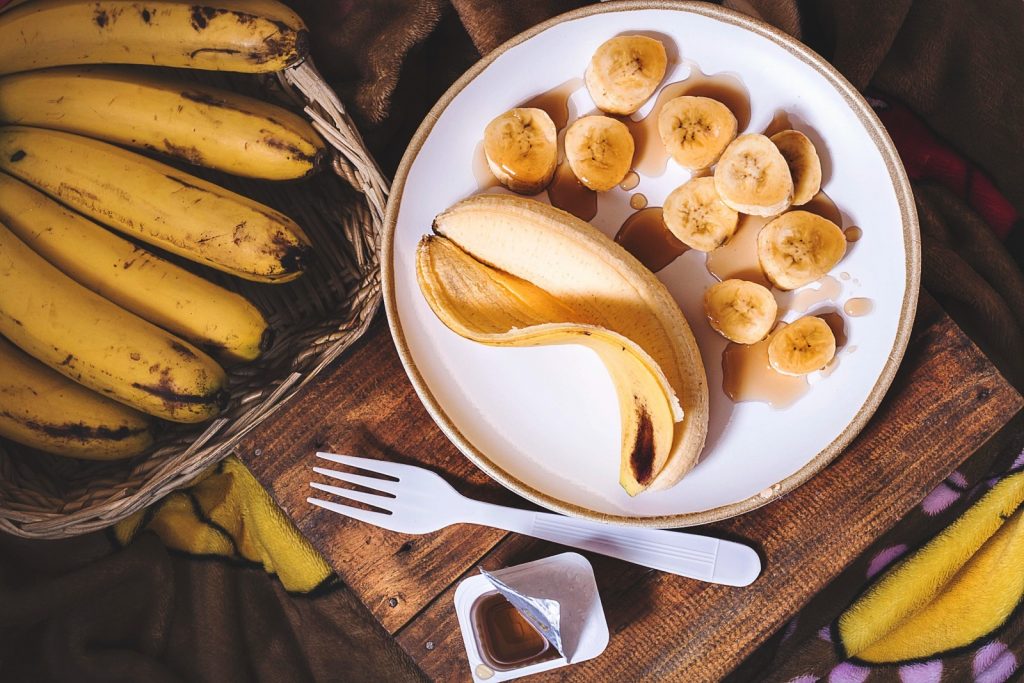 Bananas are the most versatile breakfast fruit! You can make banana bread, banana pancakes, peanut butter, and banana oatmeal. If you can dream it, you can add banana to it!
Rhubarb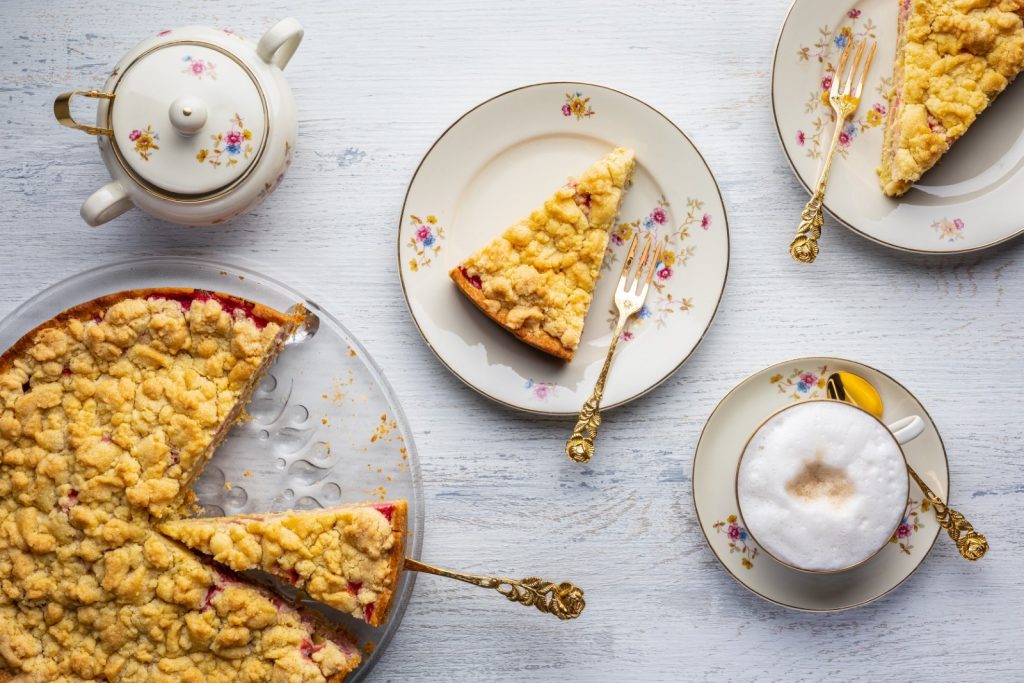 Lesser known but not less in taste! Rhubarb is usually in pie, and of course you can have pie for breakfast(right?). You can also add them to scones, muffins, cinnamon rolls, and German pancakes.
We hope these recipes help you and your family enjoy the season to the fullest!
Categorized in: Uncategorized
This post was written by Classic Homes