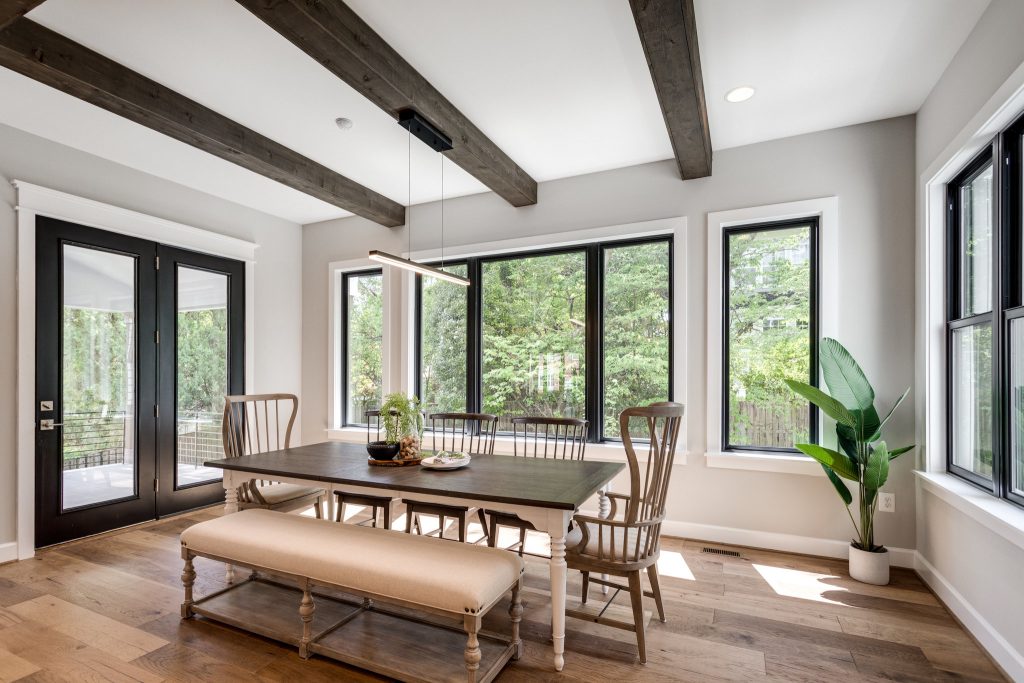 The Benefits of a Morning Room
August 5, 2021
Published by Suzette Conrad
Many of our floor plans include, or have the option for a morning room. This is a featured beloved by many of our homeowners because of the value it adds to their lives. A morning room is a small open room attached to the kitchen. Depending on how you design your home, it can also connect to your back porch or to your back yard. Here are some benefits of a morning room our homeowners love and we know you'll love too.
Plenty of Natural Lighting
The term morning room originated from the idea of a room that would catch the morning sun and provide the warm touch of nature. Your home may not be situated to catch the morning light exactly where your morning room sits, but all our morning rooms provide plenty of natural lighting. Many of our morning rooms are designed with large windows and sometimes doors to access your back porch or outside. However you design your morning room, this is a wonderful way to add natural lighting that will add warmth in the morning and lighting all day to your home.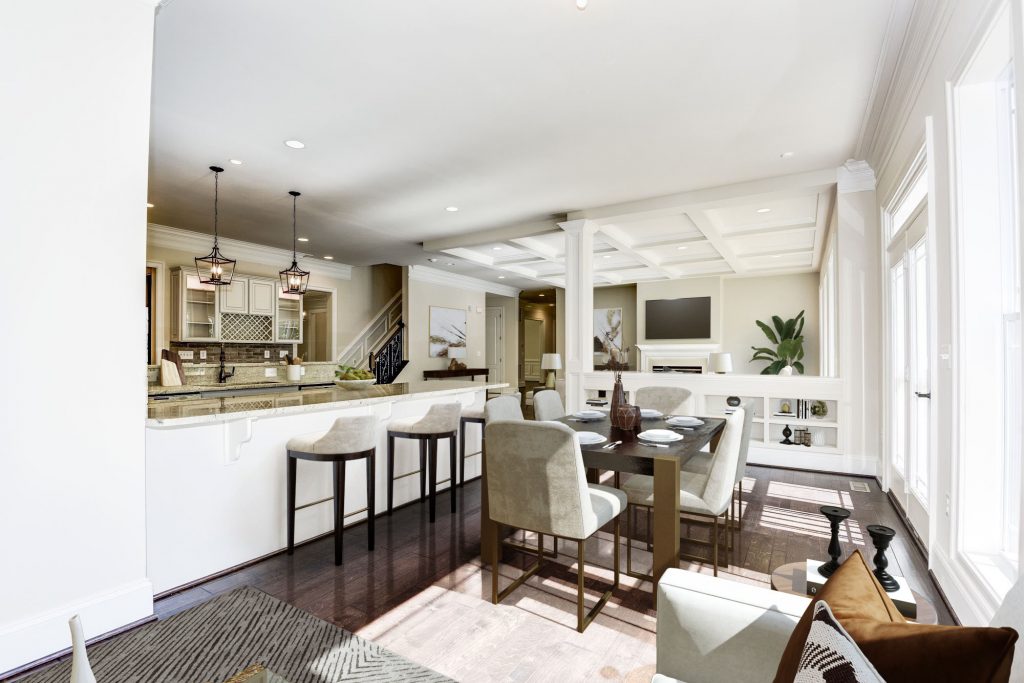 A Place to Prepare for Your Day
An original morning room was designed in the Victorian era for the lady of the house. This is a place she could prepare for her day by reviewing her schedule. While morning rooms are not strictly used for this purpose anymore, it is a perfect part of your home to prepare for your day. You can use it to eat your breakfast, go over your schedules, plan your day, and start your morning. It can also be a good gathering place for your family before everyone goes about their day.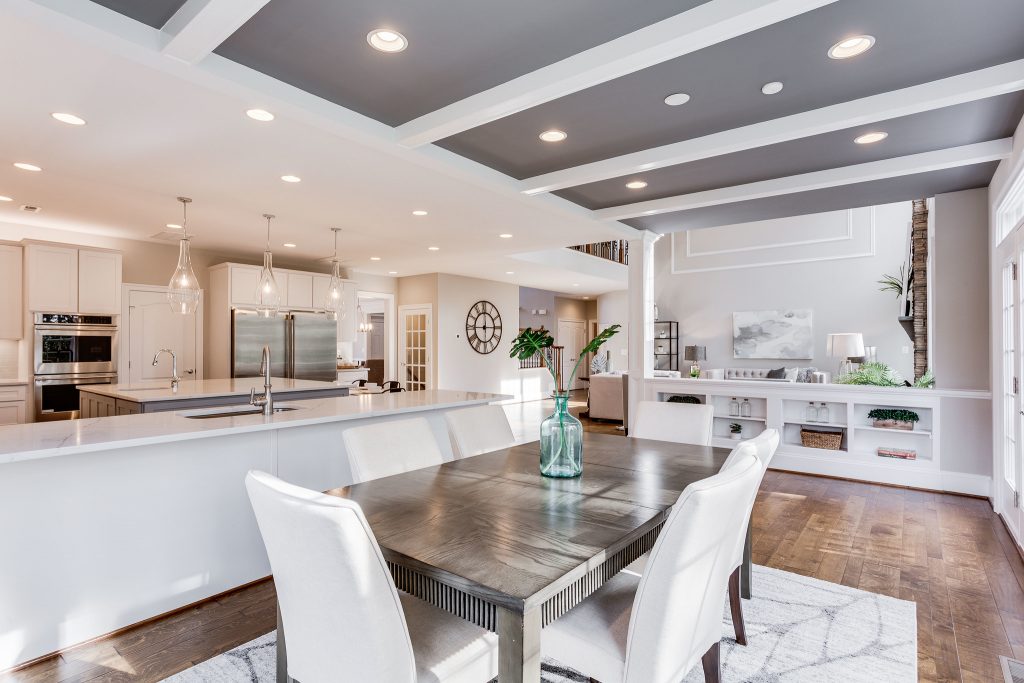 A Place to Relax After School or Work
Since the morning room is next to the kitchen it can be a great place for your children to gather after school to have an afternoon snack. You can also use it for yourself after a busy day at work or running errands. Take the time to relax and rebalance your energy with a soothing cup of tea or coffee. Let your morning room be a place of calm in your home.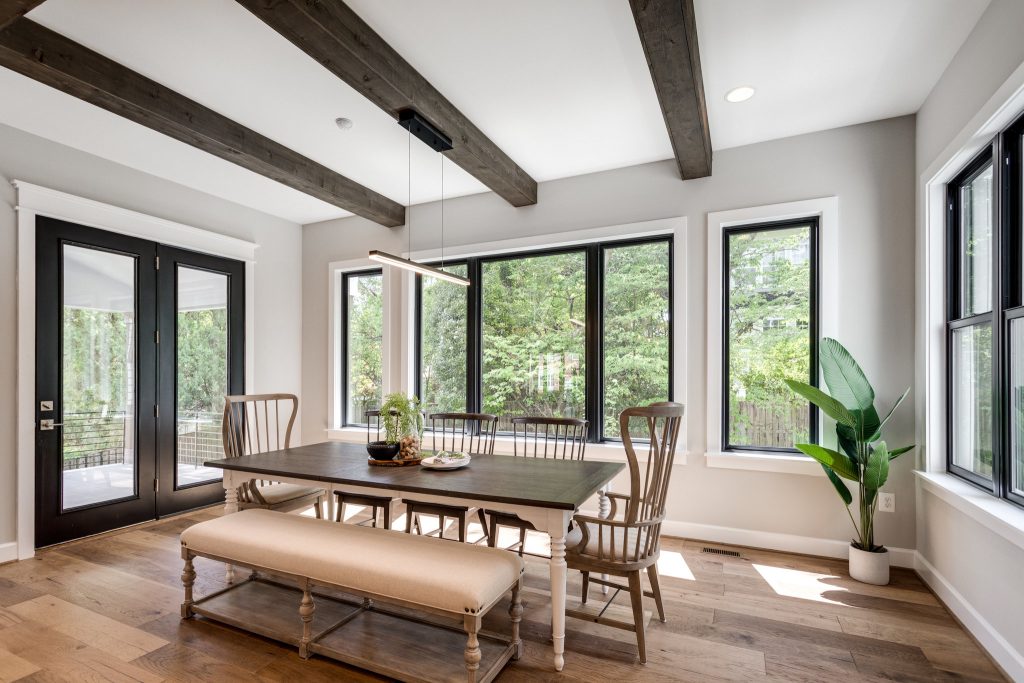 A Place to Gather Near the Kitchen
We know what an integral part of the home the kitchen can be. The place to cook and plan meals while strengthening relationships with your family. A place to have conversations with your guests as you finish preparing for a dinner party. While it is wonderful to gather everyone together, sometimes there can be too many chefs in the kitchen. A morning room that is open to the kitchen allows for more space for many hands to help. Or it is a lovely place for some to sit and chat. Because it is not closed off, you can still work in the kitchen and be part of the conversation with them while they give you the space you need.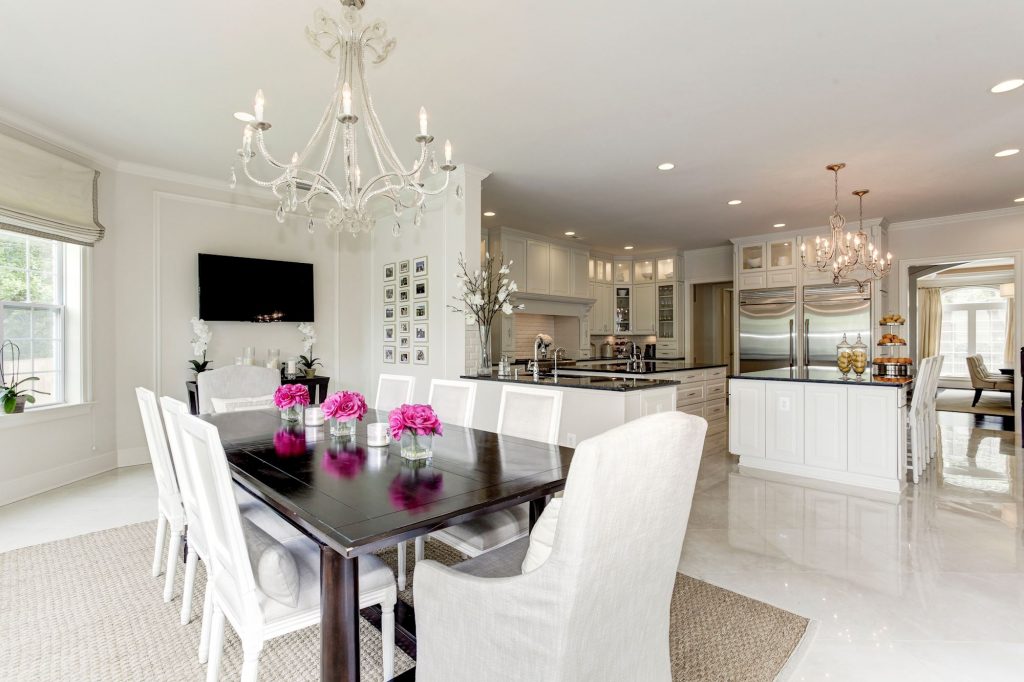 Other Uses
The use of your home is as limited as your imagination. A morning room is an open space adjacent to the kitchen the provides lots of natural lighting. Use this space for hobbies, meditation, afternoon tea, putting together a school project, decorate holiday cookies, or in any way you like.
At Classic Homes we are here to build a house the fits your family's needs and lifestyle. Talk with one of our experts and we will help create rooms that are perfect for every member of your family.
Categorized in: Uncategorized
This post was written by Suzette Conrad