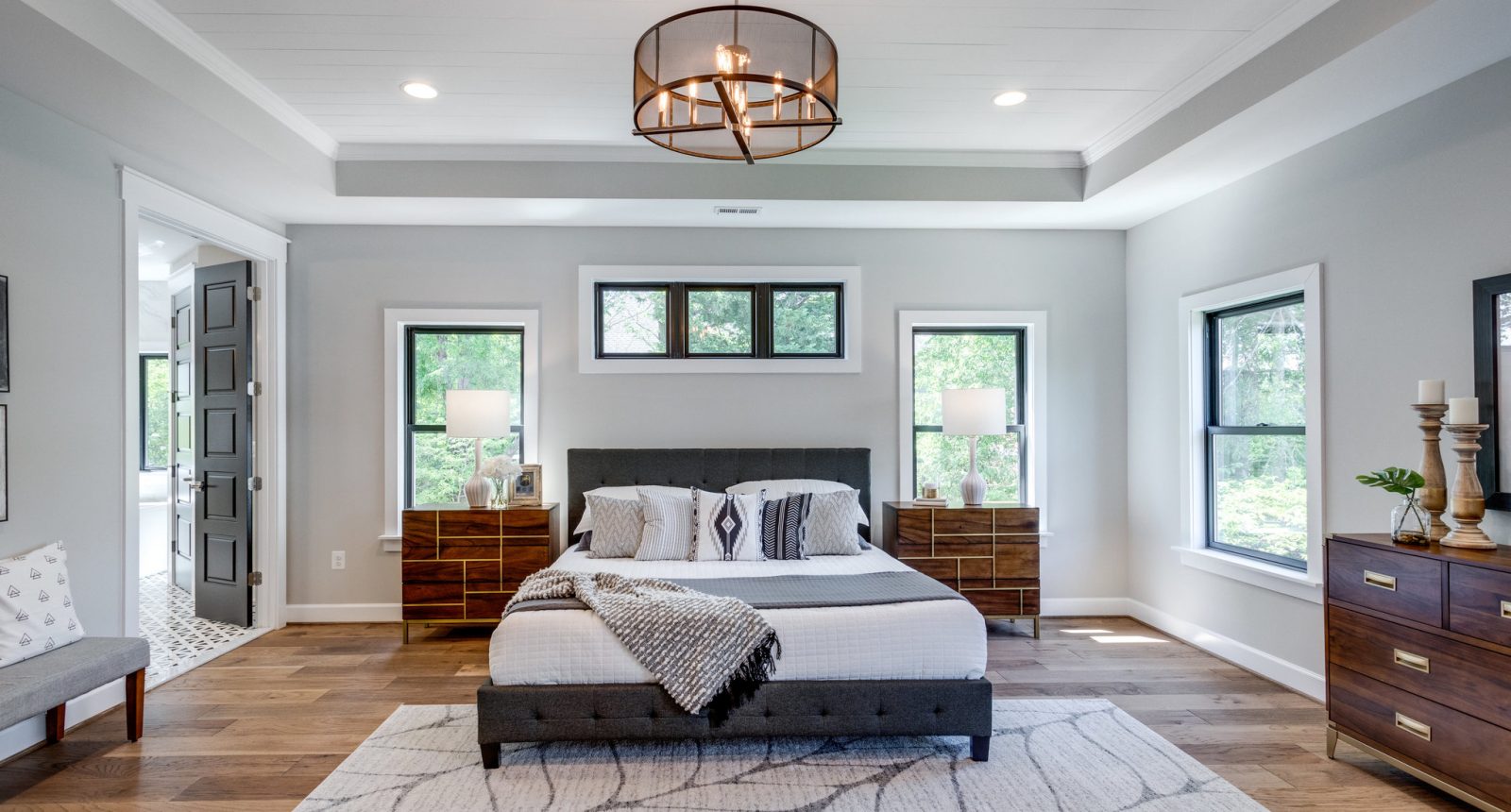 The Benefits of a Semi Custom Home
July 22, 2021
Published by Suzette Conrad
Starting your home building journey is an exciting time for your family. At Classic Homes, we have many floor plans, finishes, and design options to choose from. We are here to help you make the best choices for your family's needs. If you do not know already, we are a semi-custom home building company. What does semi-custom mean and how does it differ from a truly custom builder? We are here to answer all your questions.
What is a Semi Custom Home?
A true custom home starts with a brand-new building plan. Our semi-custom home starts with one of our award-winning floorplans and can be customized to fit your family's needs. These floorplans have been loved for years and we know will make the perfect home for you. However, that does not mean we build cookie-cutter homes. Semi-custom means you can take any floorplan and customize certain aspects of it to make it a one-of-a-kind home that is perfect for your whole family.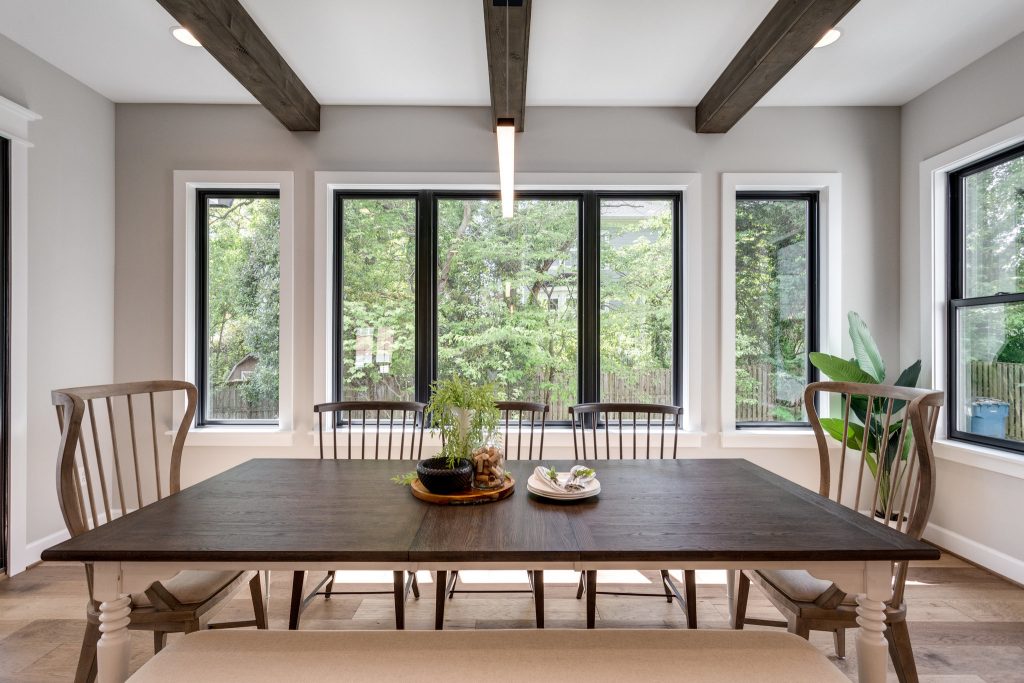 Benefits of a Semi Custom Home
Semi Custom Homes Save You Time
Crafting a new house plan for your home can be a lengthy process. With a purely custom home, you'll need to know exactly what you want and find a way to work with architecture to incorporate your wish list. With a semi-custom home, we've done the hard work for you. Over the years we've learned what customers love best in their homes and have created the ideal floorplan to start your dream home. Each of our floorplans gives you a good base to start your customizations. Meaning you will get the perfect home in less time.
Semi Custom Homes Save You Money
It can be expensive to create a custom floorplan because of the time involved to create a brand new home. With a semi custom, most of the work is already done for you. You can take comfort knowing your new home is already up to code and structurally sound. All you need to do is add a couple of customizations to add the finishing touches.
Types of Customizations
There are several different customizations we offer and can be incorporated into any of our floorplans. Any elevation we offer can put included in your favorite floorplan.  You choose the finishes of your homes: cabinets, islands, trim, colors, windows, doors, and more. You can shape each room the way you like. You can change a two-car garage to a three-car garage. We also offer many customizations for multigenerational homes.
Over the years we have met with many clients who have an interest in Vastu Shastra and Feng Shui principles. We know meeting with certified consultants, drawing custom plans, and building a home-based on these principles can come at an undesirable price. As a semi-custom home builder, we are able to take any floor plan and customize it to fit your family, cultural, and religious needs.
To learn more visit our Cultural Customization page.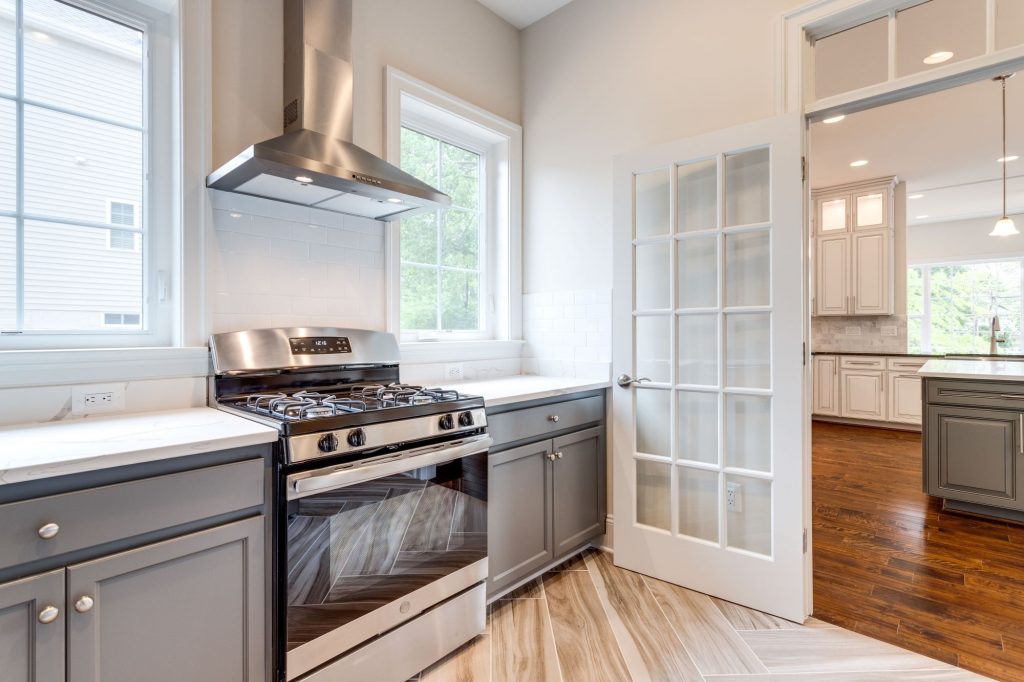 Your Home, Your Way
We are here with you every step of the way to build the home of your family's dreams. If you can dream it, we can build it. Start your journey and take a look at some of our floor plans and our photo gallery for inspiration. This is just the beginning – your new home awaits you with open doors. 
Categorized in: Uncategorized
This post was written by Suzette Conrad