The Best Winter Recipes
December 23, 2021
Published by Classic Homes
It's the most wonderful time of the year! The holidays are here, but more importantly so many wonderful fruits and vegetables are in season. Oranges, grapefruit, spinach, carrots, sweet potatoes, squash, apples, and many more items are abundant right now and ripe for the picking. Here is a collection of different recipes that allow you to make the most of the bountiful season.
---
Breakfast
You might not have cookies for breakfast, but what about this delicious gingerbread cookie-flavored oatmeal? Oatmeal will fill you up and give you tons of energy throughout the day so you can keep up with your kids and loved ones this holiday season.
Photo and recipe credit: https://veggiekinsblog.com/2018/11/29/gingerbread-oatmeal/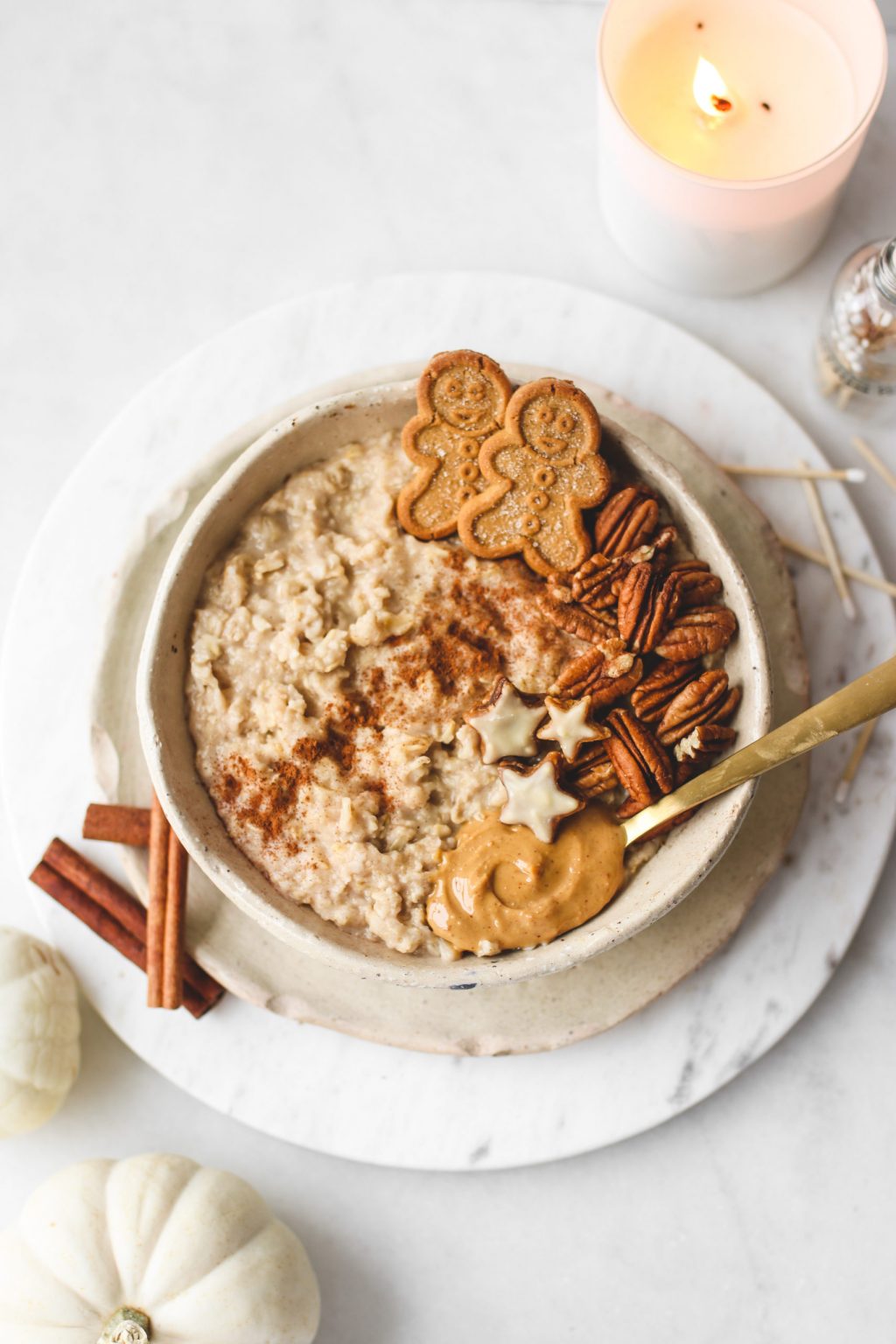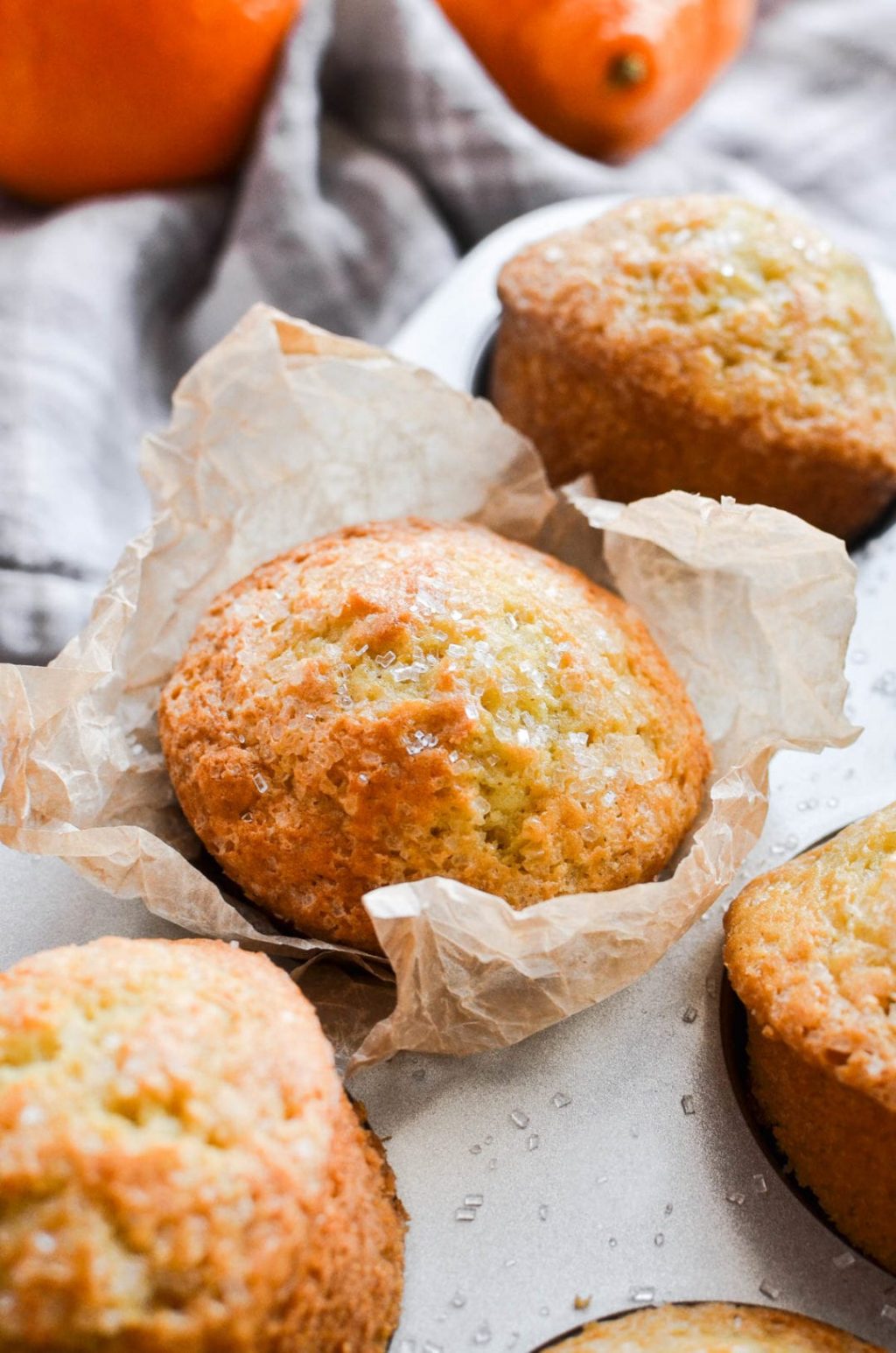 Did you know oranges are in season in winter? Seems counterintuitive given their fresh summer flavor, but they pair perfectly with warm spices like cardamom. If you haven't had cardamom before, it's similar to cinnamon mixed with nutmeg. This muffin works perfectly with butter, cream cheese, or even raspberry jam.
Recipe and Photo Credit: https://theviewfromgreatisland.com/orange-and-cardamom-muffin-recipe/
---
Lunch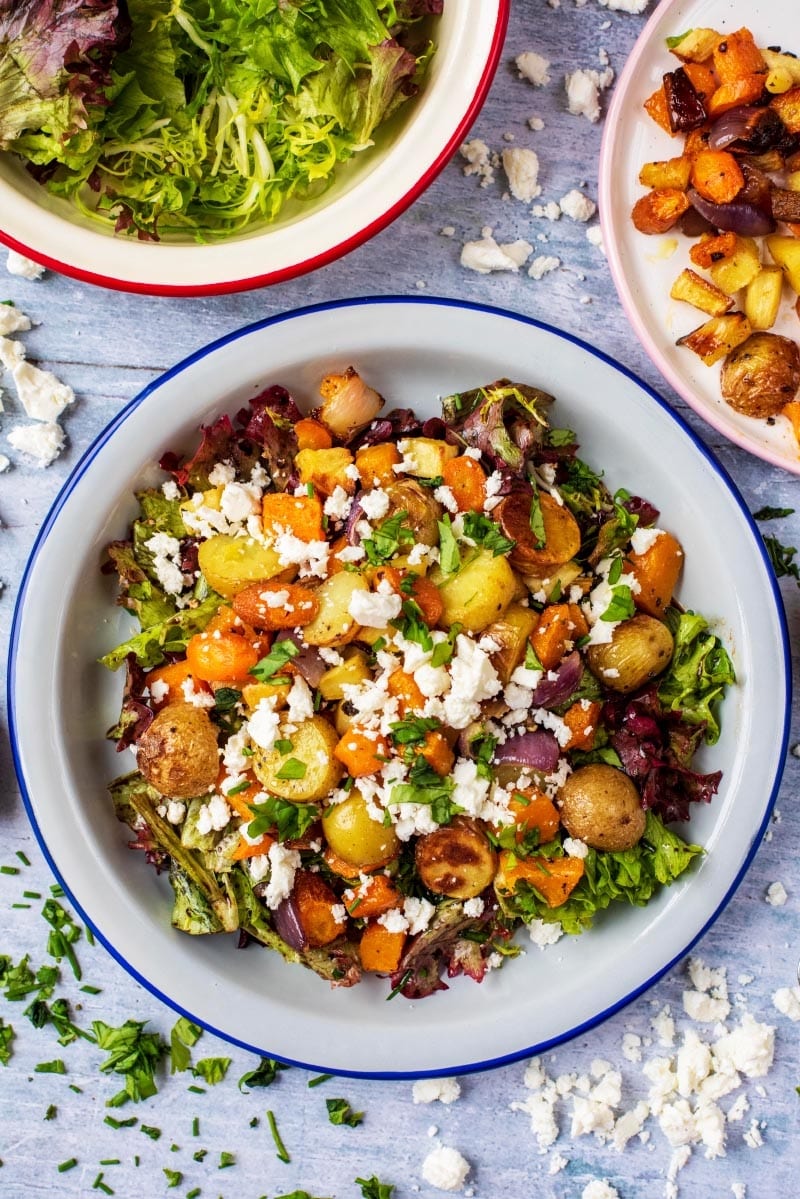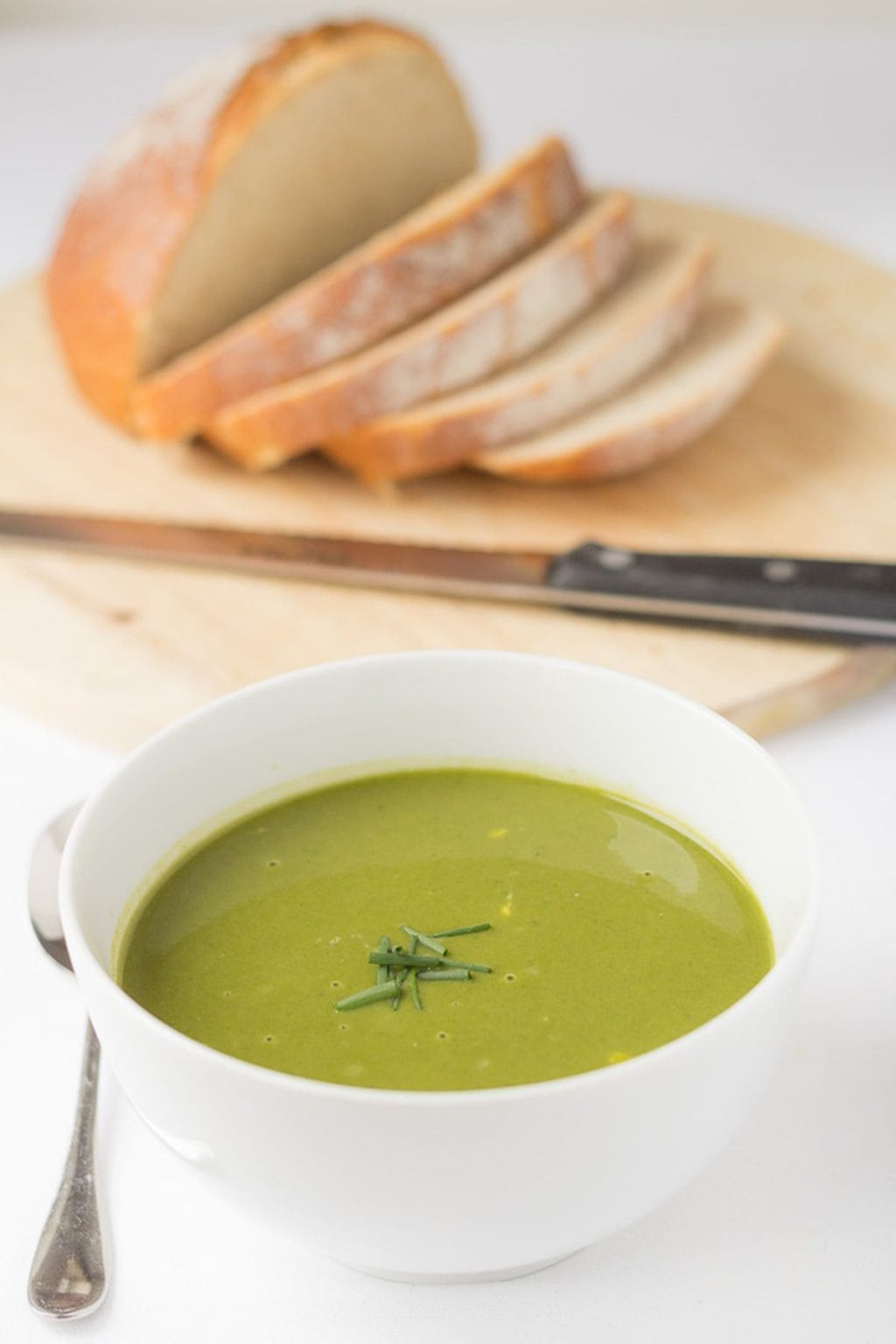 After sledding with the kids, you need something to warm you up. Consider this sweet potato and spinach soup! It takes less than an hour to prepare and will keep you energized all day. This pairs perfectly with crusty bread or even a grilled cheese sandwich.
Recipe and Photo Credit: https://neilshealthymeals.com/sweet-potato-and-spinach-soup/ 
Instead of sending you to look for a grilled cheese sandwich recipe after looking at the soup above, we found one for you! It's a fun twist from the traditional American cheese version (though that is still delicious). This version uses cheddar, brie, and fresh sage butter. And it pairs with a cold glass of cranberry juice. YUM!
Recipe and Photo Credit: https://cozycravings.com/caramelized-onion-apple-grilled-cheese-sandwich/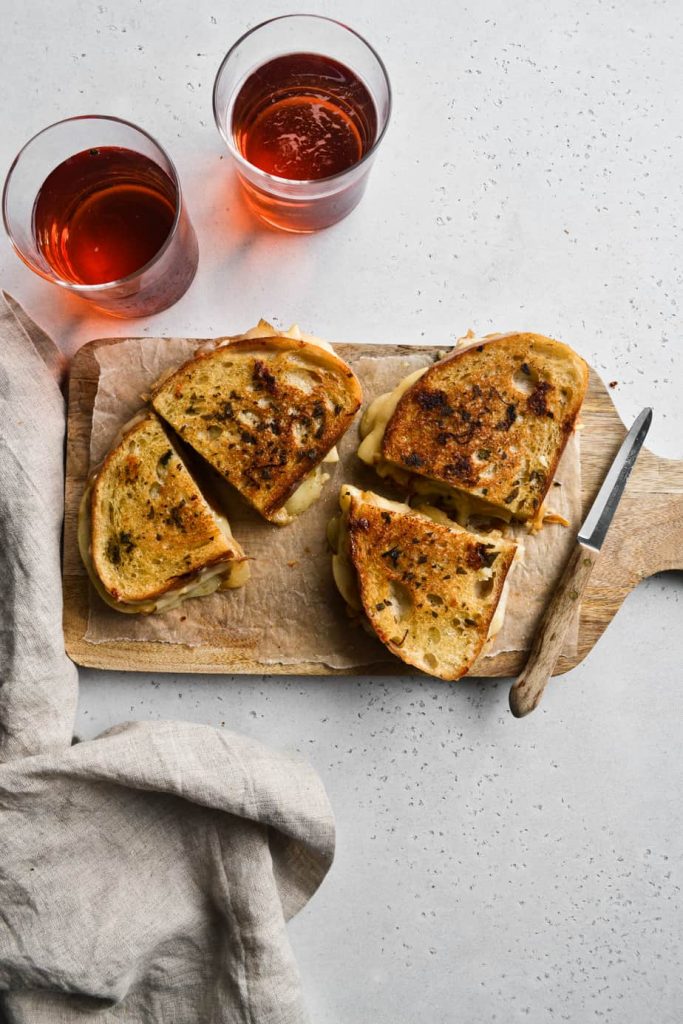 ---
Dinner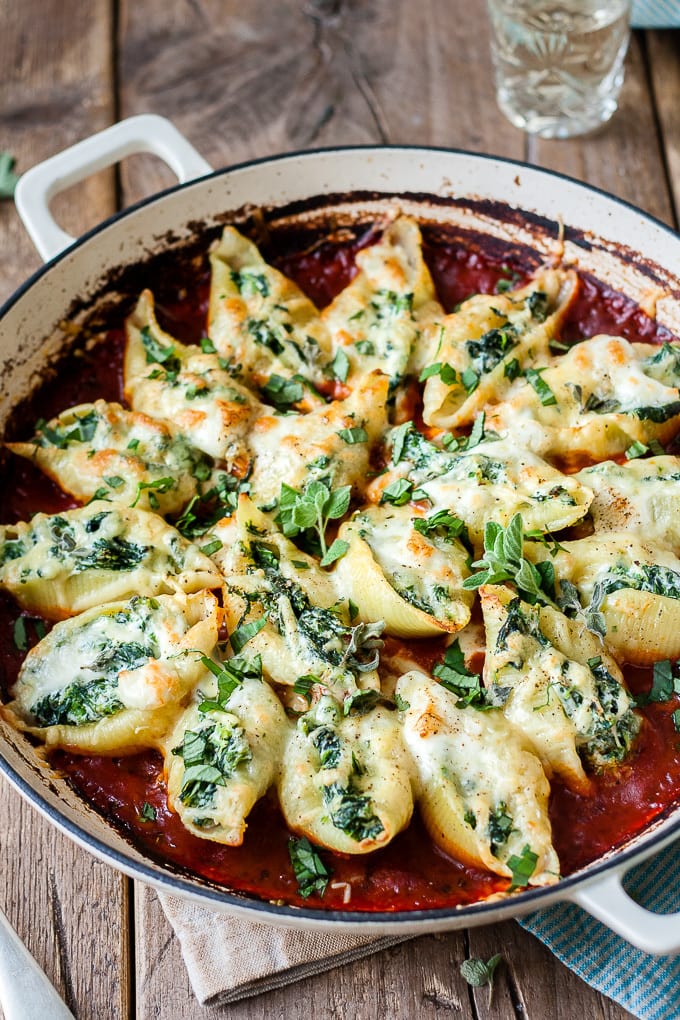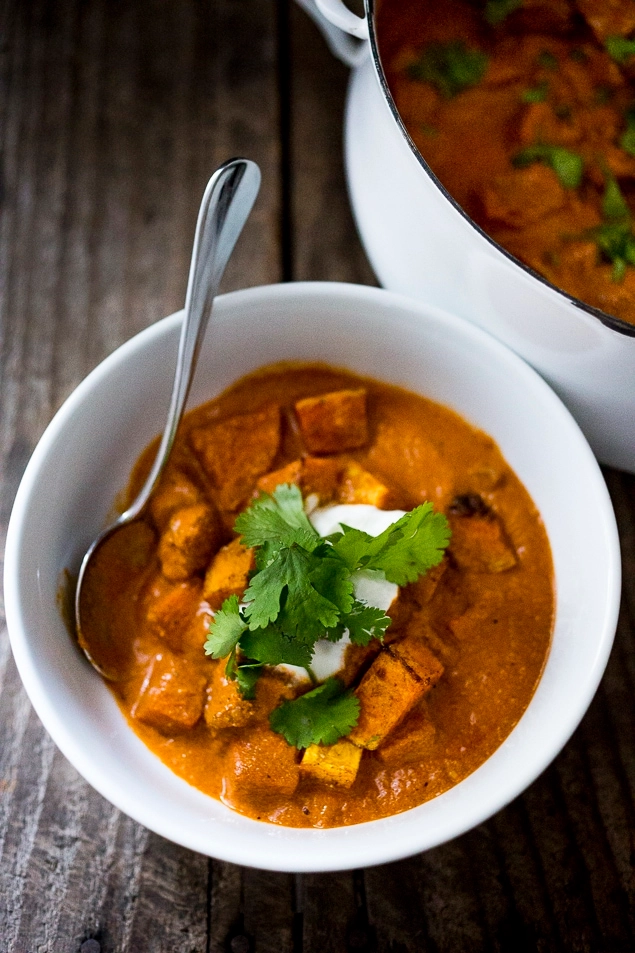 ---
Dessert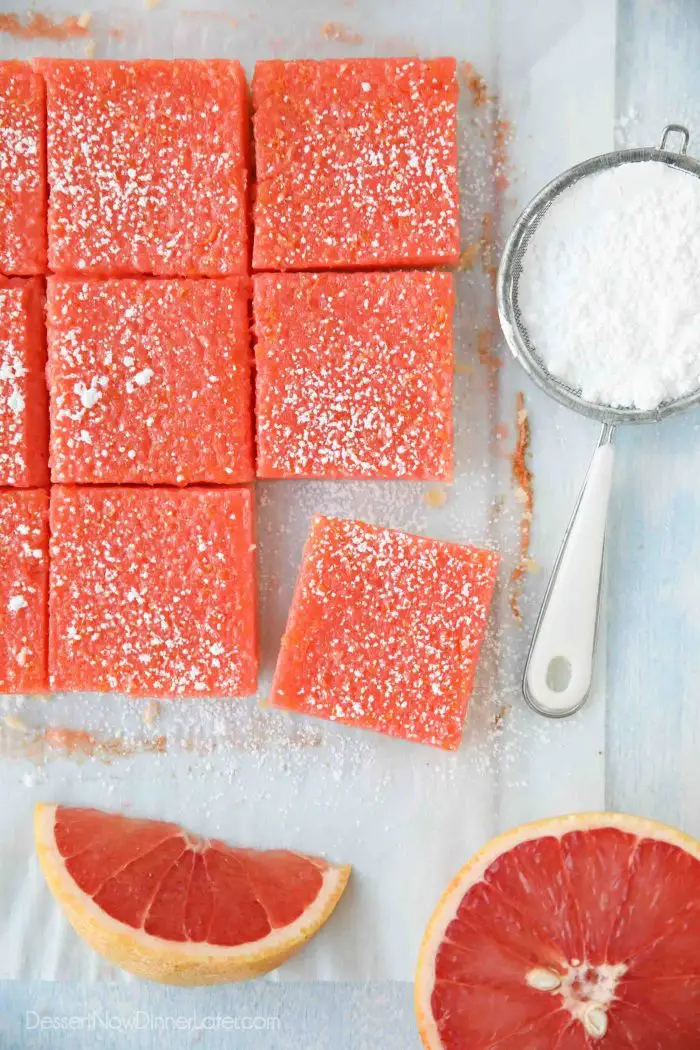 Grapefruits are in season in winter! If you're like me and only enjoy grapefruits with sugar, this is the perfect recipe for you. There isn't a hint of bitterness in this recipe like a regular grapefruit. This is the perfect recipe when you're sick of traditional holiday sweets. It's refreshing and the pop of citrus is astounding.
Recipe and Photo Credit: https://www.dessertnowdinnerlater.com/ruby-red-grapefruit-bars/ 
Perfect for the non-chocolate fan who wants a cookie with lots of flavor. These melt in your mouth cookies are perfect for small family gatherings or making your home smell extra delicious during the holiday season
Recipe and Photo Credit: Cranberry Orange Swirl Cookies – Beyond The Chicken Coop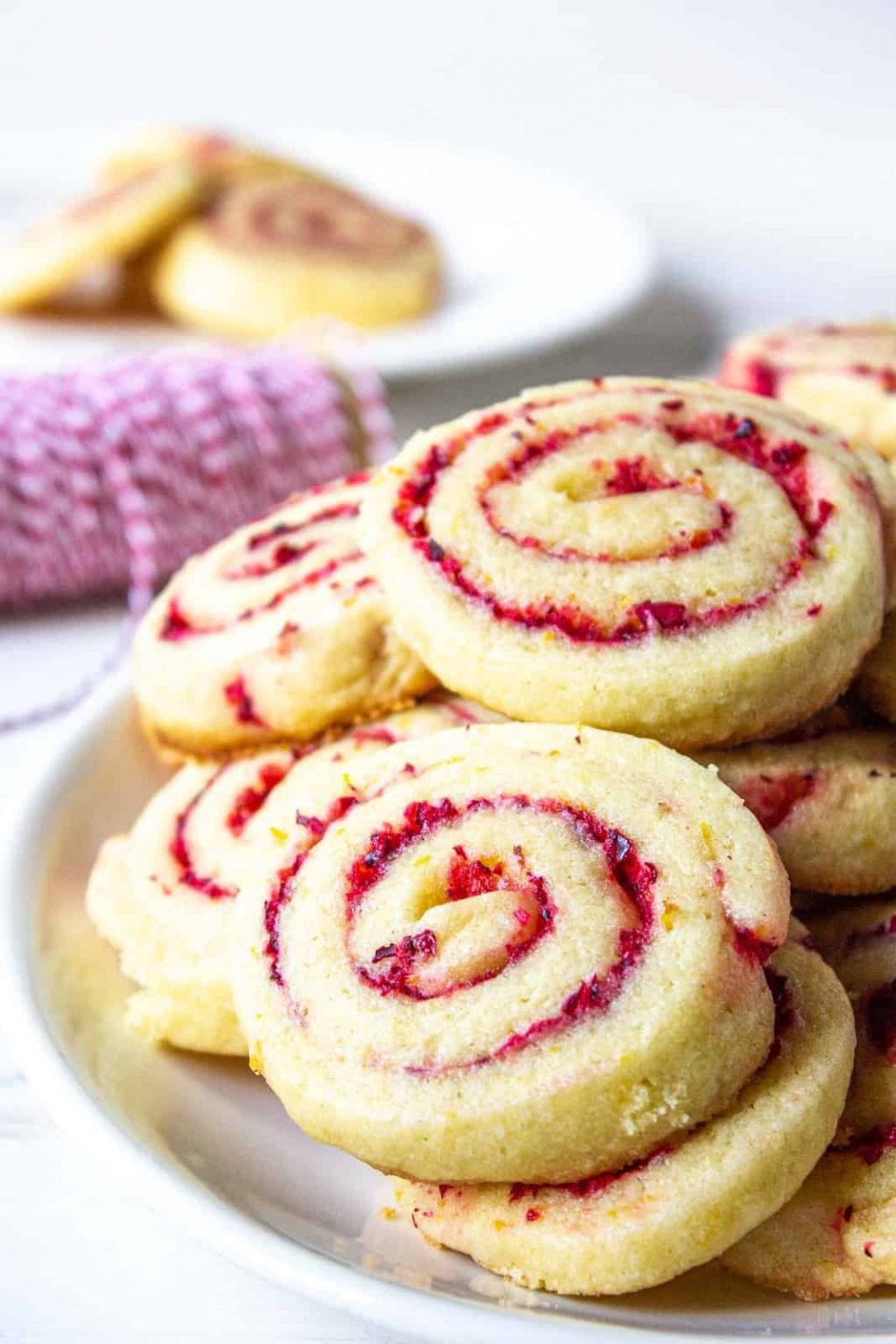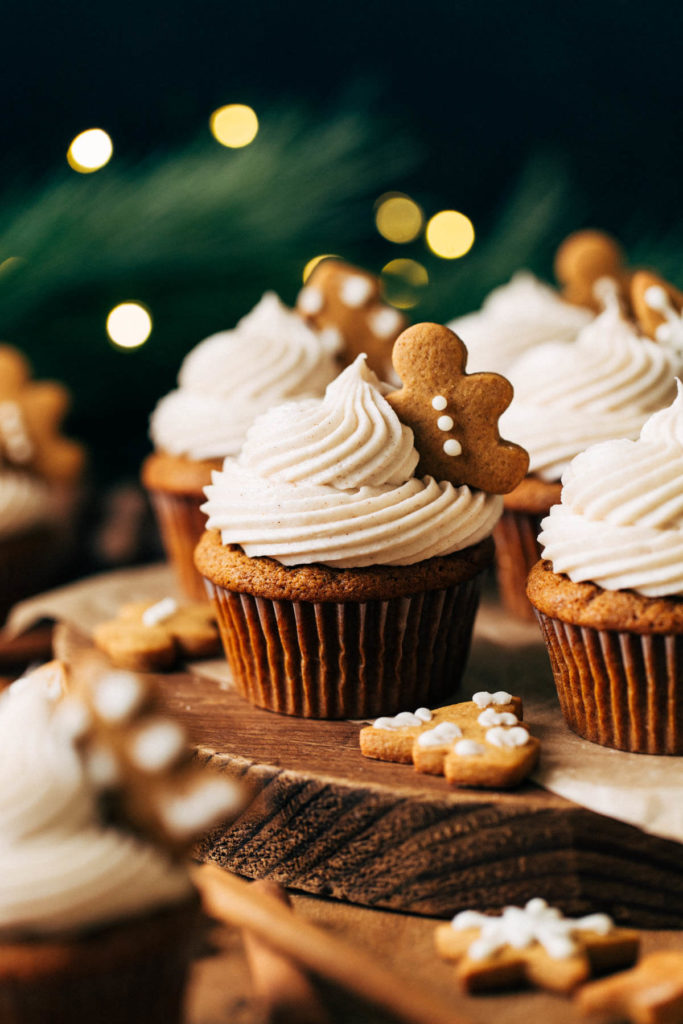 ---
Drinks
This grown-up hot chocolate is a great end to a winter's feast. The chai keeps it warm and spicy but the white chocolate rounds out the sweetness of the drink. Dollop some whipped cream on top and add a sprinkle of cinnamon. Leave the Swiss Miss to the kids this year.
Recipe and Photo Credit: https://bakingmischief.com/chai-white-hot-chocolate/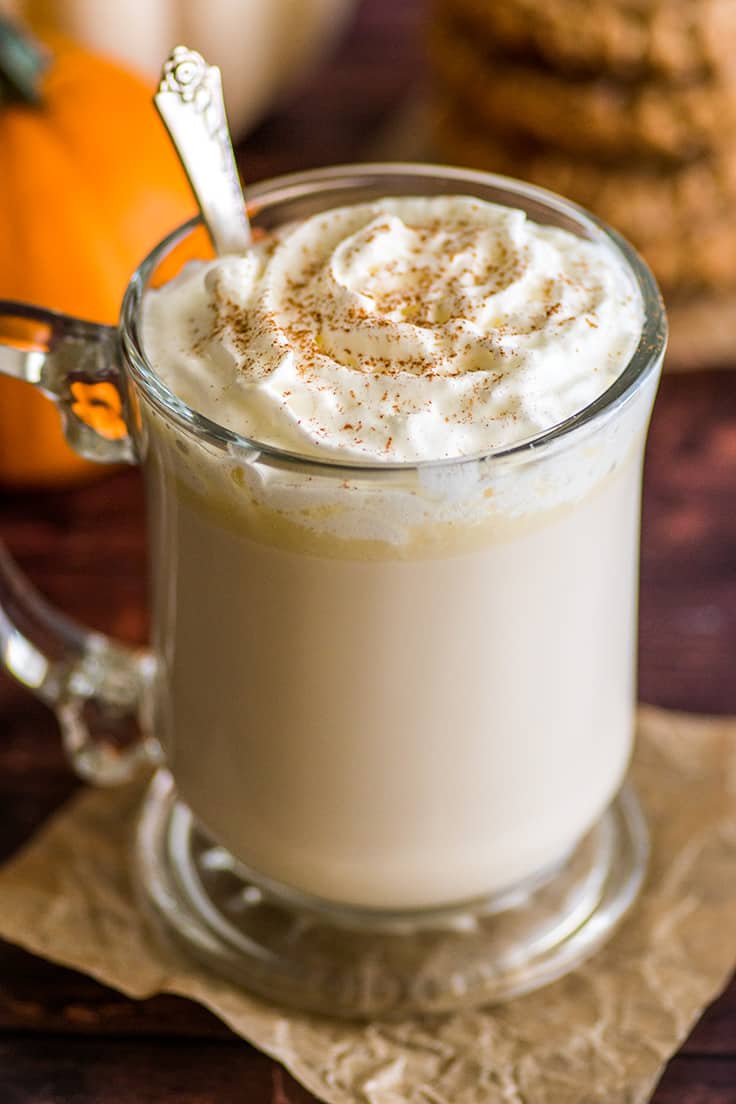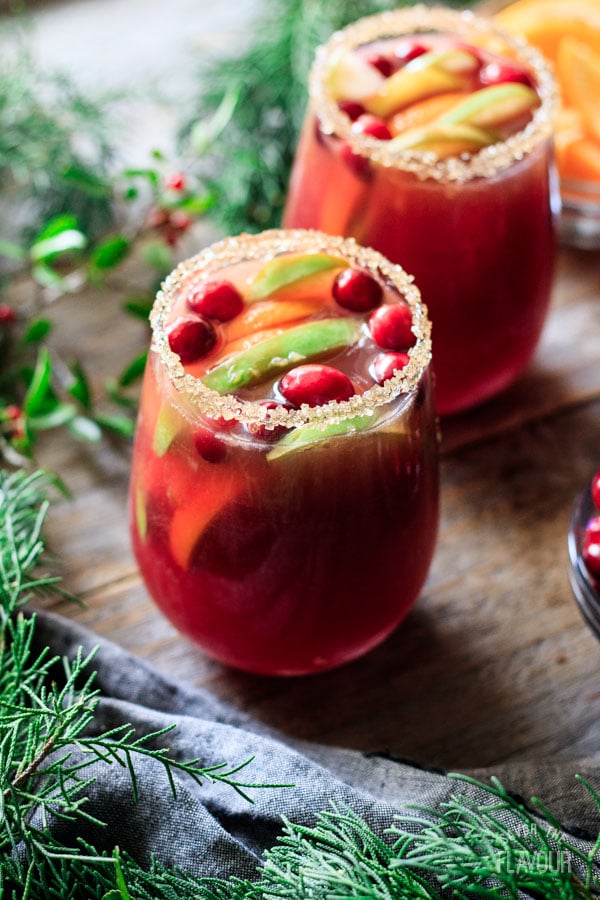 Utilize all the fresh fruits in season and treat yourself to this non-alcoholic winter sangria. Want to make it even fancier? Instead of using plain ice, turn cranberry juice into ice cubes so you don't water down the drink. Put a little bit of water on the rim of the cup and dip it in sugar for a showstopping appearance.
Recipe and Photo Credit: Non Alcoholic Winter Sangria | Savor the Flavour
Categorized in: Uncategorized
This post was written by Classic Homes