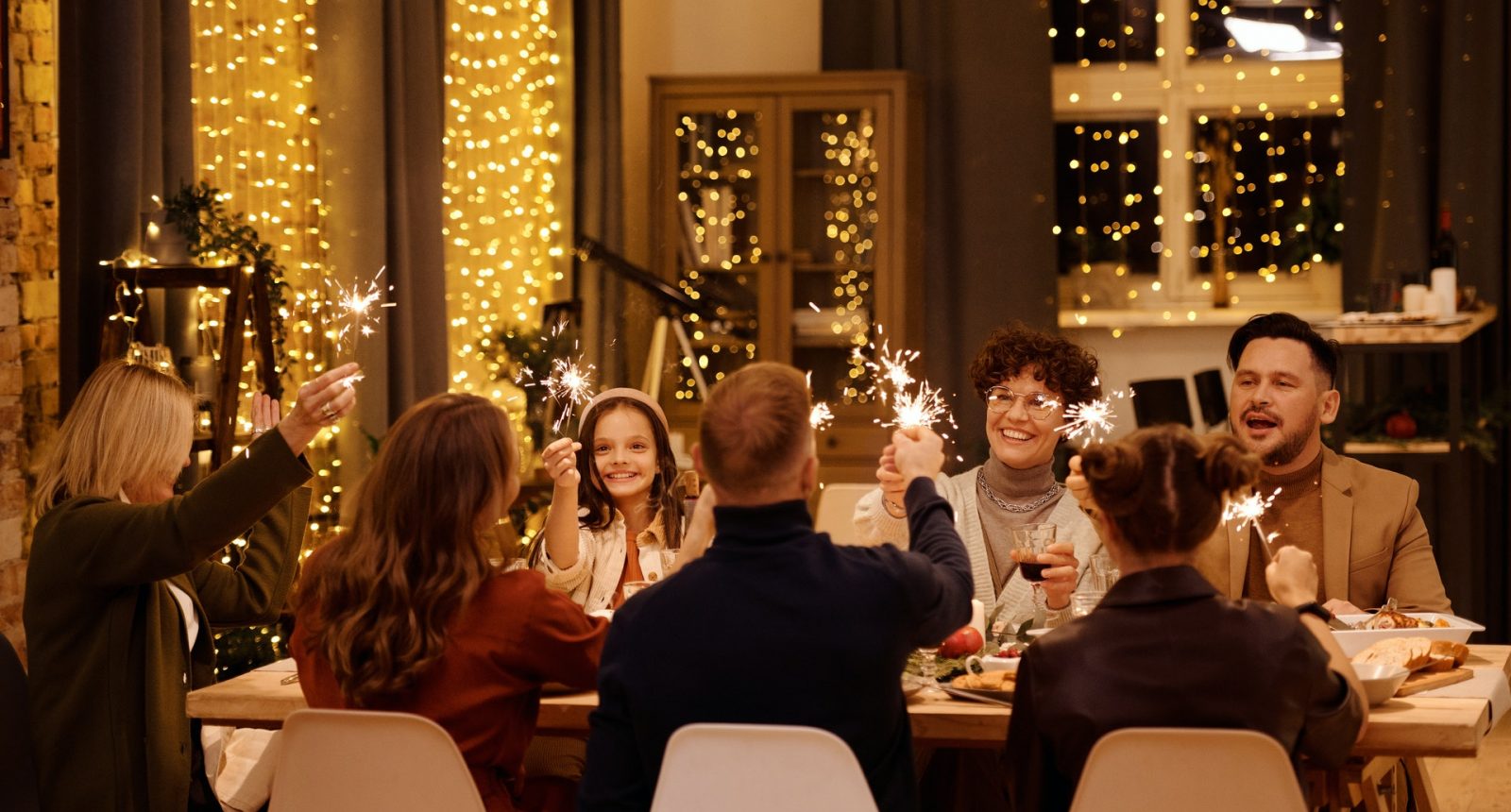 The Less Stress Guide to Hosting for the Holidays
November 25, 2021
Published by Classic Homes
Holidays truly are the most wonderful time of the year! Friends and family gather to celebrate what brings them joy and life. Hosting is certainly a privilege but it can be daunting! Here are six tips to help your guests enjoy the season at your home(and save you from burnout).
Use Your Mudroom to Your Advantage
More people in your homes means more shoes, coats, bags, scarves, hats, and everything else needed to stay warm. With a mudroom, there's no need to worry about extra storage for these items. Let your guest know where in your mudroom they can put their shoes, hats, coats, and other winter items. During your planning meeting ask about built in storage. Your mudroom can include shelves, cubbies, benches, and wall hooks to help you accommodate your guests.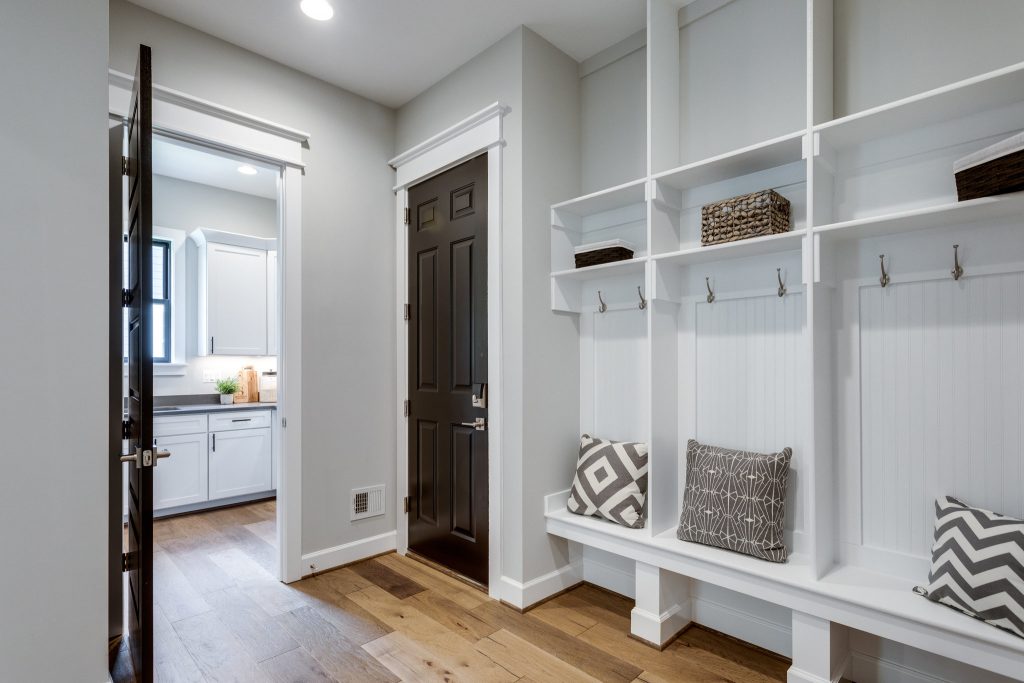 Prepare Breakfast Essentials
Whether you plan on eating every breakfast or not with your guest, consider preparing a few breakfast items they can help themselves to. Create a drink station with coffee, tea, and hot chocolate for the kids. Make good use of your morning room and let your guests start their morning right. Set out items such as fruit, muffins, juice, oatmeal, hard-boiled eggs, and other breakfast classics your guests will enjoy.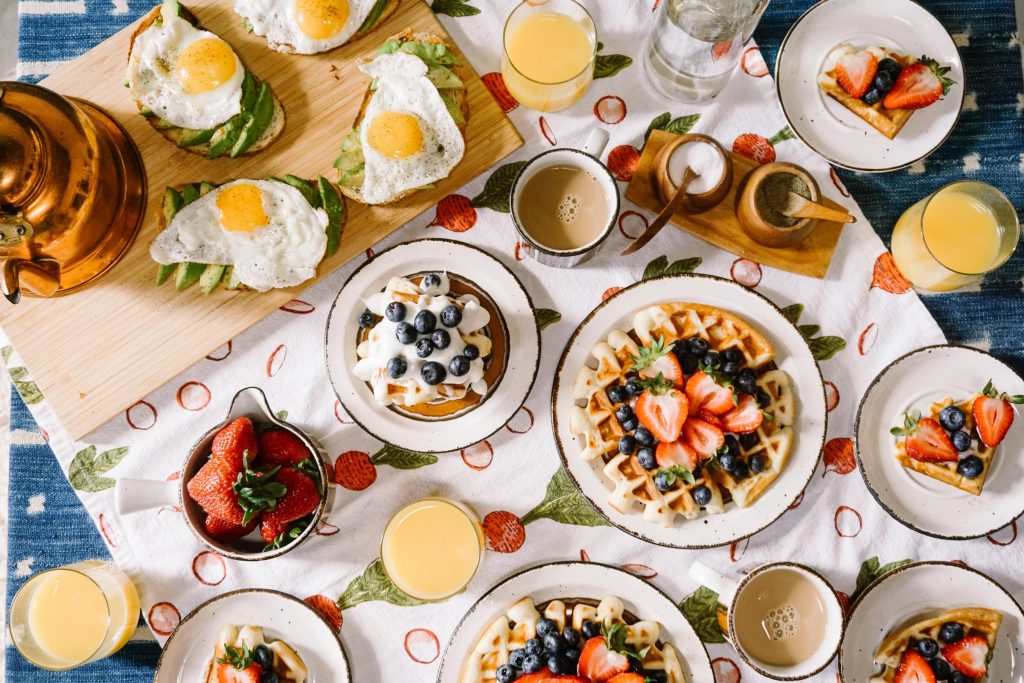 Create a Menu
Food is an essential part of daily life, and especially during the holidays. Depending on how long your guests will stay there will be multiple meals you have to plan. Create a menu for the big day along with any other days your guests plan to stay.  Breakfast and lunch can be simple: Setting out traditional breakfast items and items for salads or sandwiches for lunch. To help plan your dinner think of using ingredients that can be used in multiple dishes to save room in your fridge.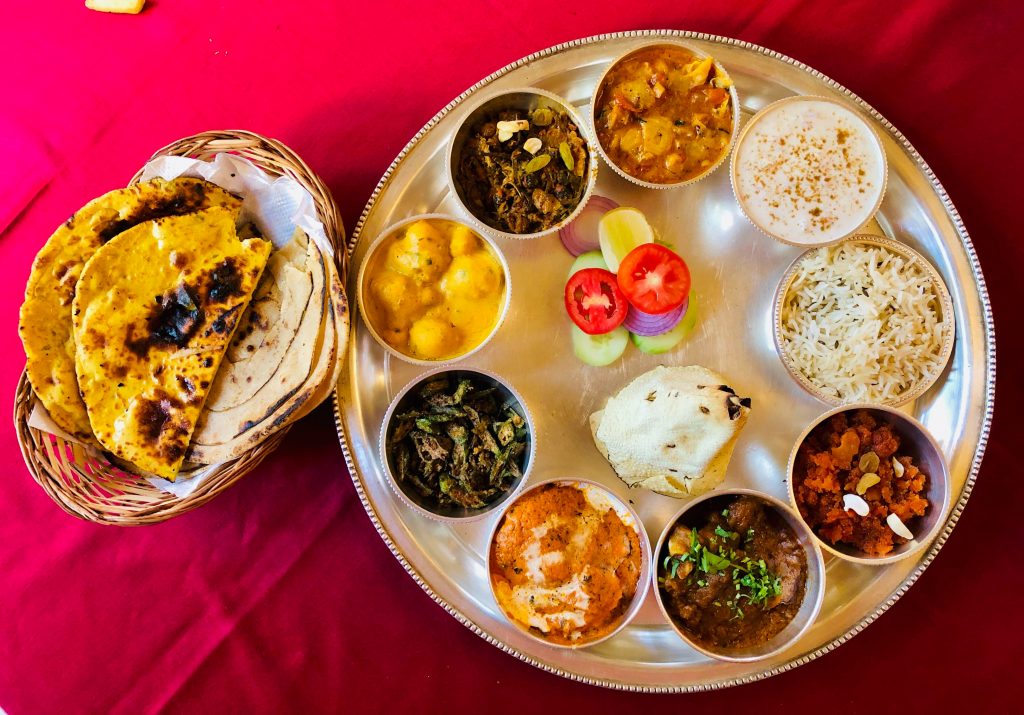 Set Up Your Wet Bar for Drinks and Snacks
Speaking of food, snack time is all the time during the holidays. Think of a few simple options and set up a designated area for snacks and drinks. Let your guest know when and where they can access these. Your wet bar is the perfect place to set up juice boxes for the kids and a wine fridge will keep the adults happy too.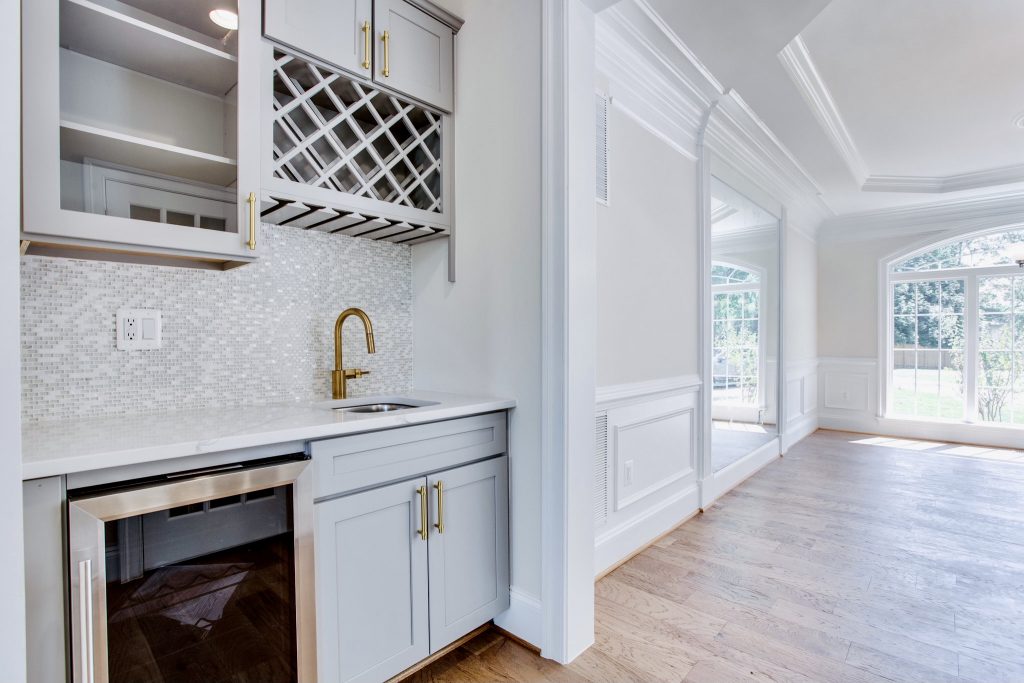 Game time!
You may have planned activities during your guest's stay, but there will also be times when they need to entertain themselves. Create an area in your home that allows your guests to do this. This is an especially great idea for children. Set up an area with books, magazines, toys, games, and other activities guests can easily use for themselves.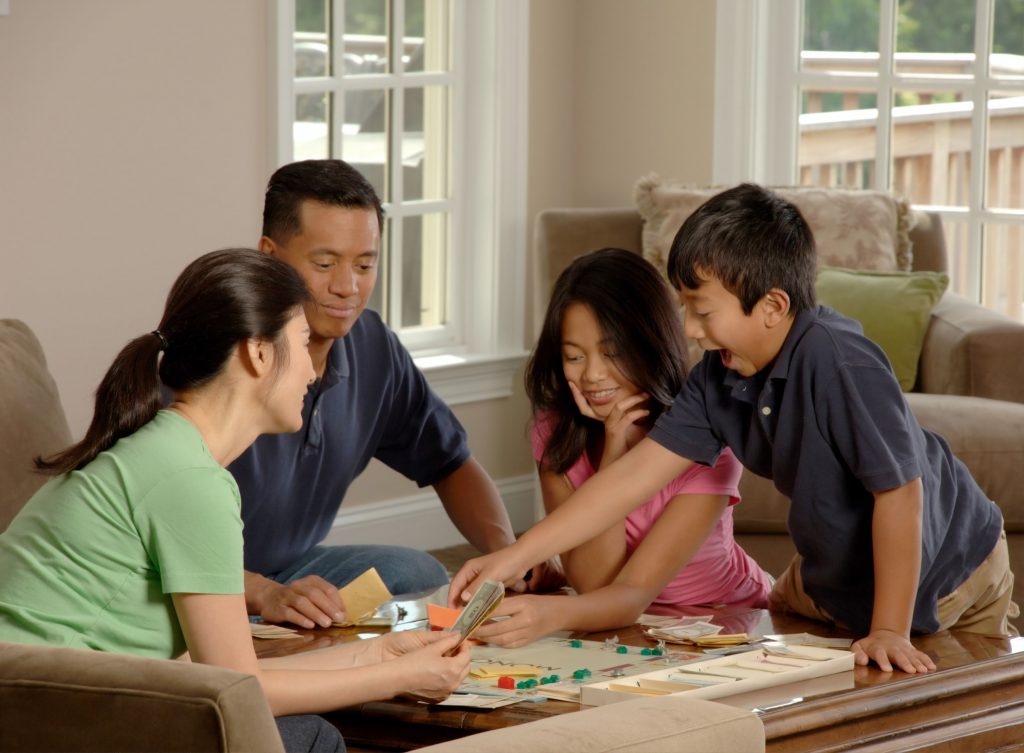 Ask for help
The holidays can be stressful. There is so much to do and you want everything to be perfect and everyone to be happy. But that does not mean you have to do it all alone.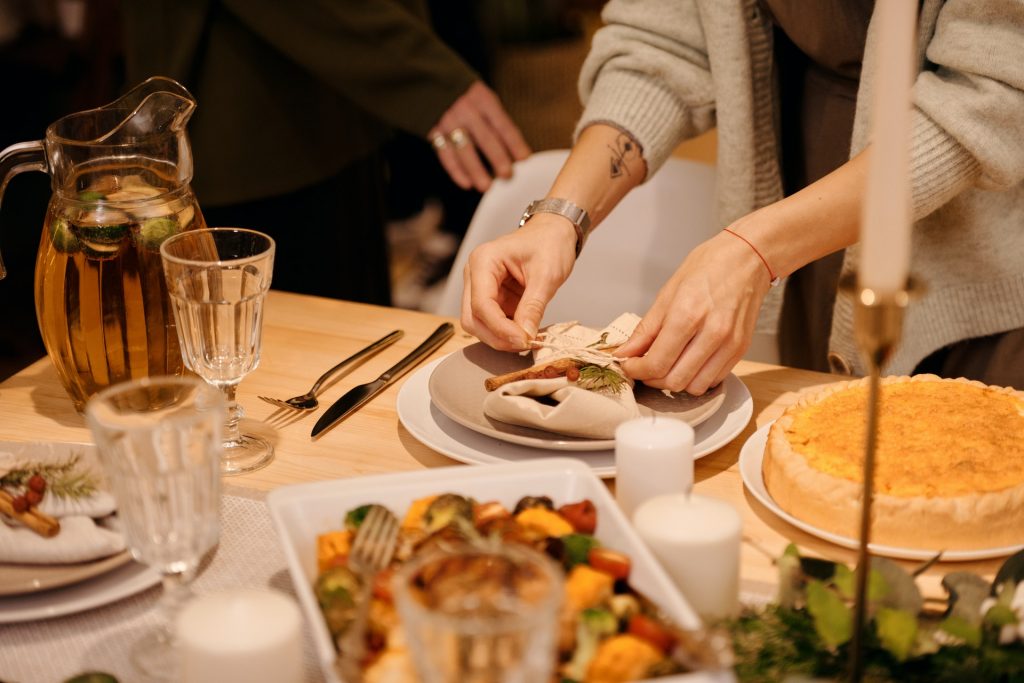 We hope this guide helps you find time to focus on what matters most during the holidays-spending time with your loved ones!
Categorized in: Uncategorized
This post was written by Classic Homes