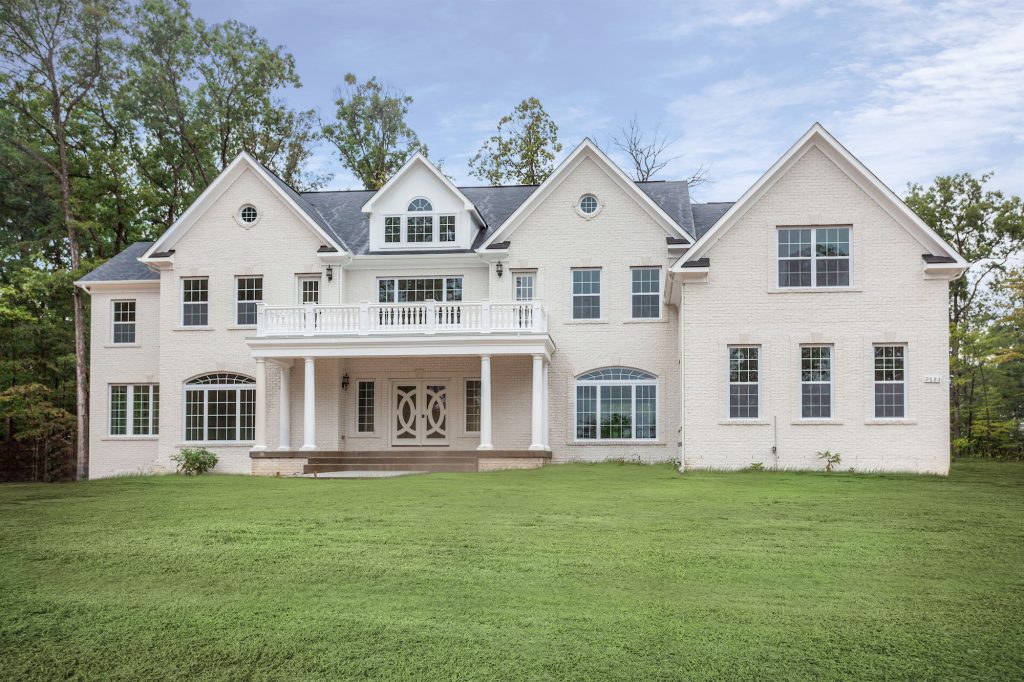 Vastu Shastra Customizations
June 10, 2021
Published by Suzette Conrad
When building your dream home we take into consideration your family needs and religious traditions. We love meeting with you to help find exactly what you want in your dream home. That's just what we did for a family in Fairfax. They chose Classic Homes not only because they fell in love with our style, but because of our expertise in Vastu Shastra home building. Our ability to incorporate respect for the elements (water, fire, earth, air) into our designs without compromising value or aesthetics is exactly what they were looking for.
Large Foyer with Natural Light
Upon entering the home, you are greeted with an expansive foyer and grand double staircase. Natural light pours in through the second story windows and reflects off the pristine white tile leaving you feeling relaxed and peaceful.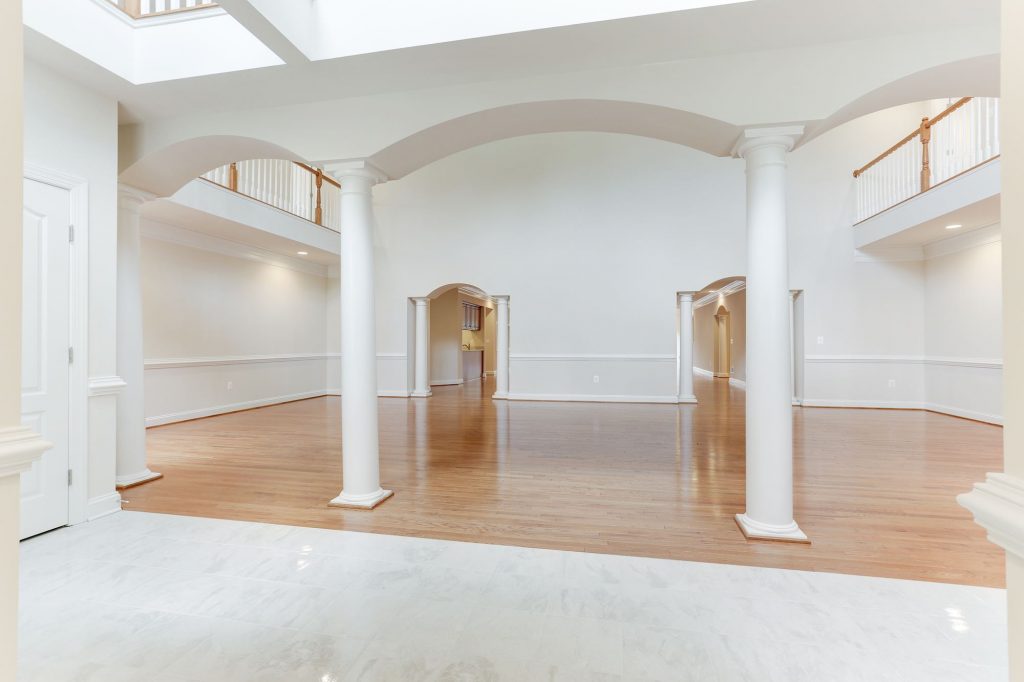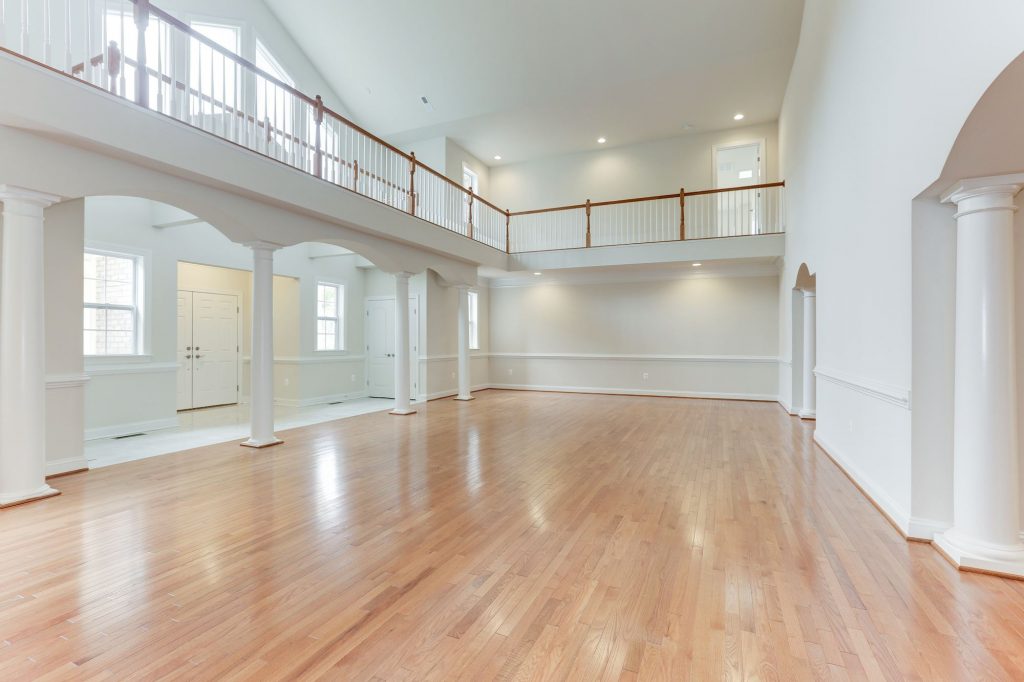 Puja Room Design
The feeling of peace continues into the main living space for this family as we address the focal point, the puja room. This sacred space flows right to the kitchen where you can look out the window alongside a fresh cup of tea.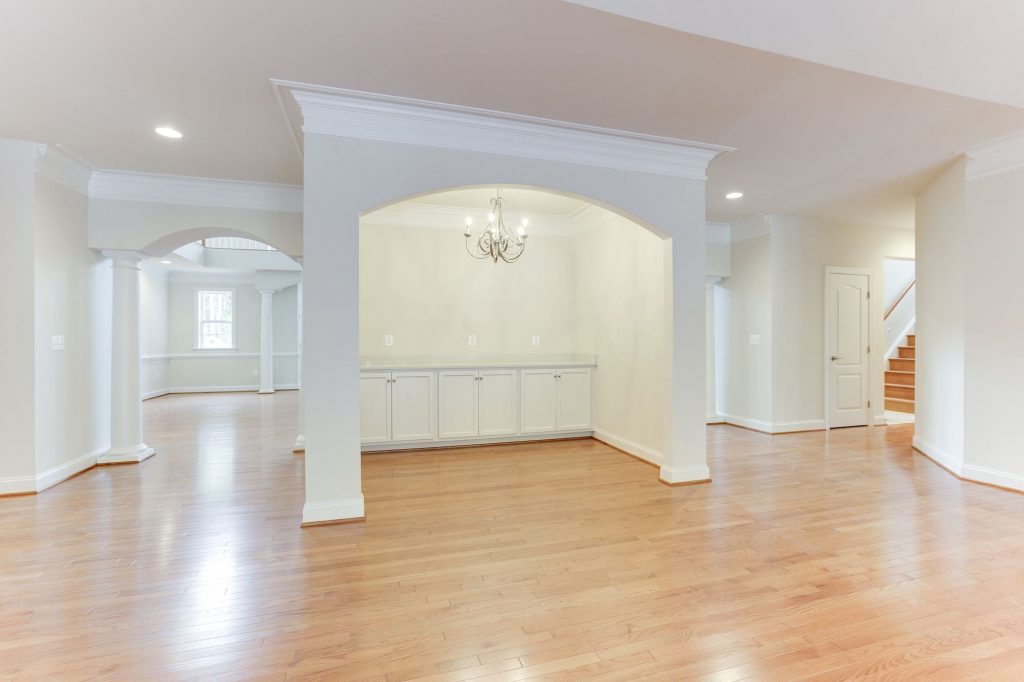 Yoga Room
This family prioritized their physical health along with their spiritual health as well and asked us to build them a room where they have enough space to practice yoga. They enjoy spending their morning in there as their east facing windows allow sunshine to light the room. After leaving the yoga room, they take a moment on their second story catwalk to look over the foyer once again.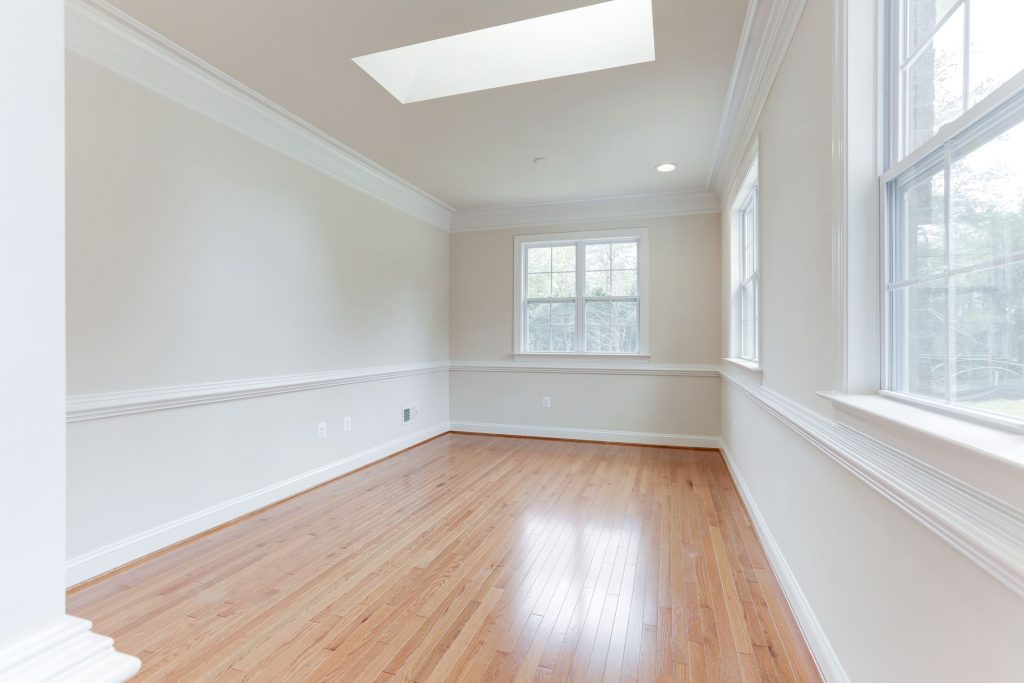 This house is a perfect example of continuous energy flowing through the home. We are grateful to be a part of making their dream home come true.
For more Vastu Shastra accommodate we can make please refer to our Cultural Customization page.
Categorized in: Uncategorized
This post was written by Suzette Conrad