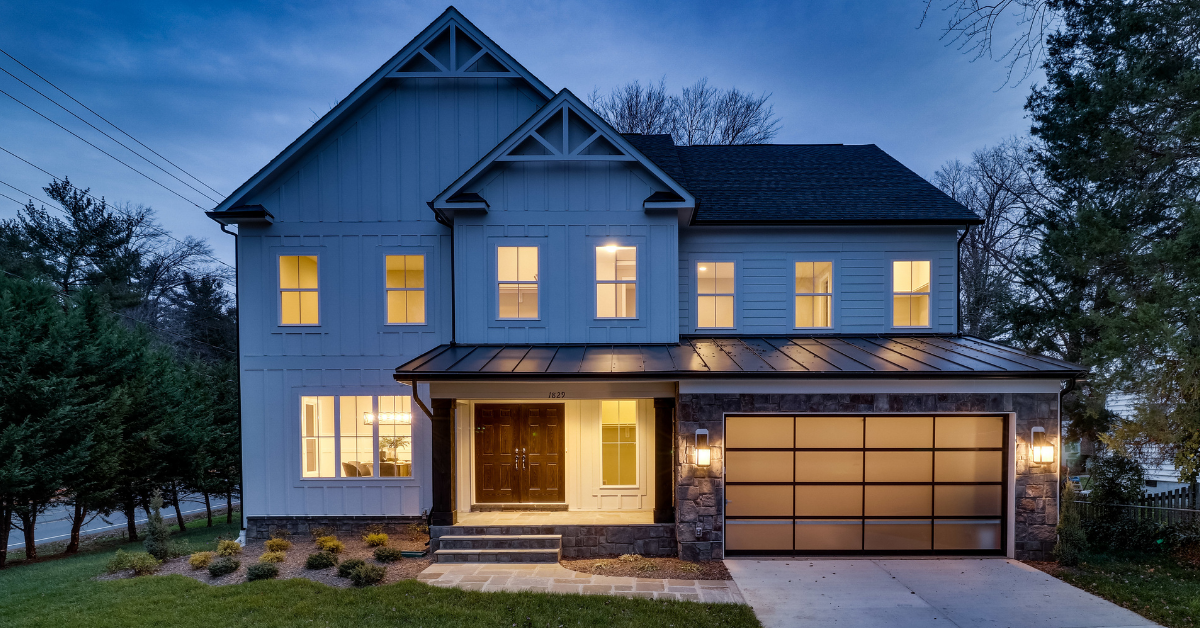 3 Benefits of a Semi-Custom Build
January 6, 2022
Published by Classic Homes
Semi-Custom homes are what we do best, but what is semi-custom? A semi-custom home starts with a floorplan and you adjust it to fit your needs. A fully custom home starts with a brand new floorplan that has never been built before. Our semi-custom process saves you time, money and gives you peace of mind. Here's why.
It Saves Time: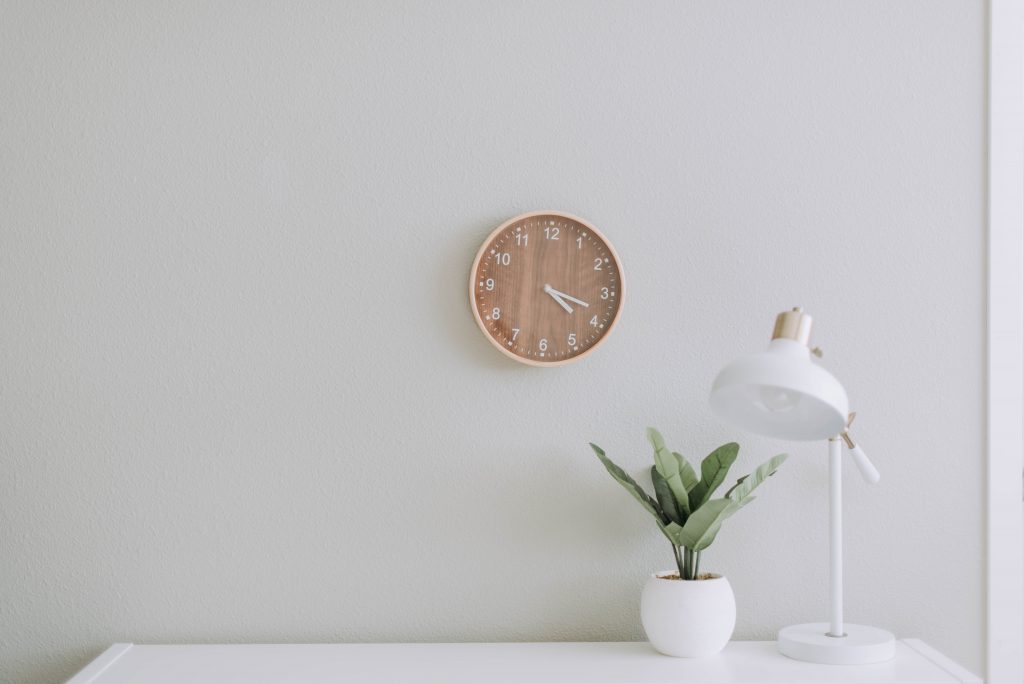 Crafting a new house plan for your home can be a lengthy process because you're starting from scratch. With a purely custom home you need to know exactly what you want and find an architect who can incorporate your wish list into the design. When you build with Classic Homes you get the benefit of choosing from our library of award winning floorplans that we've already built before. All that's left to do is meet with our team and adjust the plan to fit your needs.
Additionally, a custom home takes significantly longer to build than a semi-custom home. With a full custom build, you are essentially paying them to learn on the spot. When problems arise it will take longer to fix since this is a brand new project. With a semi-custom build, we already have the expertise. We've used our floorplans before and know what pitfalls to avoid. If a problem does arise, we can look at previous versions of the floorplan that we've built and refresh our memory instead of crafting an entirely new solution.
Save Money: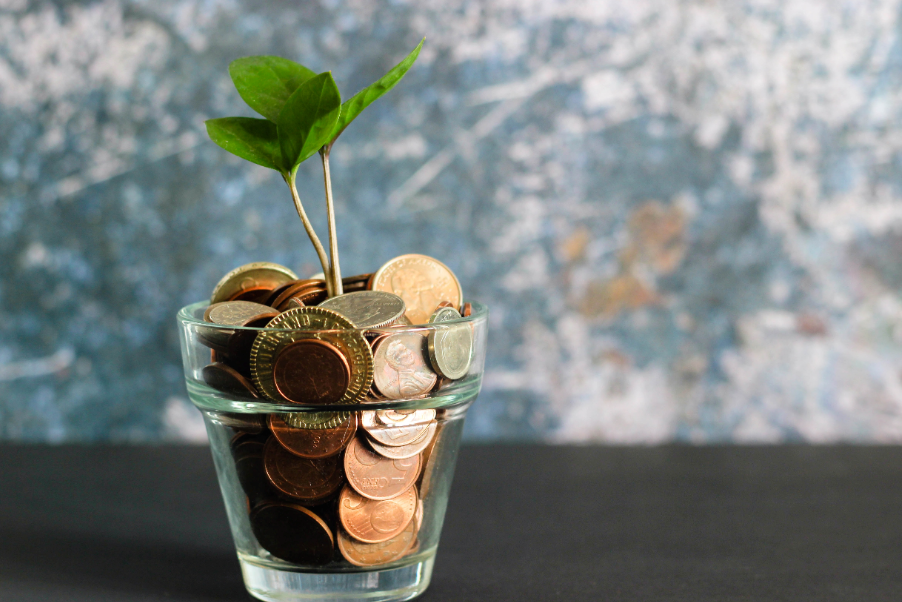 Creating a custom floorplan from scratch costs money. Most plans typically cost around $20,000 by the time they are done. At Classic, you pay a fraction of that amount – just a portion of what it costs us to modify our design. We've already developed a wide variety of homes ranging from 2,760-14,300 square feet and we can adjust any plan to fit the needs of your family.
There is also the savings of knowing what you are getting and paying only for that. A custom builder either charges for the materials and labor used (and wasted when there are the inevitable errors) or has to bake in such errors into their cost. At Classic, we are starting with a known plan that we developed so we have debugged it over many iterations – we don't have to bake in huge allowances for errors. With custom there is also the potential to pay for something you think you want or need but don't end up liking. At Classic Homes, we have a broad and deep array of customizations to draw from and can show pictures, plans, and even feedback that our homeowners have given us.
Peace of Mind: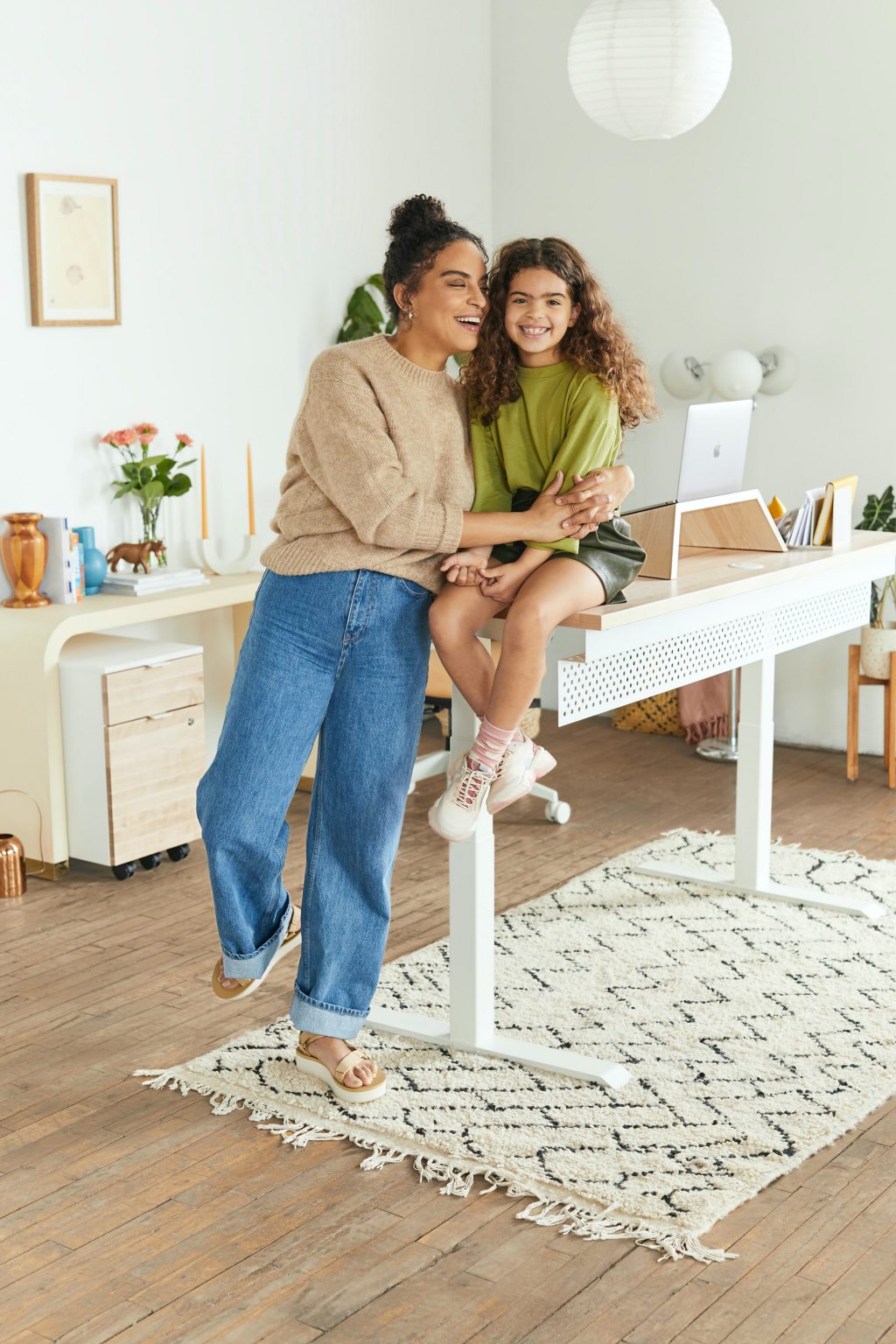 Classic Homes was founded by a team of engineers and that influences every decision we make. With an engineering first mindset, you can rest easy knowing your home will be above code and structurally sound. With a custom floorplan, unless it was designed by an engineer you may have to spend extra money to making tweaks to make the home stylish yet livable.

Saving time, money, and gaining peace of mind makes the semi-custom process an easy choice. Make the classic choice and build with us.

Tags: New Construction, new homes for sale mclean va, Northern Virginia, Northern Virginia Real Estate, Real Estate, Virginia


Categorized in: Classic Homes Info, Customer Success Story, New Home Tips, Uncategorized

This post was written by Classic Homes