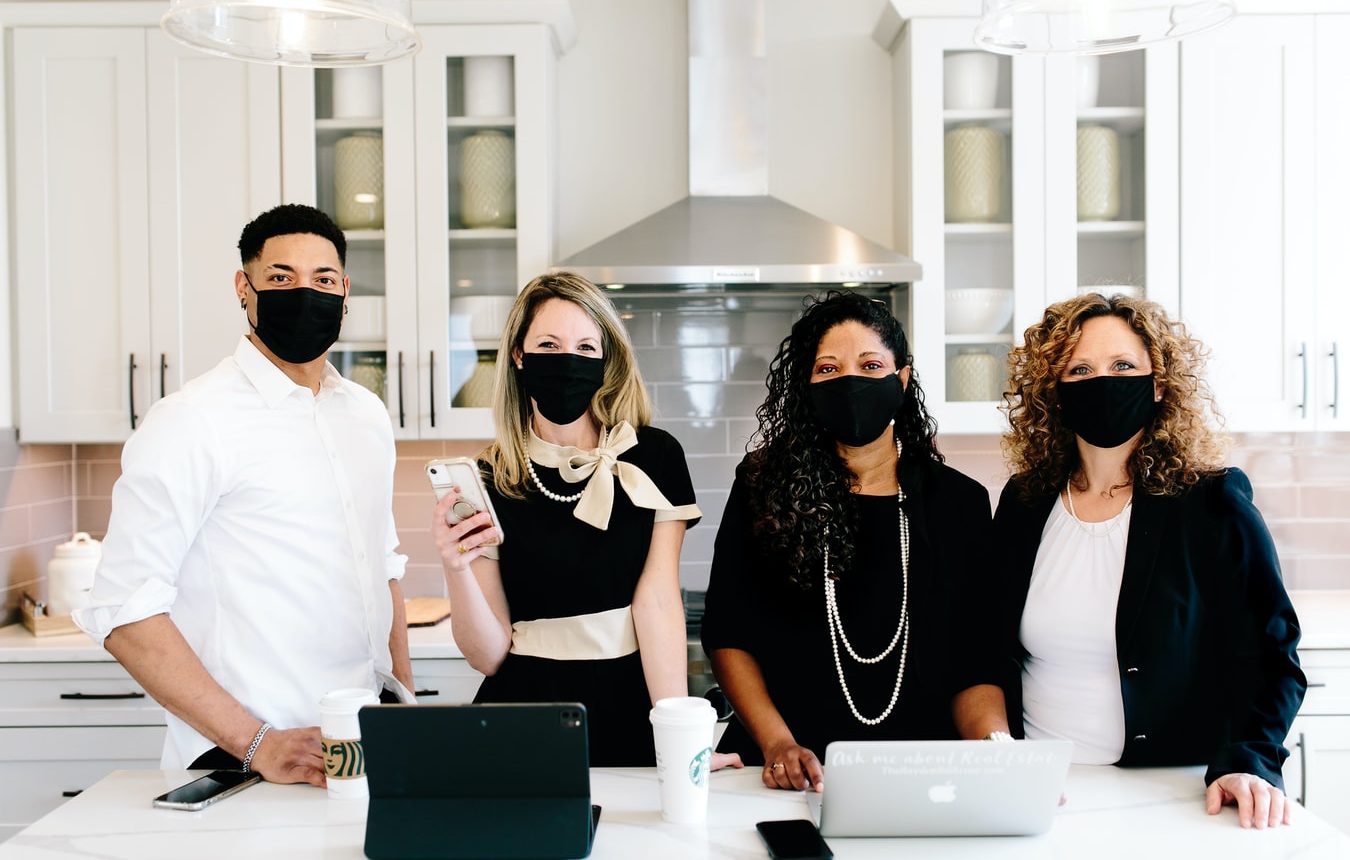 4 Reasons Why Realtors Love Working with Classic Homes
May 7, 2021
Published by Suzette Conrad
If there's one thing all realtors can agree on, it's the housing market is crazy right now! According to the real estate investment firm Norada, "…There is an extremely tight supply of homes on the market, the lowest on record since the turn of the century" (Santarelli). This low inventory may seem to hinder your goals, or the opportunity to diversify your portfolio.
Have you considered working alongside a semi-custom home builder? At Classic Homes we have built a steady stream of homes since 1983. According to Norada, "New home builders will ramp up production to help relieve the shortage of inventory of homes for sale throughout the United States. The added inventory would no doubt aid buyers in their search to secure their dream home, while also helping to ease price increases throughout the country." (Santarelli). We've worked with realtors before and know you'll love to join our team. Here are four reasons why you as a realtor should consider working alongside Classic Homes.
#1 We Pay 3% Commission
If your client signs a contract with us, your commission is based on the contract price, not the base floorplan price. meaning, if your client chooses a floorplan that is worth 450k and they included room extensions, feature upgrades, and more options, you walk away with a much bigger paycheck than anticipated!
#2 We Pay at Foundation
Building a home can take anywhere between 8-12 months. We understand that is long time to wait for a paycheck. We accommodate that by paying sooner than most builders. After your client signs their contract, and the foundation of the home has been laid, you are paid your commission, and can start finding your next client to bring to us.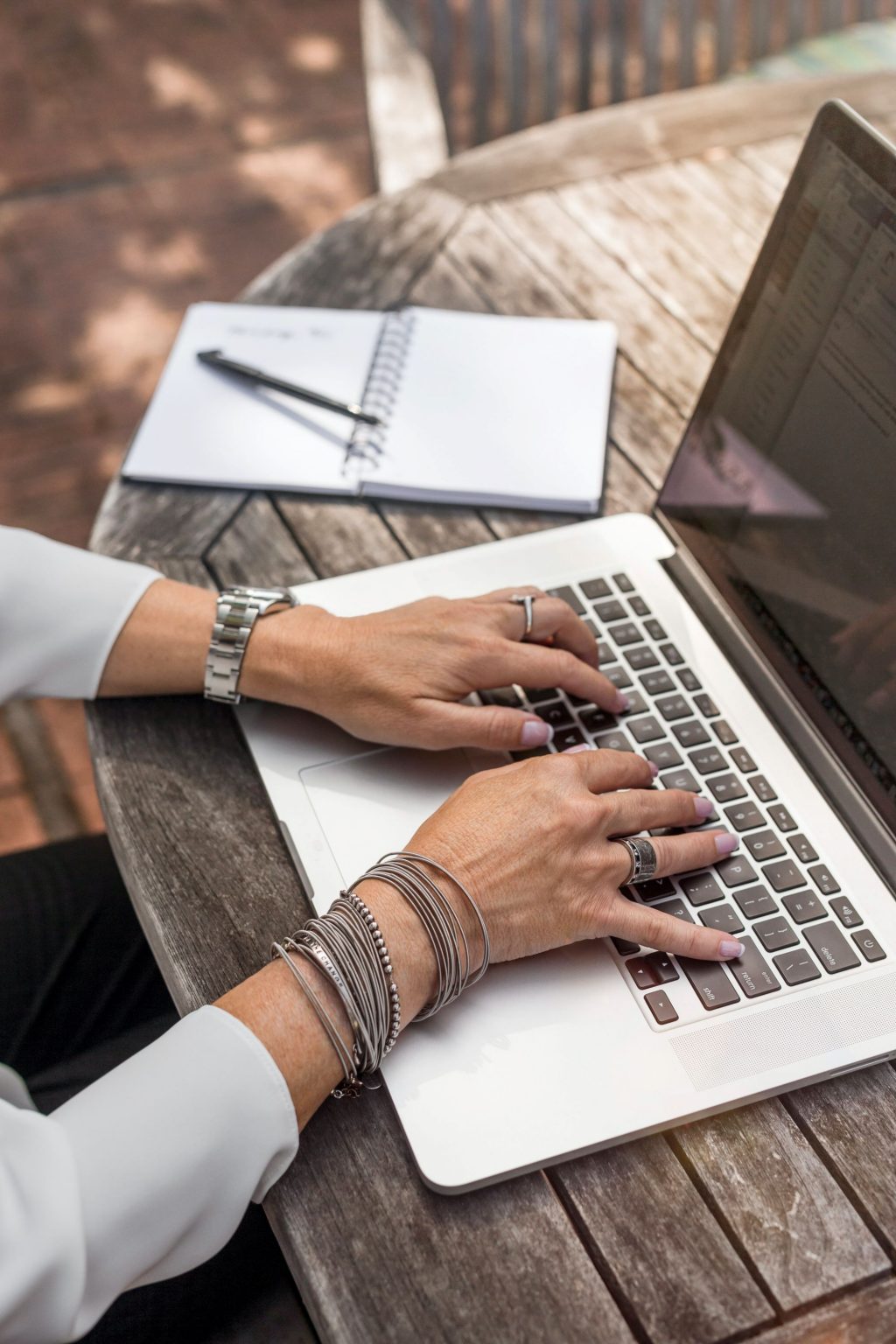 #3 Increase Interest in Multi-Gen Housing
In the 2021 Northern Virginia Association of Realtors Market Forecast, "The shift in demand dynamics for multi-0family properties will drive inventories 24% higher" (Clower). Classic Homes specializes in multi-generational living. We have built and will continue to build homes that focus on family. We regularly build in-law and au pair suites, first-floor owner bedrooms, and large gathering spaces so your client's entire family can relax together.
No need to sell a less than perfect home that your clients will ultimately have to renovate. Give them exactly what they are looking for the first time!
No need to sell a less than perfect home….Give them exactly what they are looking for the first time!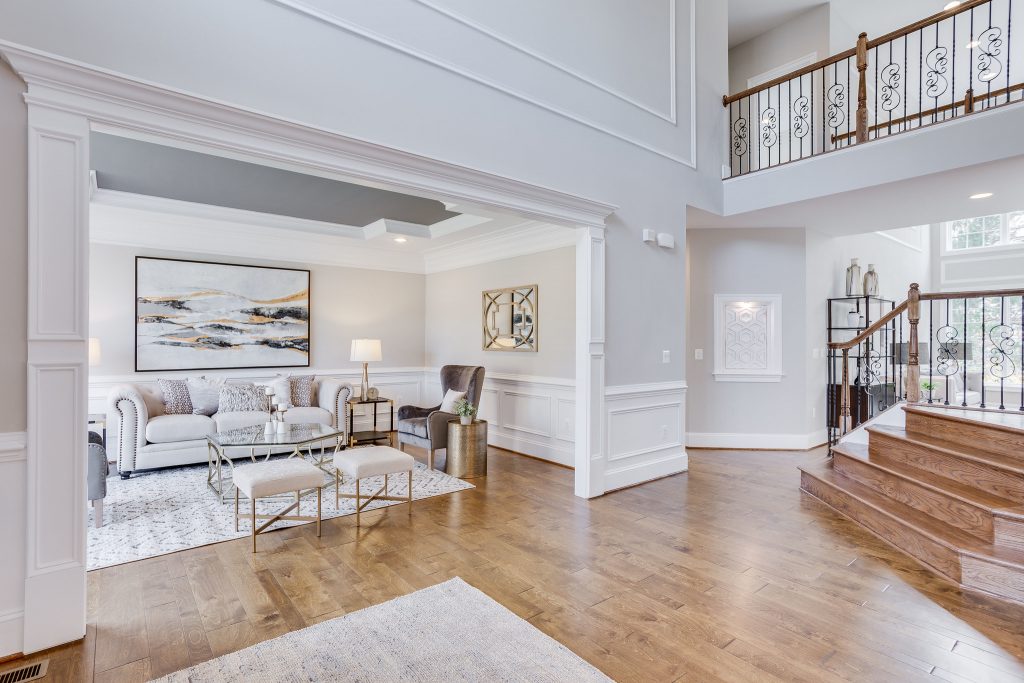 #4 Client Friendly Process
From the moment your client meets with our sales team to the time they receive the keys to their dream home, we take care of them every step of the way. We have been building homes for Norther Virginia families since 1983. Along the way, we have established a reputation of expertise and a family-oriented building process. There's a reason over 30% of our customers are referrals from previous clients.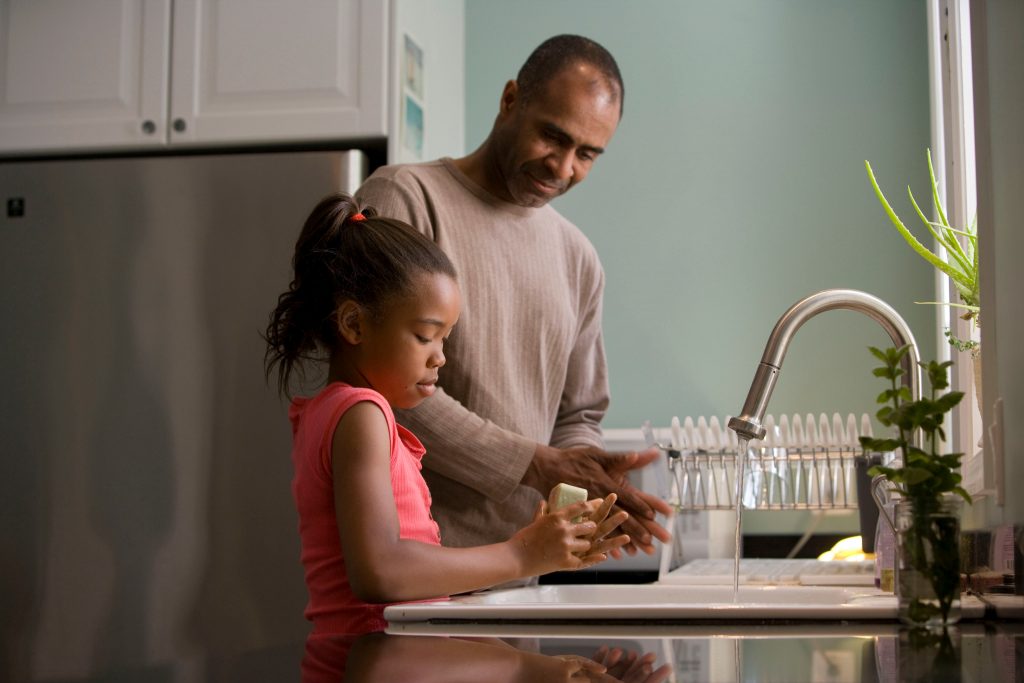 Join the Classic Homes Journey Today
If you are interested in expanding your career by working with us, please visit our realtor webpage or contact our sales team today. Hear what other realtors have to say about working with us in this blog post.
Sources
Clower, Terry Dr. "2021 Northern Virginia Association of Realtors Regional Market Forecast". Northern Virginia Association of Realtors. 25 Mar. 2021
https://www.nvar.com/realtors/news/real-estate-news/real-estate-news/real-estate-news/2021/03/25/2021-northern-virginia-association-of-realtors-regional-market-forecast?utm_source=pr-mar25&utm_medium=email&utm_campaign=forecast
Santarelli, Marco. "US Housing Market Forecast 2021: Will it Crash or Boom?". Norada Real Estate Investments. 25 April 2021
https://www.noradarealestate.com/blog/housing-market-predictions/
Categorized in: Uncategorized
This post was written by Suzette Conrad