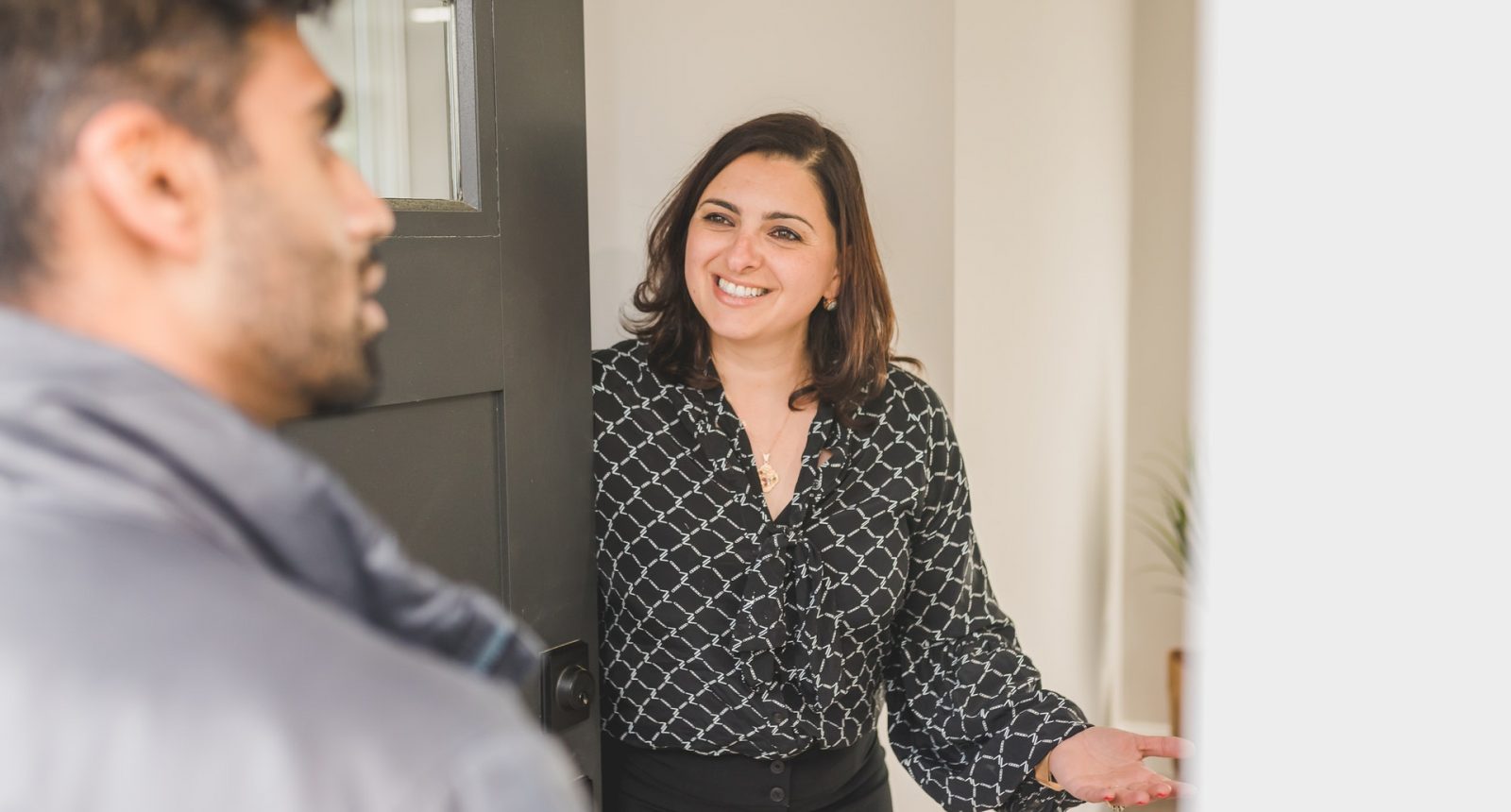 Realtor Experience Working with Classic Homes
July 1, 2021
Published by Suzette Conrad
We love our realtors! If you didn't know about the opportunity to work with Classic Homes as a real estate agent, let us be the first to welcome you. At Classic Homes we love building homes that fit our customer's needs, style, and family. As an agent, working with a home builder is a great opportunity to give your client exactly the home they are looking for. We've worked with many agents in the past with great success! We recently interviewed one happy agent and asked how their Classic Home experience was for them and their client. Here is what they had to say.
If you're interested in learning more about how we work with agents, read all about it in our 4 Reasons Why Realtors Love Working with Classic Homes – (buildwithclassic.com) with Classic Homes blog.
Q: How did you hear about the opportunity to work with Classic Homes?
A: I was actually researching "Custom Home Builders" I could work with and found Classic Homes in my search.
Q: What was your experience like working with Classic Homes?
A: Outstanding! They have great communication and great team effort, which equals great end results!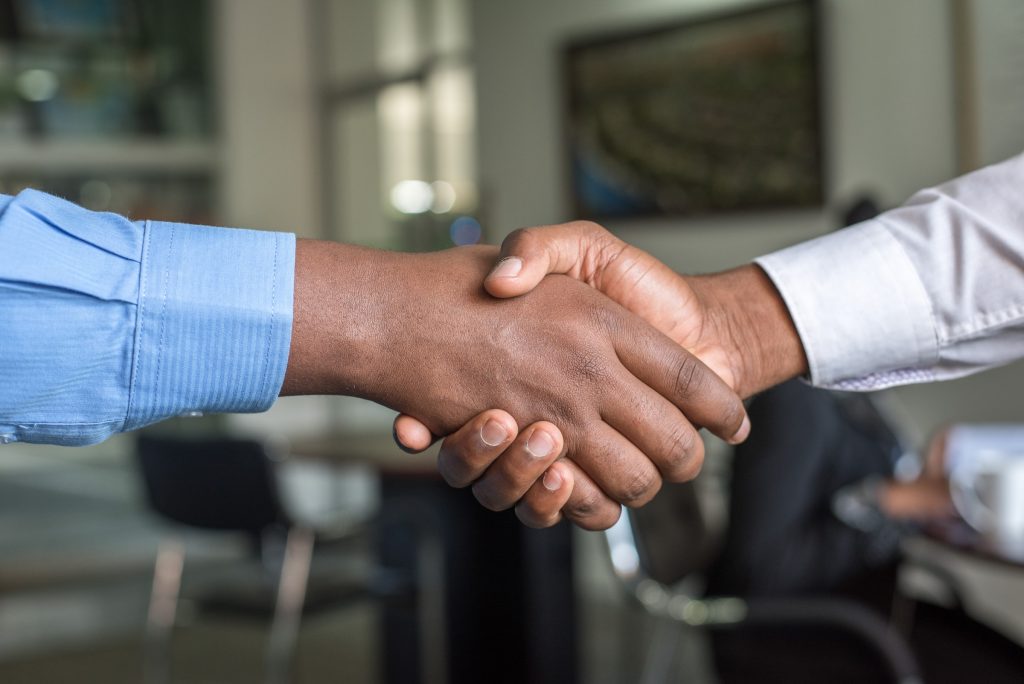 Q: What was it like working with Classic Homes compared to working with other home builders?
A: Classic Homes is amazing because they offer more custom features. Some of the other new Home Builders in Northern Virginia don't offer as many customization options. They also have great communication among their team members, which makes everything that much easier.
Q: As a realtor what benefits do you find working with home builders?
A: I think working with home builders is a great opportunity for a client to pick out their own options, floor plan, and exactly what they want in their home. Classic Homes has some great choices to choose from.
Q: How did your client feel about building their own home with Classic Homes?
A: They loved the finished results. They loved choosing what went into their home. They loved the options available. And they loved the great quality of the materials.
We'd love to work with you! To learn more about opportunities and how you can help your client build their dream home with us, contact us through our Realtor page.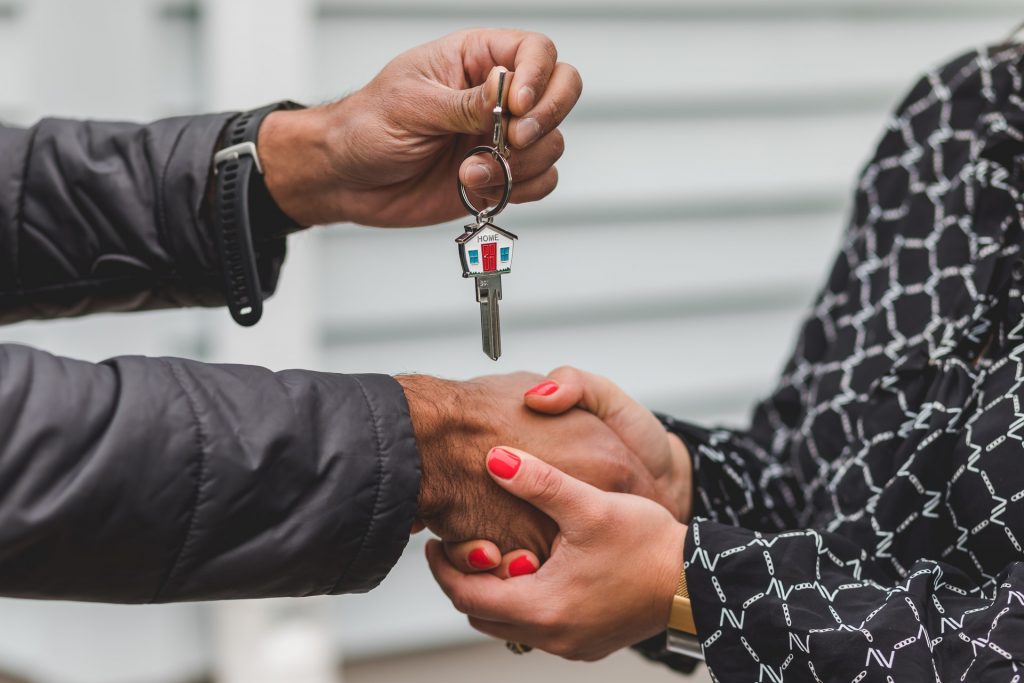 Categorized in: Uncategorized
This post was written by Suzette Conrad