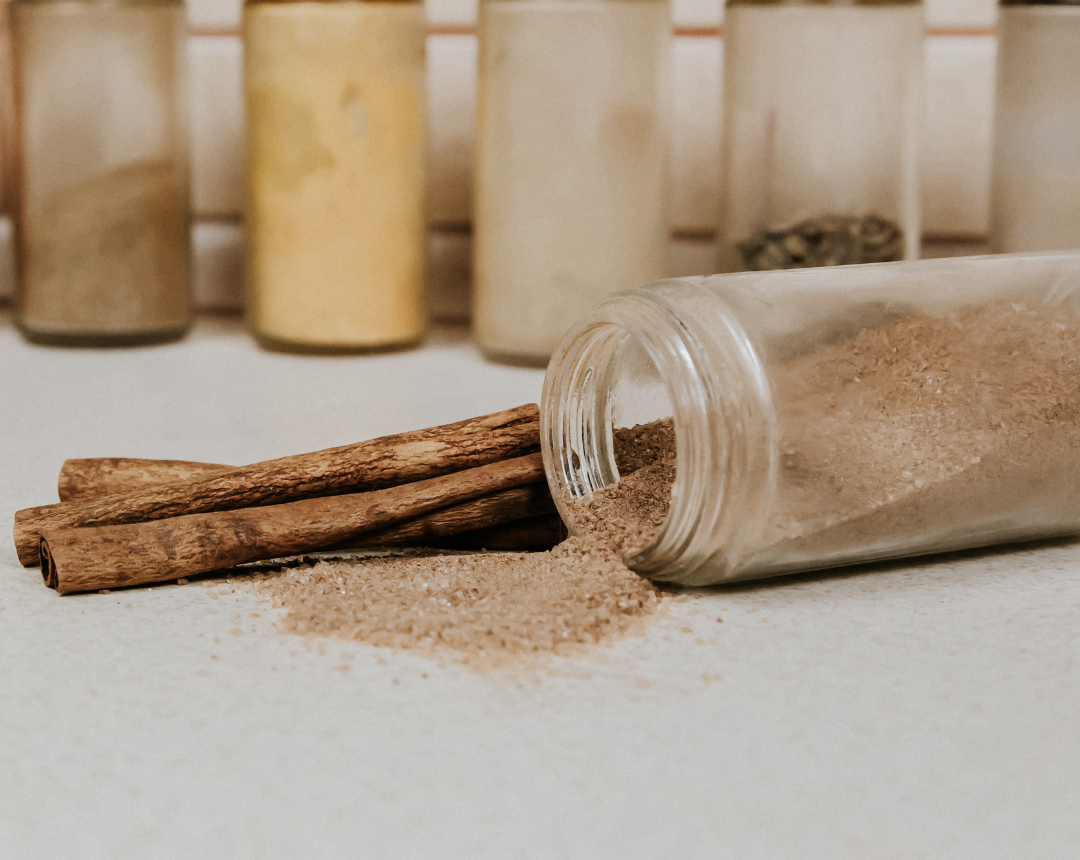 5 Ways to Prepare Your Kitchen for the Holidays
November 22, 2022
Published by Classic Homes
It's finally here-the best time of the year. Celebrations abound and time is spent with family and loved ones. Of course, one of the most important parts of the holidays is food. Sharing a meal with loved ones can bring back fond memories of previous holidays, childhood memories, or love for those passed on. Food is so integral to our traditions and culture and taking the time to make these items is a simple way to bring families together. You'll spend a lot of time in your kitchen during the holidays, so it is important to start with a clean slate. Here are a few ideas to get you started.
Purge the fridge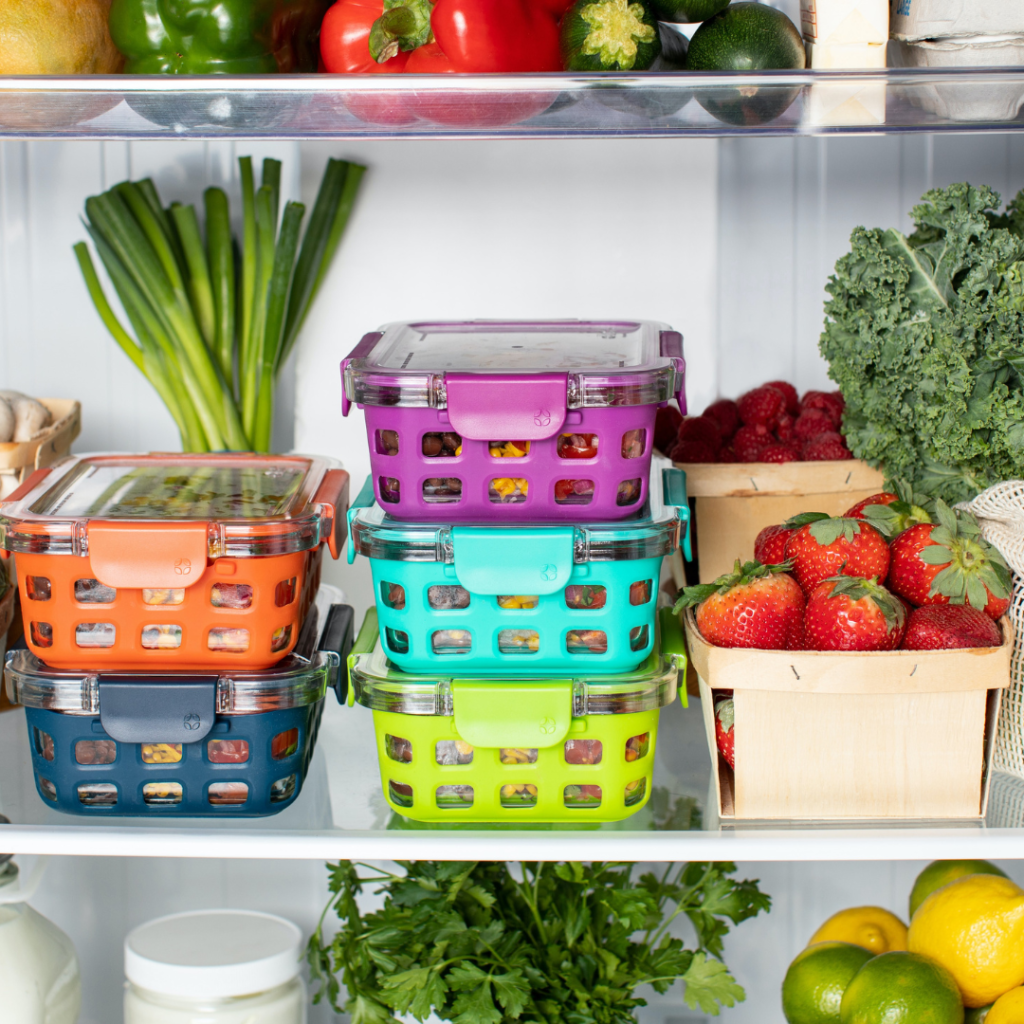 Your fridge is about to be filled to the brim with leftovers, marinating ingredients, fresh fruits and vegetables, and everything you're about to enjoy. Remove all items that are expired and leftovers that have been left for too long. It's a good idea to use up ingredients that are close to expiring as well or close to being finished. Making meals while using up these items is a great low waste option, and you just might find your new favorite recipe!
Check the spices and baking supplies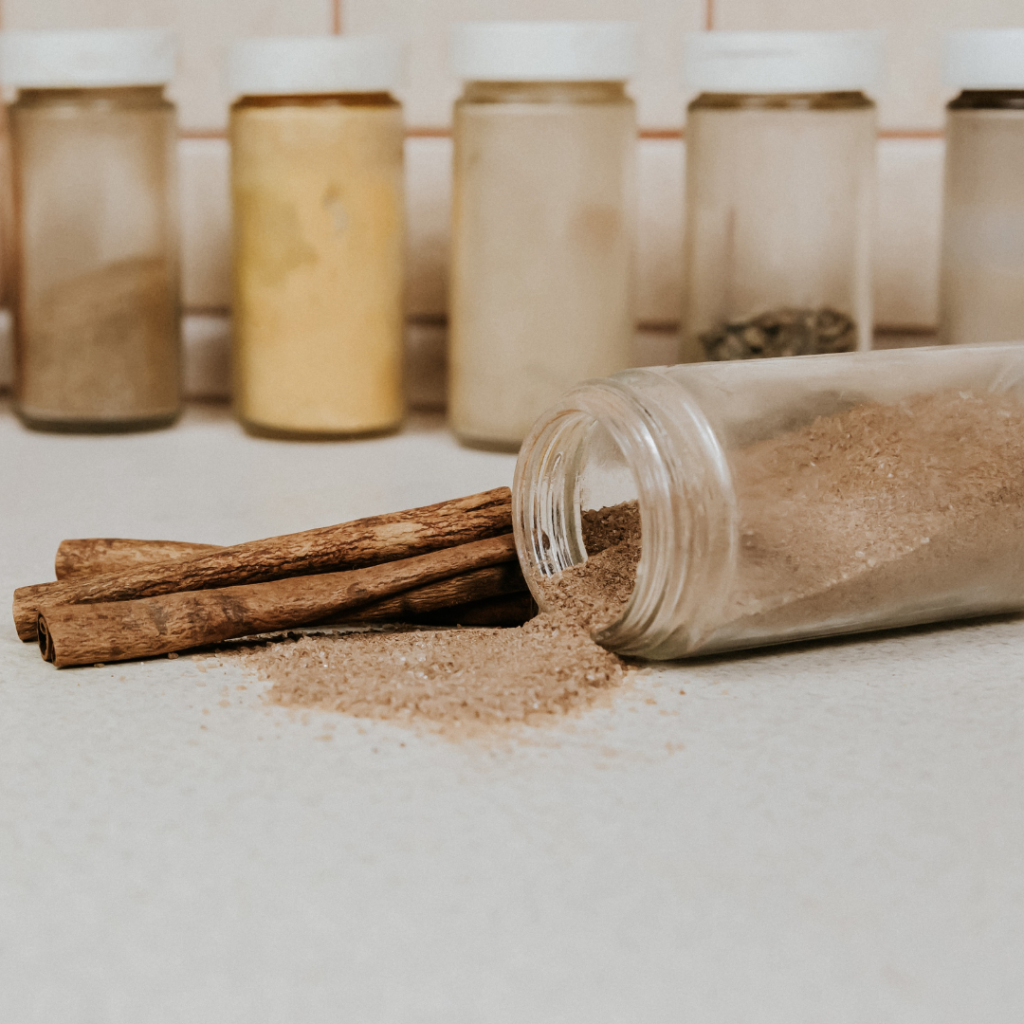 Baking is one of the best parts of the holidays and one of the most relaxing as well. Baking can reduce your anxiety, help you focus, and create happy memories. However, nothing is worse than preparing your cookie dough and realizing you don't have enough vanilla or cinnamon. Double check your recipes and ensure you have all the items that you need before you begin.
Deep clean your appliances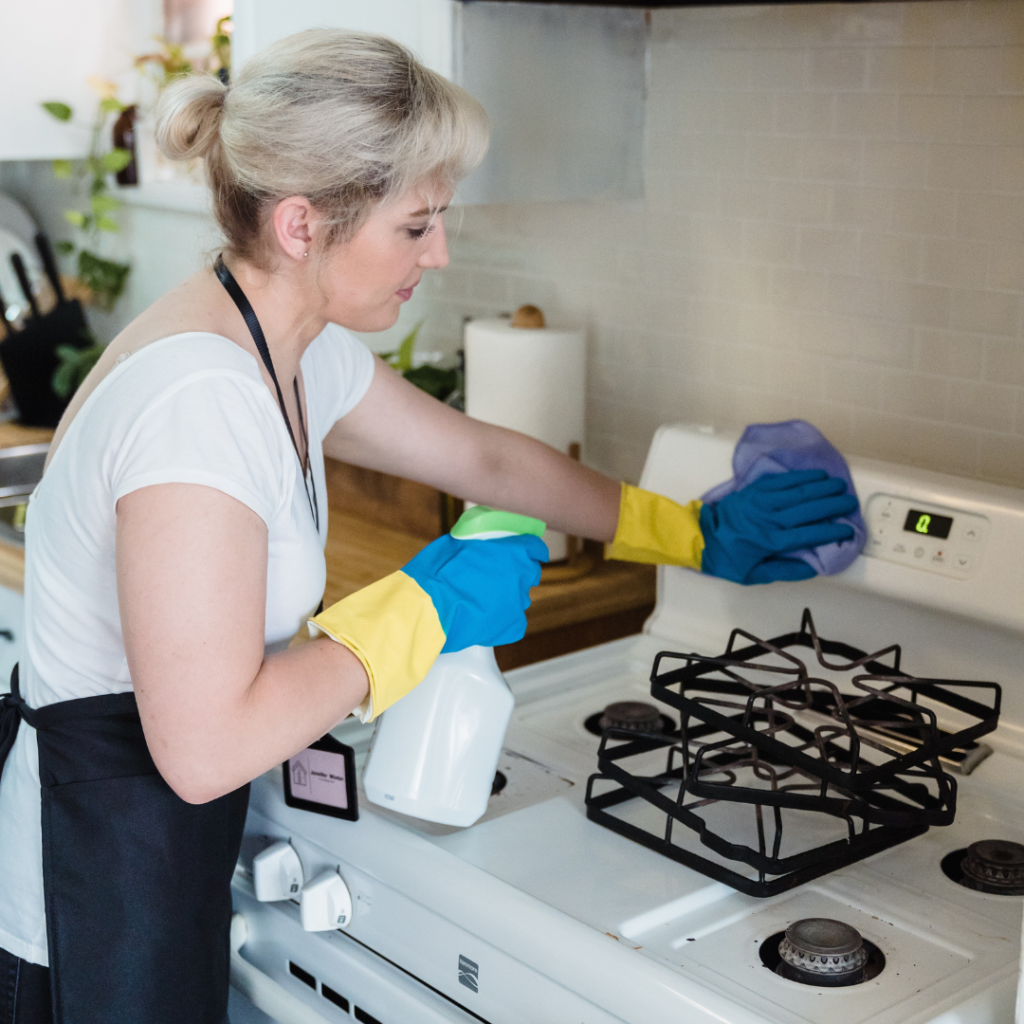 Your oven, stove top, and microwave are about to work overtime to help make your family traditions come to life. A nice deep cleaning will set the stage for a successful day of cooking. Cleaning up after the event will be a lot easier as well if you start with a clean slate.
Stock up on cleaning supplies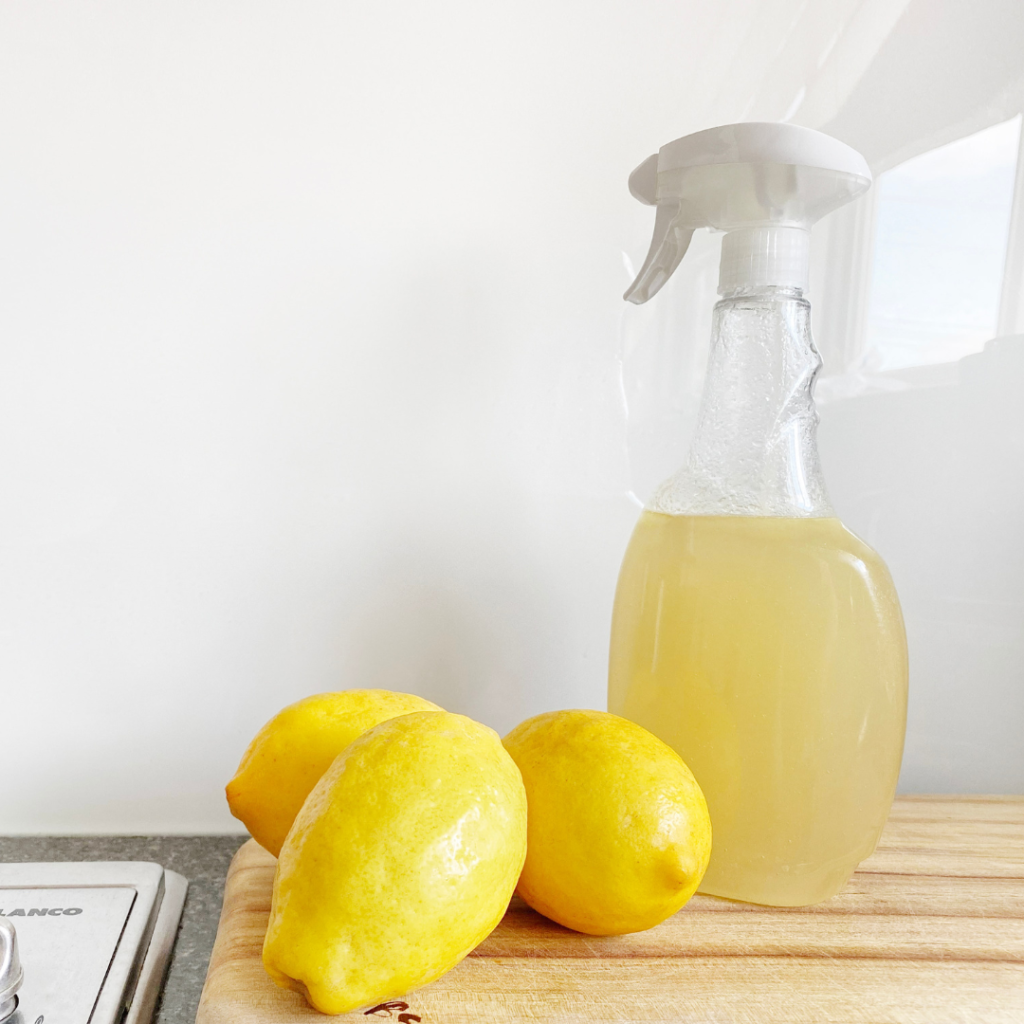 Speaking of cleaning, make sure you're stocked up on cleaning supplies. If you didn't get a chance to grab all the supplies, there are plenty of simple items you can make with most of the ingredients you already have at home. They aren't just cost efficient, but eco-friendly as well.
Have plenty of drinks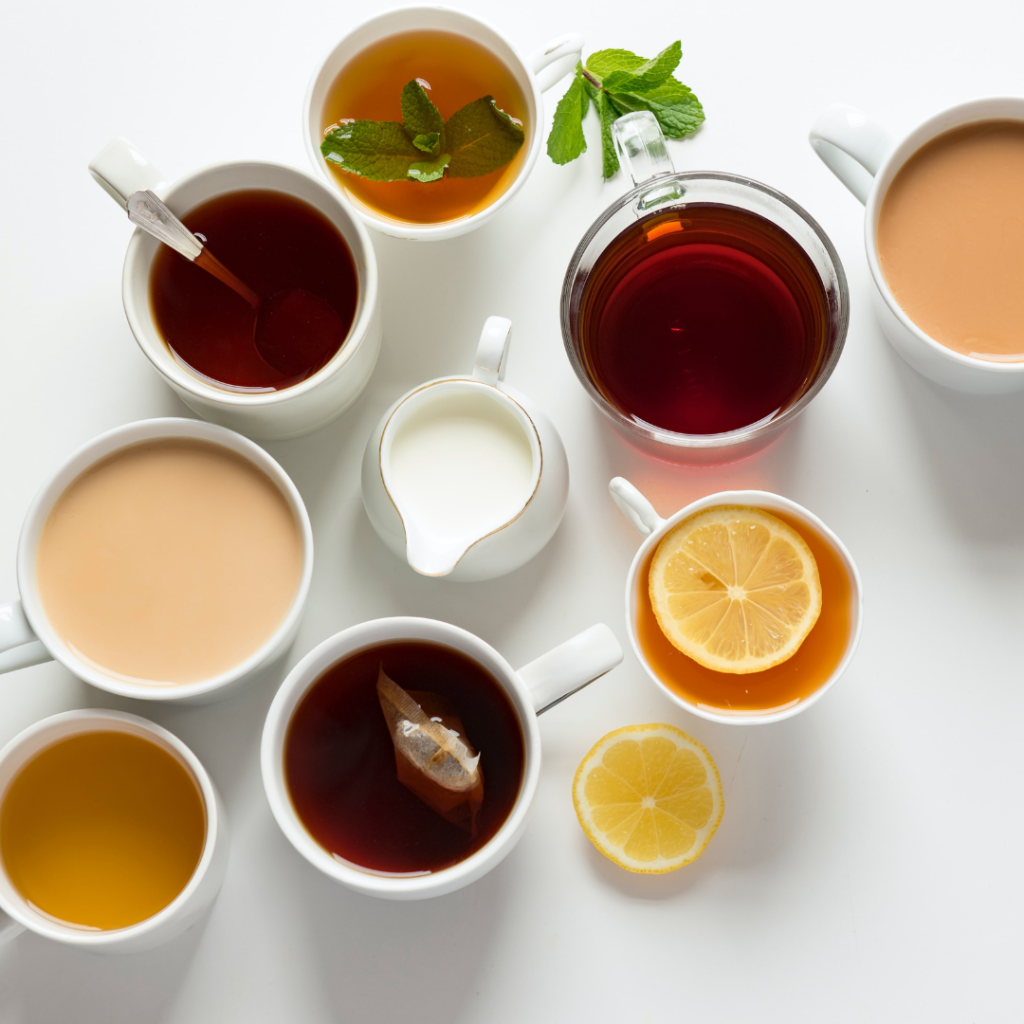 Buy drinks when they're on sale. This could be soda, coffee, tea, or whatever your loved ones want. Instead of buying all the drinks a few days before the party, grab them in advance and put them in the fridge to chill. Your future self will thank you. If you really want to impress your guests, prepare a coffee or tea station. Use festive items like candy canes to spruce up mint tea or make a homemade peppermint mocha.

There's one more thing you can do during the holidays to prepare. Relax. Be present when you spend time with your loved ones. These special times only come once a year and you deserve to enjoy the most wonderful time of the year with the most wonderful people in your life. We hope you have a fantastic holiday season!

Tags: homes for sale mclean va, in-law suites, multi-gen living, New Construction, new homes for sale mclean va, Northern Virginia, Northern Virginia Real Estate, Real Estate, semi custom home, Virginia


Categorized in: lifestyle

This post was written by Classic Homes