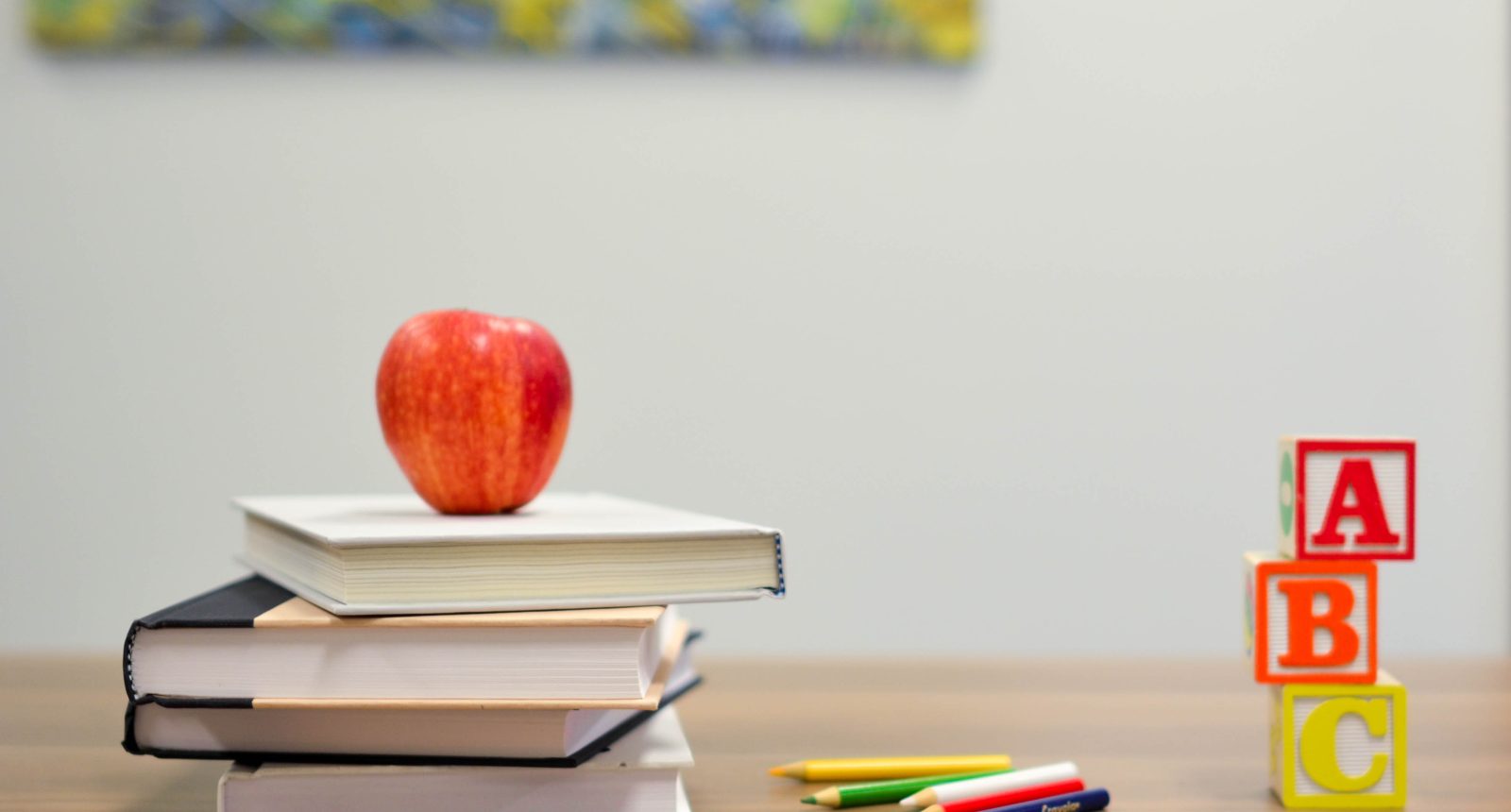 Back to School Tips
August 18, 2022
Published by Classic Homes
Long summer days are almost over, and school is almost in session. No matter what the school year looks like for you, start the year right. Here are a few tips that will give you the best first day of school yet!
Make lunch after dinner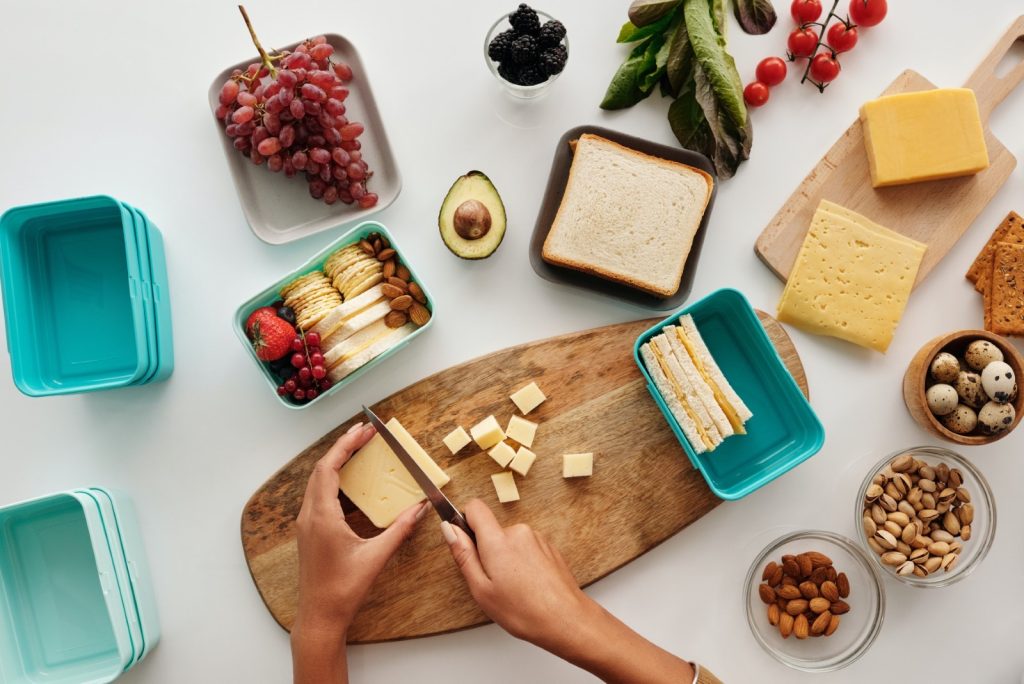 You already are in the mindset of making food. The kitchen still isn't totally clean, so what's that harm in making a sandwich and throwing a bag of chips into your kids' lunchbox? If your kids prefer to eat school lunches, prepare their snack for the next day. Either way, do it before all the major cleaning happens to make your morning easier.
Clean the Kitchen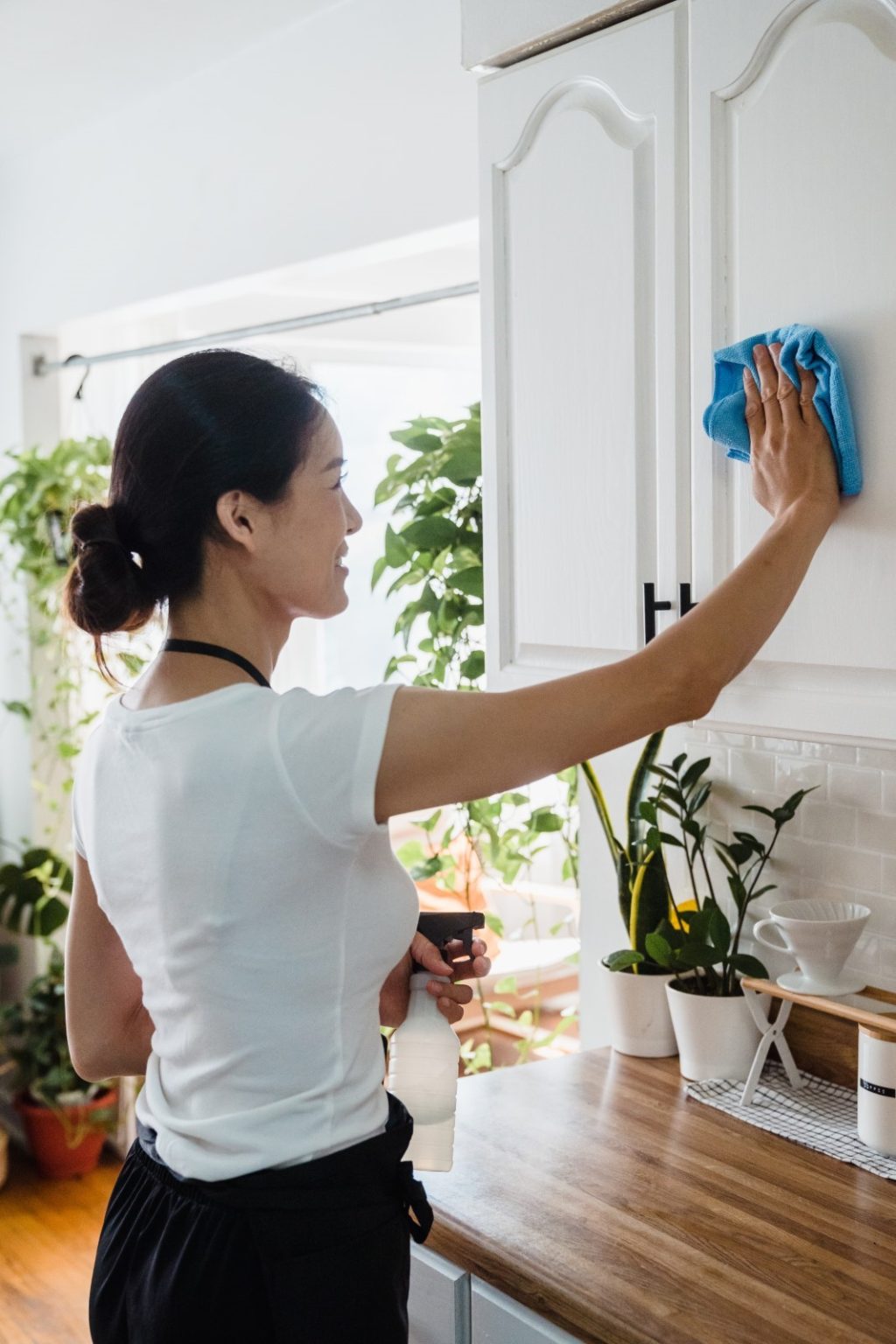 Speaking of cleaning, tidy the kitchen every night. School mornings can be stressful! Start the day right with a clean kitchen to make breakfast in. Do the dishes, sweep, and clear the counter the night before to have a great start to your day.
Mudroom Prep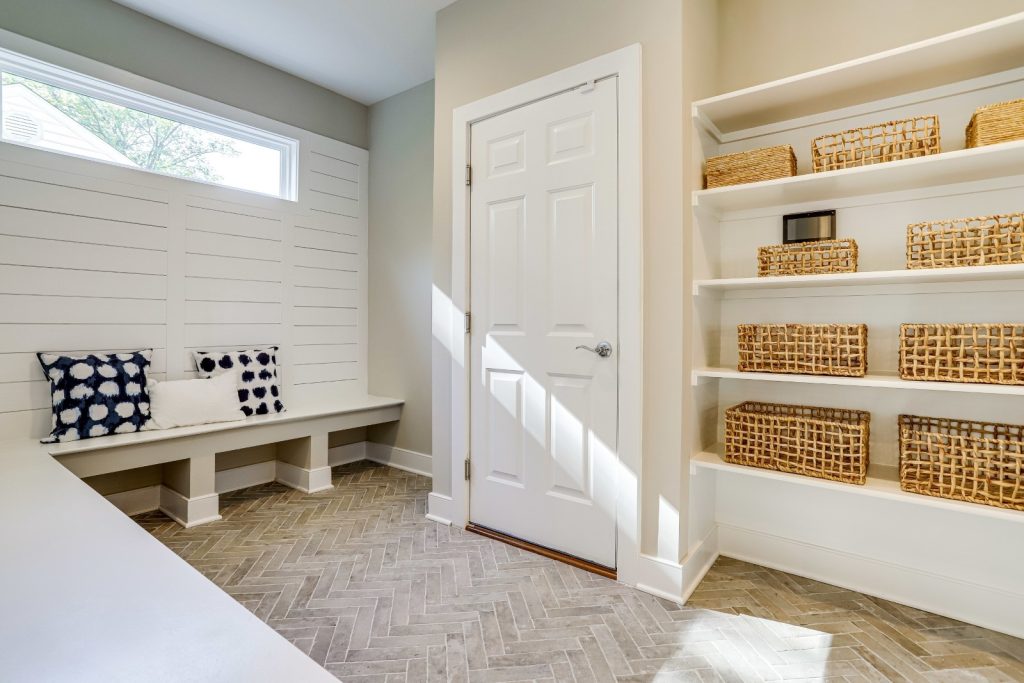 Your mudroom is going to see a lot of action over the summer. Give it a deep clean before the school year. We love adding some cotton balls with a few drops of essential oil in the cubbies. It's small enough that they won't notice it, but the room smells amazing. We love mixing lavender and lemon.
Pro tip: During the planning phase of building your home make sure each person in the house has their own cubby. You can do what the picture shows above and have baskets for each person or do what the picture shows below and add built in storage.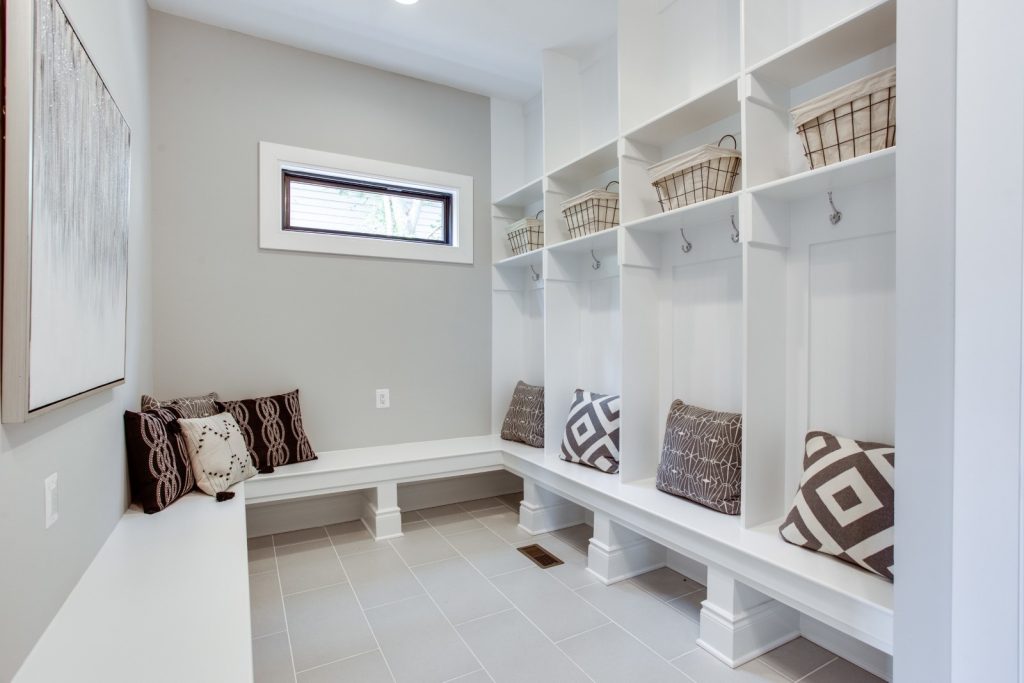 Prep for your morning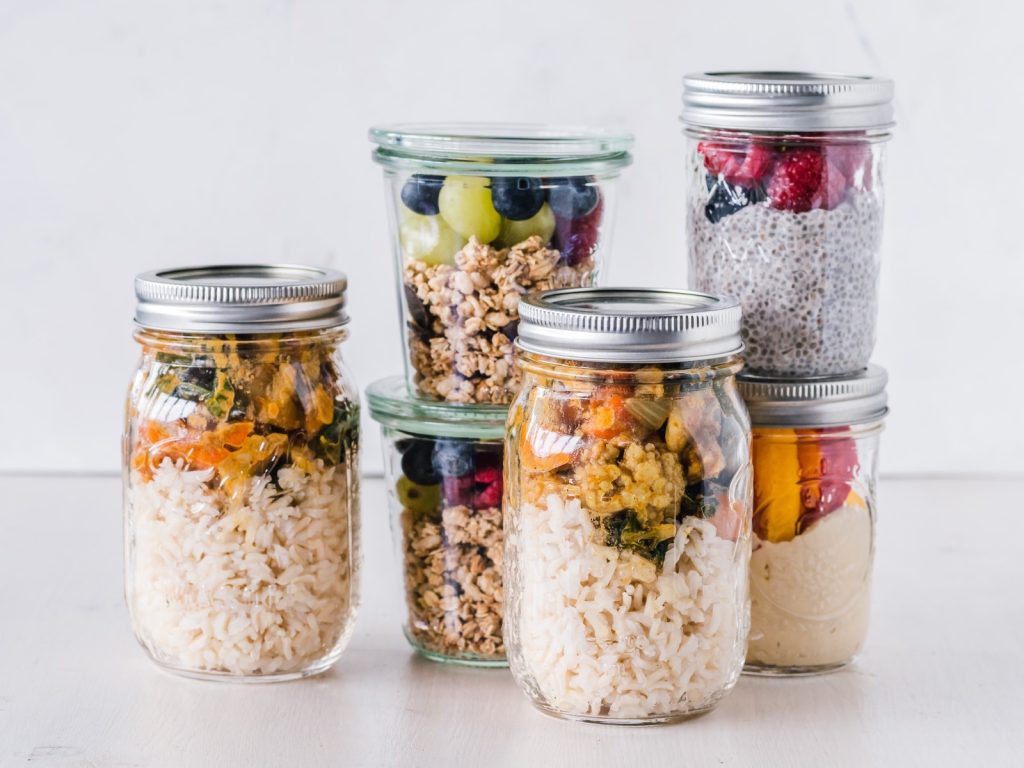 Getting the kids to eat breakfast is hard enough sometimes. Don't worry about what you're going to eat during the frantic pace of the morning. Instead, prep your breakfast the night before or a few days before too. You can meal prep at the beginning of the week and reheat it in the microwave. Check out our Pinterest page for on-the-go breakfast options we love.
Deep Clean your car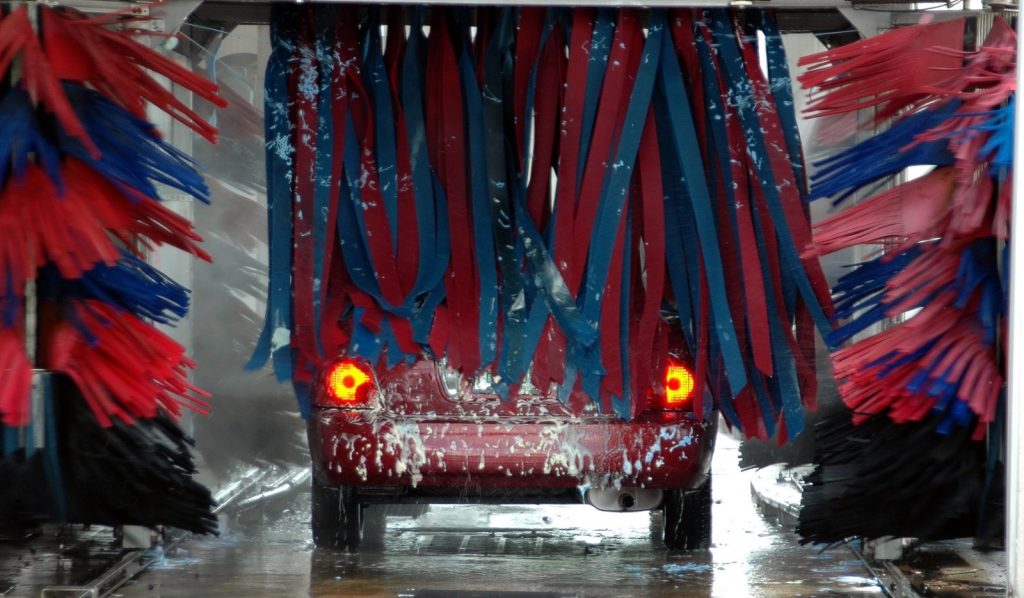 You're going to spend a lot of time in pick up and drop off lines at school, and don't forget all the after-school activities like soccer, football practice, or dance class. Treat your car to a spa day. Head over to the carwash and don't forget to vacuum the inside as well. Be sure to check under the seats! Plus, a freshly washed car looks so good in the garage you spent months building.

School mornings don't need to be hectic! In fact, you can thrive in the routine. Make your home work for you and make your habits work for you as well.

Tags: homes for sale mclean va, in-law suites, multi-gen living, New Construction, new homes for sale mclean va, Northern Virginia, Northern Virginia Real Estate, Real Estate, semi custom home, Virginia


Categorized in: Custom Home Tips, lifestyle, Uncategorized

This post was written by Classic Homes