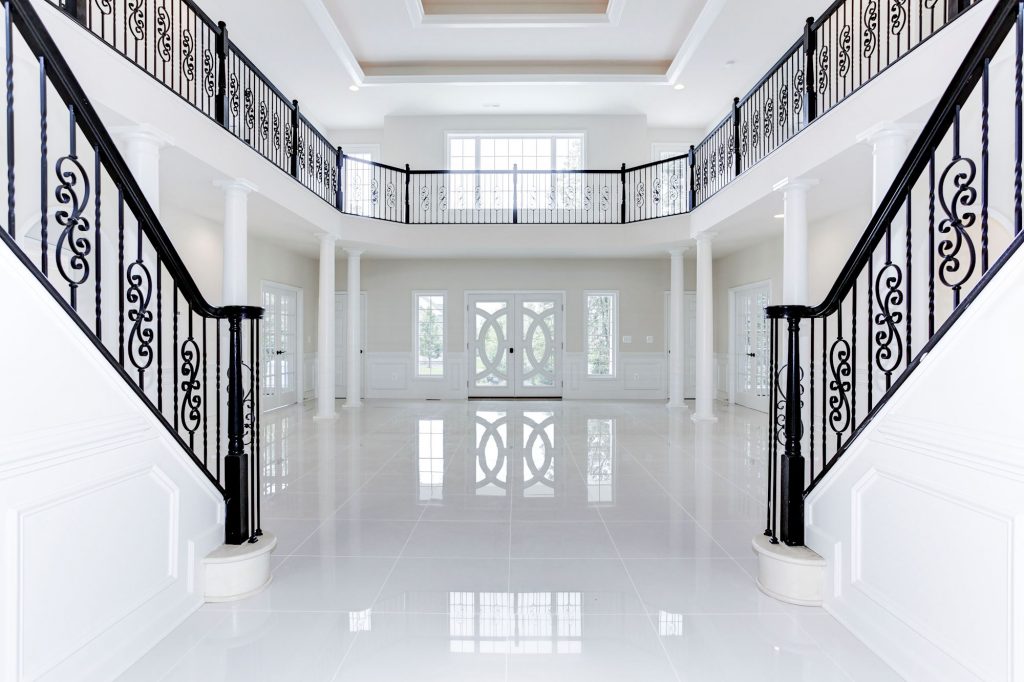 Build  a Classic Home: Getting Started
July 6, 2020
Published by Classic Homes
Building a home can seem overwhelming, especially if you've never done it before. This guide to getting started shows you just how easy it is to build your dream semi-custom home.
You may know the exact neighborhood, zip code, or city where you want to build. Or you may be unsure where to start. Whether you're tearing down an existing home to rebuild or starting from scratch, it's a good idea to talk to a home builder before you get started. That's because your home builder can do a basic evaluation of the potential lot for any issues that may get in the way of building your dream home.
This could be local regulations or zoning restrictions, or it could be related to the lot itself. Before you purchase your lot, we recommend engaging a Civil Engineer for a formal Lot Feasibility Study that will flag any issues that could prevent you from building there.
Is it the right size for the house you are planning? The right topography to support it? Would you incur additional structural expense to get what you want? We just need an address to make some strong recommendations based on search information and decades of experience.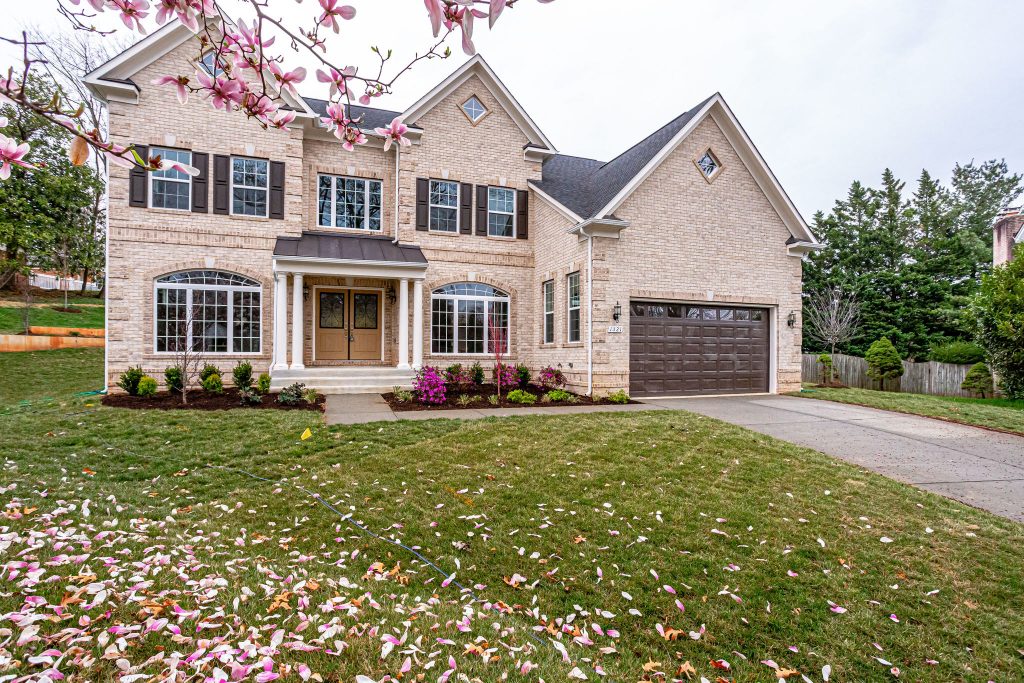 Step Two: Your Floor Plan
This step often goes hand-in-hand with the builder search. That's because your lot will often dictate the plans it can accommodate. Your sales associate will consult with our experts who performed your search and recommend the best plans for your proposed lot.
From there, you'll begin to discuss your specific needs. As a true semi-custom builder, we have seen it all and can help you find the plan that will get what you want.
Don't worry if at this point it doesn't yet look like what you had in mind. Our experienced team is a few steps ahead of you and will guide you there.
Note: If you can't find a floor plan you like for the lot you're considering, your sales associate may show you other plans or give you recommendations for the kind of lot you'll need to build that home. That's why contacting us before you buy a lot gives you the most flexibility.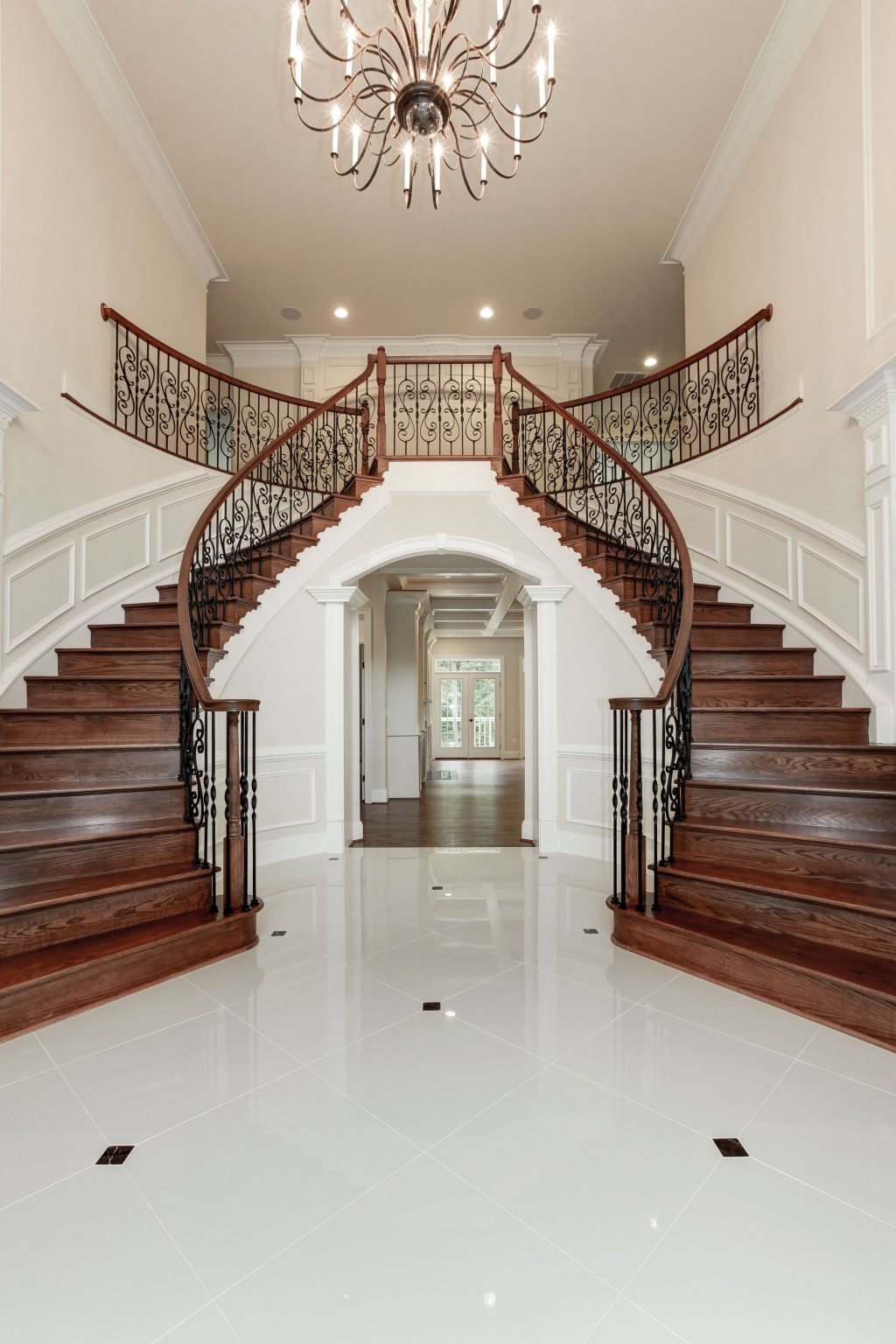 Step Three: Customizing
This is the fun part – customizing the home to meet your needs. At this point, it's best to have all decision-makers at the table. You want everyone to be working together toward a single vision.
It's possible to make some changes later, but it's easiest and less costly to agree on major customizations now. It is incredibly important to us that you have a home that works for you.
The Director of Client Operations will ask a series of broad and specific questions about your desires for the home and make recommendations based on your answer.
You will decide on things as simple as door swing direction and as complicated as accommodating an in-law suite. In many cases, our clients have cultural considerations such as Feng Shui or prayer rooms – we've done almost every customization many times and are well-informed about the best way to implement them.
Cultural Customizations: We Build Vastu Shastra
Multi Generational Customizations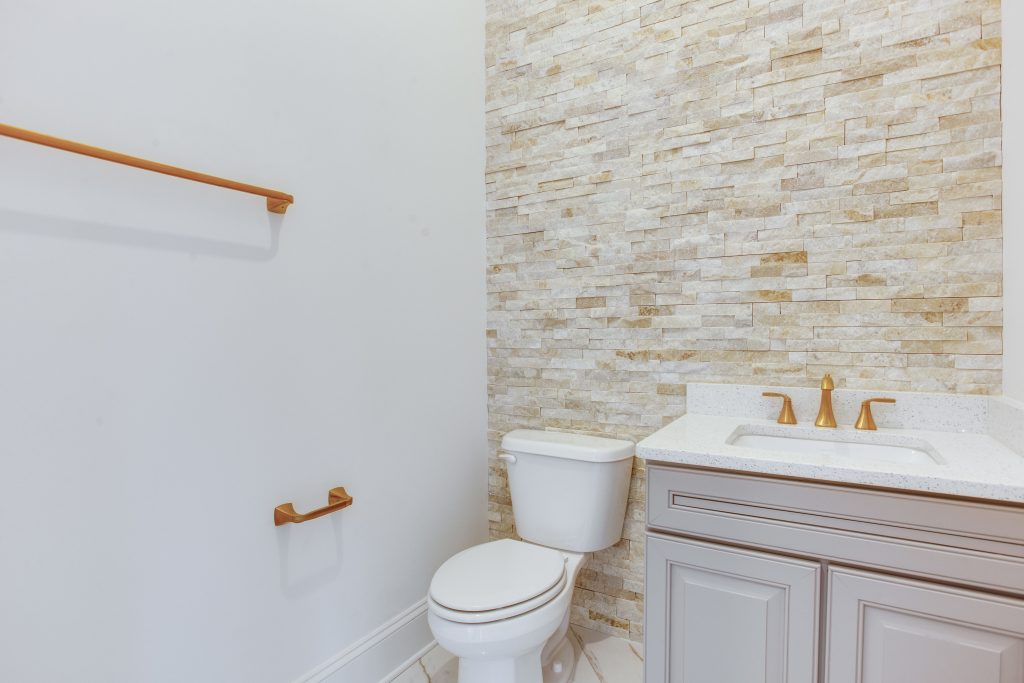 We are also able to recommend the most cost-effective way to implement your changes. It's also important to note that there is no extra charge to go through this process. At custom firms, you may spend as much as $20,000 getting through this phase and have nothing but paper to show for it. We want you to be very happy with your new home, so we make sure you love what you're getting before you begin paying for it. You'll walk away from this phase with an initial plan and clear cost estimate for your new home.
Step Four: Construction and Design
The next step is to begin making your dream home happen. Once you purchase your lot, we'll work up a contract for your home. You'll sit down for a handover meeting with your initial sales professional and our Director of Client Operations. This ensures you have a seamless transition from sales to project execution. The Direct of Client Operations is your advocate and point of contact for the remainder of the project. She'll walk you through all necessary permitting, the design process, and construction itself.
From here, you'll schedule an Architectural Review of your first set of plans. Once you've approved your drawing, we head to the Design Center to customize your home from colors to fittings to flooring. Next you'll have a pre-release meeting to cover what to expect during the building process and go over the steps. From there, you move to the field to begin construction on your home. Before you know it, you'll have keys to your new home!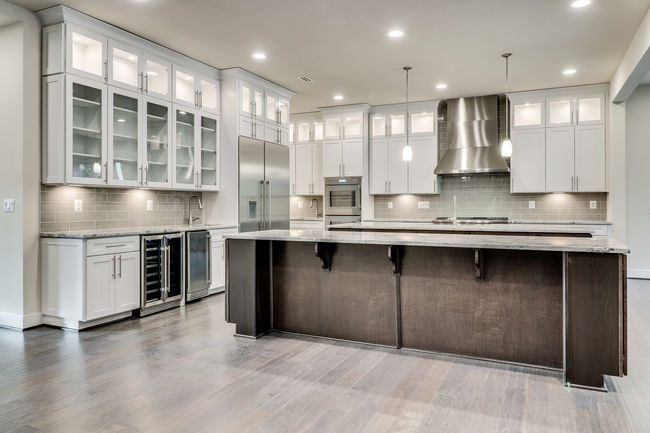 Treating Your Family Like Our Family
Sure, building a new home may seem overwhelming, but we try to make the process as easy as possible by treating your family like our family. That means that at every step of the way, we're here to answer your questions, offer support, or just reassure you it will be ok. Together, we'll get you home.
Get started on your dream home. Contact us to begin your lot evaluation today.
Categorized in: Uncategorized
This post was written by Classic Homes