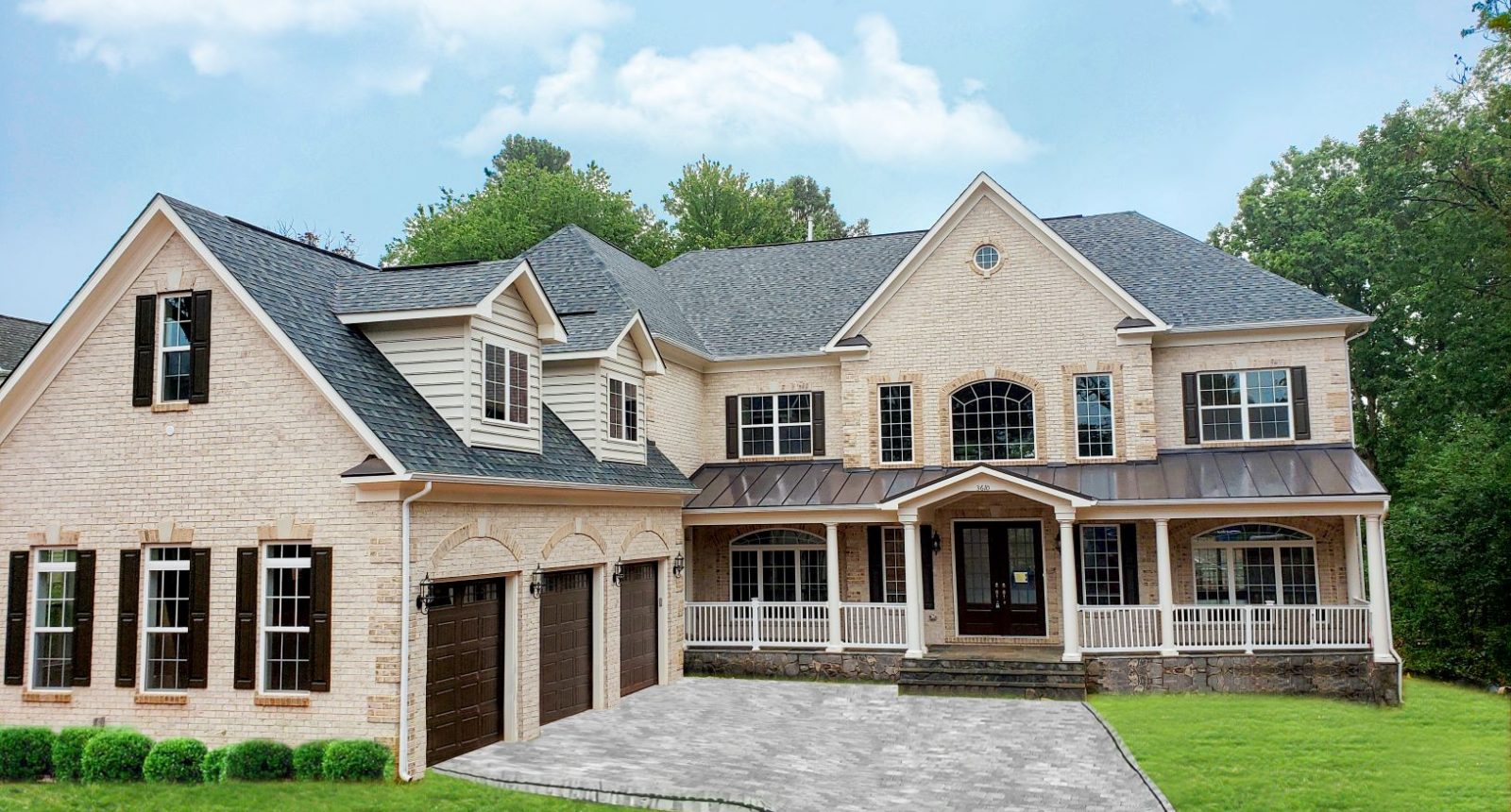 Build on Your Lot is Better
April 1, 2021
Published by Classic Homes
Remodeling a home, while a fun DIY project, can easily turn your dream into a nightmare. Your safe haven can turn into a disaster at any given moment. If you've ever watched a house-flipping reality show you are fully aware that a few simple changes are never really few or simple. It always leads to bigger issues that could potentially cost thousands of dollars. All the money you allocated for your project is gone in an instant because of an unforeseen circumstance. After so many changes and problems you feel like it's just easier tearing down the whole house and starting with a new one!
Thankfully, that's an option!
Here are a few reasons why you should consider tearing down your current home to build on your lot.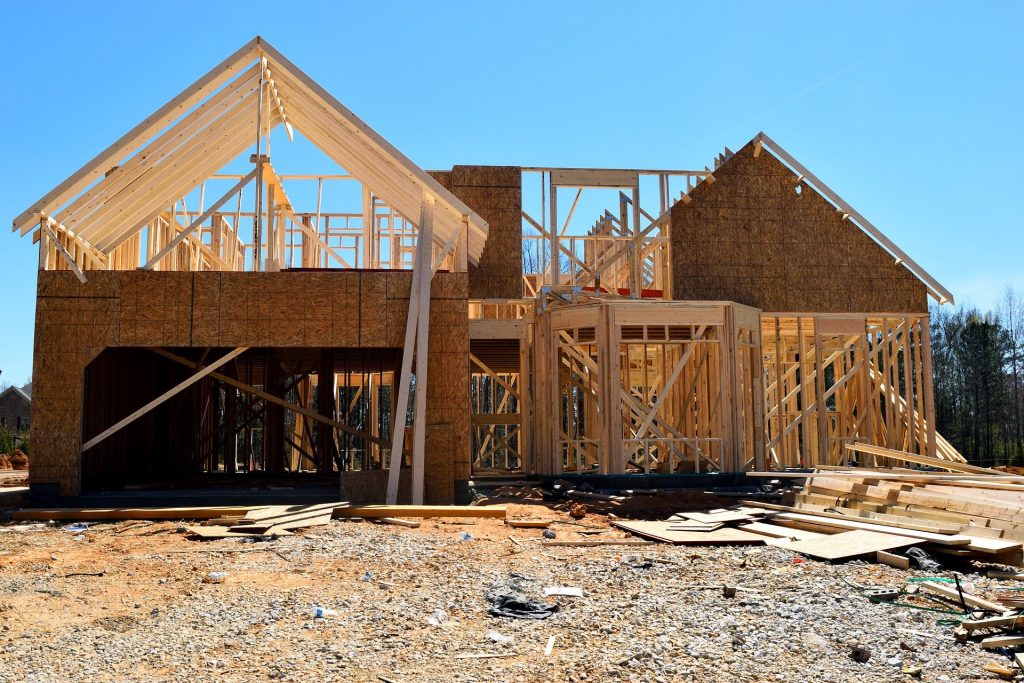 #1 Safety
Build on your lot for safety. Remodeling a kitchen looks like a lot of fun on TV but they constantly omit one of the hardships most families face daily, living in a construction zone. Unless you have time to quit your job and focus entirely on renovating the kitchen in a single day, the project could potentially last months instead of days as you anticipated. Until your home is 100% complete your family will live in a hazardous environment. Little ones could trip on building materials. Furry friends could start chewing on nails or other tools laying around the home. Why put the safety of your family at risk for a few simple additions to the home? 
Our team is comprised of and lead by engineers. Hiring someone who is skilled in building a home helps you create a safe and inviting space for your family. Our tactics not only meet but exceed the building codes required in the state of VA. Our revision process also involves the help of multiple team members and third-party architects to ensure that every possible hazard has been eliminated.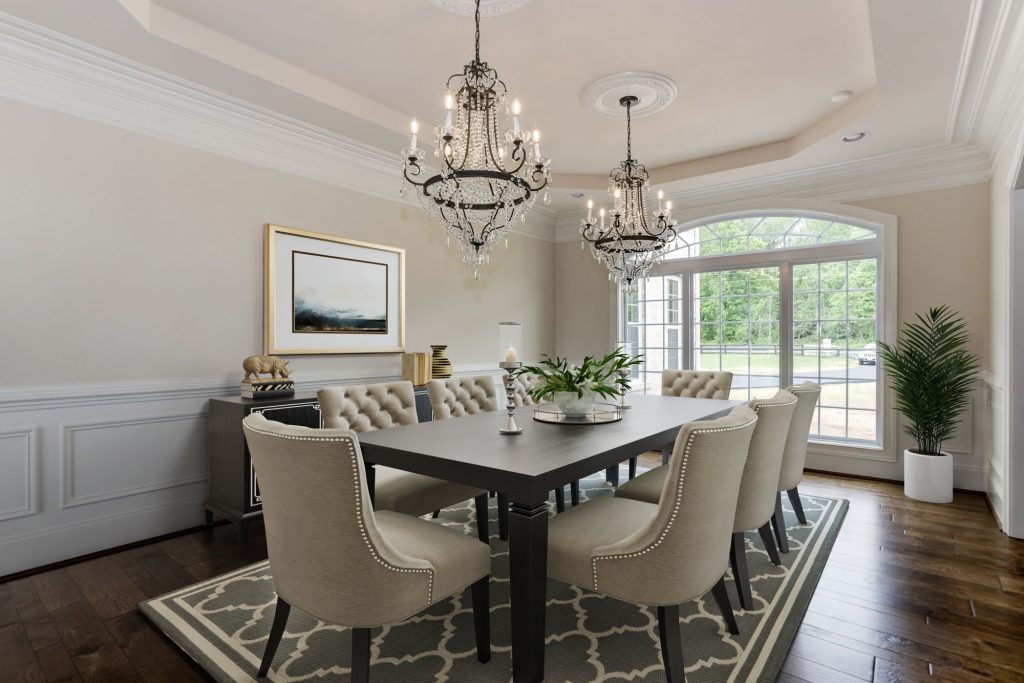 #2 Old Problems Need Modern Day Solutions
When you build on your lot it means you are starting fresh. There are many silent killers lurking in your home. They can take shape in the form of mold, mildew, faulty plumbing, or even hazardous structural issues. If you purchased an old home with the hopes of "flipping it" for a profit, you are better off tearing it down. Old homes, though quaint, aren't up to the highest safety codes that are the current industry standard. The safety of your home may be outdated, which means current-day solutions will likely not fit the old technology. 
Building a new home ensures that your homes are up to date on the latest and greatest techniques available. A new home also means that you will not have to worry about problems the previous owners left behind. Every single thing within the walls of your home is brand new! No one has used or lived within the walls of your home.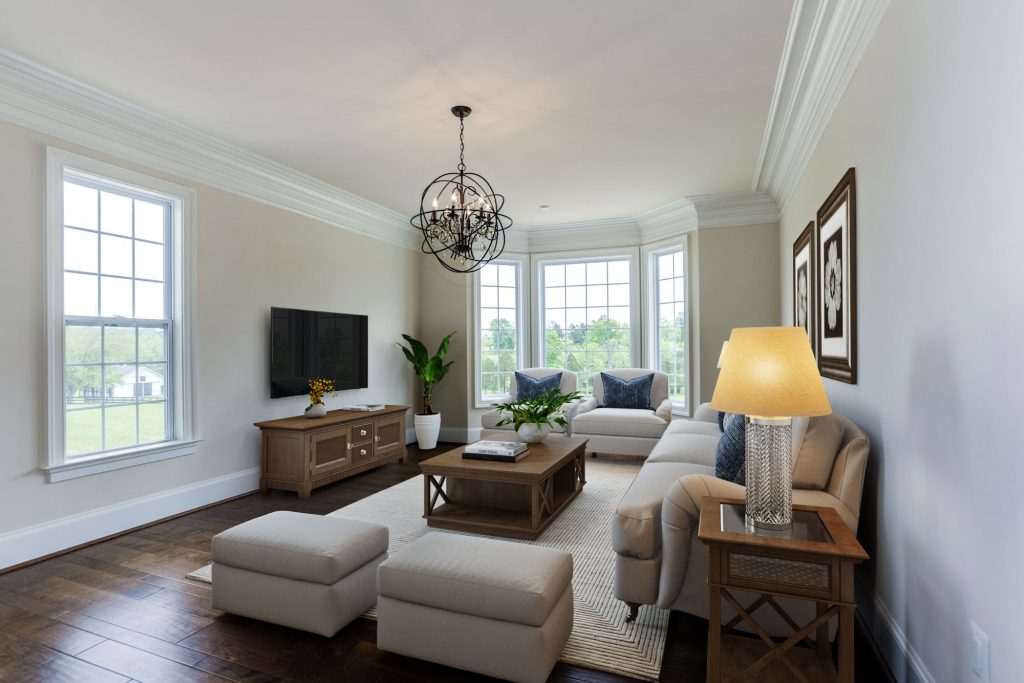 #3 Your House, Your Design
Though renovated portions of the home are usually a solution to a problem, the home begins to look disjointed. Your gorgeous new mudroom is in stark contrast to the cramped living room you've converted into a playroom/office/schoolhouse during 2020. Your entire home should be a reflection of you, not just the renovated portions. When you build on your lot this gives you the opportunity to design your home exactly the way you want it to be.   
Our design center is a perfect place to pick out the finishes that match your personality. We strive for one cohesive look that completely represents you. This will take form in your flooring choices, cabinet colors, and even additions to the home; a fitness room, or office. We also specialize in different design philosophies such as Feng Shui or Vastu Shastra. So your family will experience peace of mind and serenity in your new home.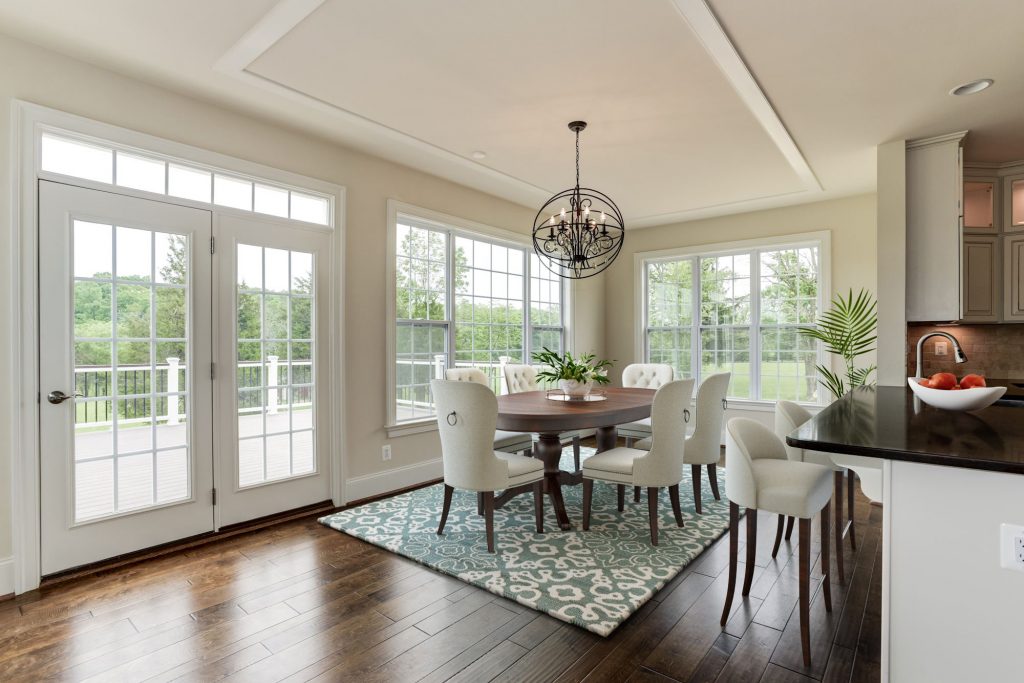 Build on Your Lot is the Choice for You 
While tearing down your home and building a new one seems like a much bigger step than renovating, we know it's the smartest decision in the long run. Your home will be safe, modern, and a reflection of you. Our team has the experience you deserve, and we will be with you every step of the way. Our reviews speak for themselves! If you want to know how building a home can impact the quality of life for your family, set up an appointment with our sales team today.

Tags: build on your lot, feng shui, puja room, rennovation, tear down, vastu shastra


Categorized in: Uncategorized

This post was written by Classic Homes