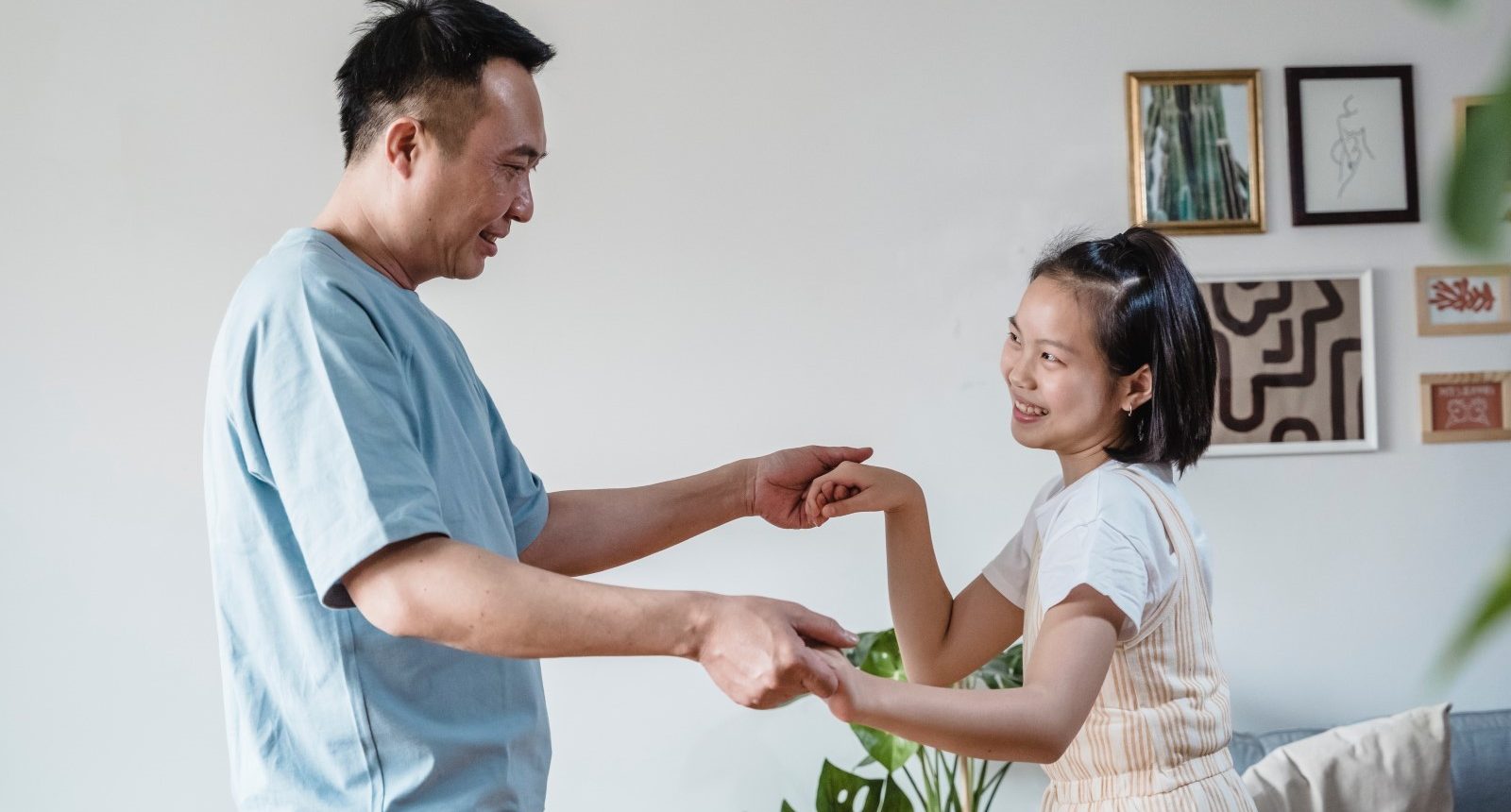 Create the Perfect Staycation
May 5, 2022
Published by Classic Homes
After all the hard work you've put into building your dream home and moving in, the last thing you want to do this summer is leave behind all the work you've just done. Staycations are the perfect answer for families who just want to relax.
Nature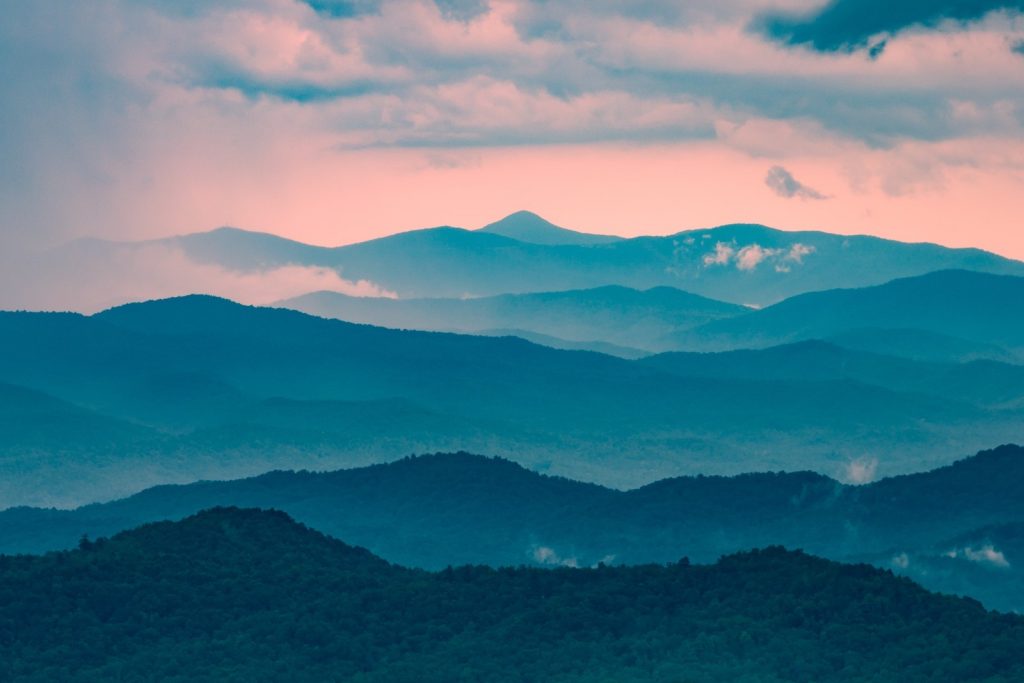 One of the best parts about living in Virginia is the nature we're surrounded by. Go and take a hike in the blue ridge mountains, hop in your car and drive on down to VA beach, or walk a battlefield in Prince William County.
Spa Day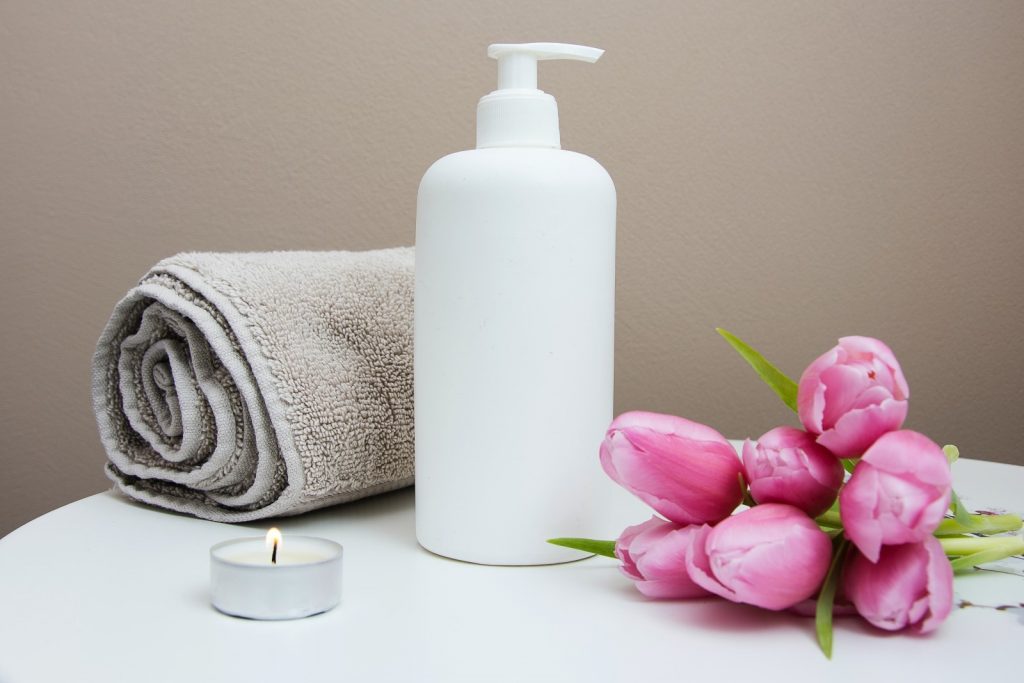 Turn on the spa sounds from YouTube, Spotify, or wherever you listen to music, and set the mood. Make some cucumber water or lemon water and do a face mask or a Mani/Pedi.
Restaurant experience at home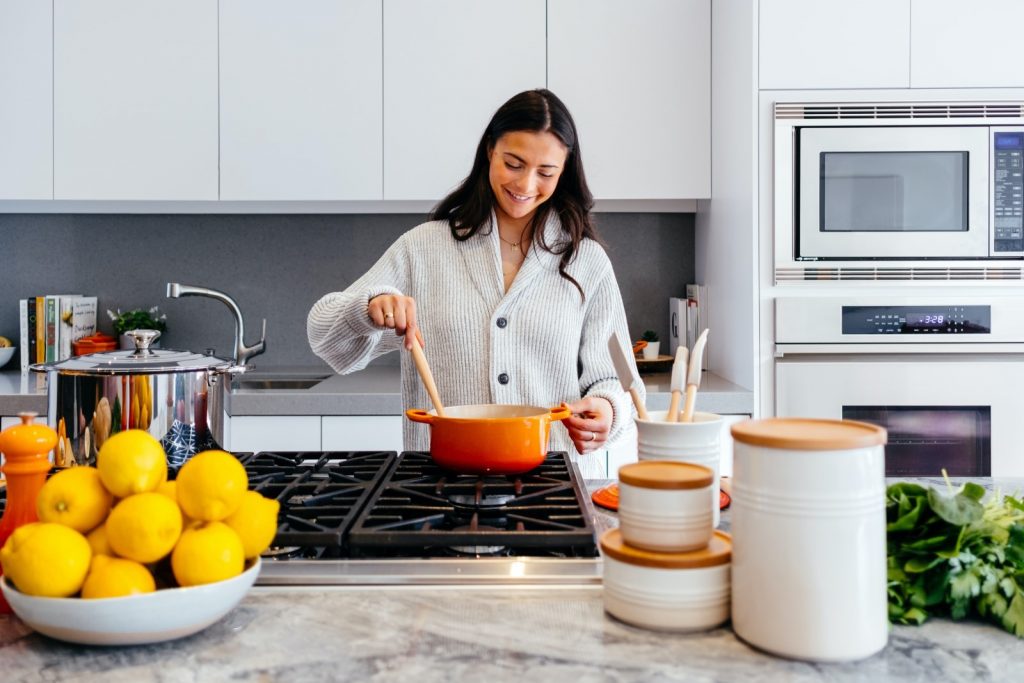 Order in from your favorite restaurant. No need to fight for a parking spot or wait until there's an available seat. Order from home and your table is ready instantly. Not a fan of take-out? Recreate the meal yourself! There are cooking classes available online and recipes galore on Pinterest. Want to go one step further? Hire a local chef to give you a private cooking lesson from the comfort of your own home.
Go to a concert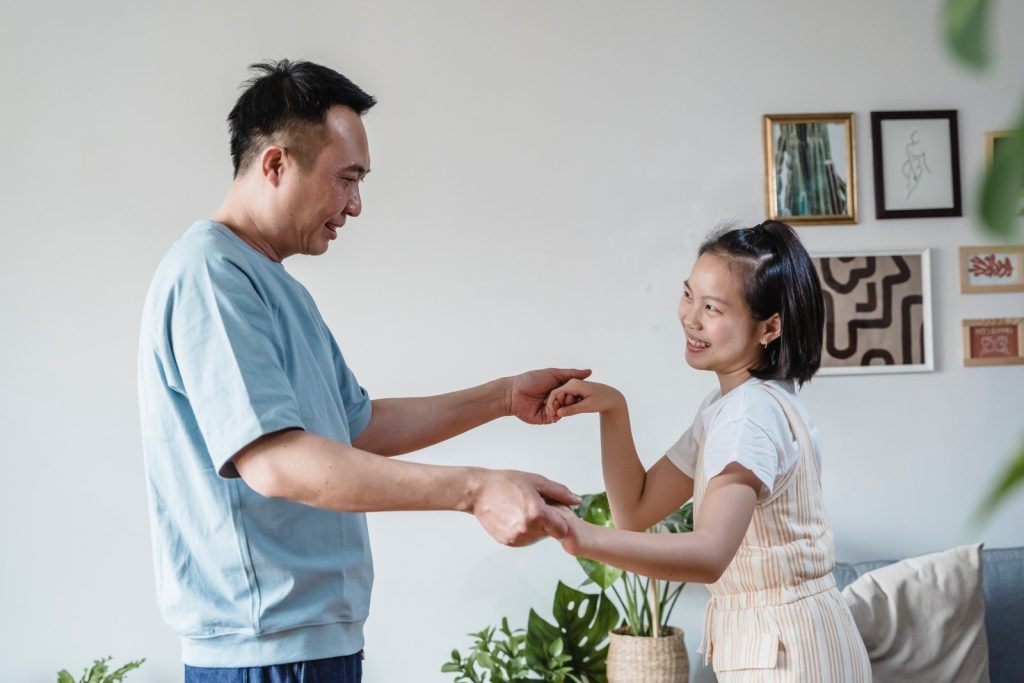 Find a band you like a jam out to their entire album. Put up the music as high as you'd like and dance like no one is watching. The symphony is a great option as well. It's fun to dress up and make the occasion even more special.
Go on a cruise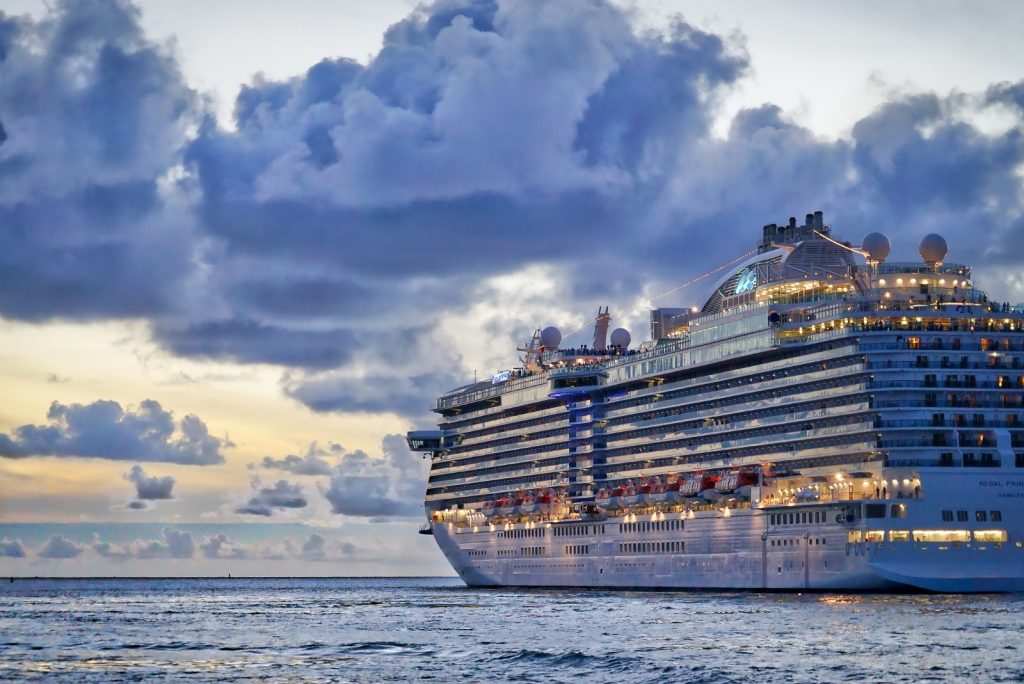 Want a Caribbean experience but don't want to take time off work? Cruise vloggers (video logs) have plenty of cruise tours online. You can virtually tour the boat, tour the islands with them, and sometimes the vloggers record their entire experience on the cruise, and you can go with them. How fun!
Travel to a Country You've Always Wanted to Visit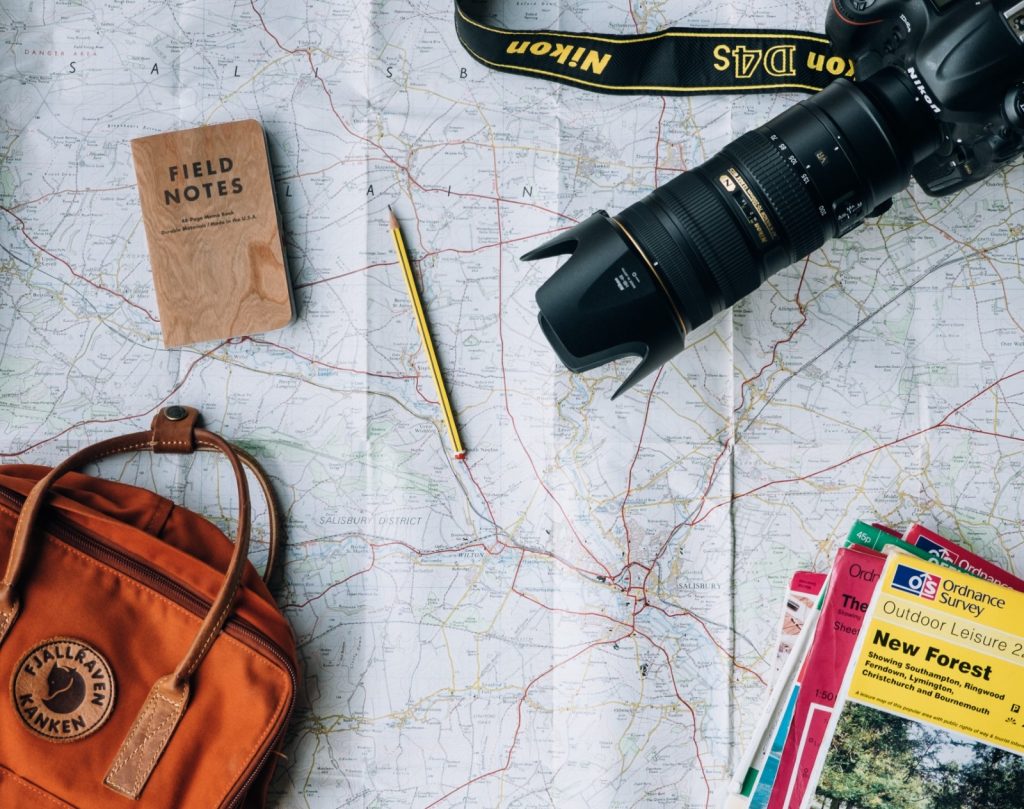 Want to celebrate day of the dead in Mexico? Want to visit a German Christmas market in July? Perhaps even take a stroll on the great wall of China? Virtual tours are all the rage! Watch a documentary of the area you're interested in and make a meal that correlates with the "trip".

Whatever you decide, we hope you enjoy your trip from the comfort of your Classic Home. Don't have a Classic Home yet? Call our sales team and we'll help you build the home of your dreams.  

Tags: homes for sale mclean va, in-law suites, multi-gen living, New Construction, new homes for sale mclean va, Northern Virginia, Northern Virginia Real Estate, Real Estate, semi custom home, Virginia


Categorized in: lifestyle

This post was written by Classic Homes