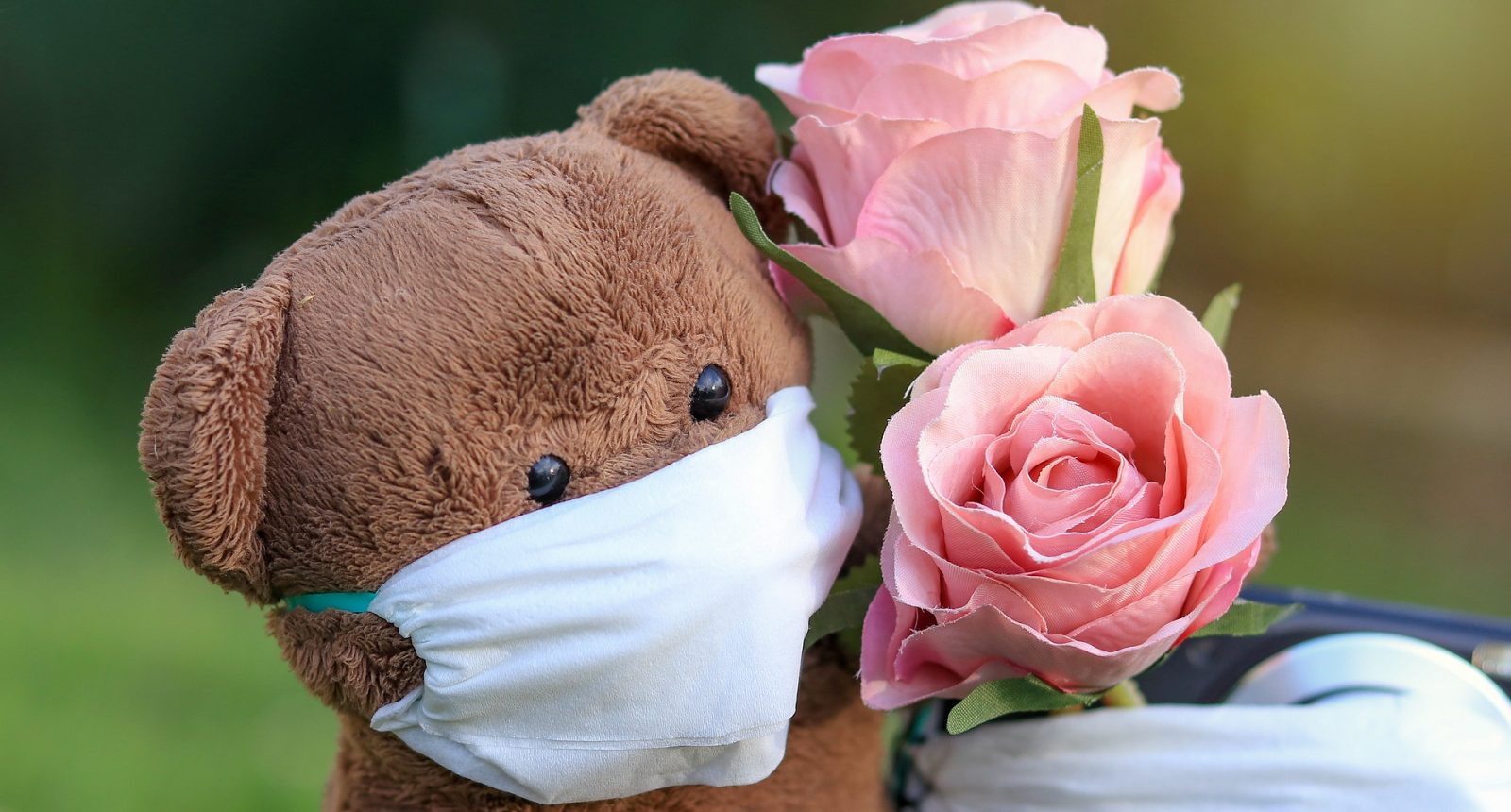 Ensuring your safety during COVID-19
April 17, 2020
Published by Classic Homes
Your family's safety and that of our employees is always a priority for us at Classic Homes and that has become even more important during COVID-19. Deemed an "essential business", we are continuing with construction activities and modifying other activities. Every member of our team has been set up to continue to work effectively from home or at an acceptably safe distance in our corporate office, model homes, and in the field. We have also invested in technology to keep our homeowners engaged and informed throughout the construction process and to work with local jurisdictions as they have adapted their permitting and inspection procedures.
We are still working with new clients to design and build the home of their dreams. We have immersive virtual tours and photo galleries online and we are offering private in-person and shared video tours of our model and showcase homes. Any in-person meetings are being conducted with an abundance of caution to ensure the safety of your family and ours. As a client, you can expect increased use of online document signing, shared screen meetings to collaboratively review house plan customizations, virtual review of design center selections, and staggered on-site or on-line meetings during construction.
Lastly, we want to express our gratitude to the medical professionals, first responders and others who are working so selflessly at this time. We have set up a fund to donate Personal Protective Equipment to people in those roles throughout Northern Virginia. For every half-hour or longer in-person showing or private virtual meeting we conduct, we will donate $30 to that fund. Through that and other efforts, our goal is to contribute up to $5,000.
We are here to make your homebuilding process pleasant and safe. We look forward to meeting you, whether virtually or in-person, and getting started on building your new home. Contact us today!
Categorized in: Classic Homes Info
This post was written by Classic Homes