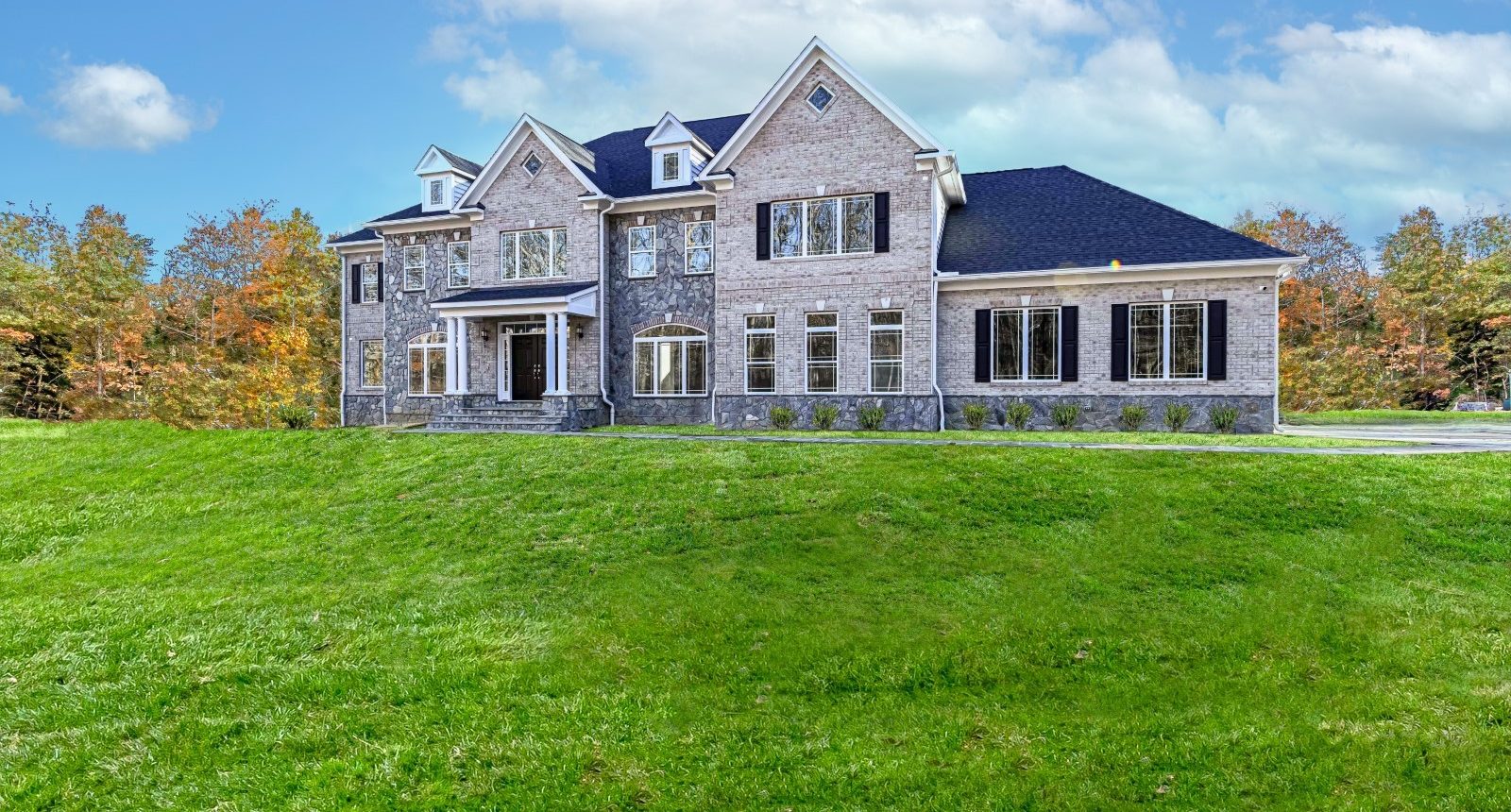 Grand Williamsburg Recently Completed-and it's a Culinary Dream
September 8, 2022
Published by Classic Homes
This family in Northern Virginia built on their lot and their design choices exceeded all their expectations! We love the result, and they did the Grand Williamsburg floorplan justice.
The exterior of the home is absolutely stunning. Not only does brick and stone look fantastic, but it's also really low maintenance as well. It helps to regulate temperature as well which will make your wallet happy. This will look great during all seasons of the year, and especially great in Christmas lights.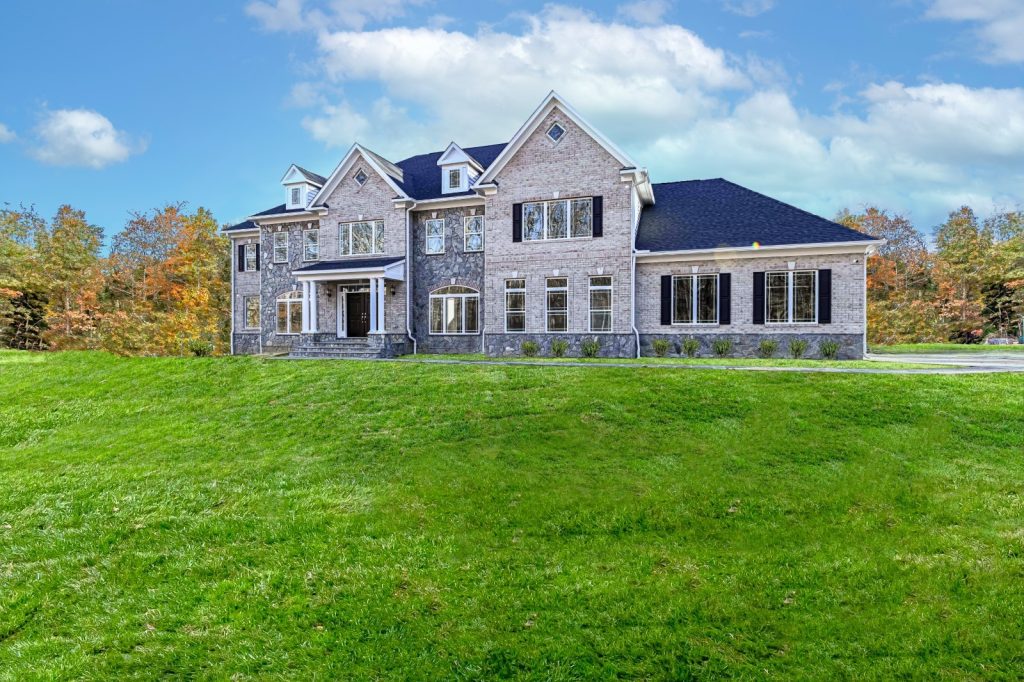 Upon entering the home, you see the dramatic curved staircase with the classy black railing. The dining room is off the foyer, making entertaining easy. The tray ceiling in this room gives an opportunity to highlight the chandelier since a portion of the ceiling is lifted. The traditional chandelier is simply timeless and will be in style now and for years to come.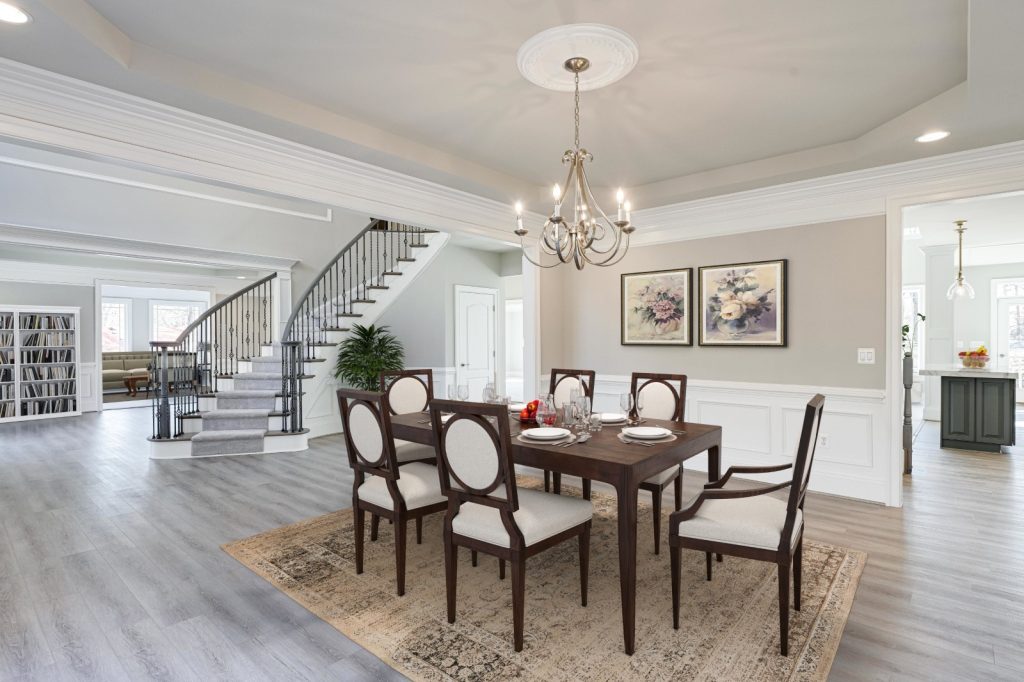 Next, we walk into the living room whose large windows invite plenty of natural light. The natural light is a great way to boost serotonin and it will help regulate your circadian rhythms as well. This expansive living room has plenty of room for everyone to hang out as well. Even though it's open concept the second island creates the illusion of different rooms. This second island makes entertaining a breeze because you can serve all your drinks and snacks on the second one and cooking/prep work happens on the main one.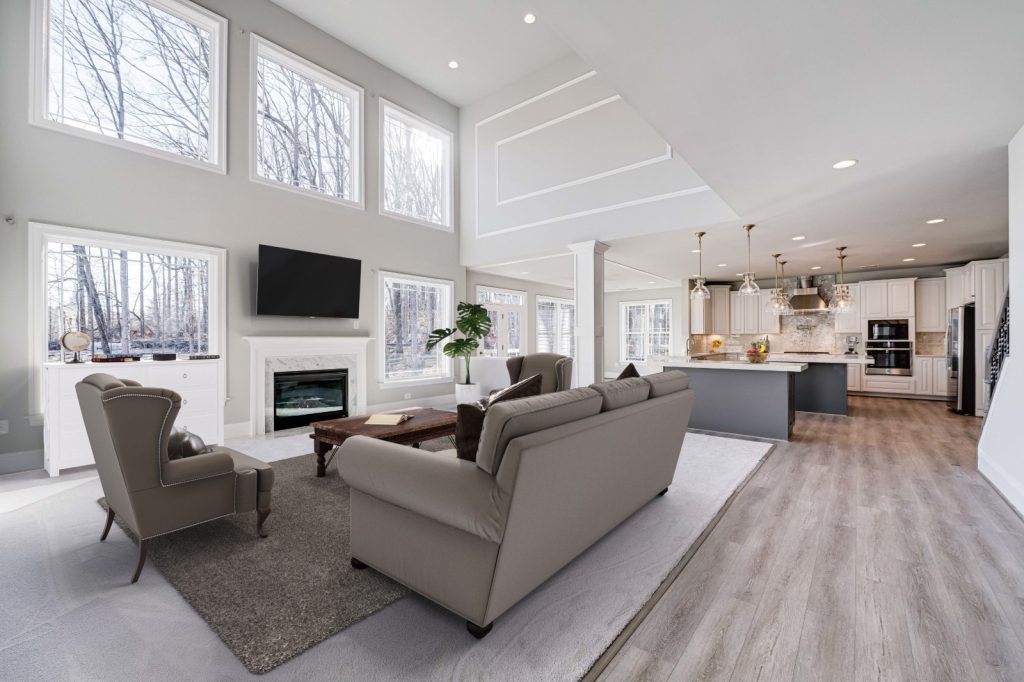 Lighting fixtures are center stage in this kitchen and add a touch of modern design here. Underneath the light fixtures we have the main island, which is great for the littles. The overhang allows for a few barstools so while you're working in the kitchen the kids can do their homework right in front of you. If you'd rather have some space between you and homework time they can work in the morning room or the study. Finally, we can't forget about the marble countertop. Natural stone is timeless and will look great for years to come.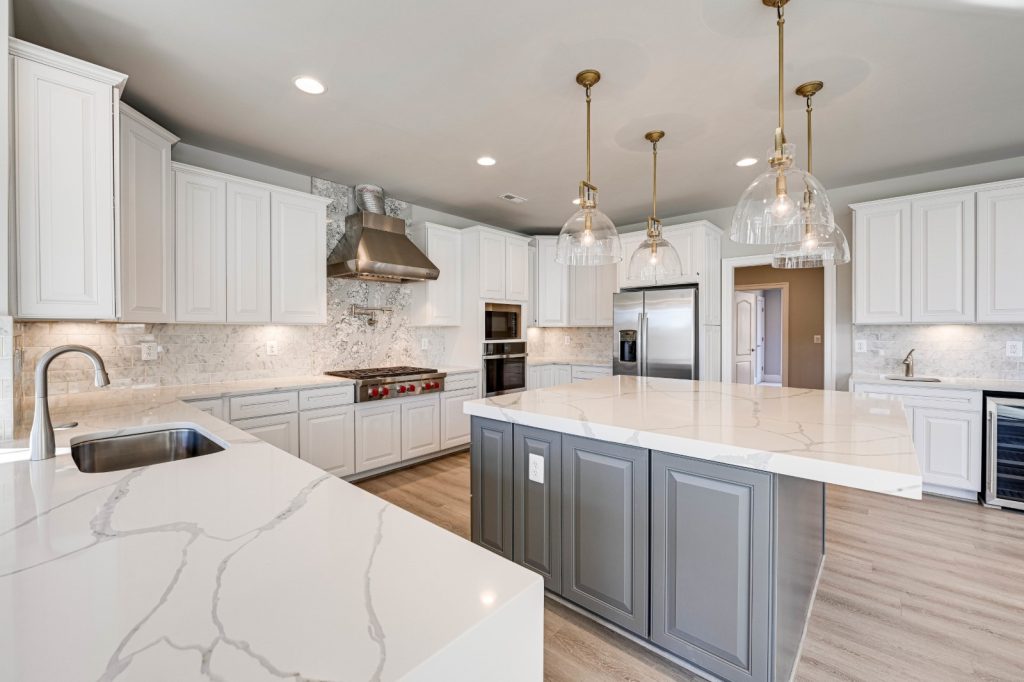 After all the partying it's time to relax and this owners bathroom is an absolute dream. We love the statement wall against the back of the bathroom. The freestanding tub is a great choice as well and turns this bathroom into an in home spa.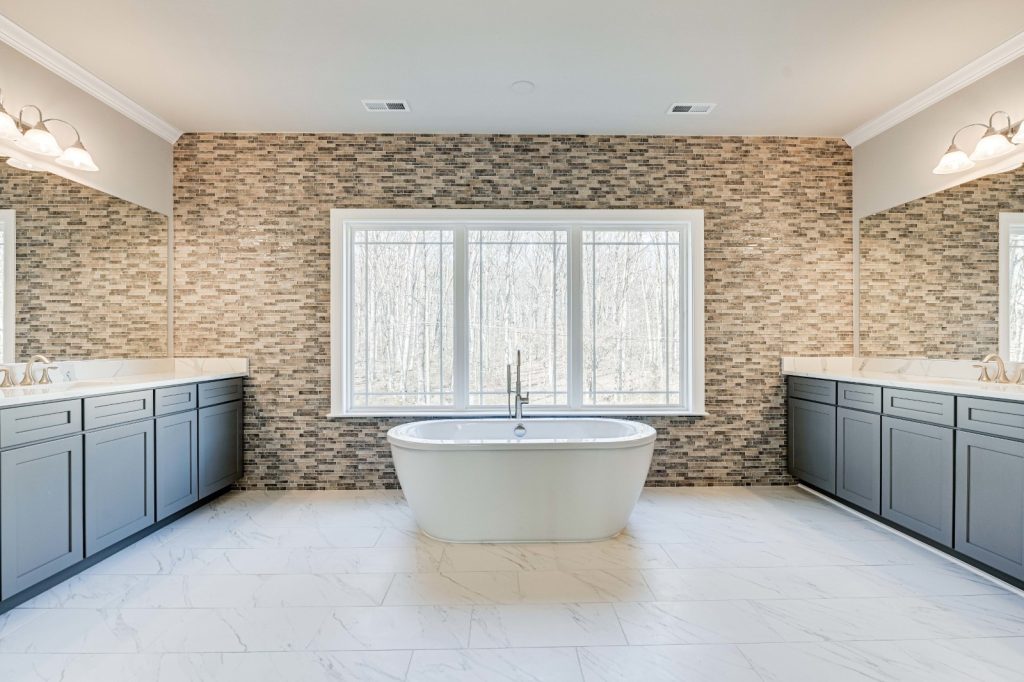 We love this home along with all the fun design features they chose to add here. This home will be loved for many years to come! If you'd like to start building your dream home contact our sales team today to get started.  

Tags: homes for sale mclean va, in-law suites, multi-gen living, New Construction, new homes for sale mclean va, Northern Virginia, Northern Virginia Real Estate, Real Estate, semi custom home, Virginia


Categorized in: Customer Success Story, Design Tips

This post was written by Classic Homes