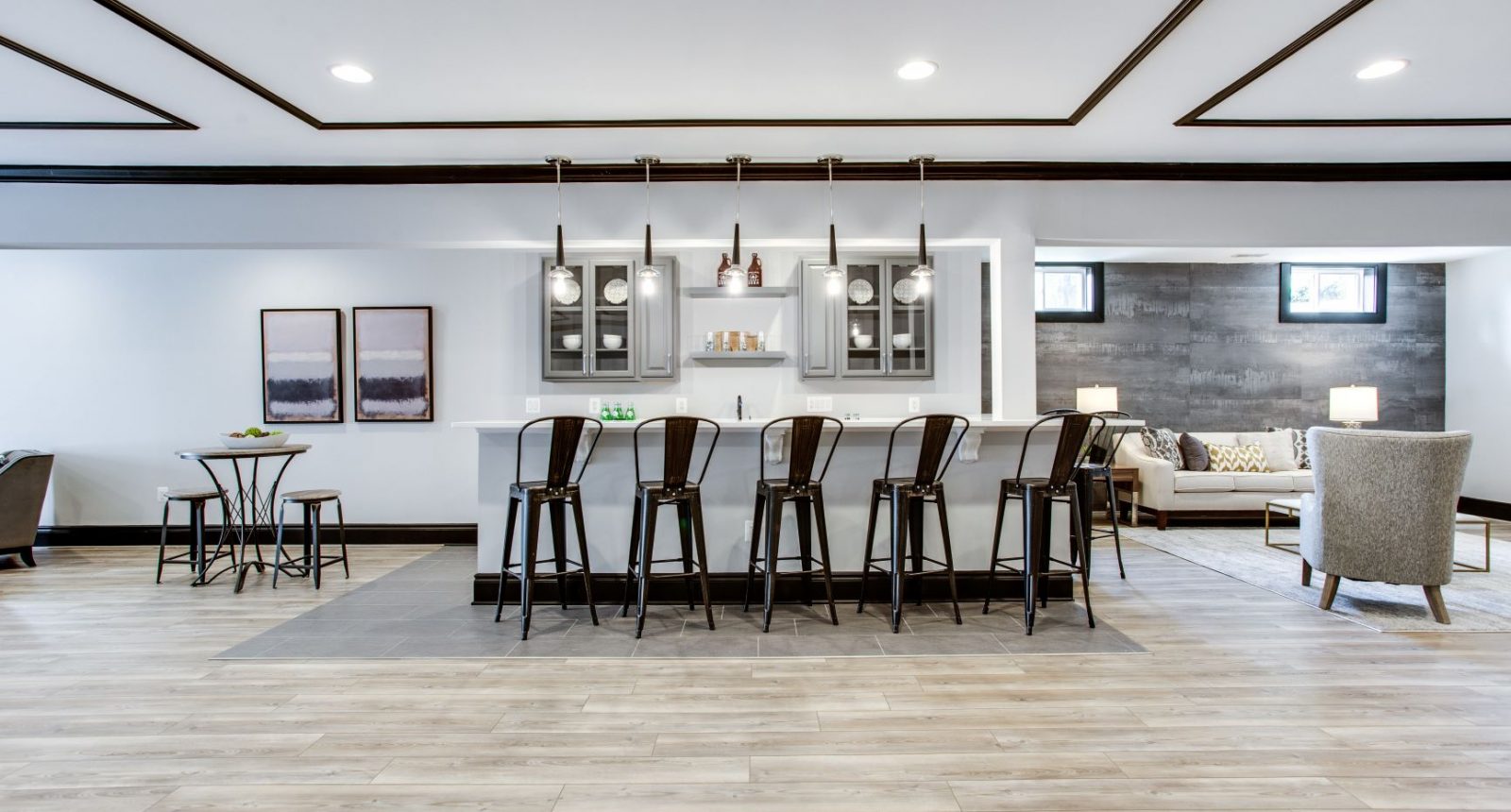 Home Features We Love
February 10, 2022
Published by Classic Homes
One of the most fun parts about building a home is making choices that are 100% you! When you move into a turnkey home or decide to renovate you make compromises. You might not love certain aspects of the home and the projects to upgrade those items may take a long time to finish. When you build, we can instantly take care of those items that you and your family want. Here are a few of our favorite additions we've done in years past. Which one do you want in your dream home?
Mudroom
This is the perfect place to drop your shoes, winter gear, backpacks, and bags. Instead of tracking dirt through the entire house just leave it in the mudroom and keep the rest of the house clean. The bench is also a great addition! Putting on shoes before leaving the house just got so much easier.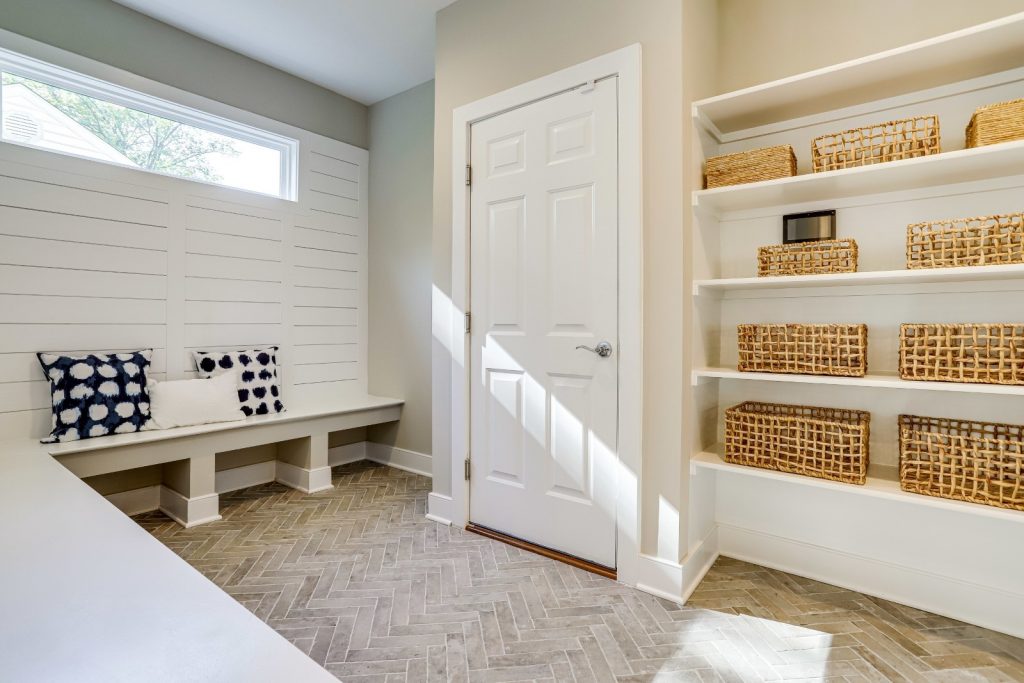 Stone Fireplace
What better way to add drama and elegance to your home than a two-story stone fireplace? It keeps the home warm, creates focal point in the room, and makes a room instantly classy.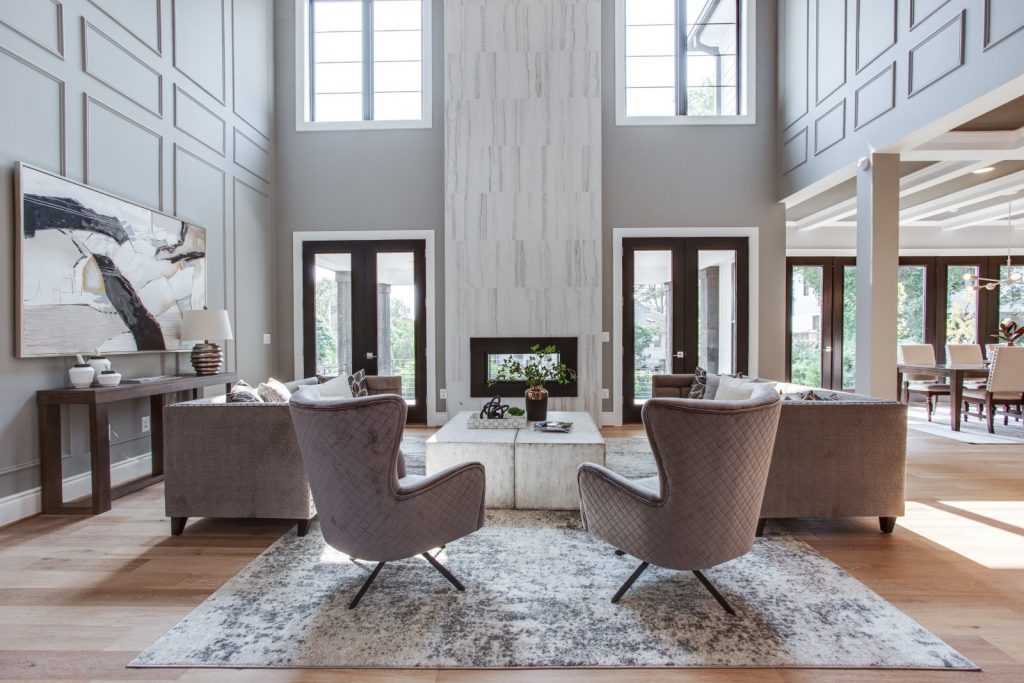 Spice Kitchen
Spice kitchens (or prep kitchens) are a great option for entertainment. Holidays usually revolve around food and cooking with loved ones. Instead of spending hours rearranging the kitchen set up so all your dishes can comfortably fit on the island while you use the other half of the island to cook, just cook in the other kitchen. Also a great option if you love cooking with aromatic spices!
Rock Wall
Make a statement while you make a splash. A rock wall is dramatic and reduces the need for decorations in any given room. We've traditionally installed the rock wall in the bathroom, but you can add them anywhere!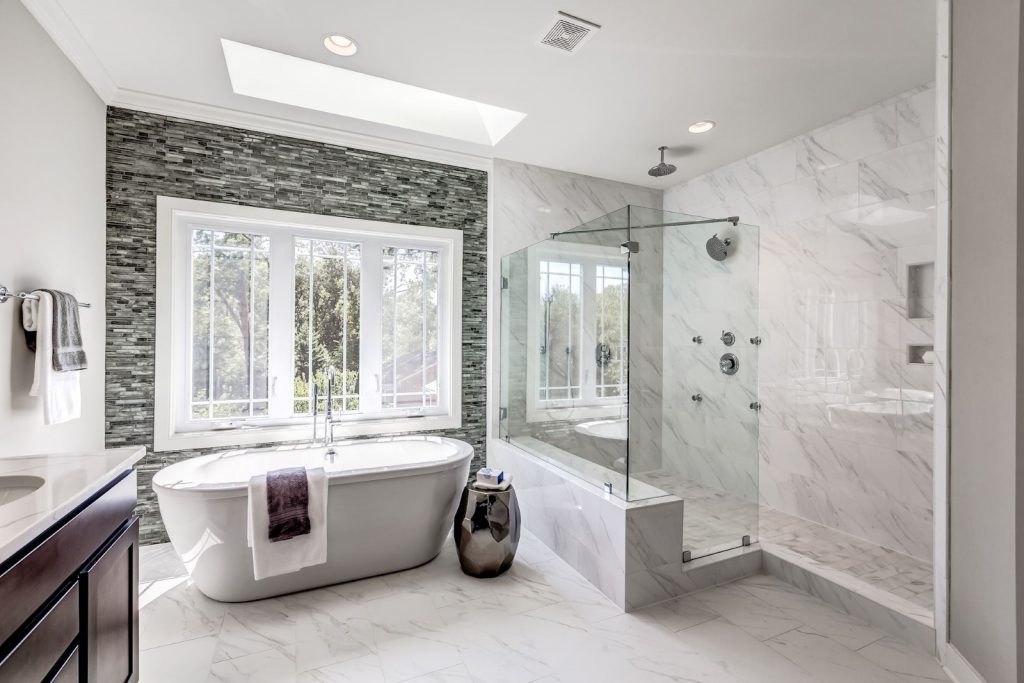 Chalk Wall
Kids LOVE this option! Let them get creative and draw on the walls in a safe and fun way. You can add a chalk wall to their bathroom, playroom, bedroom, or even a small section of the kitchen! As long as you and the kids are having fun you're doing it right.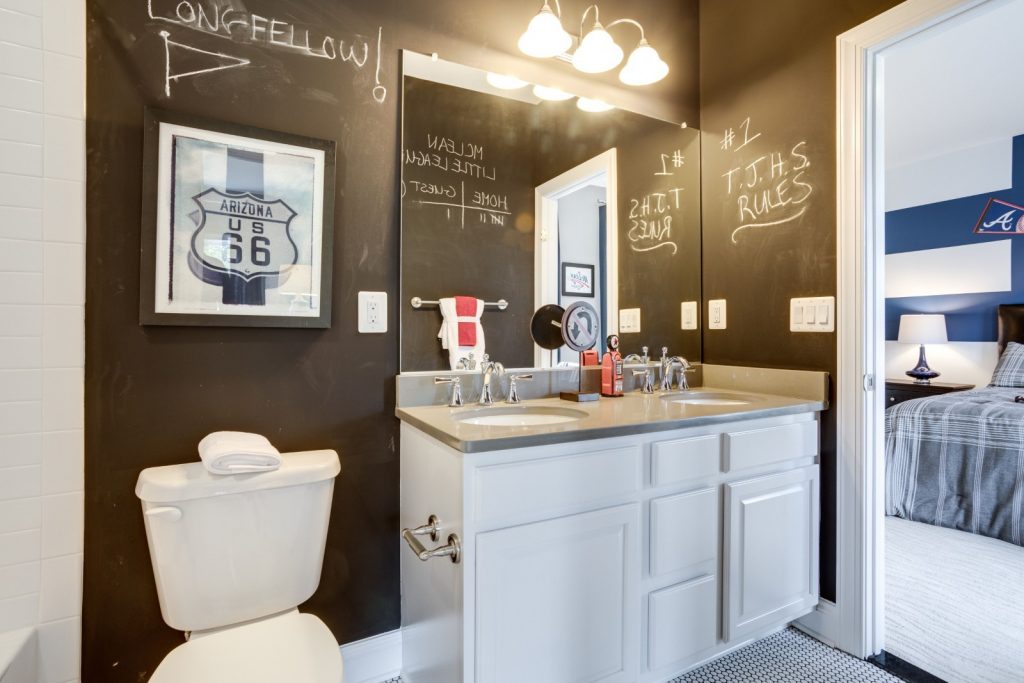 Owners Suite Sitting Room
Imagine a sitting room that's just for you. No toys hiding in the cushion, no crayons under the couch, the perfect place for you to unwind at the end of a long day. You can have it and we can build it for you. Whether you want soft light for reading in the evening or coffee station we can make it for you.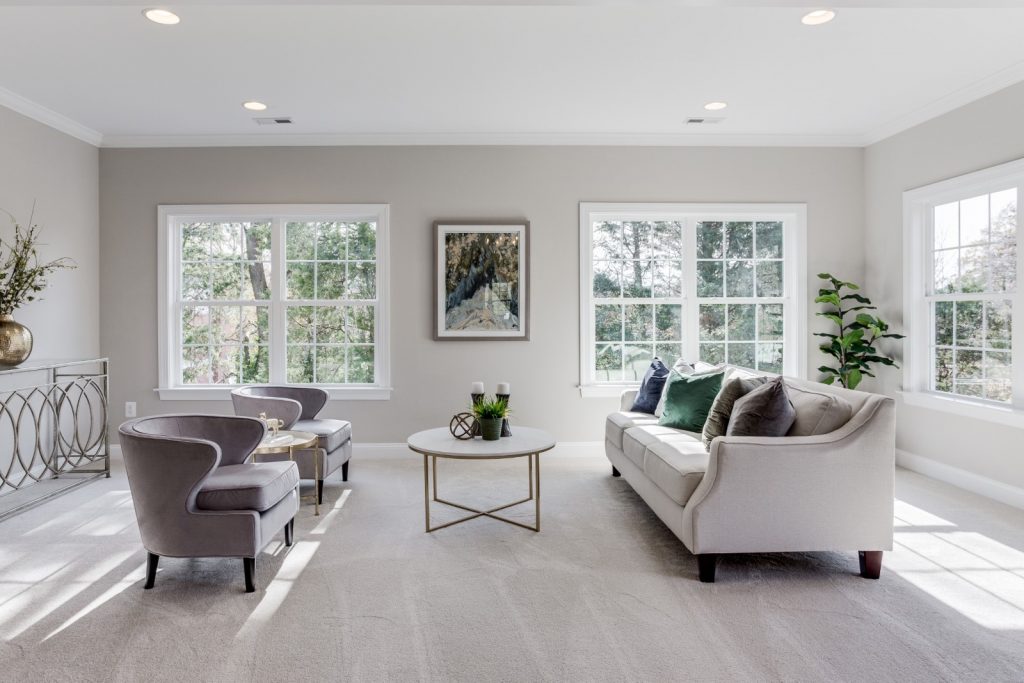 Fitness Room
Driving to the gym sometimes feels like the hardest part of the gym experience! Eliminate the hassle and add a gym to your home. You can add whatever matches your fitness goals. If you love running add a treadmill. If you love fitness classes bring down a tv and create lots of space to move around.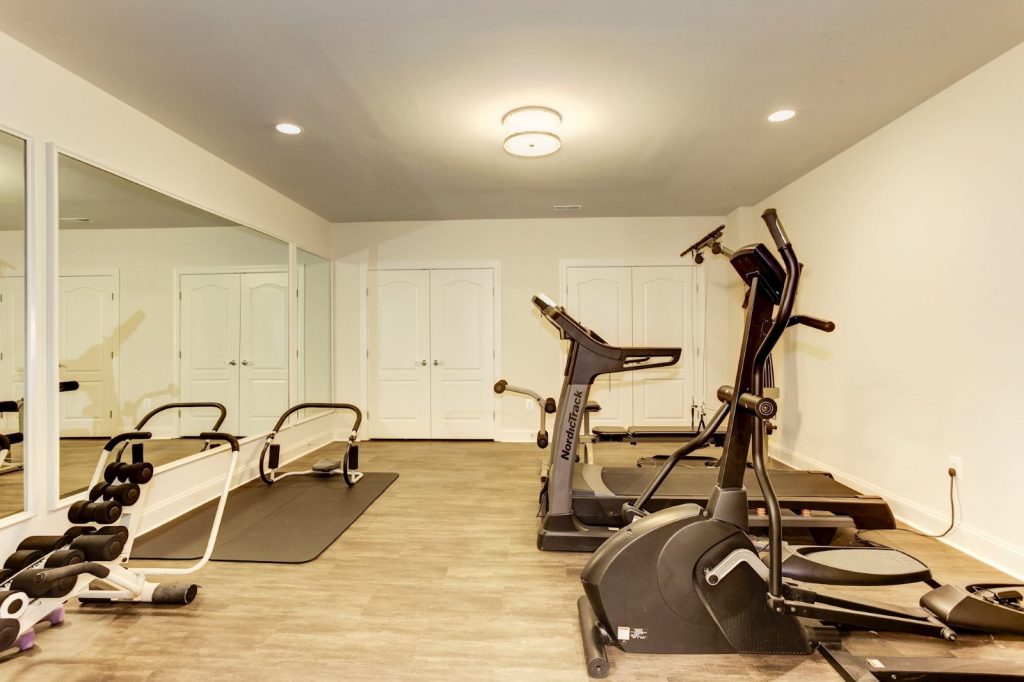 Wet Bar
Storage is important to busy families! Here's another place for storage to store your drinks, snacks, and maybe even a few board games?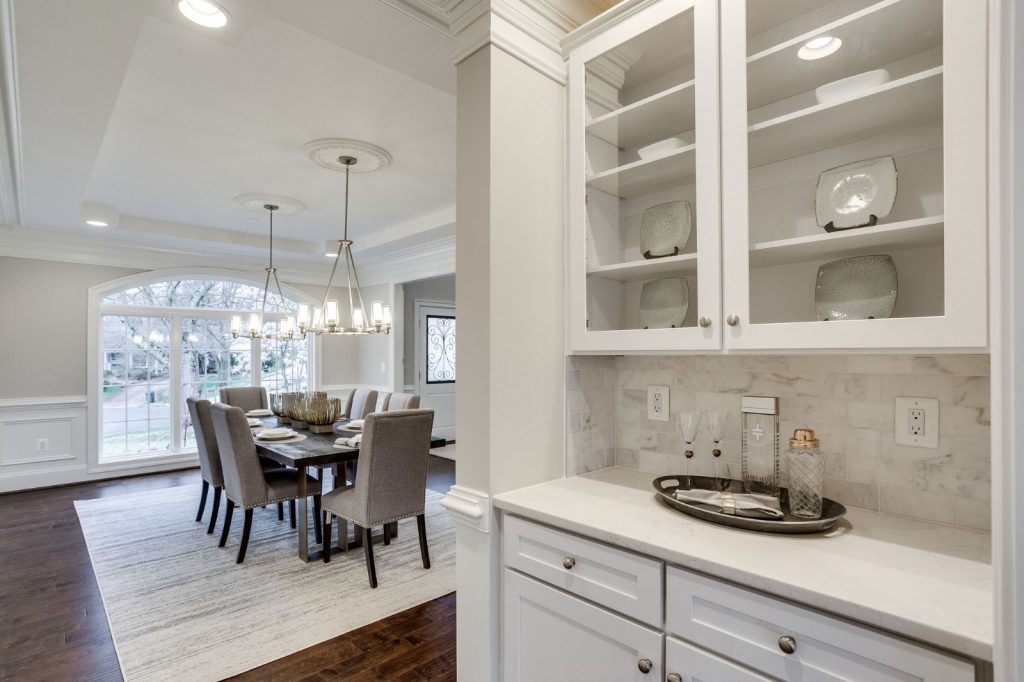 These are just a few of the hundreds of possibilities that we can create for you and your family! Saw something on the list that you love? Call our sales team and start your build today. Didn't see something you're hoping for in your dream home? Call us anyways! This is just a small fraction of the upgrades and additions we've done in the past. Talk to us and we'll make your dream home a reality.

Tags: build a home, custom home, homes for sale mclean va, New Construction, new homes for sale mclean va, Northern Virginia, Northern Virginia Real Estate, OYL, Real Estate, renovate, semi custom home, Virginia


Categorized in: Classic Homes Info, Custom Home Tips, Design Tips, New Home Tips

This post was written by Classic Homes