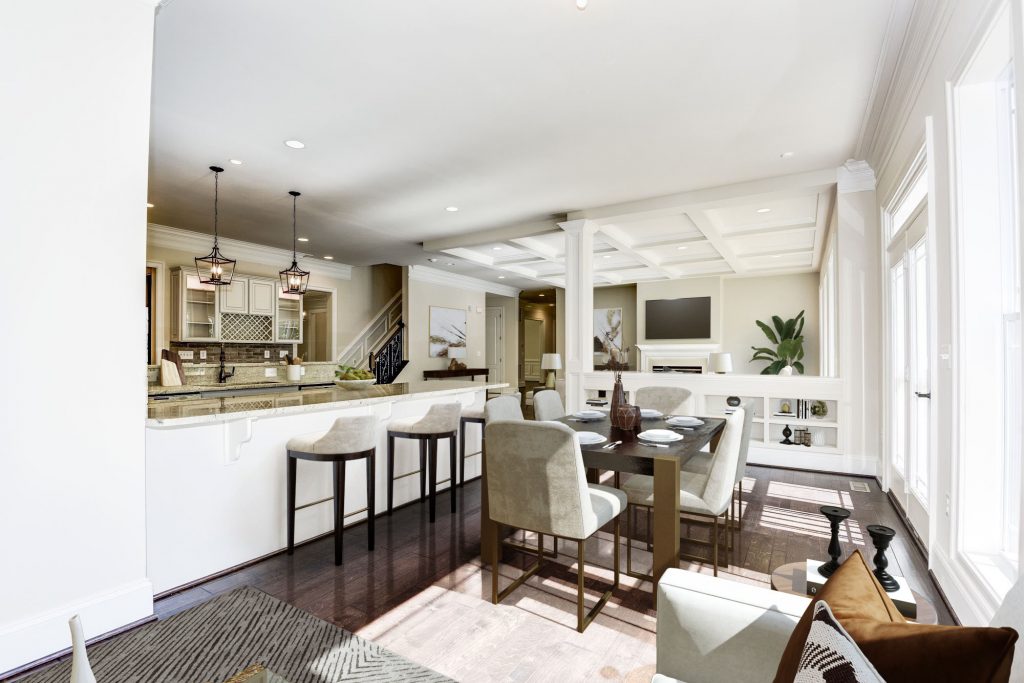 How to Design Your Home with Natural Lighting
February 3, 2022
Published by Classic Homes
There is nothing we love more in a home than the beauty and warmth that comes from natural lighting. A home centered on natural lighting can elevate the grandeur of the design, save on electrical bills, and create an inviting space. Our floorplans are already designed with natural lighting in mind, but here are a few additional items to take into consideration when customizing your home.
Window Sizes
If you want more lighting, the size of your windows is the key. During your planning meeting, our team will go over our list of window options and help you decide what will not only fit your floorplan, but your needs as well.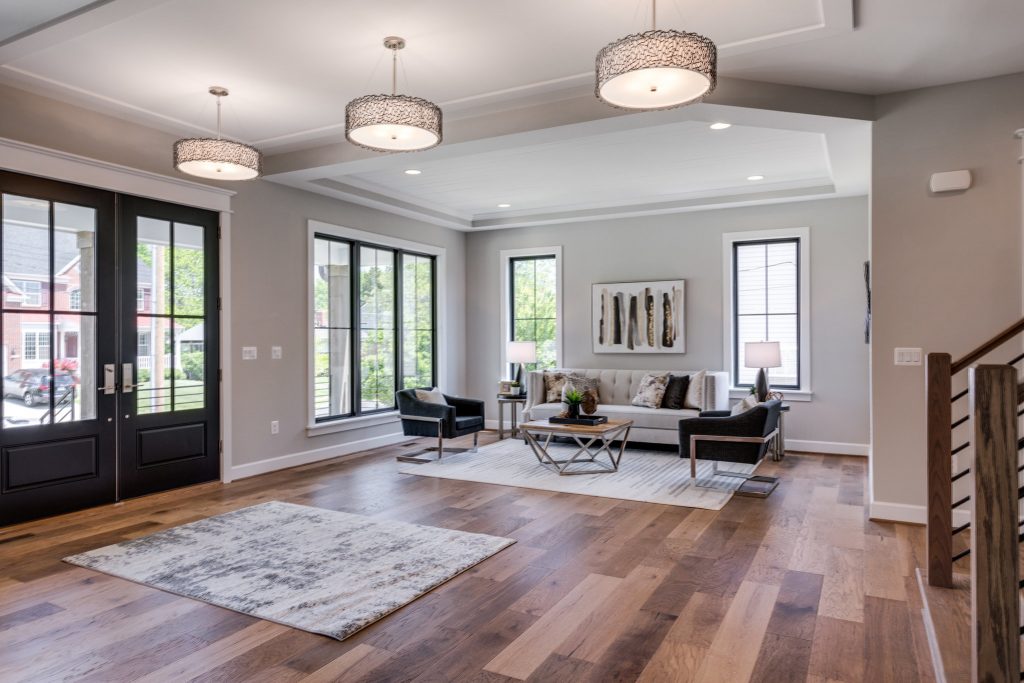 2 Story Family Room
We have several plans including The Hampton II and Grand Williamsburg which feature a 2 story window room. Not only does this room feature create a grand statement on your own, but it also allows for beautiful tall windows that let in plenty of that desired natural lighting. Here's what our Sales Associate Linda has to say about it:
" I LOVE The Hampton II's two-story family room because of the wall of windows which make you just want to turn off the TV and watch the world go by outside after a long day – it's stunning in all seasons but utterly breathtaking in the winter when it snows. That room makes me never want to leave home."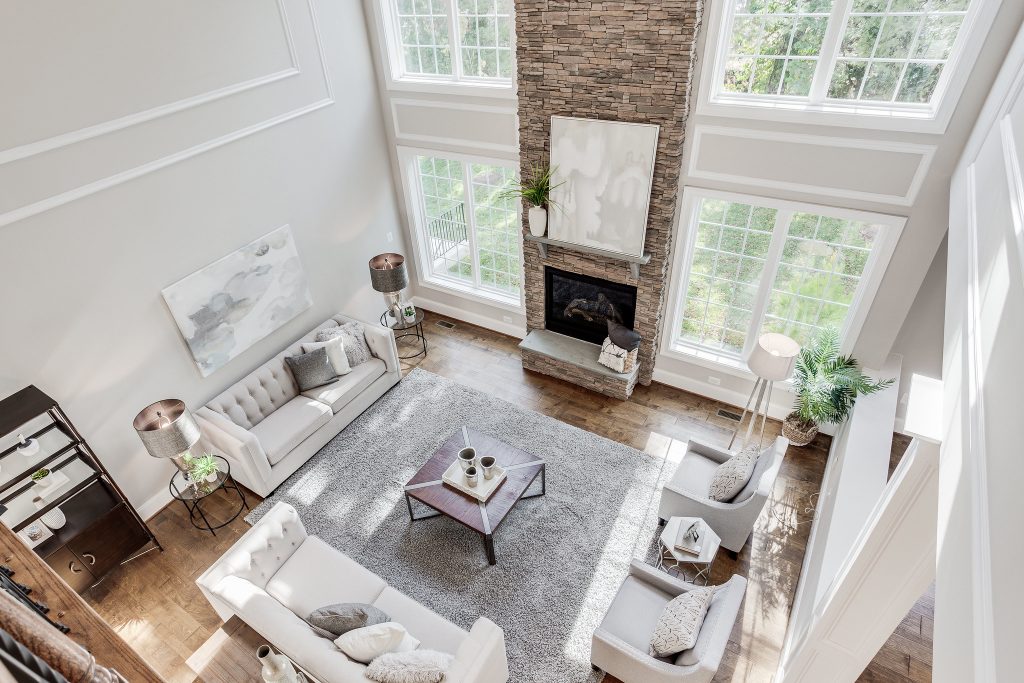 Mirrors
Placing mirrors near windows will strategically reflect light into other parts of the home. A popular choice among our customers is placing a large wall mirror in their dining room. This not only gives a larger look to the room, but it captures that natural light and bounces it into the foyer.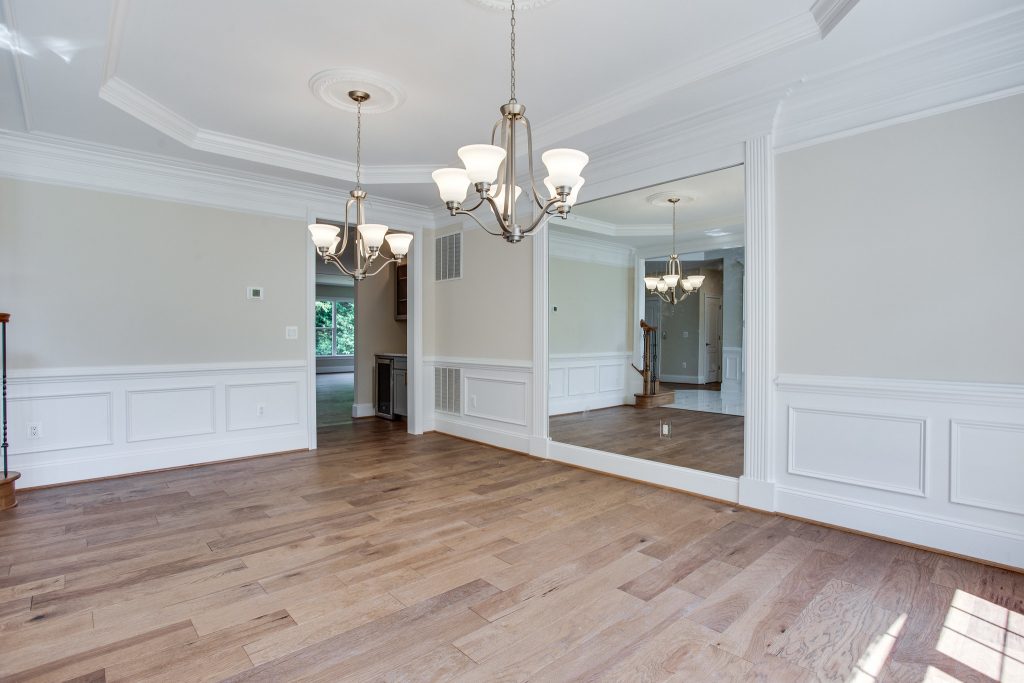 Home Orientation
The orientation of your home also can affect how much natural lighting enters your home during different times of the day. Homes oriented with Vastu Shastra and Feng Shui principles are ideal because natural elements (including the sun) create a harmonious balance in your home.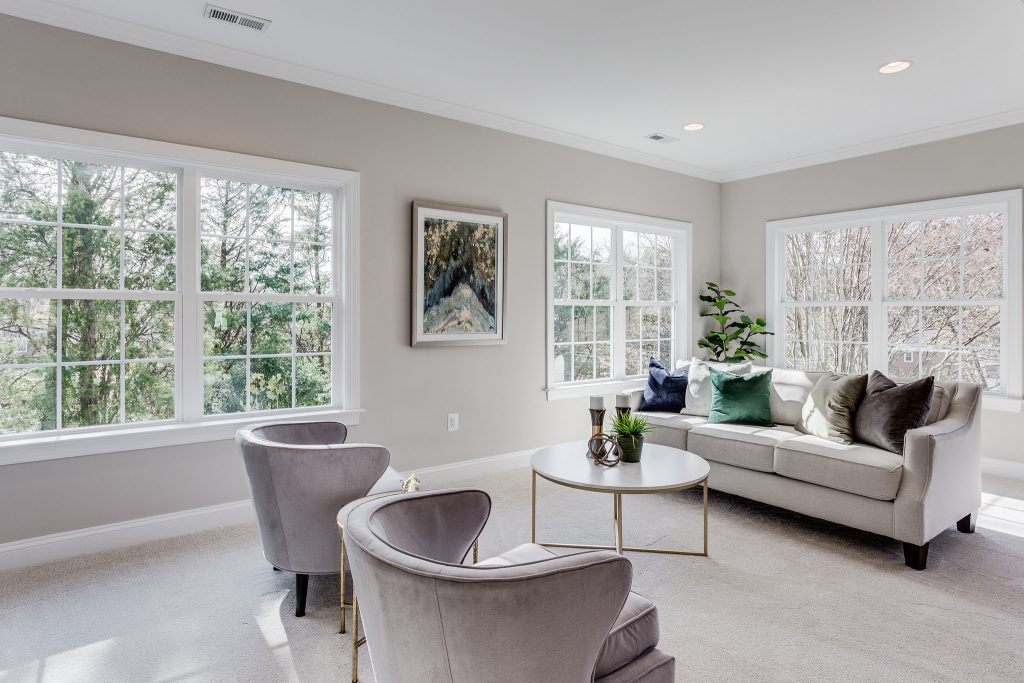 Solarium and Morning Rooms
Many of our floor plans offer and have the option to add a solarium. Much as the name would suggest, this room filled with tall windows is ideal for capturing the sun's light and bringing it into your home. Morning rooms work in a similar way and are the perfect addition to your home to welcome the morning with some brightly shining beams.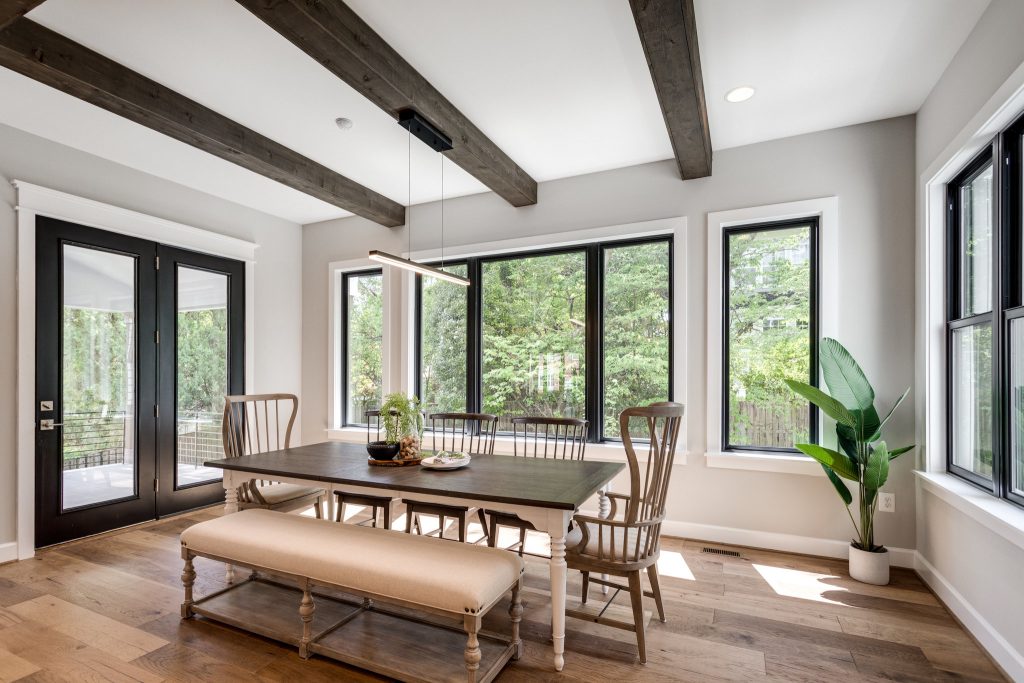 Talk To Our Experts
There are many options to include the perfect amount of natural lighting in your home. Our expert team is happy to discuss all options with you. We are here to build your dream home and help you create a place you and your family can enjoy for years to come.
Categorized in: Uncategorized
This post was written by Classic Homes