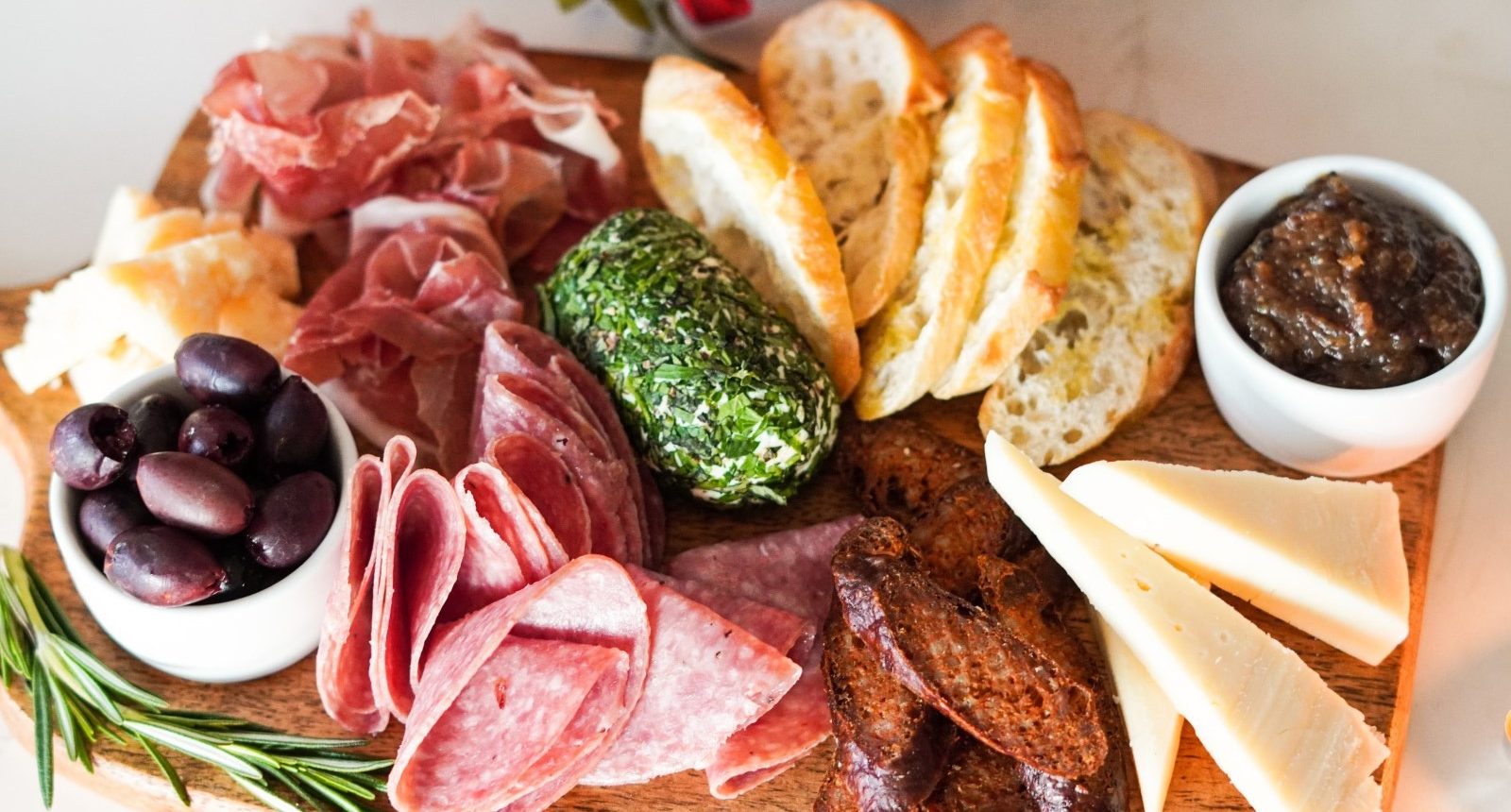 How to make the perfect charcuterie board 
July 21, 2022
Published by Classic Homes
Now that you've finished building your dream home it's time to build one more thing before your guests arrive-a charcuterie board! This serves as a great appetizer(or main course depending on how much you'd like to spend on supplies) for guests of all ages. Here's our guide to creating the perfect board to wow your guests! Not only will they love your home, they'll love your snack board too.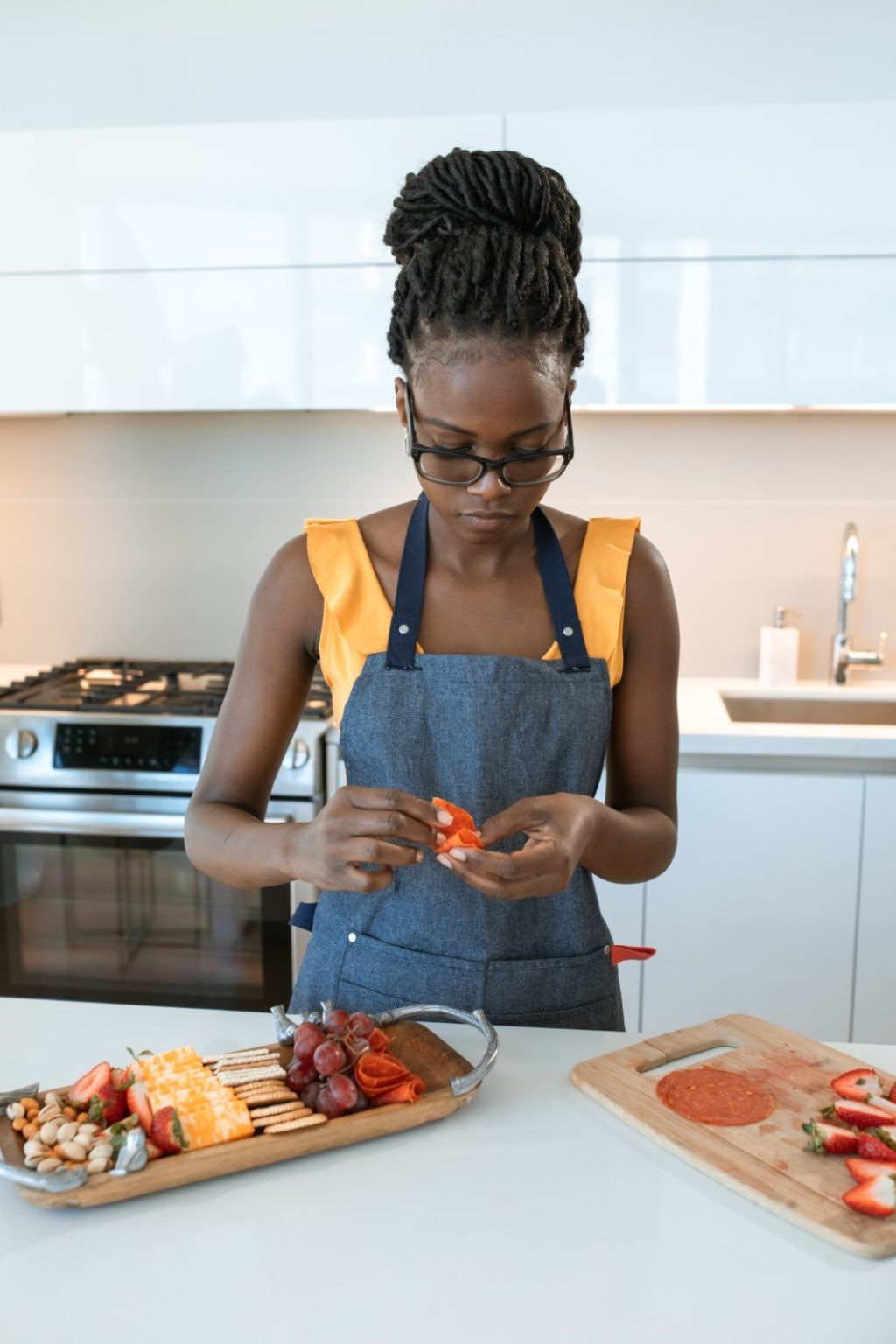 What is a charcuterie board?
A charcuterie is a board with meats and cheeses that can be served as a main course or an appetizer. Items you'll typically see on a board are
*Cured Meats
*Cheeses
*Fruits(fresh or dried)
*Nuts
*Crackers
*Vegetables
*Pickles
You can add as much or as little of each item that you like! If you're serving this as an appetizer plan 2-3 oz of meat and cheese per person. If this is the main course, plan for 5-6 oz per person.
How should I arrange everything?
Start with the cheese. If you have a combination of soft cheese and hard cheese put them on opposite sides of the board. Next, add the meats in between the cheeses. If you really want to dress up this board, make a salami rose and add it to the middle of the board! After the meats, add the crackers. You can use as many or as little as you like. Finally, fill in the gaps with fruits, vegetables, nuts, and anything else you have that you'd like to add to this board.
Where can I find supplies for this? 
Almost every grocery store carries specialty cheeses and meats that you can add to your board. If you're looking for fresh or dried fruits and veggies to add to your board, check out your local farmers market as well. They've got plenty of in season produce that will add color to your board.
Does it JUST need to be meat and cheese?
Absolutely not!! Here are a few different ideas to get you started. The only limit to the charcuterie board is your imagination.
*Chocolate fondue board
*Cheese foudue board
*Smores board
*Cookie board
*Ice Cream Board
*Waffle board
*Pancake board
*Bagel board
*French Toast 
*Sandwich board
*French Fry board
*Burger board
See what I mean? Literally any combination of food with a few jams, dips, or sauces will elevate any meal!
What makes the best charcuterie?
The best charcuterie is full of things you'll realistically eat. If you're like me and aren't a big fan of pickles, I can guarantee I will leave pickles untouched, and it would be an absolute waste of money to add them to my board.
You can also adjust them to fit any dietary needs. Gluten free, Vegetarian/Vegan, Keto, Paleo, and dairy free are all possible! You can add or omit whatever ingredients aren't going to work for your needs. Here are just a few ideas to get your planning started.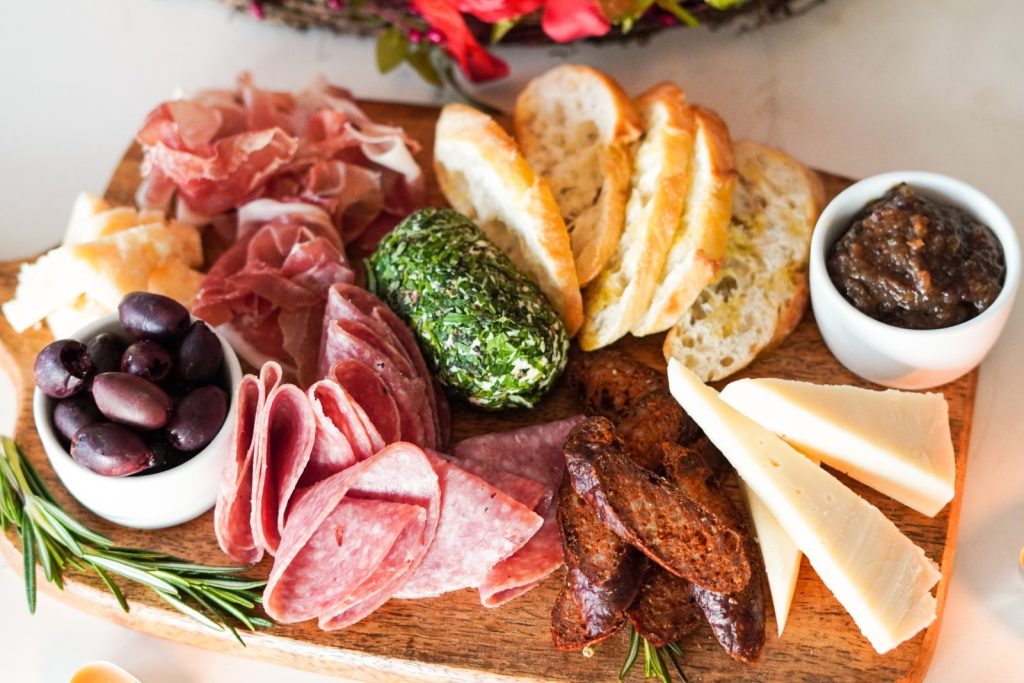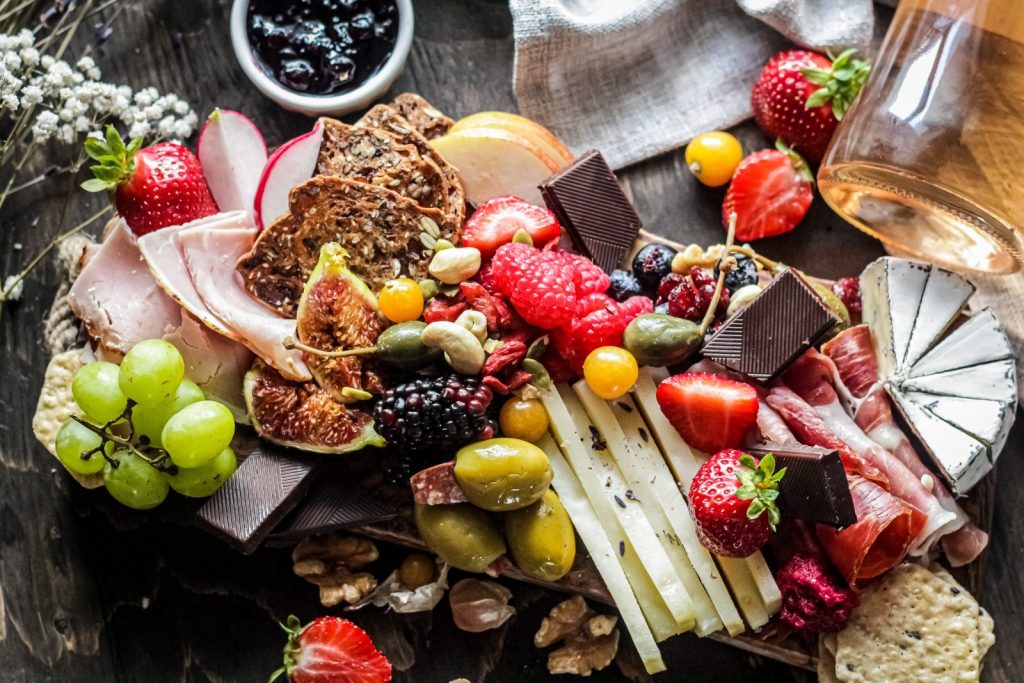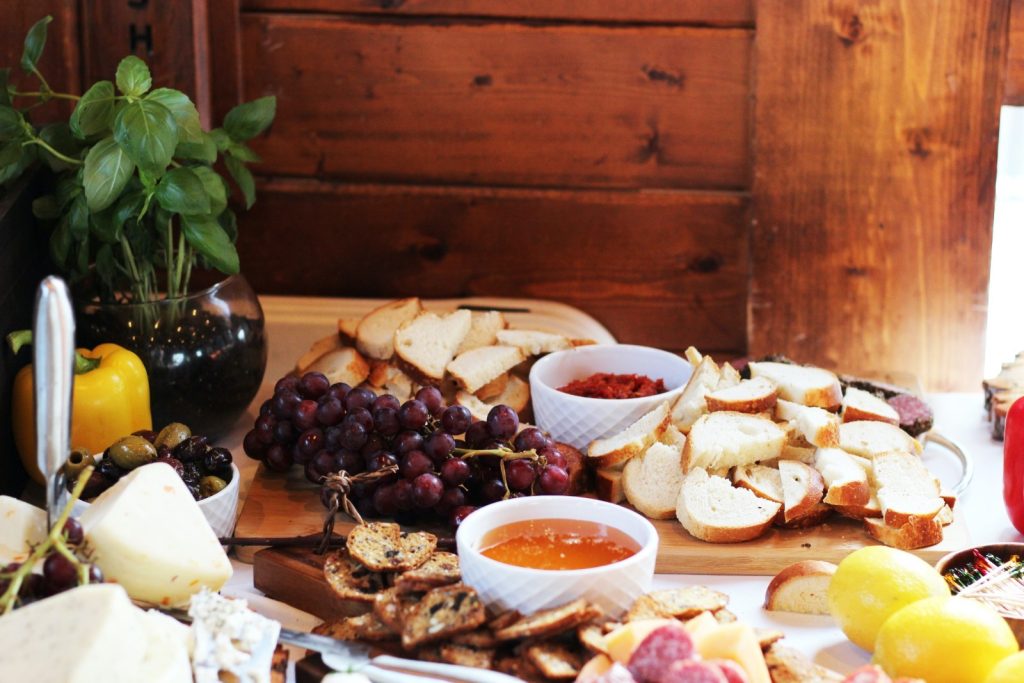 Tags: custom home, homes for sale mclean va, in-law suites, multi-gen living, New Construction, new homes for sale mclean va, Northern Virginia Real Estate, Real Estate, semi custom home, Virginia


Categorized in: lifestyle, Uncategorized

This post was written by Classic Homes