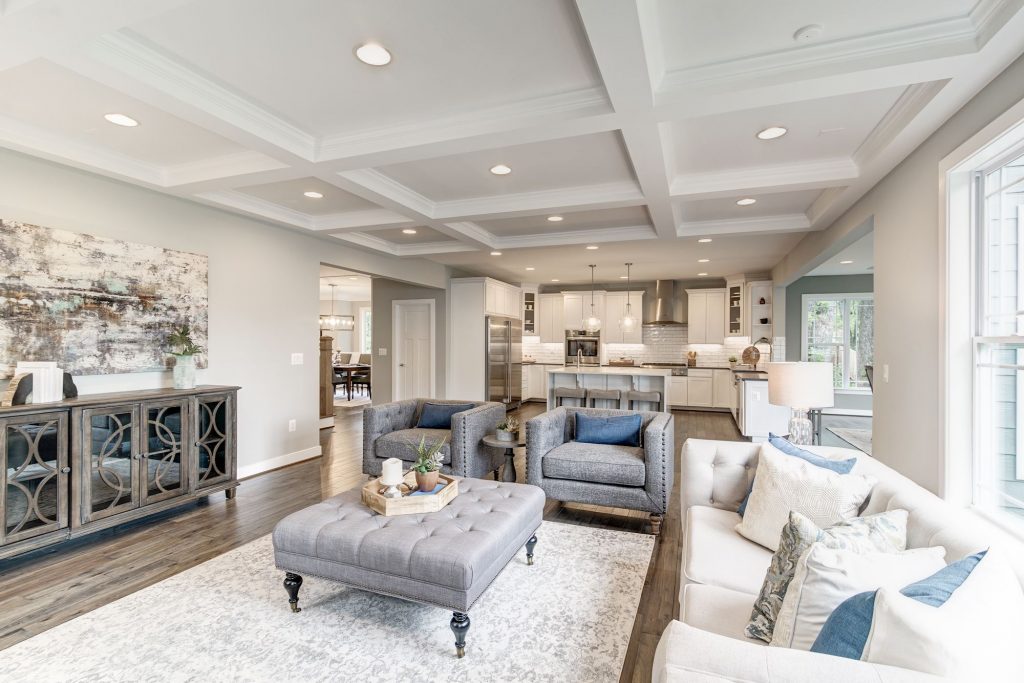 How to Pick the Perfect Floorplan 
June 2, 2022
Published by Classic Homes
Building a home is such a unique experience! You create the space your family will make memories for years to come. The most important thing you need to do when building a home is pick a floorplan that matches your lifestyle. You can change fixtures or paint the cabinets whenever you want, but it's a lot harder to change a floorplan after years of living in the same house. Make the best choice the first time! Here's a guide to help get your decision process started.
What will your life look like in 10 years?  
Do you have young kids or older kids? They may be 5 right now but they'll be 15 in a minute! We know the playroom is important at five years old, but can this place easily transition to a hang out space for teenagers? If they're 15 right now, do they anticipate living with you when they're 25? A hangout space for the teens will be nice right now, but can it transition to a room for you in a few years? You can make it a craft room, hobby room, or in home gym.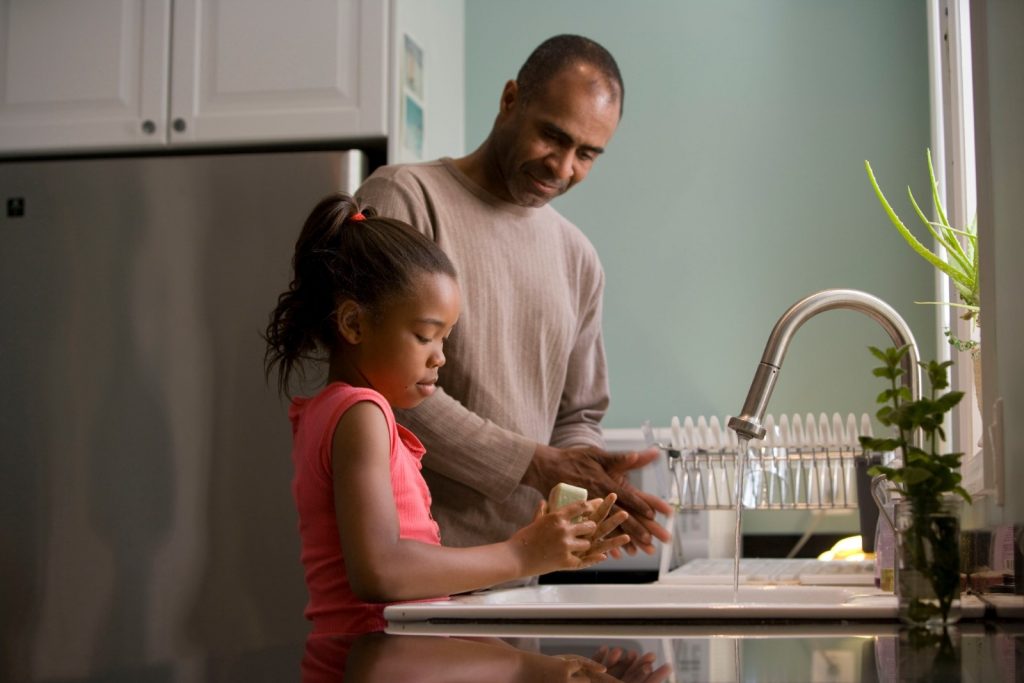 Will family come to live with you? 
Do you anticipate grandma and grandpa moving in with you? If so, plan ahead. Consider a first floor suite is what you're looking for. Don't want a first floor suite? Perhaps consider adding an elevator to the home. Your family will have the freedom to move around and you peace of mind knowing they're safe.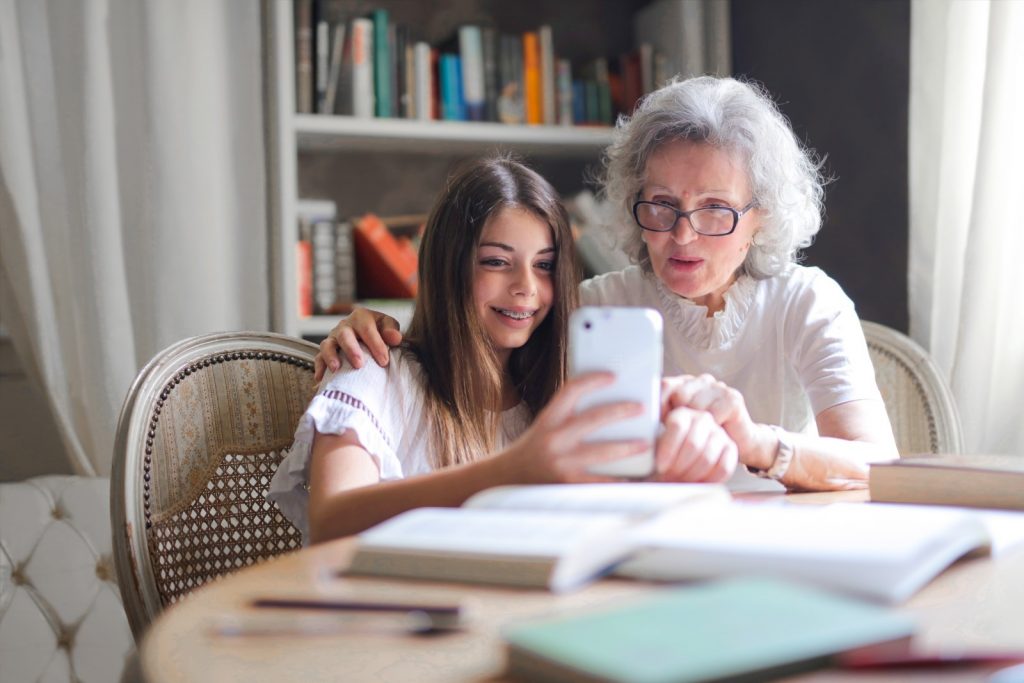 Do you like to entertain?  
Does a formal dining room sound like your happy place or simply a waste of space? If you love entertaining opt for a big living room, formal dining room, and big kitchen. Prefer to attend parties at other people's houses and keep yours a sanctuary? Perhaps opt for a flex room instead of a formal dining room. It can be a dining space for the times people do come over, but in the meantime make it an office, hobby room, or in home library.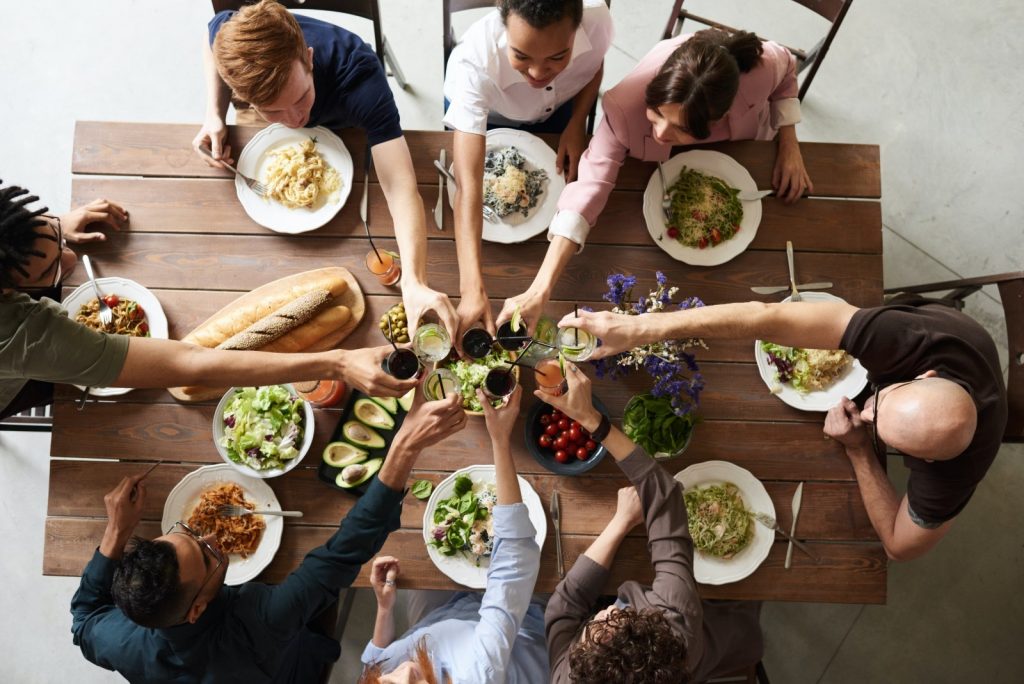 What is your style? 
Hop online and start doing some research! There are plenty of different styles out there and you need to choose what is right for you. Find the perfect balance of trendy and timeless. For a fun night on the town, start driving around through neighborhoods and see what you like. Next, articulate why you like it. Does it make you feel a certain way? Can you realistically picture yourself living there?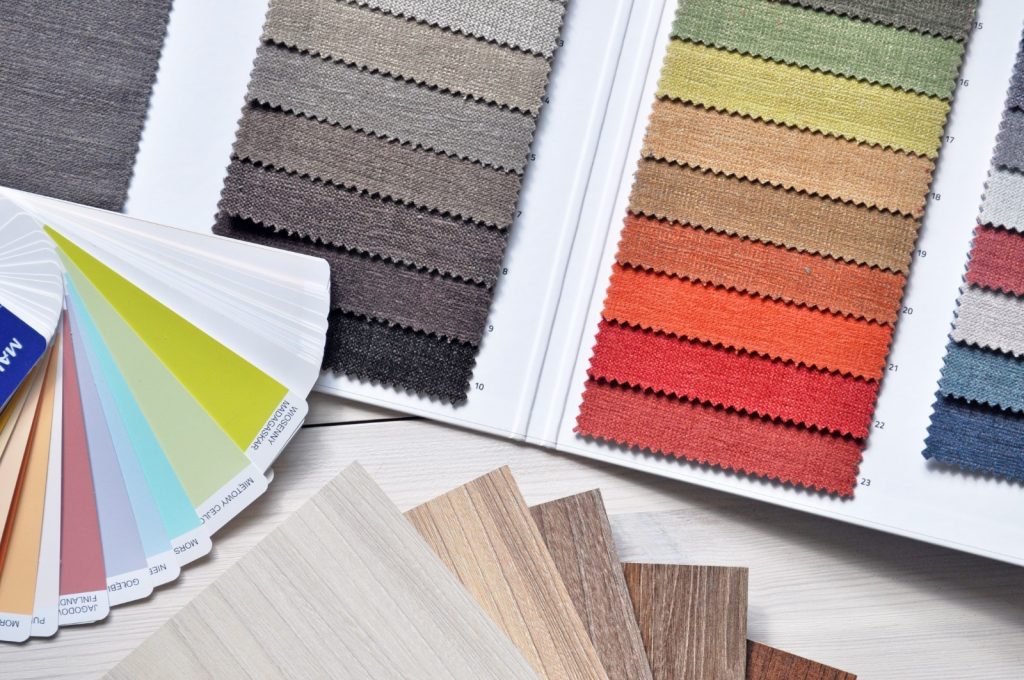 How do you feel about outdoor living? 
During the summer, what does your life look like? Does your family head out on vacation or do you take it easy at home? Do you enjoy spending time outdoors or do you prefer enjoying it from afar? If you love spending time outdoors with your loved ones we can create a space for you to enjoy not just for summer but we can find ways to transition it to a good spring and fall space as well.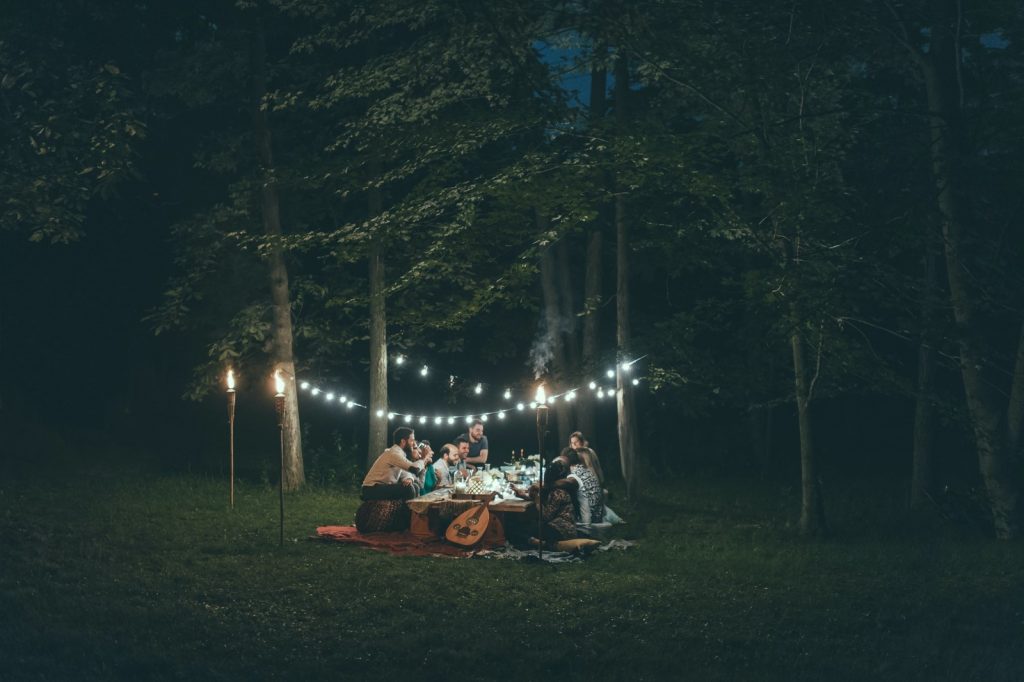 Now that you've started thinking about what matters most to your home, start looking at floorplans that reflect that. If you see a floorplan you love but it's just missing *something*, put the custom in semi-custom and talk to our team. We'd love to create the perfect space that you and your family will love for years to come.

Tags: homes for sale mclean va, in-law suites, multi-gen living, New Construction, new homes for sale mclean va, Northern Virginia, Northern Virginia Real Estate, Real Estate, semi custom home, Virginia


Categorized in: Classic Homes Info, Design Tips, New Home Tips

This post was written by Classic Homes