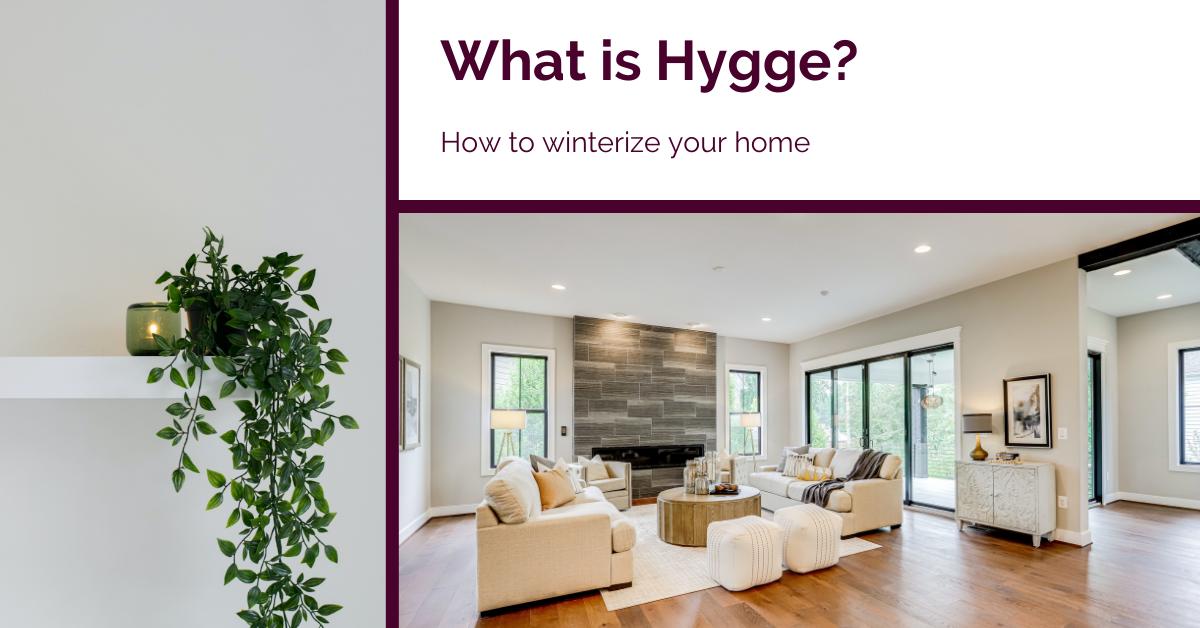 How to Winterize Your Home: Hygge Style
October 20, 2022
Published by Classic Homes
What is Hygge?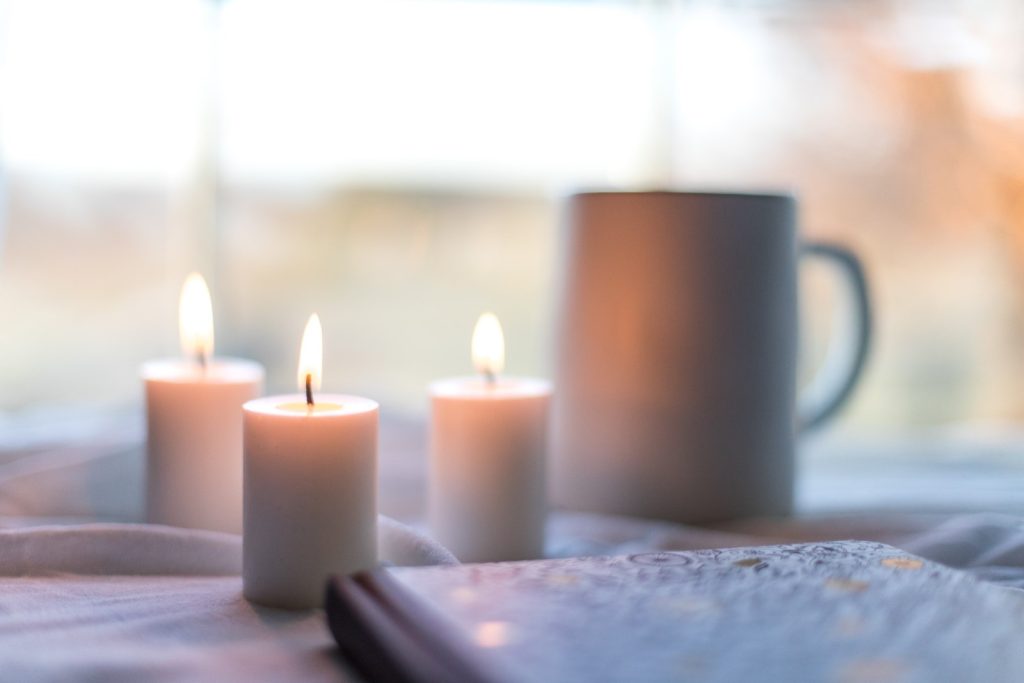 Fall and winter are the perfect times to turn your home into a cozy haven. Scandinavian culture has mastered the art of cozy with hygge (pronounced Hoo-gah), meaning "to comfort." The idea of this lifestyle is to create a comforting and cozy atmosphere in your home that allows you to truly rest and unwind while you are spending time at home. Here are a few things you can do to create a hygge environment in your home.
Fireplace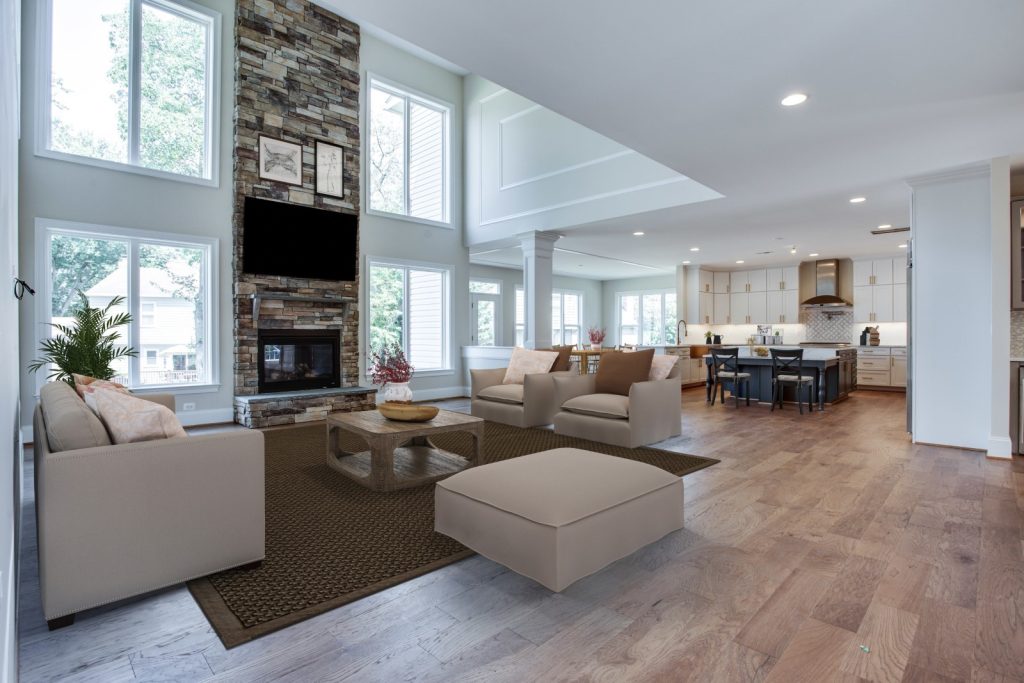 Fireplaces are one of the simplest ways to add comfort to your home. Not only do they provide light, but they provide warmth as well. Nothing is better than cozying up by the fireplace and warming yourself while drinking a cup of hot tea. During your planning phase, think about where you want fireplaces in your home.
The most common place customers have chosen to add a fireplace is the living room. Some customers have chosen a two-way fireplace that leads from the owner's suite to a private balcony. We have also built a two-way fireplace from the living room to a screened porch. Whichever way you choose, just know you are creating a comfortable space.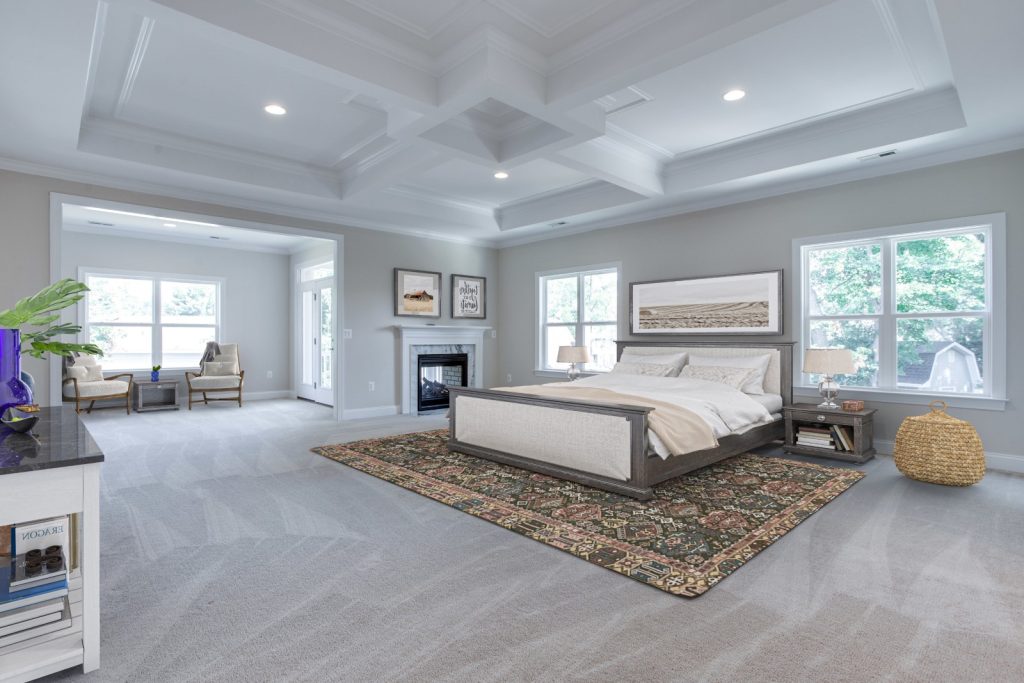 Candles
Another form of natural lighting and a great alternative for families who do not have a fireplace. If you do have a fireplace, you can and should still use candles to light the home. Scented or unscented work simply fine, if they provide a source of light, you are doing it right.
Lighting
So far, we have two natural lighting sources, but what about the rooms where it isn't feasible to light a candle or put a fireplace like a closet or the kids room? High quality lighting makes all the difference. Depending on the color of bulb you choose, you can create a warm color in the home during winter and a cooler one in the summer. A fun type of candle that you might consider is one with a wood burning wick. It sounds like a crackling campfire while providing a gentle scent like lavender, black cherry, or whatever you choose.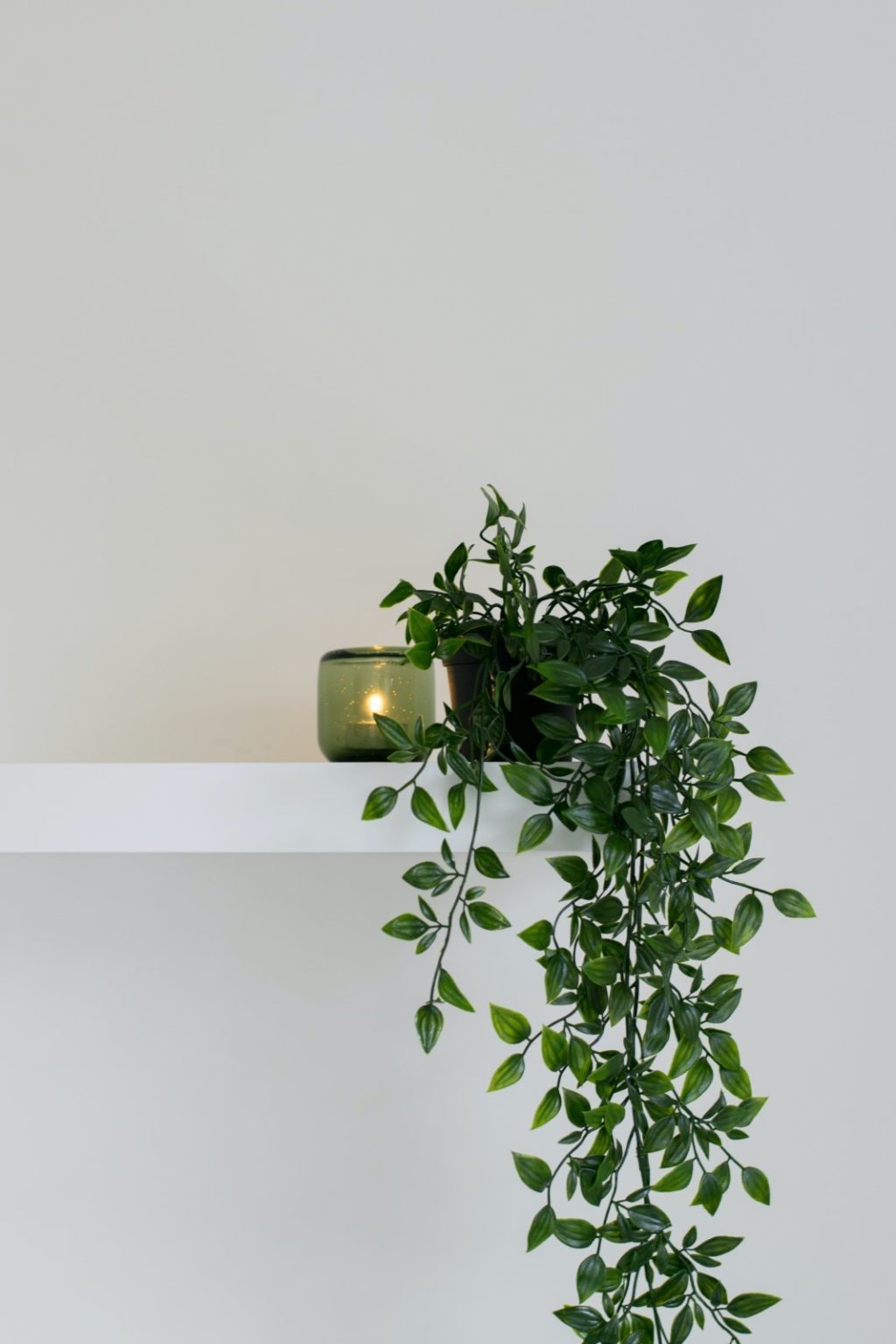 Nature
Bring nature into the home. Plants are the easiest way to accomplish this. You can start simply and add a few succulents which require minimal watering, or you can kick it up a notch and start an indoor herb garden. Basil, mint, chives, and rosemary are all easy to grow, just make sure they have a natural light source and water, and they will enhance every meal.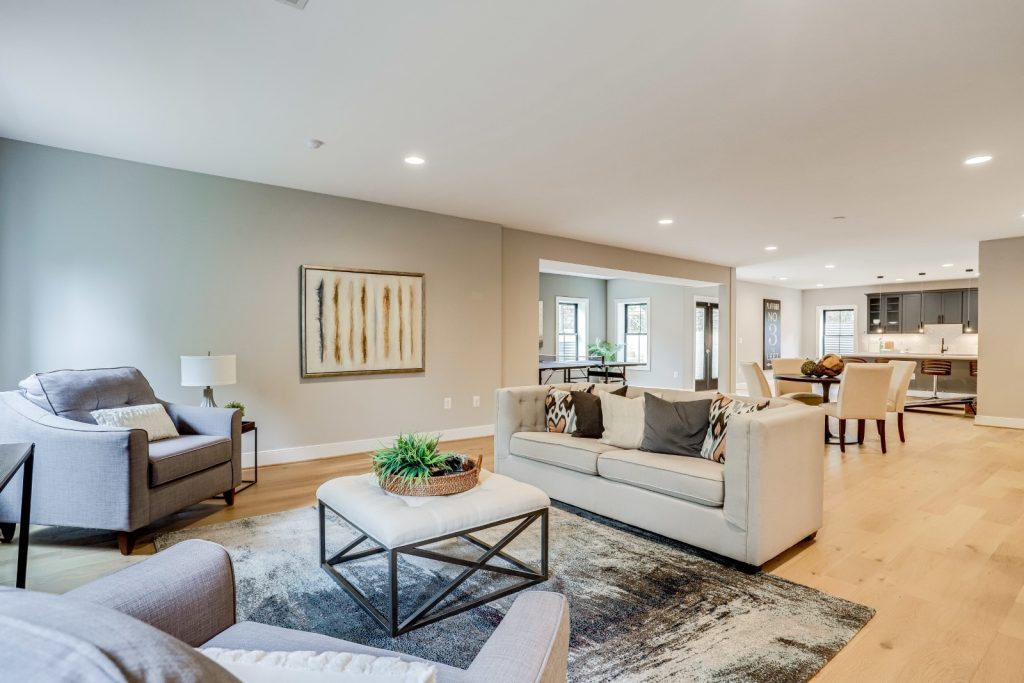 Nooks
Whether you want to read, write, or draw, a designated space for this will make your home much cozier. Be sure to have good lighting in the area and a few blankets to stay warm and comfortable in your creative space.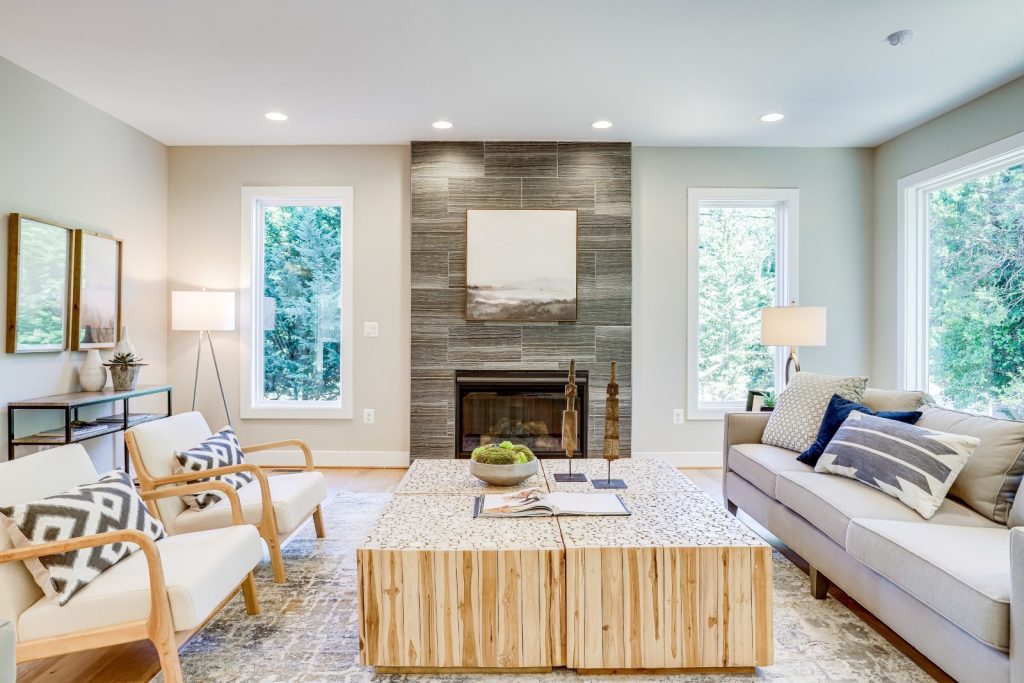 Start building your hygge dream home today! Visit our photo gallery for more ideas and contact our sales team when you're ready to start building.

Tags: homes for sale mclean va, in-law suites, multi-gen living, New Construction, new homes for sale mclean va, Northern Virginia, Northern Virginia Real Estate, Real Estate, semi custom home, Virginia


Categorized in: Custom Home Tips, Design Tips, lifestyle, New Home Tips

This post was written by Classic Homes