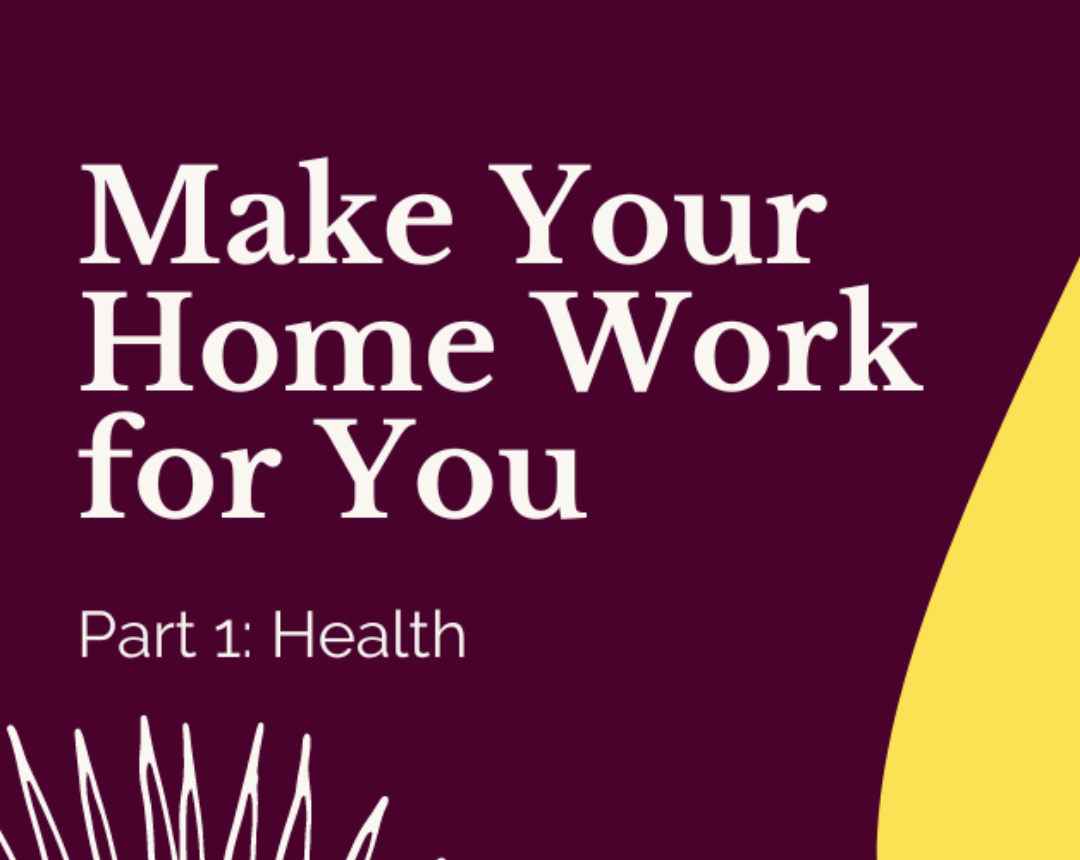 Make Your Home Work For You pt.1
September 1, 2022
Published by Classic Homes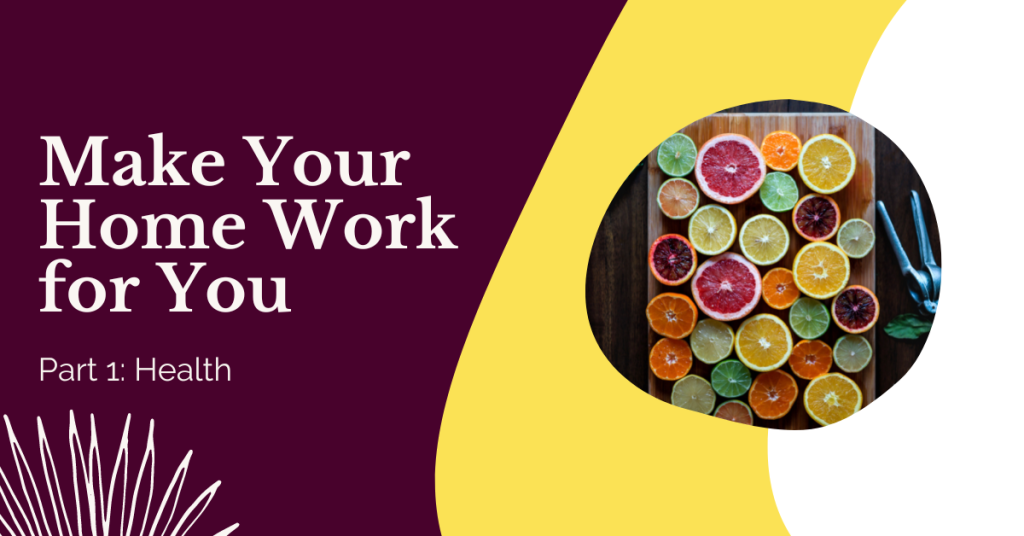 You are the sum of all your decisions and making compromises on something seemingly insignificant can truly impact the quality of your life. You need to prioritize what matters to you in the long run. If any of these goals resonate with you, consider building them in the home of your dreams. Don't compromise on your goals due to lack of space in your current home. Build a home that is going to work for you.
Goal: Health
A healthy lifestyle for most people consists of a nourishing diet and daily movement. Movement can look like an intense HIIT exercise, a dance class, or yoga. Create a space that reflects what works best for you. An in-home gym can help you meet your goals.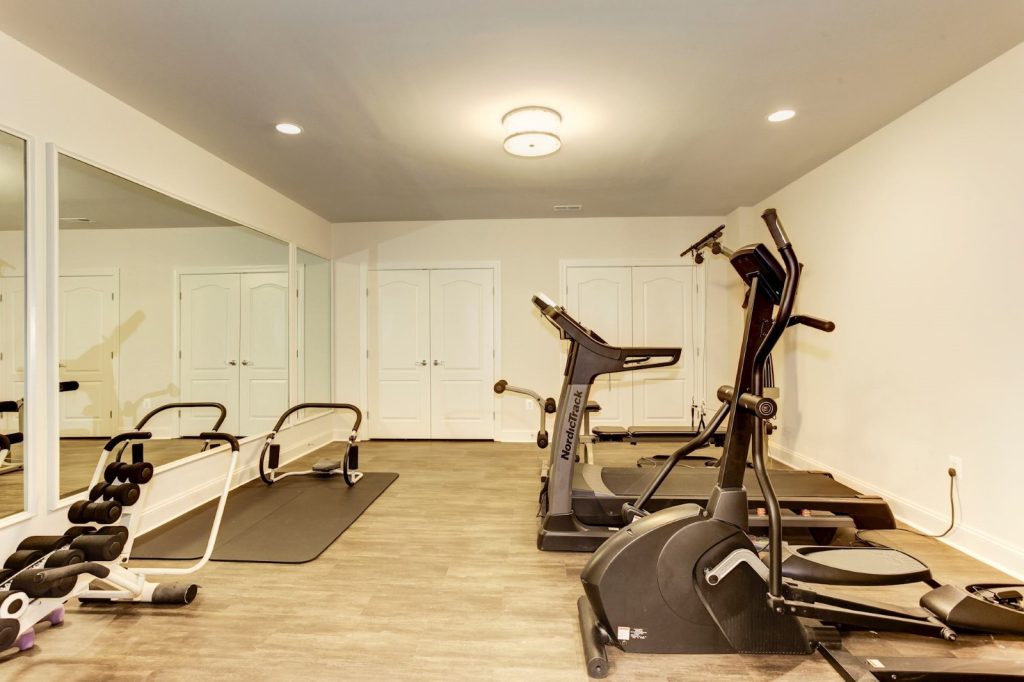 If improving your diet is your current health focus, consider designing a kitchen you love. Though restaurants are fun occasionally, eating at home is significantly better for your health because you control every aspect of the food preparation. You can adjust it to fit your dietary needs and meet any vitamin goals you have for the day.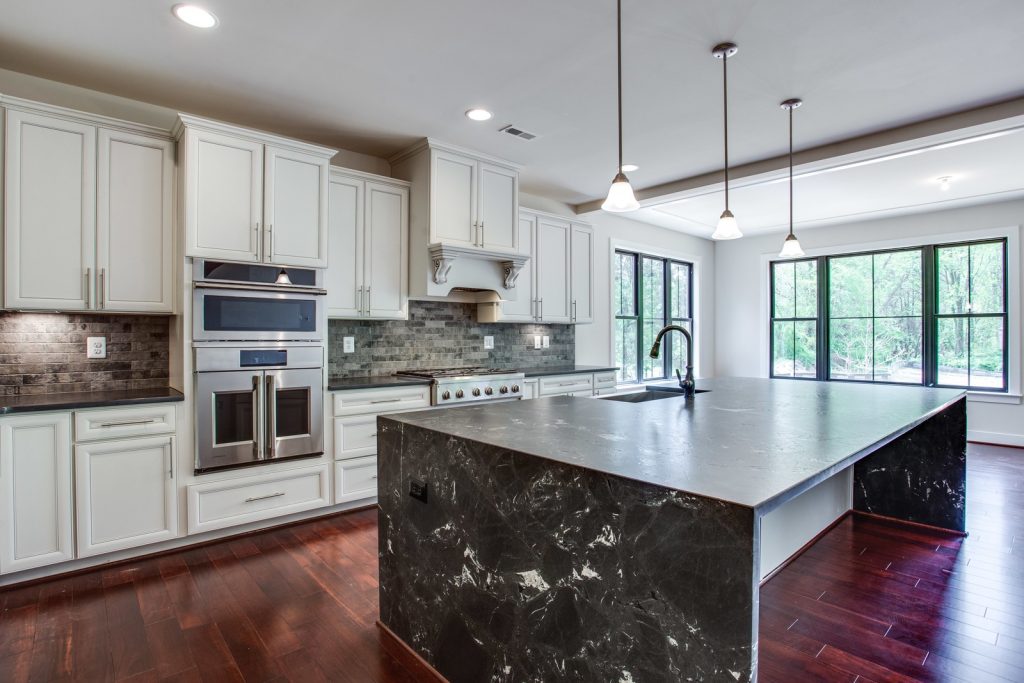 If one of life's great joys is going out to dinner with friends, don't eliminate that entirely for the sake of your health! Simply modify how you do it. Consider building a bigger kitchen that allows you to invite your friends over for dinner. Cooking together is a fun way to relax and get to know each other better. If you want to have the entire meal prepared before your guests come over, consider a spice kitchen or prep kitchen. Keep the main kitchen for entertaining and do the work in the second kitchen. No need to worry about cleaning up before guests arrive!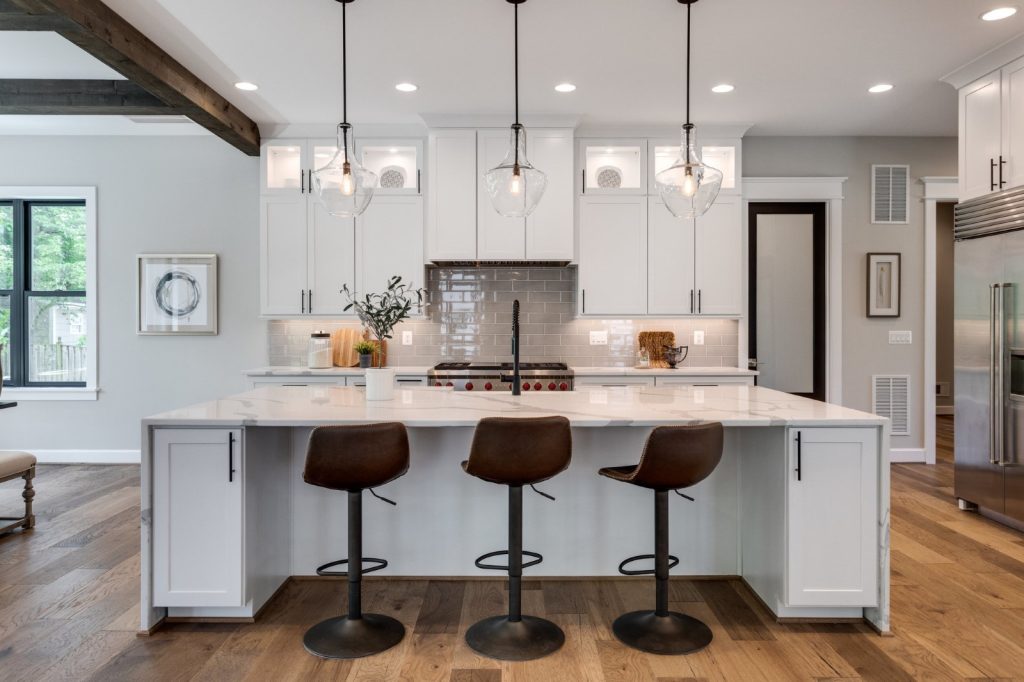 If mindfulness is your goal, consider a rear covered porch. This is a great place to meditate, journal, or pray in the morning. It's a peaceful place to connect with nature in the comfort of your own home. This family chose a screened in porch because they wanted to use this space throughout the year. Other customers have chosen one without a screen and it becomes the ideal summer relaxation spot.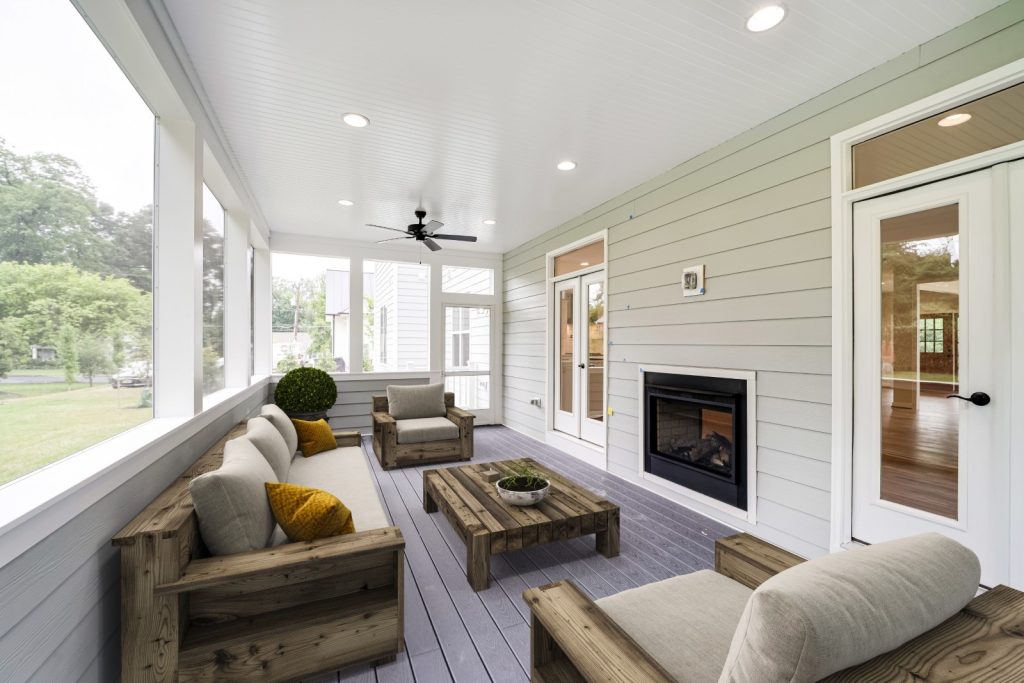 Stay tuned for the rest of this series! Contact our sales team today and start creating your dream home today. Let your home work for you.

Tags: homes for sale mclean va, in-law suites, multi-gen living, New Construction, new homes for sale mclean va, Northern Virginia, Northern Virginia Real Estate, Real Estate, semi custom home, Virginia


Categorized in: Classic Homes Info, Custom Home Tips, Design Tips, lifestyle, New Home Tips

This post was written by Classic Homes