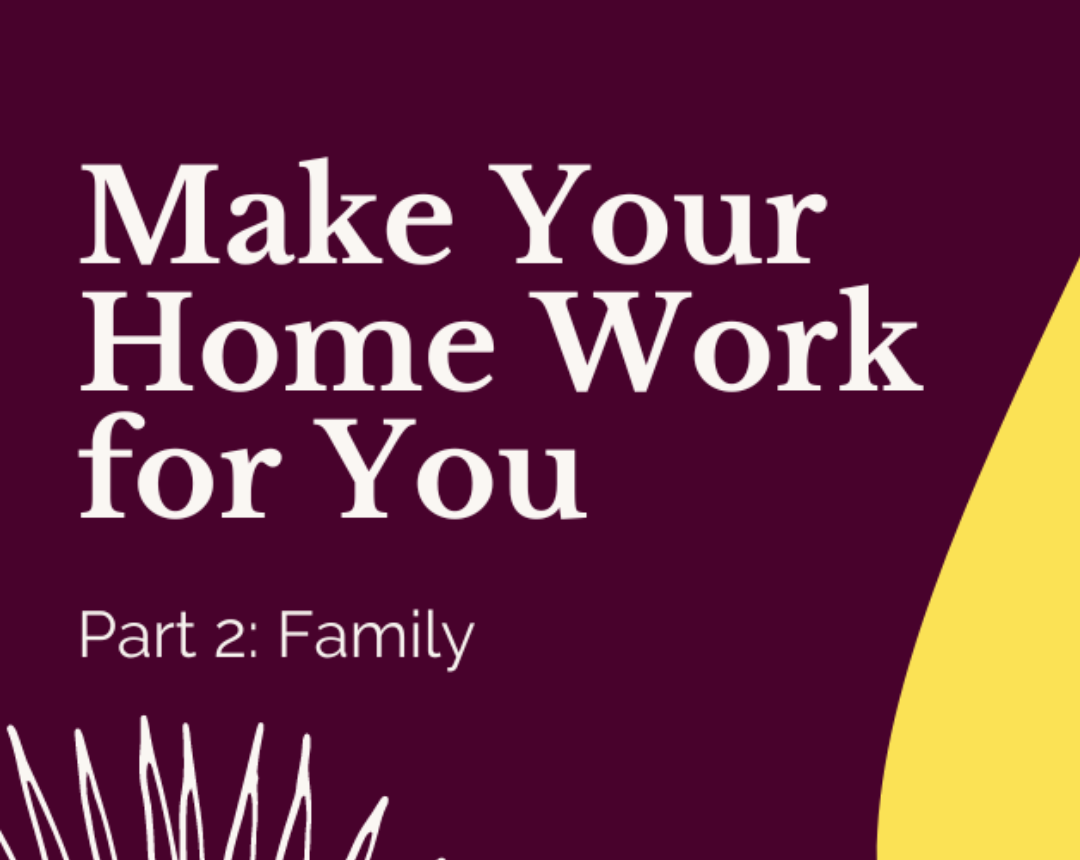 Make Your Home Work for You pt.2
October 6, 2022
Published by Classic Homes
Welcome back to one of our favorite series! Designing your dream home is such an exciting time for your and your family. Since they are probably one of the biggest reasons you are building a home, here are some things to consider to make your life easier.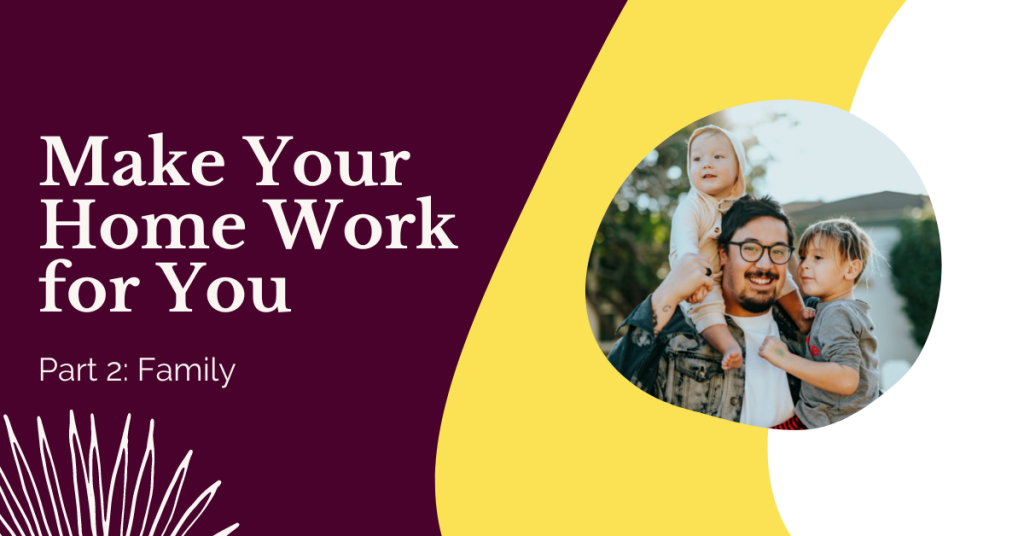 Children
While building your home, you need to consider what your family is going to look like ten years down the road. Your five year old will be fifteen and your fifteen year old will be twenty-five. Their life right now is certainly going to look different! A playroom is a great option for the little kids, but make your home work for you. Instead of scrambling to find space for the kids to do homework, add built in bookshelves and really great lighting to the playroom so when the time comes it can easily transform into a study space. Don't settle for a space that won't grow with you.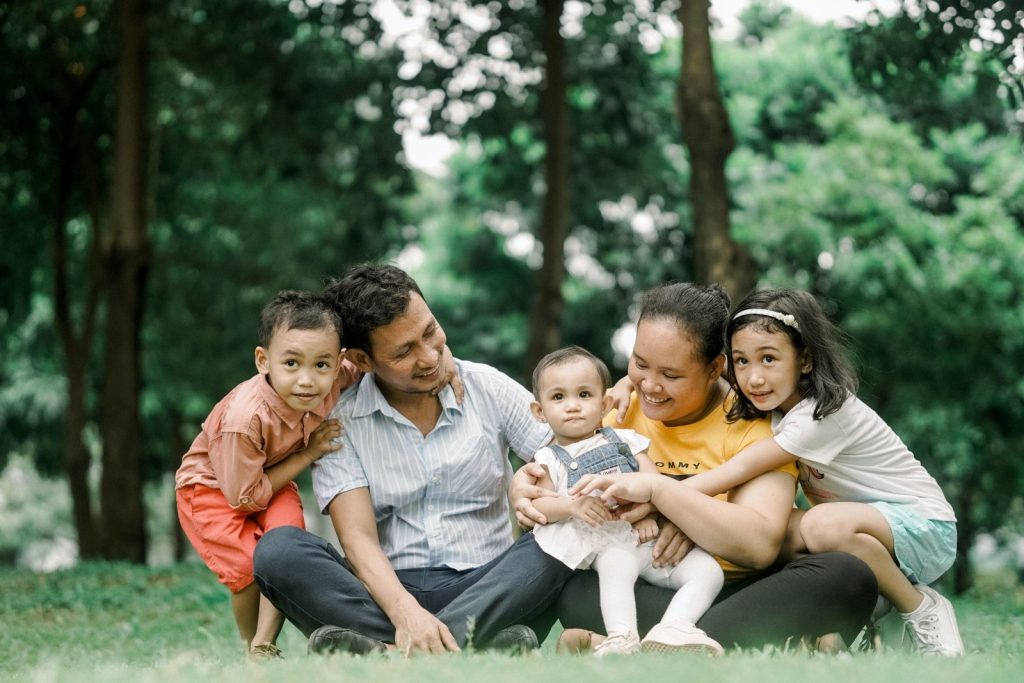 Multi-gen living
Do your in-laws or parents anticipate moving in with you anytime soon? If so, allow them the same grace and dignity they would treat you with. Create their own space in the home so they can be independent. Consider adding a kitchenette and a bathroom suite. Make sure the bathroom is mobility friendly as well. While a shower/bath combo is nice and useful for resale value, it's not the safest option. A walk-in shower with a bench will be much easier and safer. Safety is the last thing you want to think about when you're spending time with your loved ones.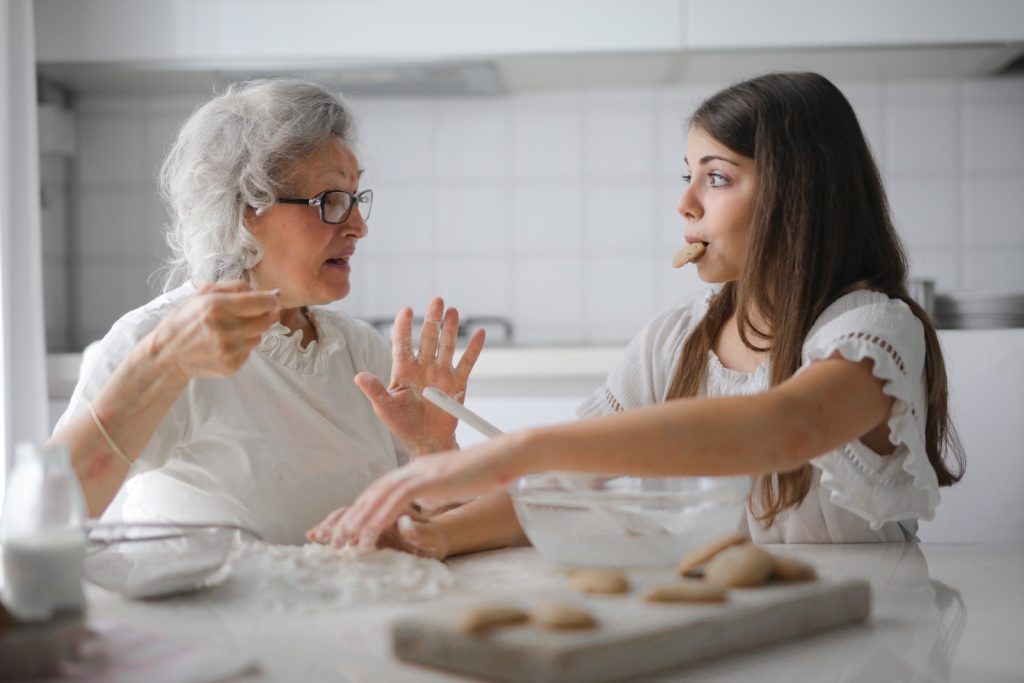 Age in Place
Even if family doesn't move in, think of your future as well. Is this your forever home? If so, start planning ahead for a comfortable life. Consider a main floor owners suite with a bathroom suite. Mobility might change over the course of your life and you should prepare in advance for that. Let your home work for you!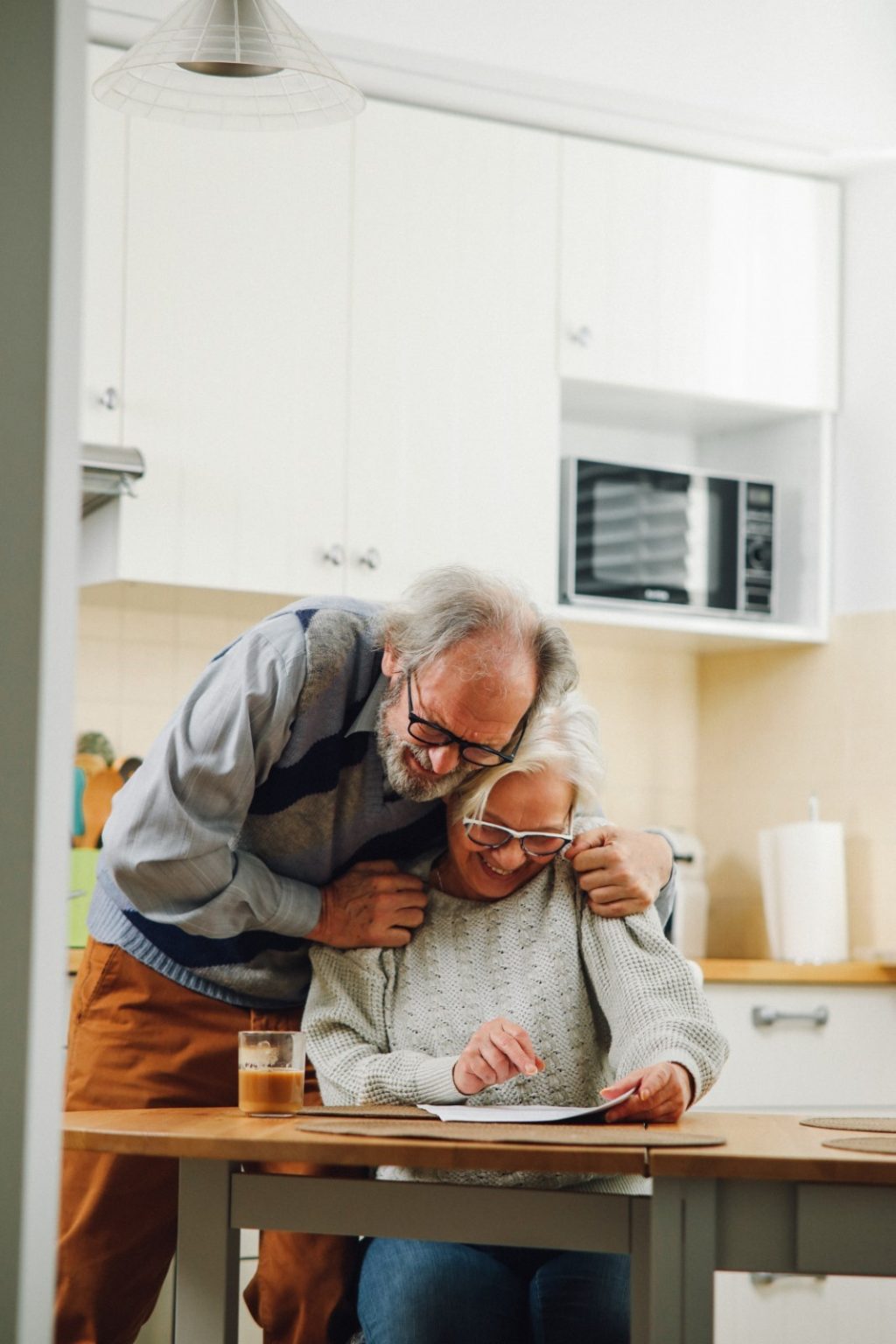 Gathering Spaces
Room for everyone to spend time together is one of the most important considerations our clients have while planning their dream home. A big living room with a fireplace is always a welcome addition. Another option is a fully furnished basement where the kids can play while the adults talk upstairs. Instead of seeking out fun in town or spending hours in the hot sun as the park is the only place big enough to host the entire family, bring that comfort to your home. Holiday's just got a whole lot easier! Check out our Grand Monticello for even more gathering space suggestions. In the basement there's a dance hall, wine grotto, media room, exercise room, rec room, game room, and a card room. You'll never be bored in that home!

For more ideas about how your home can work for you, contact our sales team today. Let us build the home of your dreams.

Tags: homes for sale mclean va, in-law suites, multi-gen living, New Construction, new homes for sale mclean va, Northern Virginia, Northern Virginia Real Estate, Real Estate, semi custom home, Virginia


Categorized in: Classic Homes Info, Custom Home Tips, Design Tips, New Home Tips

This post was written by Classic Homes