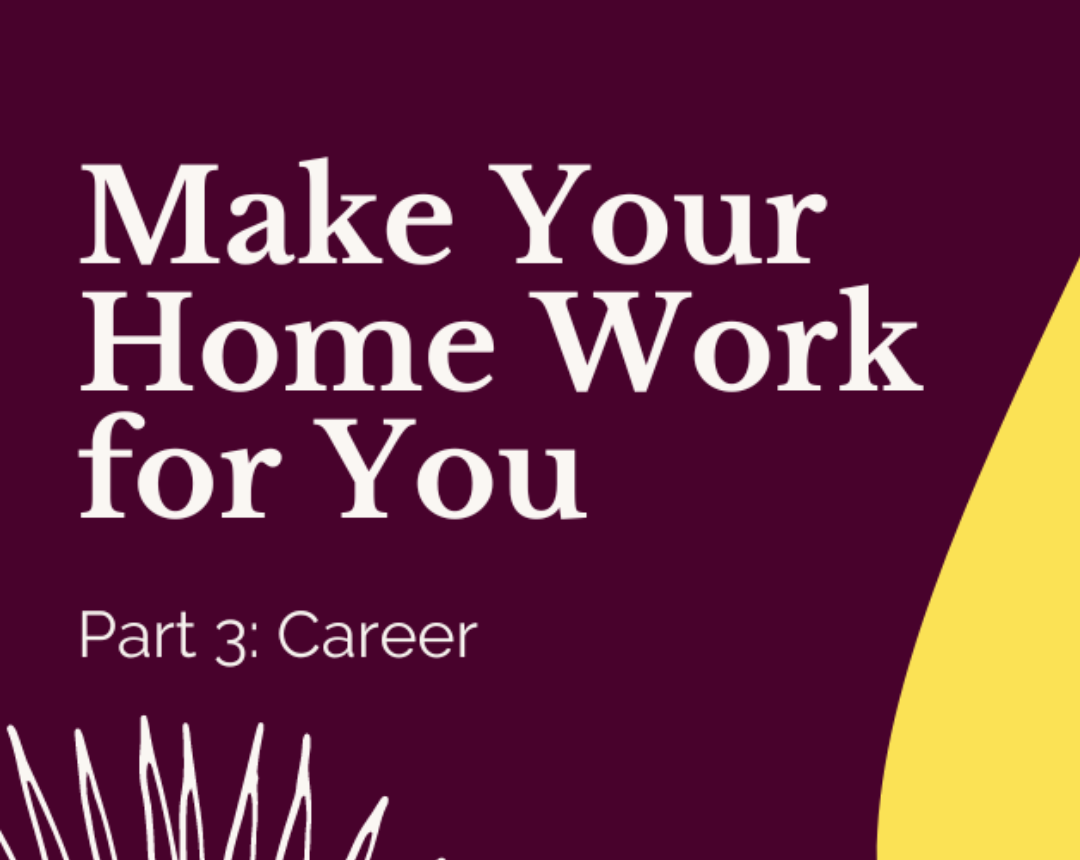 Make Your Home Work For You pt.3
November 3, 2022
Published by Classic Homes
We all contribute somehow to our community, sometimes it's through the corporate 9-5. Other times it's through artisanal endeavors or homemaking. Either way, let your home help you in your goal to be the best in your field!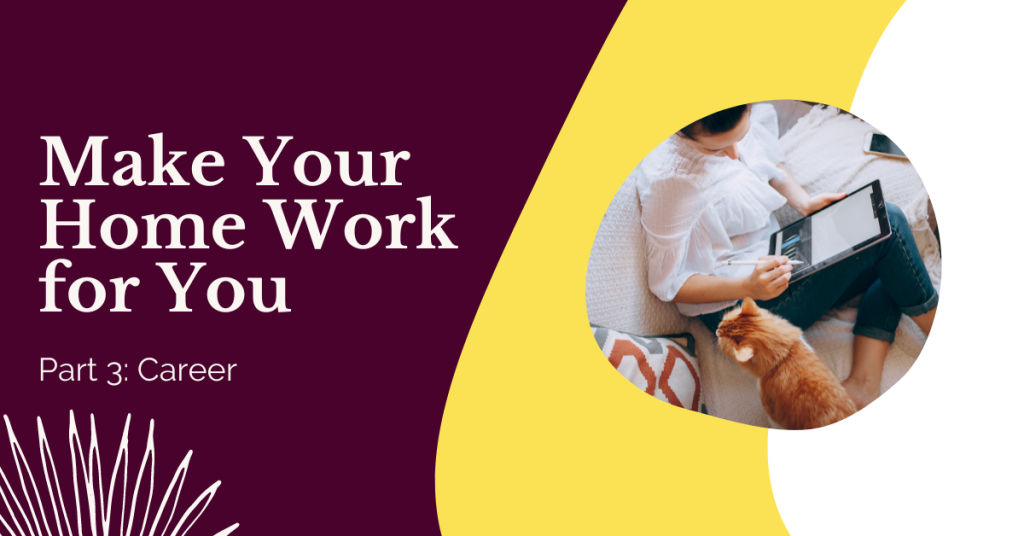 Corporate Life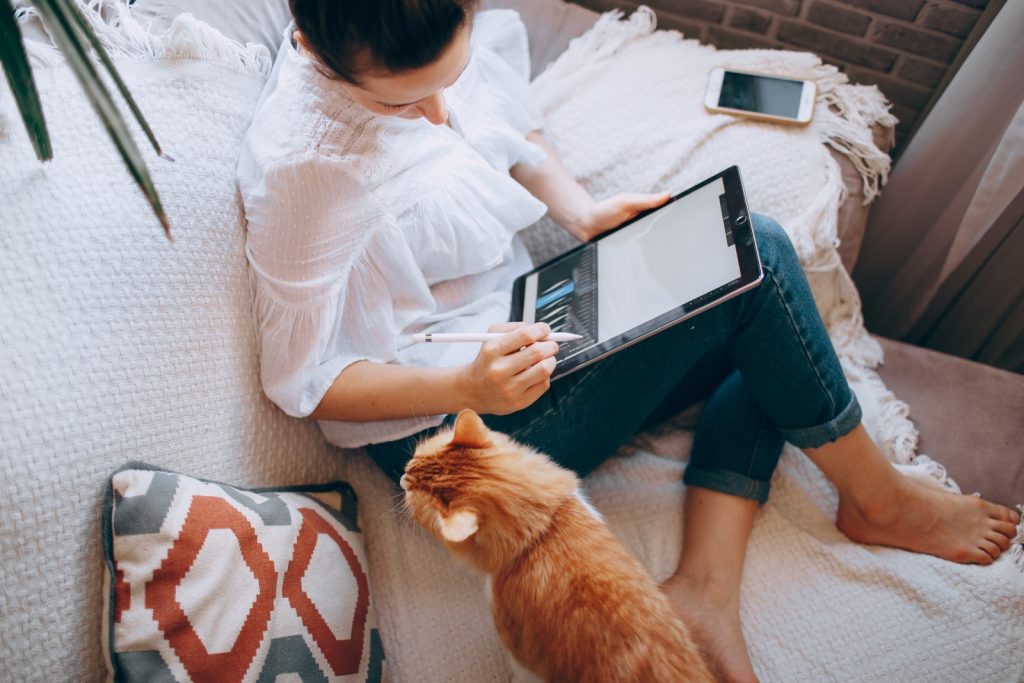 Office life shifted a lot during the past few years and for some, you might not even have a physical office anymore. Homes have become the default office for many. If you fall in that category, let your home work for you. Build a study where you can really focus and get some work done. Built-in shelving is a great option. Good lighting will help you get the job done if you need to work late in the evening. Windows are helpful in the office as well. Letting in the fresh air makes the room a bit easier to work in as well.
Artisans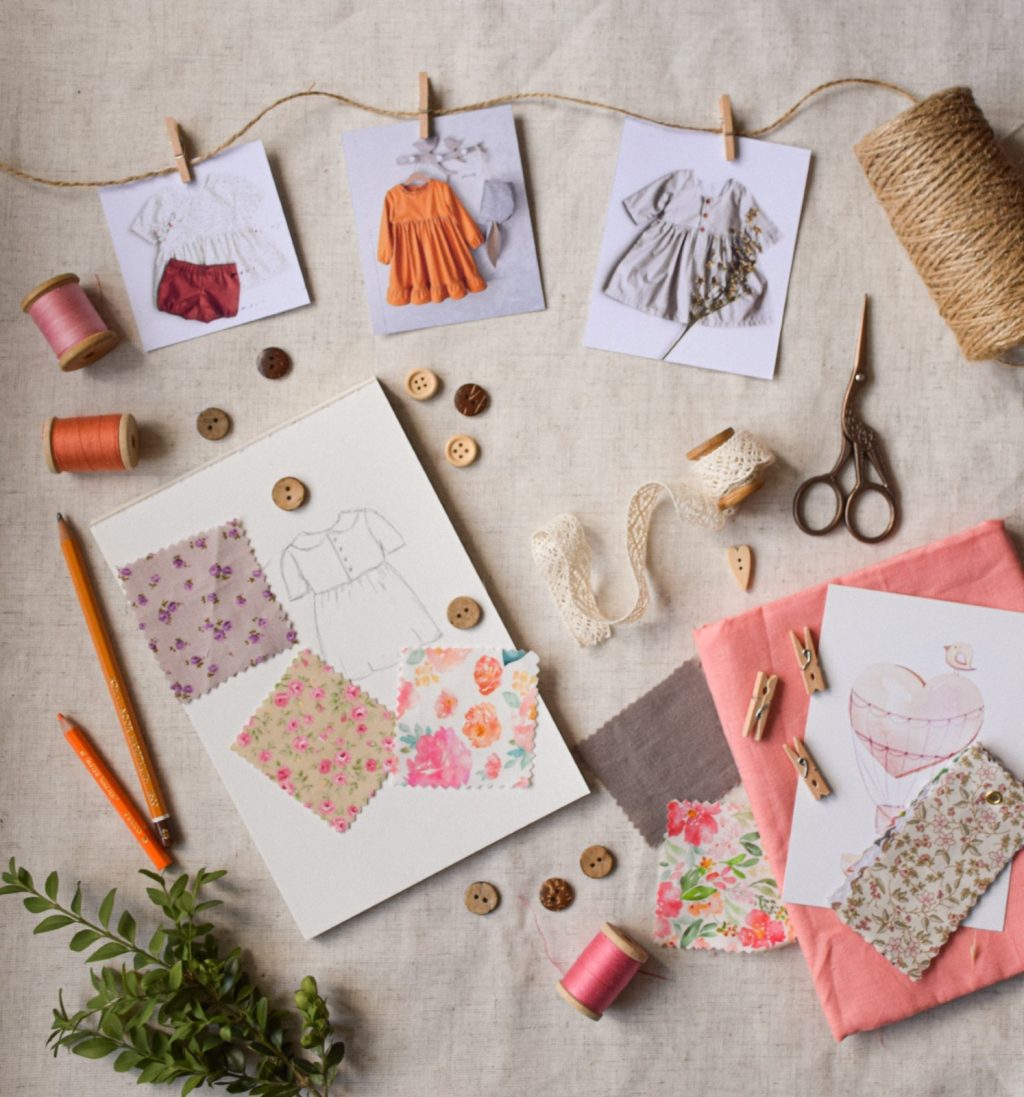 If the "office" for you means a craft room with lots of projects and ordered ready to be shipped to their final destination, customizing your home is the perfect option for you. A designated studio will be great for keeping projects away from little ones or furry ones. If a single room isn't enough space for you, consider a loft or basement. Both of these can be all yours and off limits to the rest of the house. If you plan to show your work to clients at your home, this makes their experience significantly better and your professional credibility goes up.
Homemaker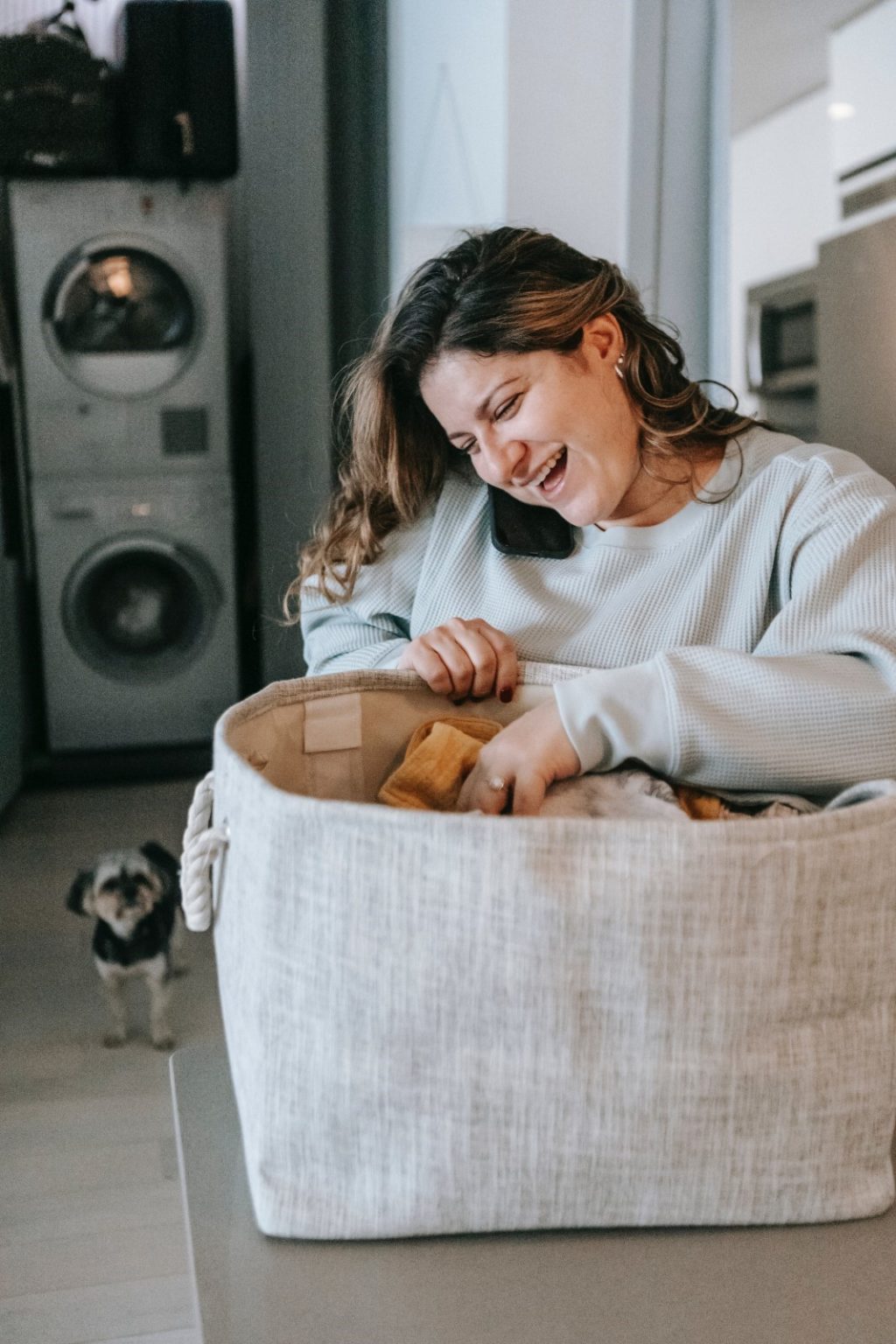 Arguably one of the most important jobs in the world, so of course it deserves to be planned out in the home as well. One of the best accommodations you could make for the homemaker in your life is laundry on the same floor as the bedrooms. Nothing is worse than lugging a full laundry basket down a few flights of stairs! Another consideration is a large pantry. Making nutritious meals is so much easier when you have plenty of space to get the job done. When it's time to unwind after a hard day, you'll be happy you chose a free-standing tub in your owner's suite. Relax with a glass of something bubbly and some soft music. You deserve a moment to relax!  

Talk to our sales team to make your dream home become a reality.

Tags: homes for sale mclean va, in-law suites, multi-gen living, New Construction, new homes for sale mclean va, Northern Virginia, Northern Virginia Real Estate, Real Estate, semi custom home, Virginia


Categorized in: Classic Homes Info, Custom Home Tips, Design Tips, New Home Tips

This post was written by Classic Homes