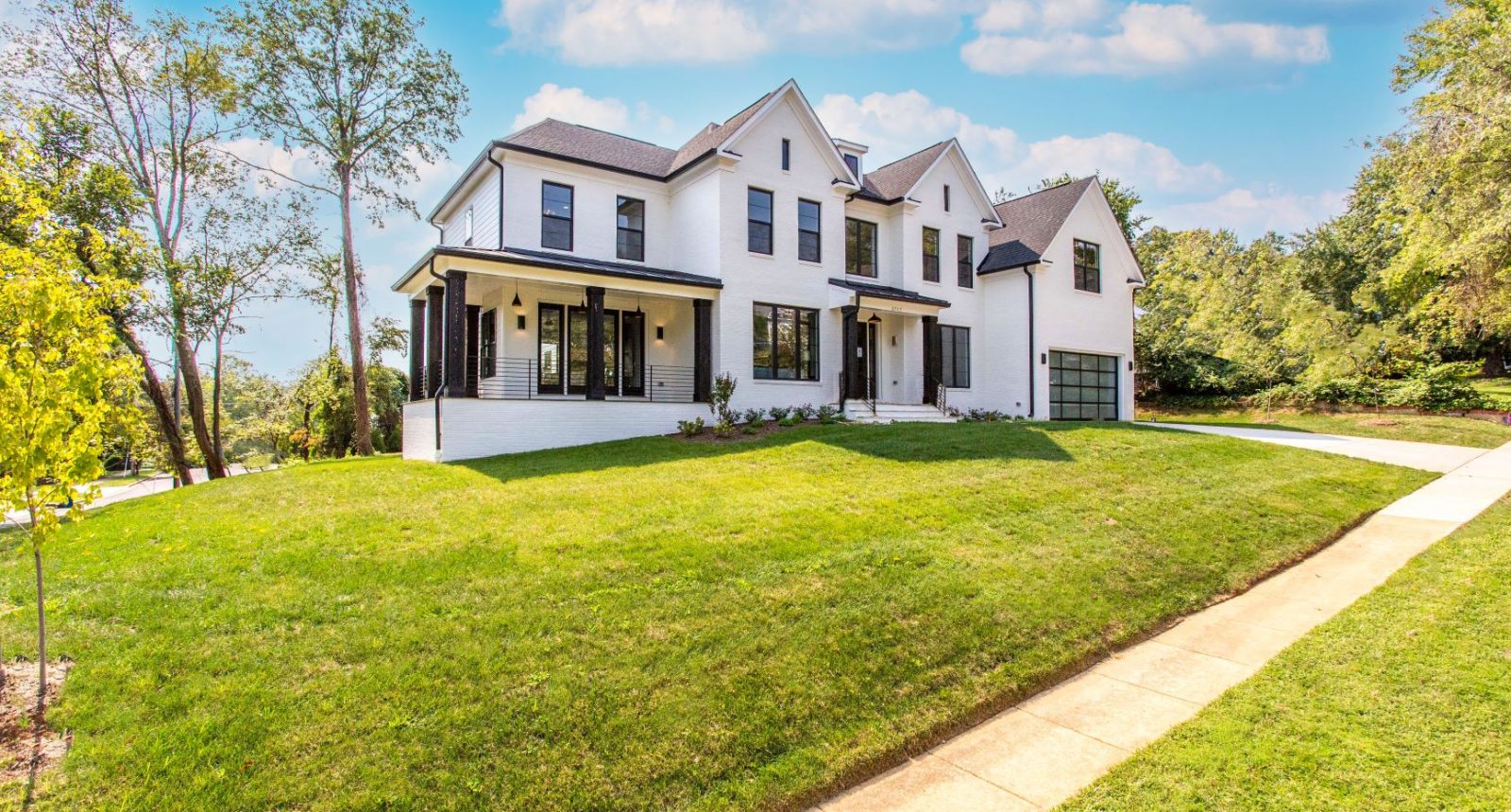 New Homeowner Advice for New Construction
March 31, 2022
Published by Classic Homes
Finally, your dream home is built and it's time to move in. Homeowner maintenance isn't always be the most fun thing in the world, but it certainly will be easier to work through any problems that may arise in the future. Since you're moving into your newly built home you won't need to worry about most of the major changes new homeowners need to make such as changing locks or air filters. Here's what you should be focused on.  
Buy Gardening Equipment or Find a Gardener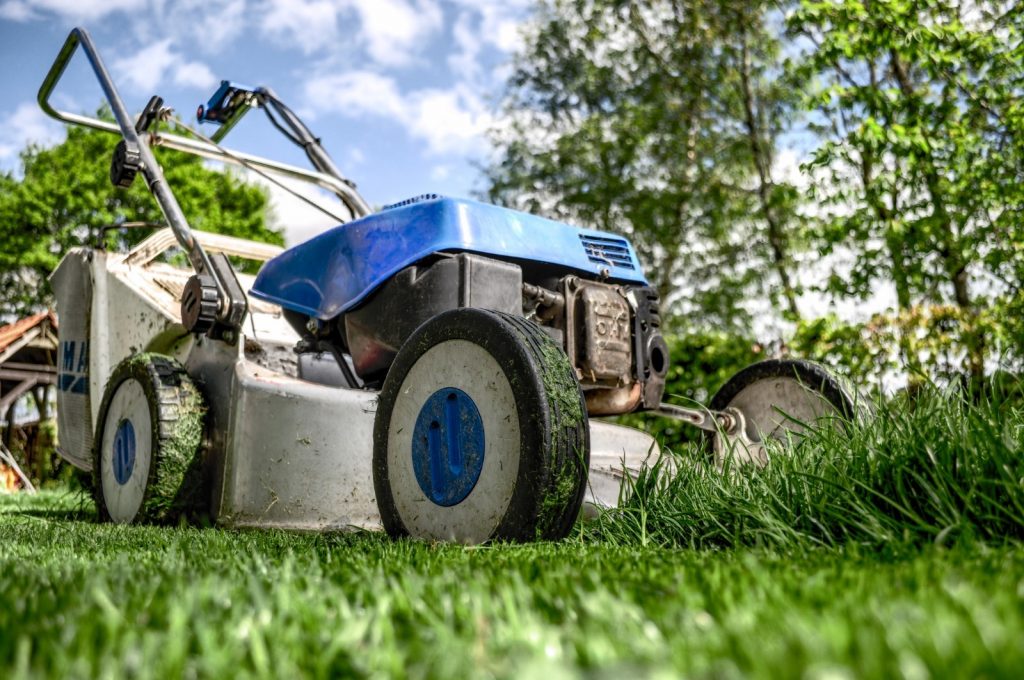 Taking care of your garden is something you either love or hate. If you love tending to the garden head over to home depot and stock up on supplies to build the backyard of your dreams. Whether that includes a thriving salsa garden, rose garden, or even outdoor living complete with a fire pit make it your own. If gardening is your perfect nightmare find a gardener in your area. Ask you neighbors for recommendations or hop online and find someone you trust.
Meet Your Neighbors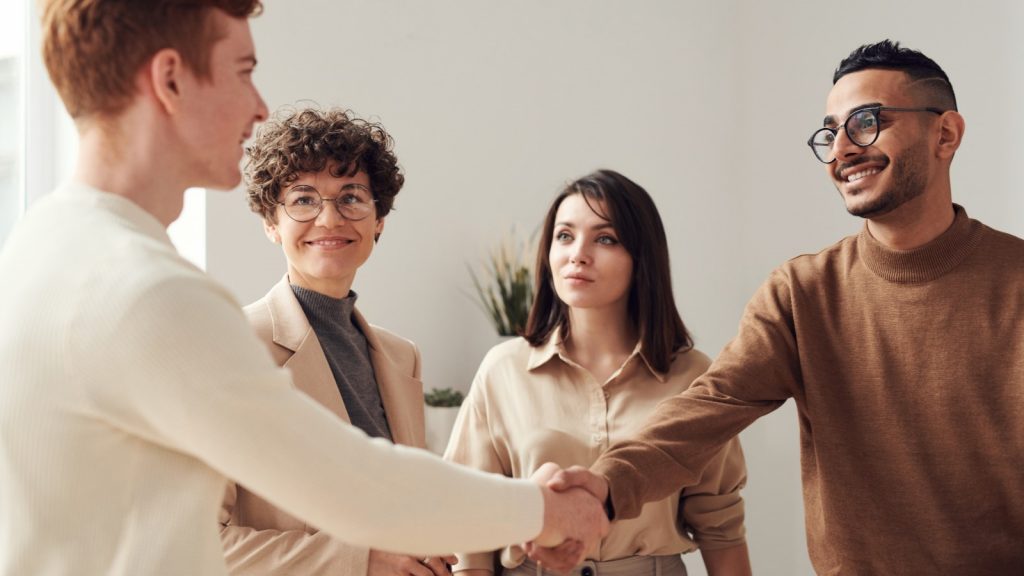 Speaking of neighbors! Go and introduce yourself. It's much easier introducing yourself within the first few days of living in your new home rather than a few months later. If you built your home on your previous lot consider inviting them over to see the home you just built. They watched the entire build process and I'm sure they're curious about the finished results! If you're not in the mood to entertain, a small plate of cookies and a thank you for being patient during construction will suffice.  
Find a Handyman or Start Collecting Tools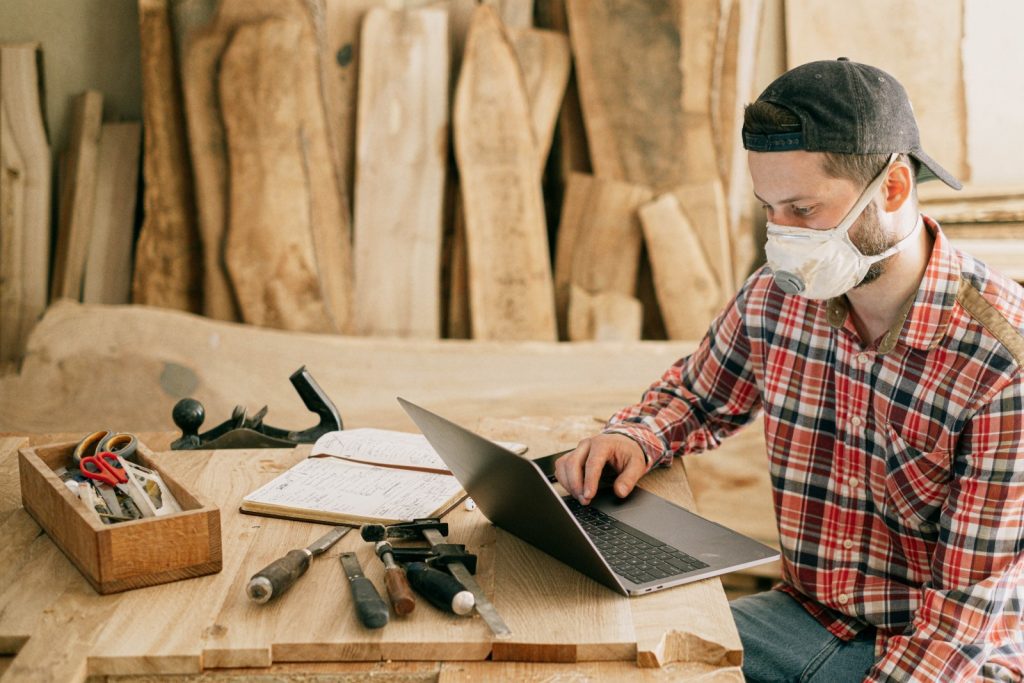 If you wouldn't consider yourself "handy" now's the chance to either develop the skills necessary or hire out. Either choice is fine, it all depends on what you want. There are plenty of videos online if you chose to do it yourself and sometimes there are classes available in your area!
Make a Homeowner Journal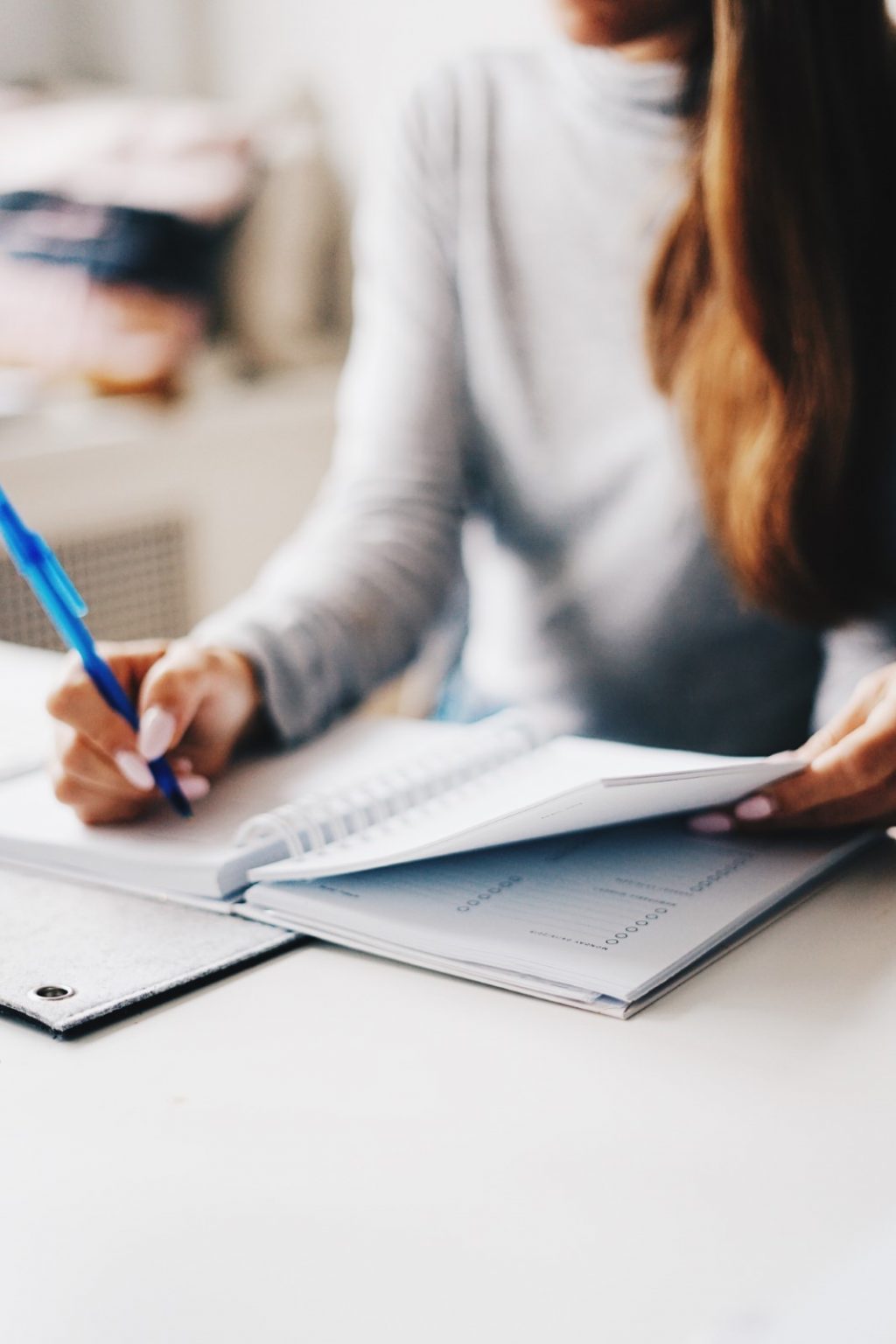 We love organization and a homeowner journal is right up our alley. Keep all your paperwork relating to the home in one place. Your life will be so much easier if you decide to move in the future. You won't have to run all over the house searching for paperwork, it's conveniently located all in one place.  

We hope these tips help make homeowner maintenance not just bearable but enjoyable! Be proud of the home you just built. It's where most of your family memories will be made for years to come.

Tags: gardening, homes for sale mclean va, moving, moving tips, Northern Virginia, Northern Virginia Real Estate, Real Estate


Categorized in: Custom Home Tips, lifestyle, New Home Tips

This post was written by Classic Homes