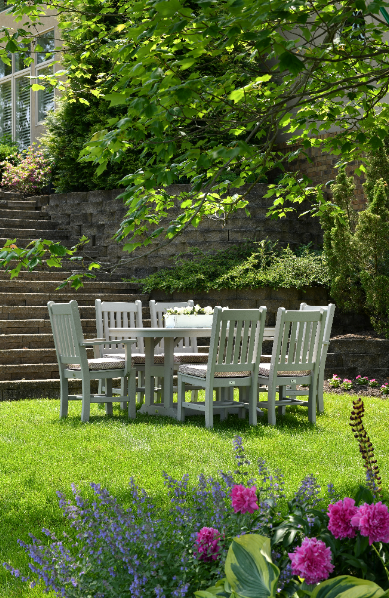 Outdoor Living Styles we LOVE
March 17, 2022
Published by Classic Homes
Did you know we spend 90% of our lives indoors? That's insane! If your goal this spring or summer is to spend more time outdoors, start by working on your backyard. Here are a few styles to get you inspired to start creating a space you love.
Classy Canopy 
You want a place that is just for you. The house is full of toys and screaming kids during the day but once the kids go to sleep you want your place. Set up a romantic canopy to relax in at the end of a long summer's day. Set up lights, patio furniture, candles, and just relax.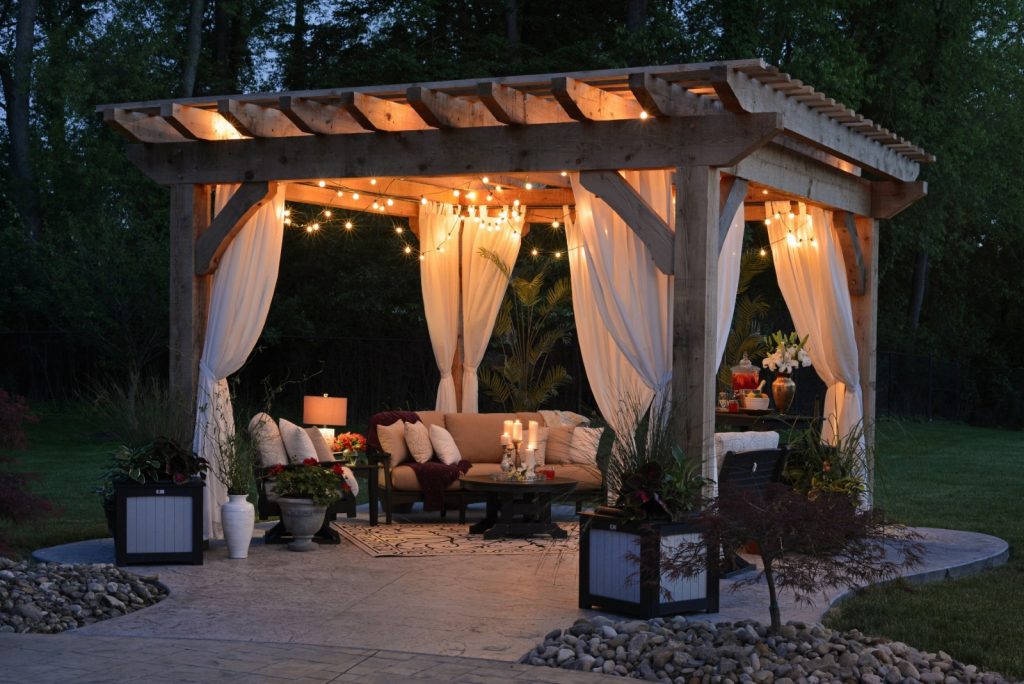 English Cottage Garden 
Want to feel like you are living in a fairytale constantly? Consider designing your garden to feel like an English cottage. You can start planting things like roses, primroses, lavender, peony, wisteria, violets, and even some delphiniums if you are feeling brave! If you want a quiet place to sip your tea in the morning, consider pastels or natural colors like white or wood.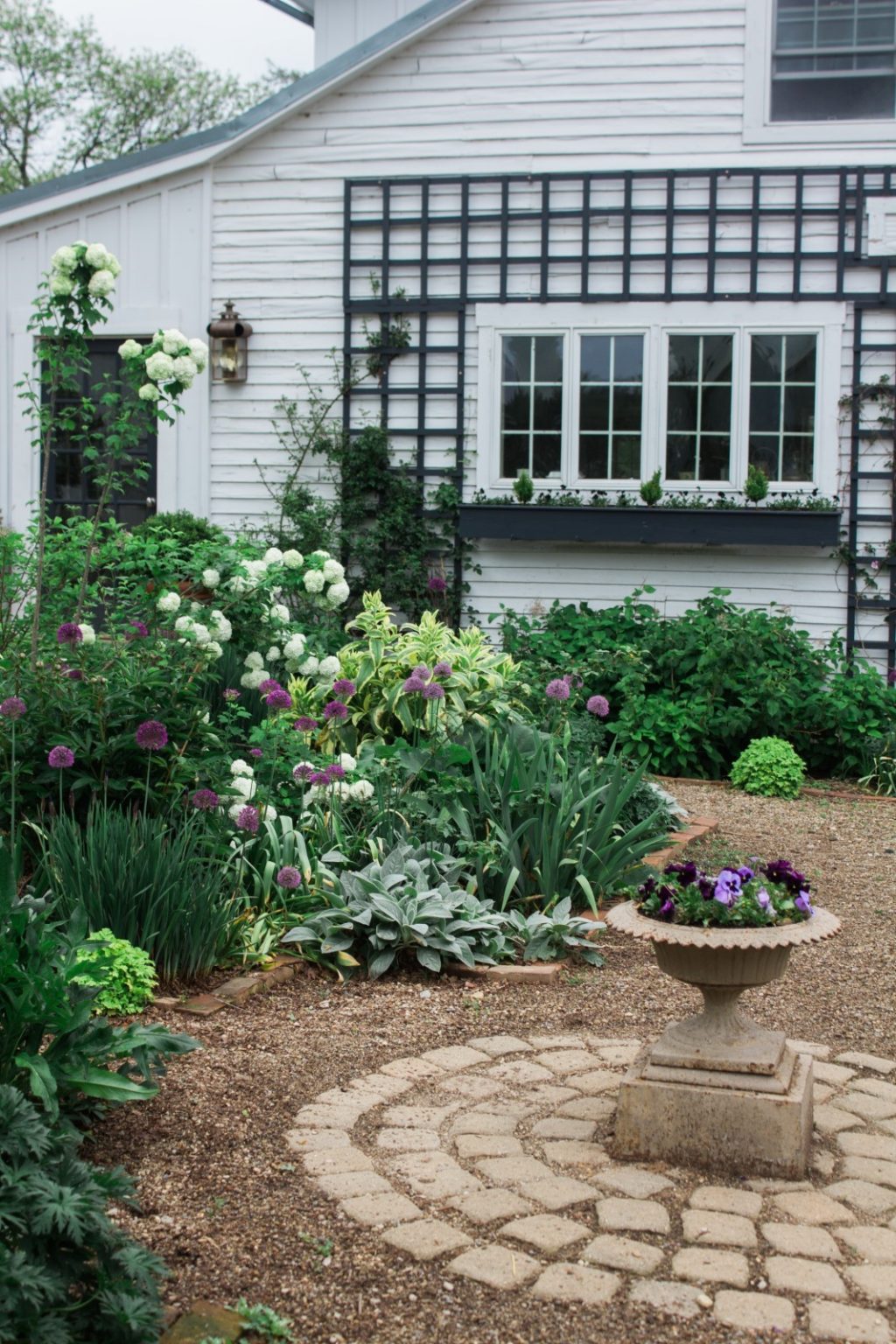 Doggy Dream 
Is your backyard the perfect place for the dogs to run around? It is easy to neglect this spot since it is just for dogs, but you can certainly spruce it up for yourself. If you want to plant any flowers or edible plants, be sure they are doggy friendly. Some plants you want to avoid are tulips, peonies, iris, mums, and peace lilies. If you absolutely must plant tulips (or anything from the list) in your garden be sure to put them in a place where your pet cannot access them.

Homestead
If you are interested in homesteading, your backyard is one of the most important places in your lot. Gardening for the homesteader is a year-round effort. In January start planning your spring and summer garden. You will want to track where the sunlight hits in the yard and organize your garden accordingly. If you want to decorate your space add in some seating and a firepit!
Entertainers Dream
Your backyard is the perfect outdoor entertainment space. You can string up some lights and even set up an outdoor movie projector. A table is also necessary for entertainment, especially if you plan to eat al fresco.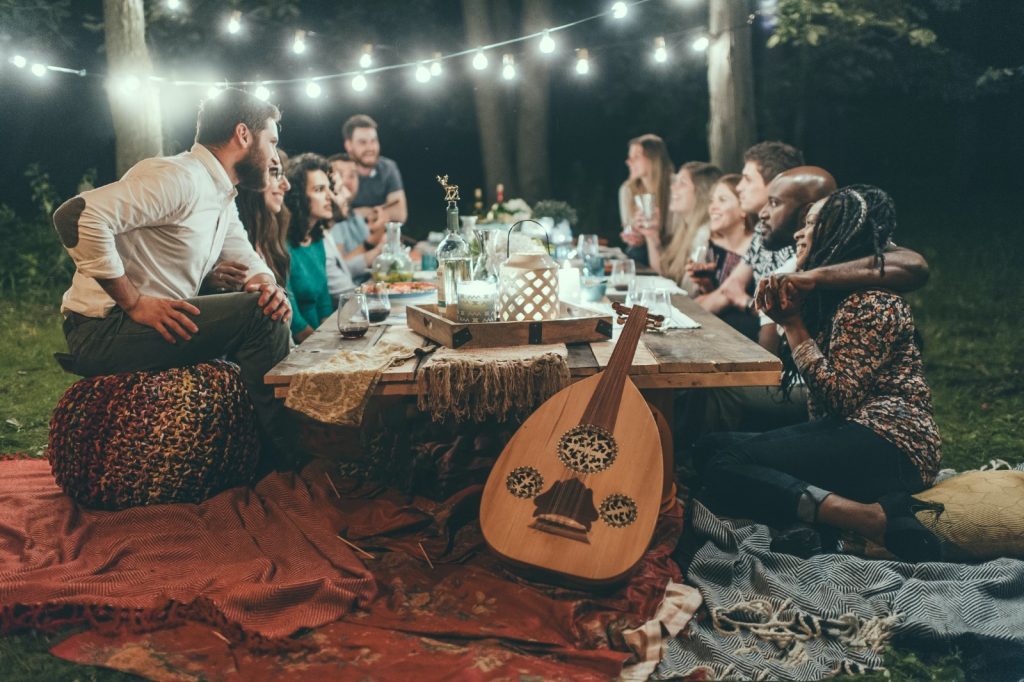 No matter what your choice is in style, do what works for you and your family. Design a place you will genuinely enjoy for years to come.  Spend more time outdoors this year and make memories with your loved ones in a place you love.

Tags: cottage, entertaining, garden, gardening, hospitality, New Construction, Northern Virginia, Northern Virginia Real Estate, outdoor living, outdoors, Real Estate


Categorized in: Custom Home Tips, Design Tips, lifestyle

This post was written by Classic Homes