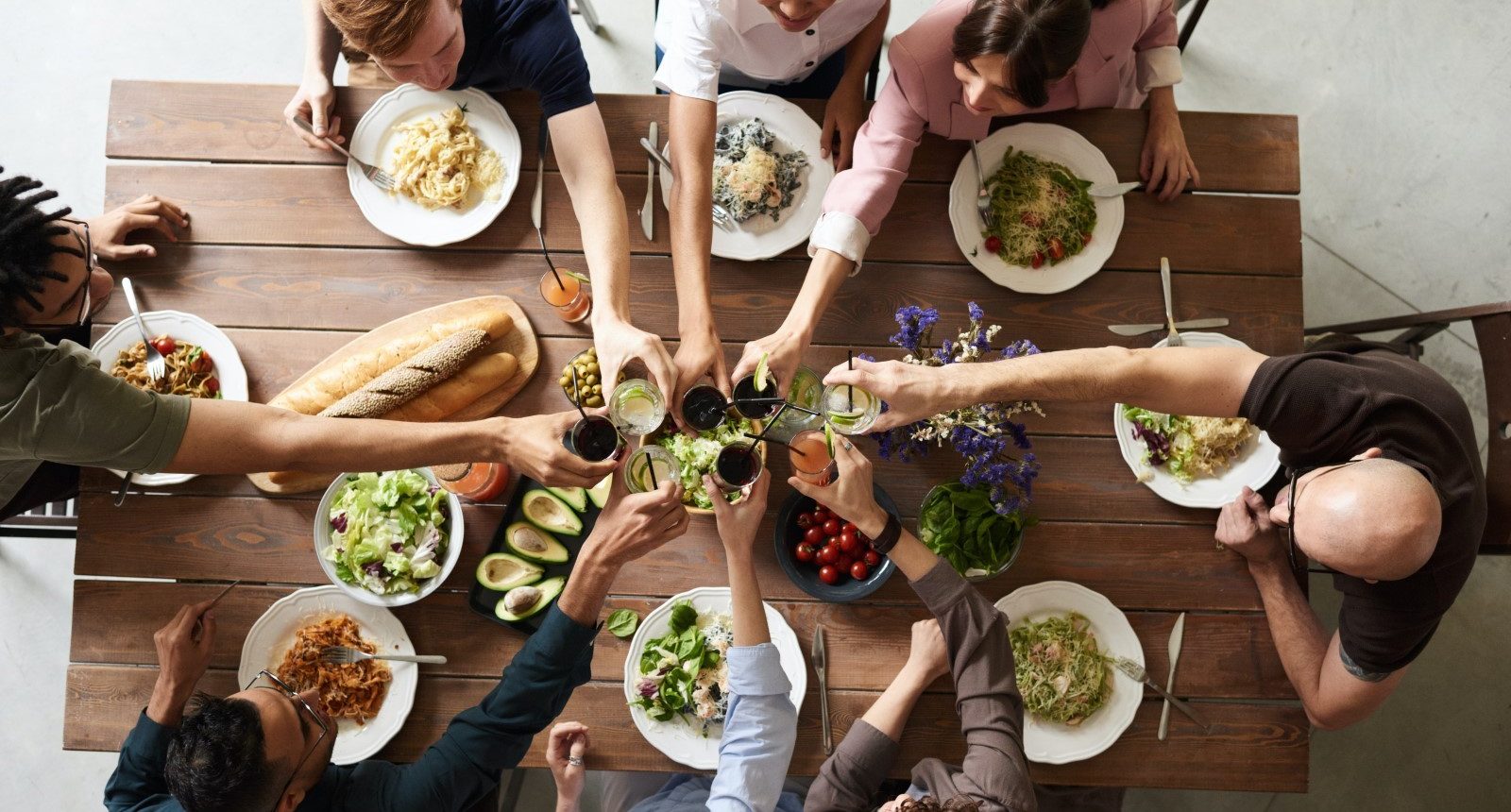 Summer Entertaining Tips 
July 14, 2022
Published by Classic Homes
Now that you've finished building your dream home it's time to party! Use the season to your advantage and host a fantastic evening for your loved ones. They supported you during your build, now it's time to thank them for that support and show off your dream home as a treat. Here are five tips to get you started.
Keep it Simple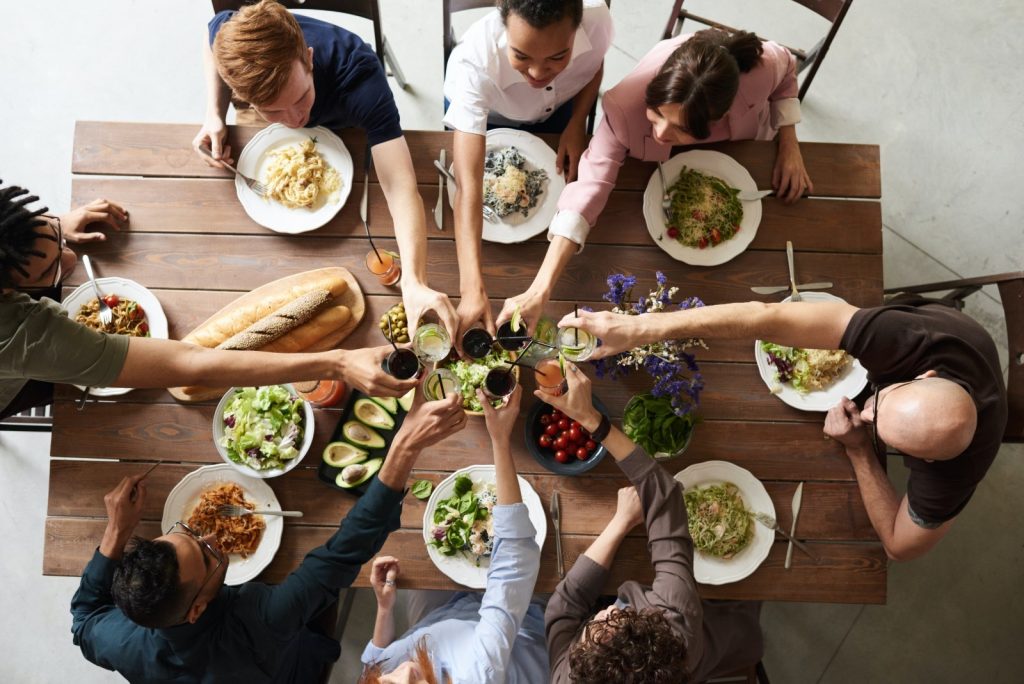 You don't need to create Pinterest-worthy meals or extravagant handmade centerpieces that you spent hundreds of hours tending to. While it adds a nice touch, that's not the point of loved ones coming to visit. They want to see you and make memories with you! Take the pressure off yourself and be present for your loved ones.
Seasonal foods and drinks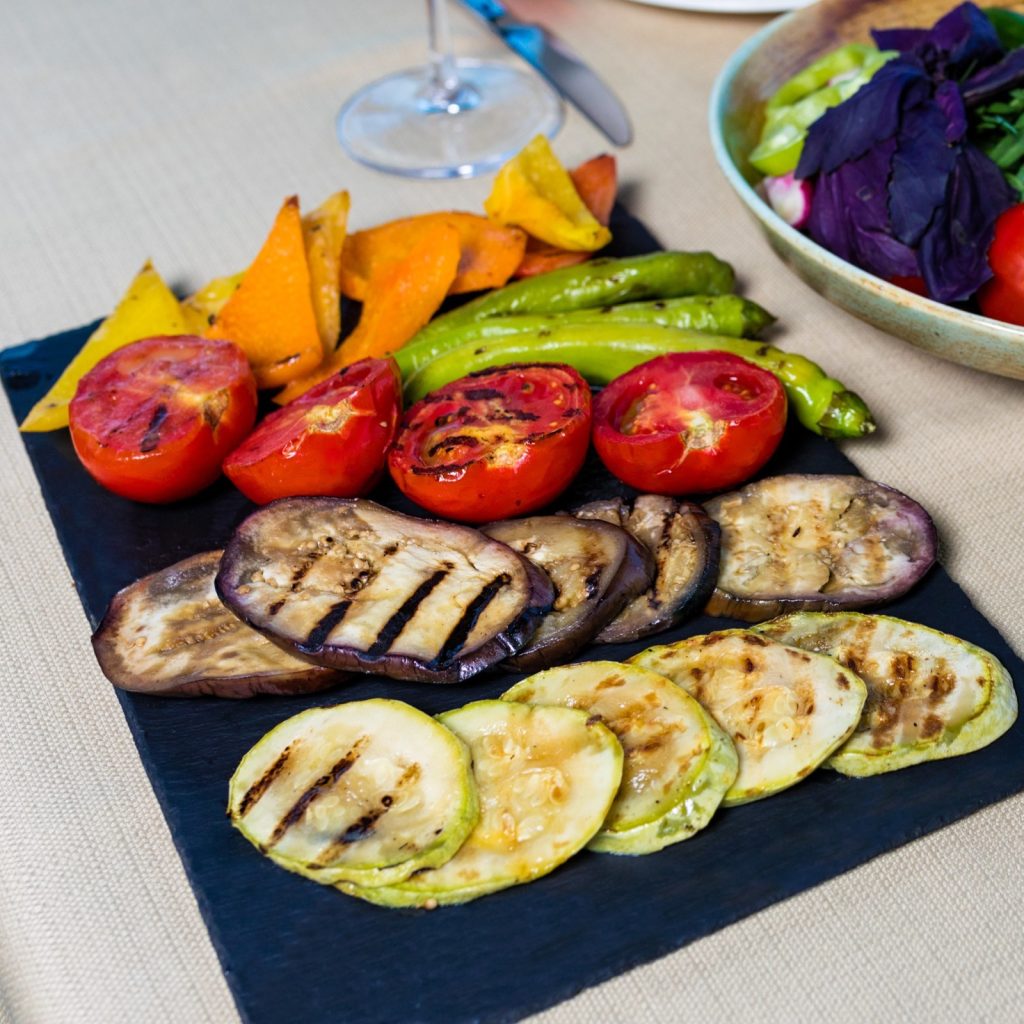 The best way to keep things is easy is to focus on the season. Seasonal produce is the way to go when planning your meals! Spend your morning at the farmers market and your evening grilling up your fresh vegetables. Not only will these foods fuel you throughout the evening and give everyone energy, but they're delicious too. Don't limit your seasonal ingredients to the food, add it to your drinks as well. Fresh strawberries and mint in lemonade really kick the drink up a notch. For the adults, put some fresh mint into your mojito.
Outdoor lighting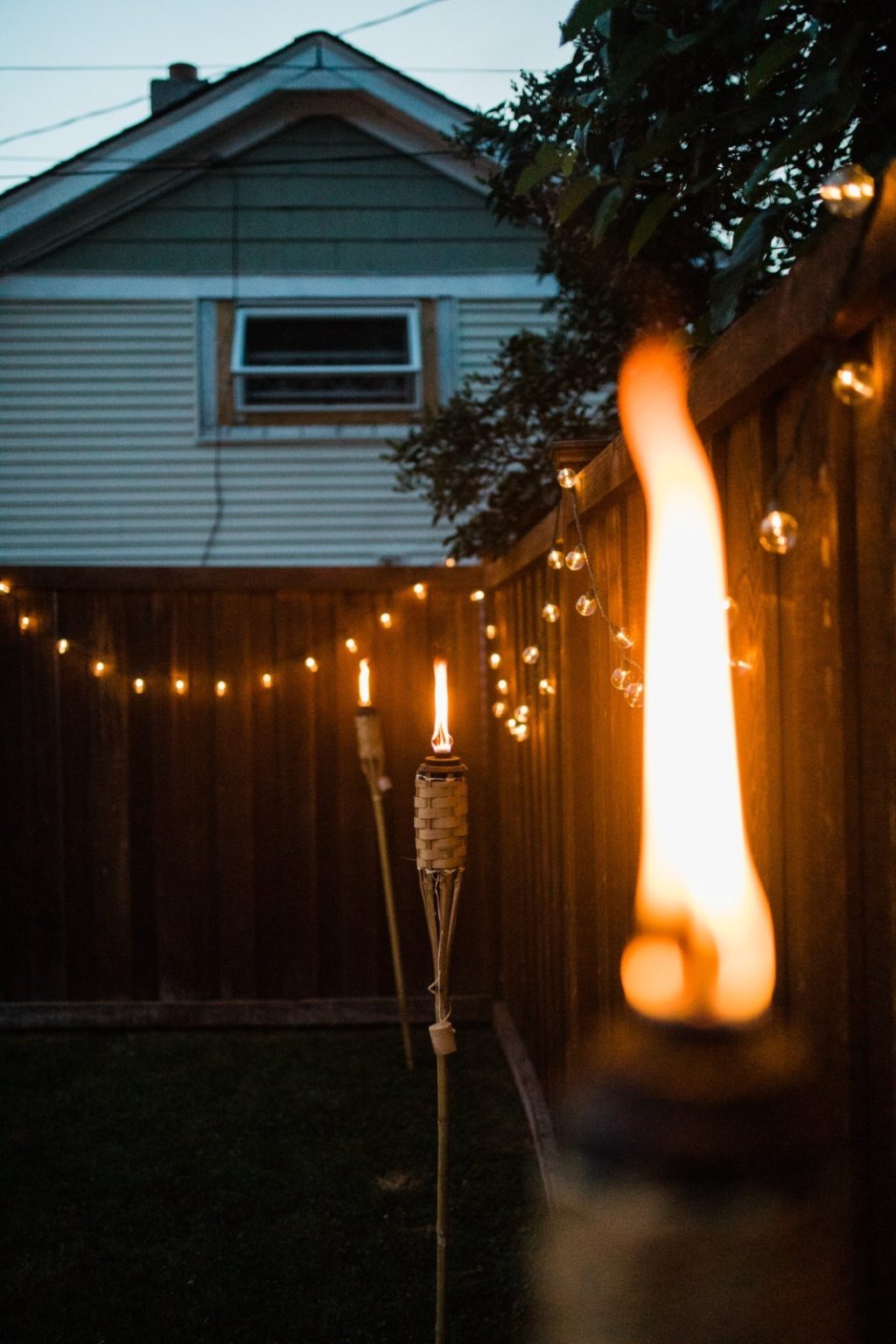 If you anticipate your party going past sundown, don't rush inside to get out of the dark. Make your backyard a cozy oasis and add some lights. Whether you choose string bulbs, twinkle lights, or tiki torches, this small touch will make any night feel like a big occasion.  
Stay away bugs!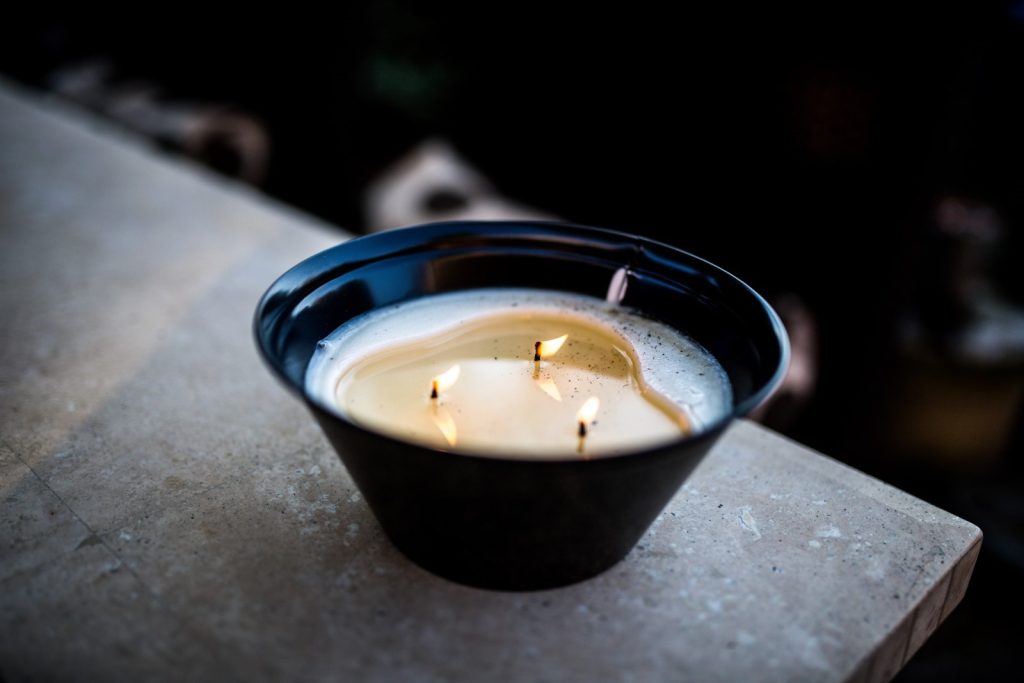 Unfortunately the bugs are attracted to the lights, but that doesn't mean the party has to end. Instead of slapping bugs away all night, put out a citronella candle. They are a cute centerpiece and an even better way to deter unwanted pests. You can even bring out the bug spray if any of your guests want an added layer of protection. If you don't want to use deet, you can make your own bug spray with citrus and peppermint oil.
Cozy atmosphere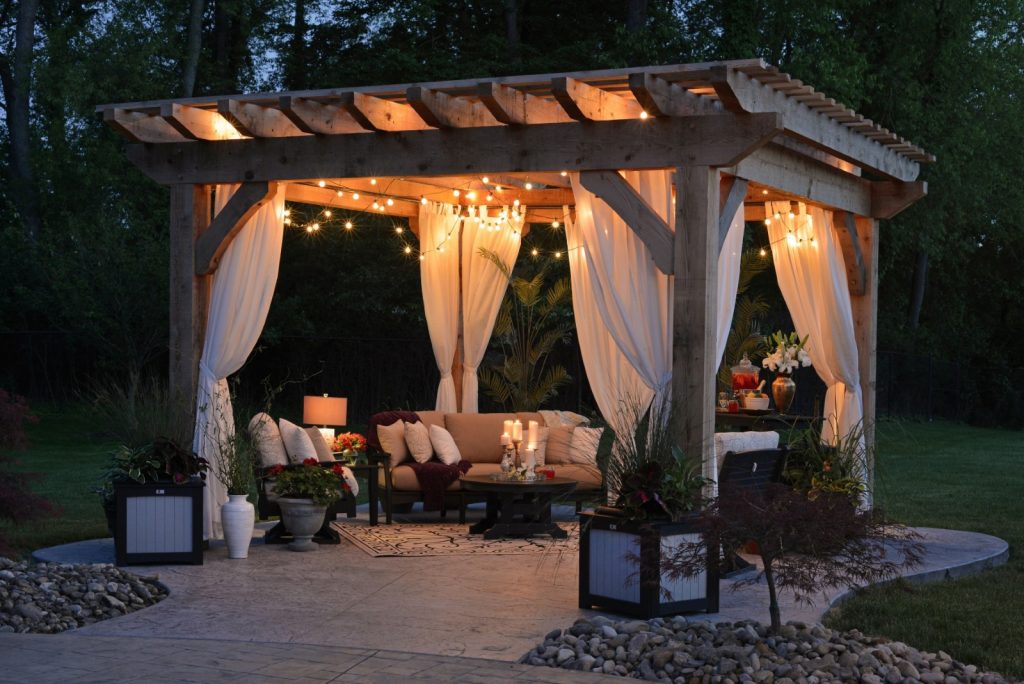 While the summer days are hot, the nights can be chilly. Have a stash of blankets you are ready to bring outside at any given moment. For added comfort, throw pillows are a fantastic option! If you don't want to buy a new throw pillow each month, buy a plain pillow and a few different pillowcases that you can switch throughout the year.

We hope you have a fantastic summer and that you truly enjoy spending time with your loved ones in the great outdoors!

Tags: homes for sale mclean va, in-law suites, multi-gen living, New Construction, new homes for sale mclean va, Northern Virginia, Northern Virginia Real Estate, Real Estate, semi custom home, Virginia


Categorized in: lifestyle, Uncategorized

This post was written by Classic Homes