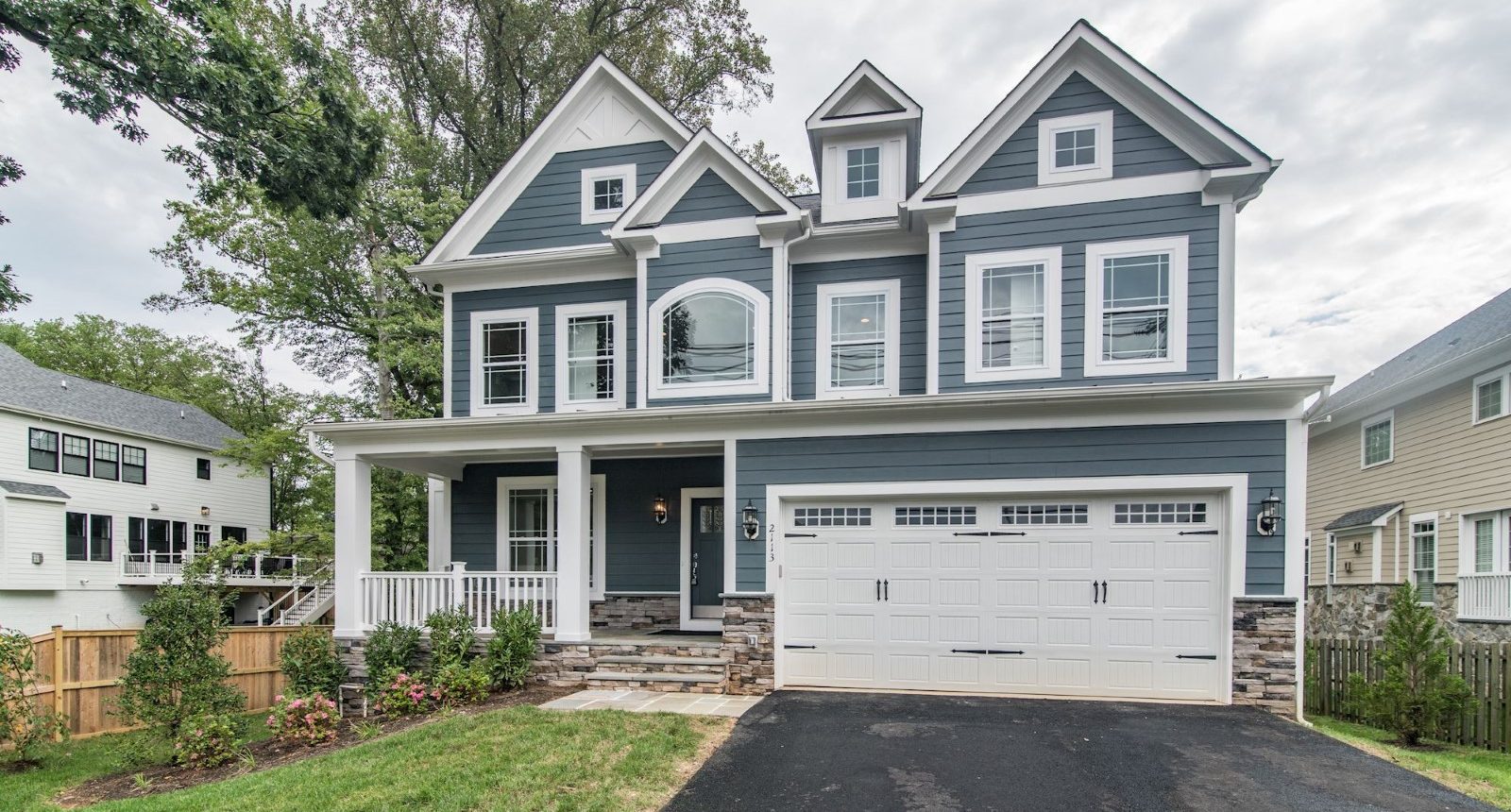 This Arlington Family Took On Your Lot to a Whole New Level
October 21, 2021
Published by Classic Homes
Living in Arlington VA was an absolute dream for this family! The buzz of the city, the restaurants downtown, and most importantly the friends and family within a few minutes drive made life almost perfect. The one setback? Their house no longer served their lifestyle. With aging parents to care for they needed more space. Months of searching for a home that was in the same neighborhood but fulfilled all their requirements seemed impossible. Once they heard about the option to build on your lot-they knew it was the choice for them! Instead of choosing a full custom builder, they wanted to make the process faster and easier by choosing a semi-custom builder. They chose their favorite floorplan and we helped configure it to fit their needs. Here's how they made the Brighton their own.
Once they chose their floorplan, we used our technical know-how to help make their dream a reality.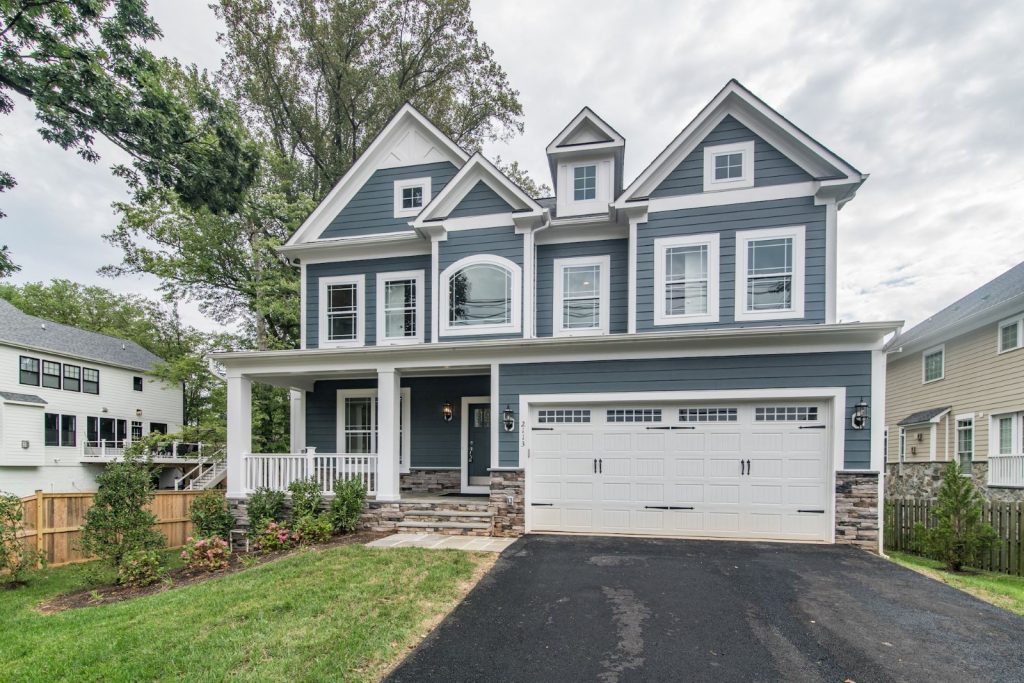 The Brighton, typically a four-bedroom house, was transformed into a 6-bedroom house. Each family member was given their own private space, allowing them to exercise their independence. We even added an elevator to make the home more accessible for all.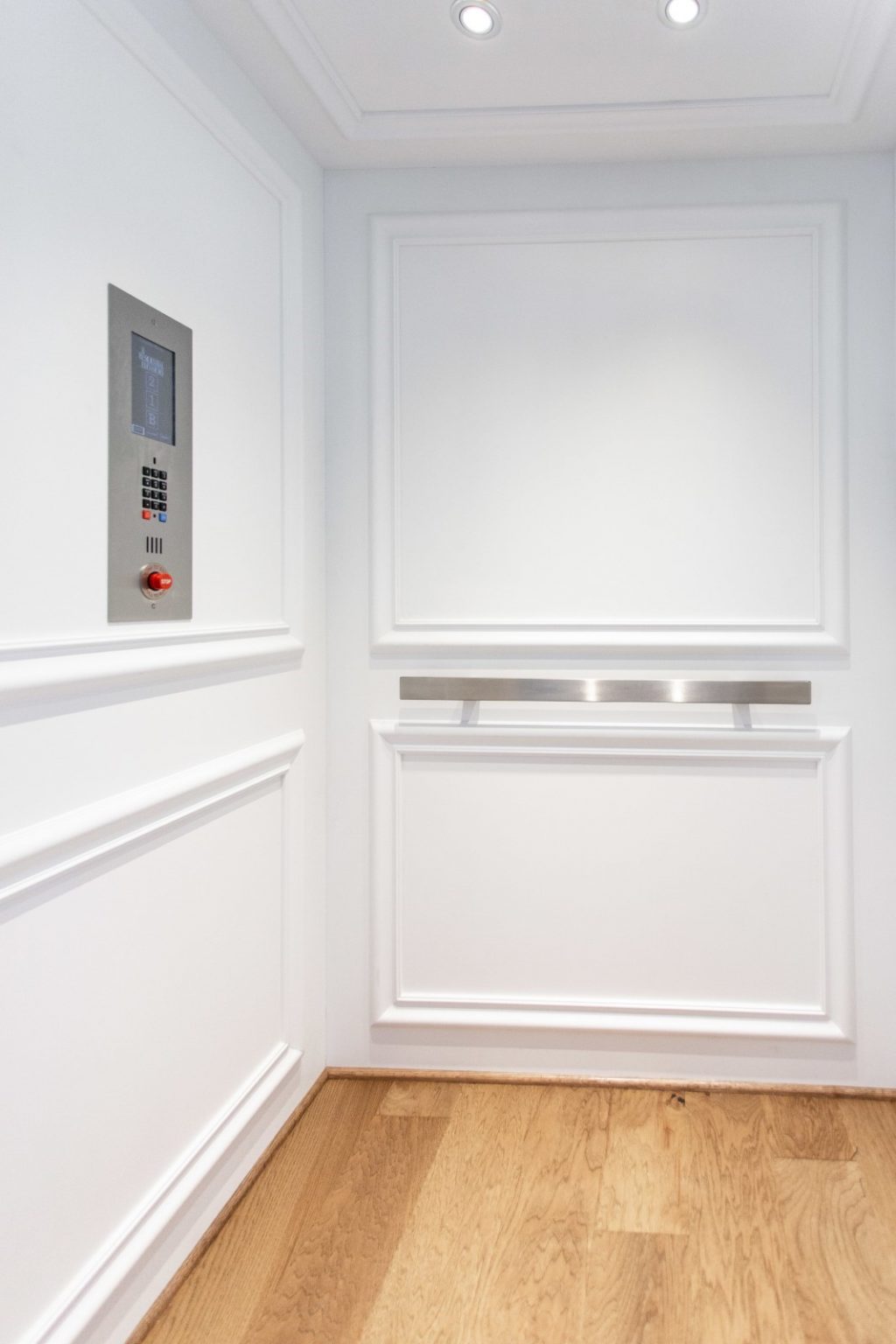 Moving down to the basement, they included a kitchenette which serves the family members living in the basement. This is the perfect option when you don't want to go upstairs to grab a drink or a snack.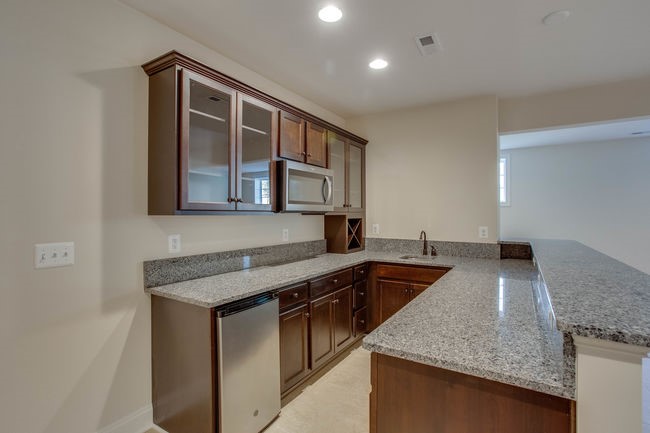 Entertaining is important to the family, along with cooking together. They requested a spice kitchen along with their entertaining kitchen which we were happy to accommodate.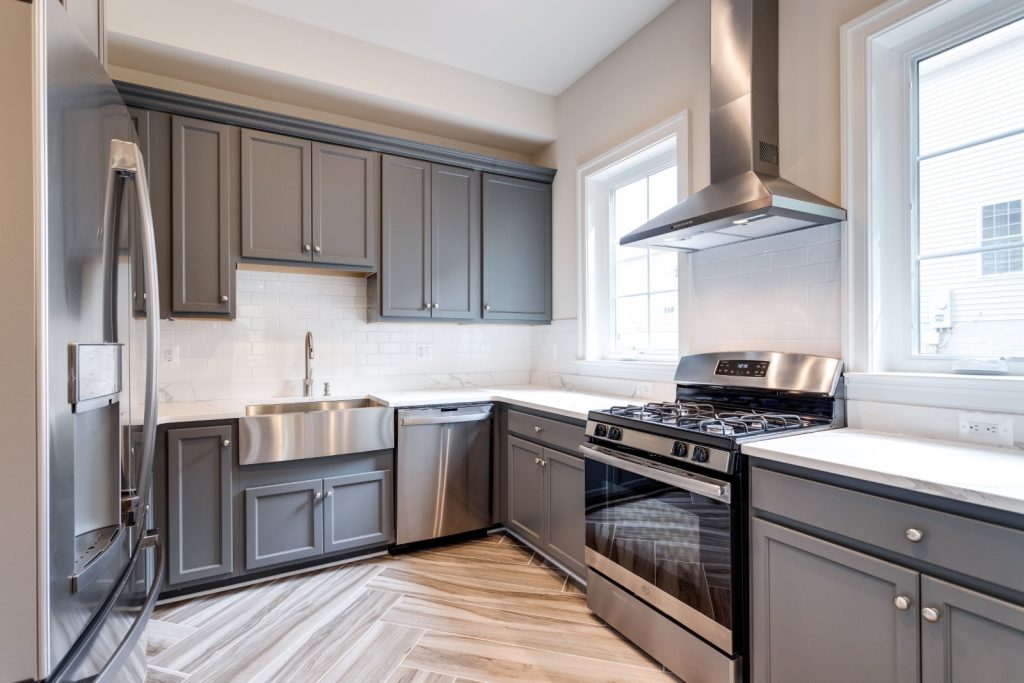 This family truly works together. Three of our current customers are from this family! They all loved building with Classic so much they referred each other to us! We are grateful to be part of this family's story and love the opportunity to help make a dream home a reality.  

Interested in learning more about the Brighton? Take a virtual tour of a Brighton model and contact-us.

Tags: Elevator, homes for sale mclean va, Multigen, Multigenerational, New Construction, Northern Virginia, Northern Virginia Real Estate, Real Estate, spice kitchen, Virginia


Categorized in: Classic Homes Info, Customer Success Story

This post was written by Classic Homes