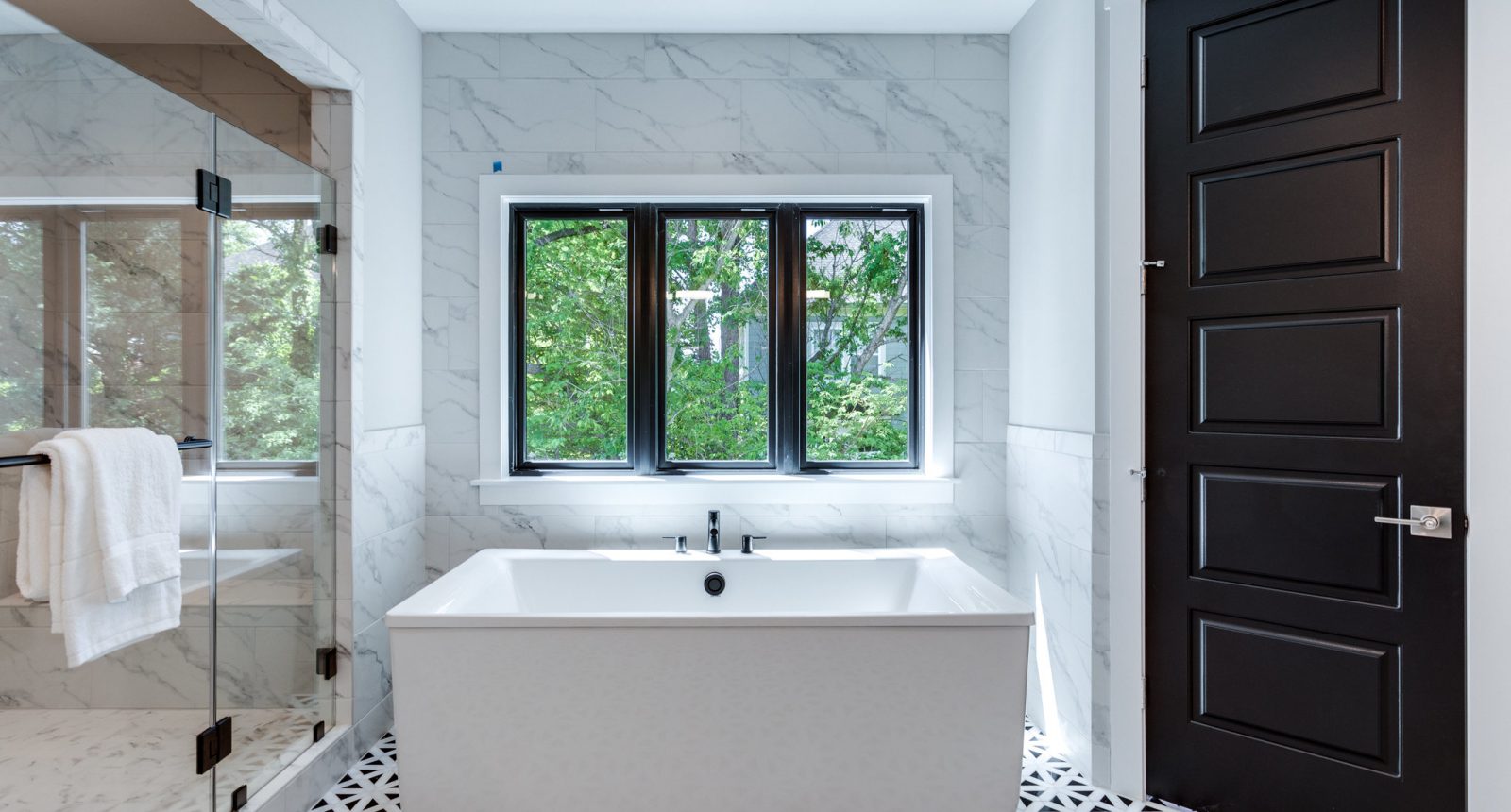 What is Build On Your Lot?
November 18, 2021
Published by Classic Homes
When looking for a new home there are many options to consider but the best option if you're looking to keep the same commute, neighborhood, and address is building "On Your Lot"(OYL). At Classic Homes, we are a semi-custom on your lot builder. What does that mean? We're glad you asked.
What is Build On Your Lot?
Build on your lot (or sometimes called build on your land) is exactly what it sounds like. It means: if you have a lot, we can build your new home on that property. If your lot already has a home on it, no need to worry. We can tear down the existing home and build you a new one exactly how you like it.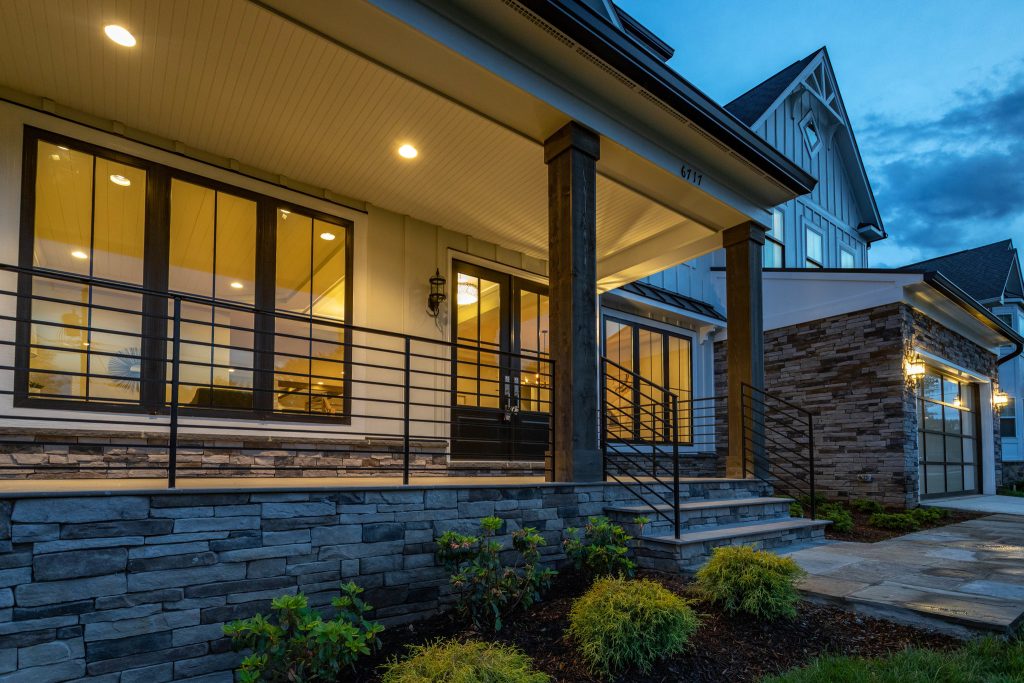 What Are Lot Building Options?
There are two main options when it comes to build on your lot homes.
Find a Lot: The process is similar to buying a home and a realtor can help you find the perfect lot. Think of the location you'd like to live. Consider the commute, school district, neighborhood, proximity to dog parks or anything that is important to your family. If you need help deciding if a lot will be a good fit for your dream home, we offer a complimentary site lot evaluation to help you determine which floorplans are the best fit on your lot. We are experienced in building in different counties throughout Northern Virginia and are familiar with any building standards that might impact your build. If you still can't find what you're looking for-ask us about our lots!
Tear Down Construction: Many of our customers are surprised to know there is another option. If you love where you live, but are ready for a new home, we can tear down your existing home and rebuild.
Benefits of Building On Your Lot
There are many advantages to building on your lot:
Build where you want to live
Keep the same commute
Stay in your neighborhood and school district
Future-Proof your home
Customize your home so it fits your family's needs and lifestyle
Eliminate the stress of selling your home
Increase your lot and home value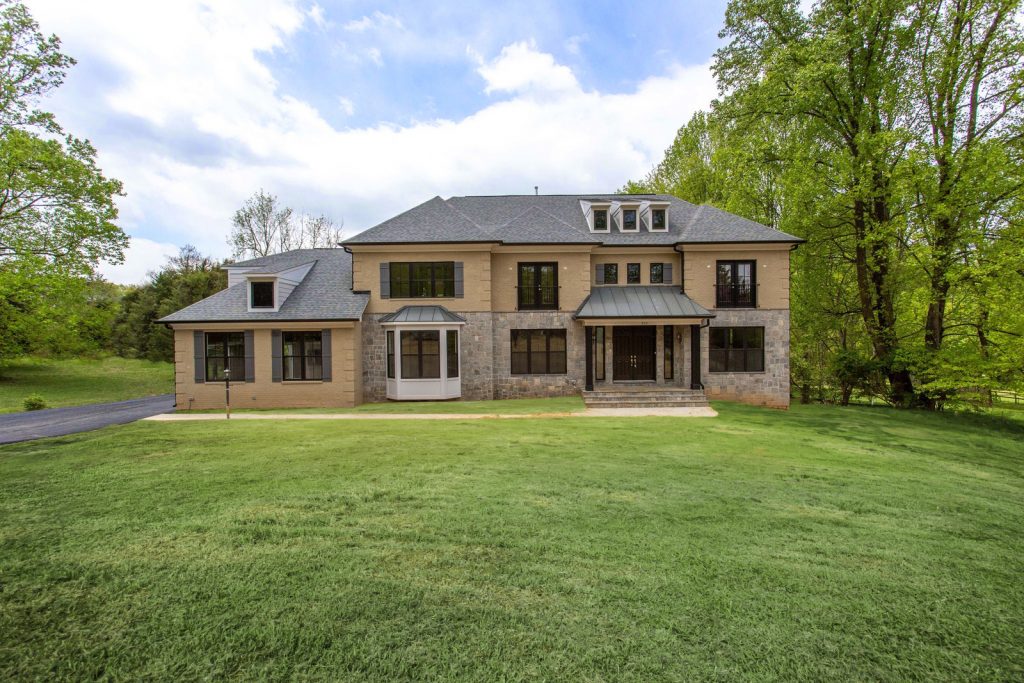 Take the Next Step
If you're ready to learn more and take the next step to build your dream home, contact our sales team. They are excited to meet with you and talk about the best way to serve your family.
Categorized in: Uncategorized
This post was written by Classic Homes