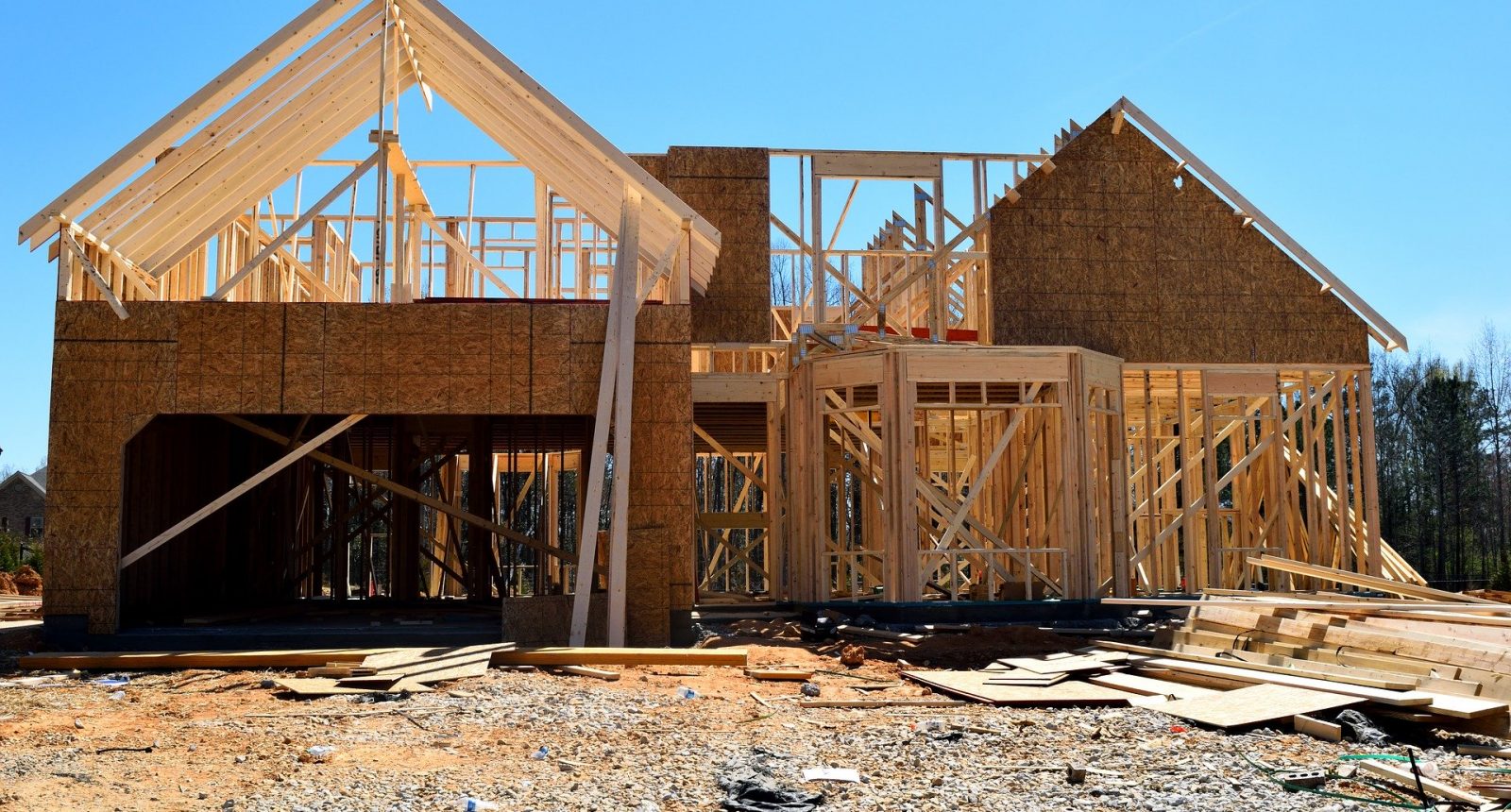 Why Our Prices are Stable While Our Competitors Prices Rise
September 1, 2020
Published by Classic Homes
The increase in lumber prices has greatly affected the home building industry, forcing many builders to increase home prices to account for the material increase, but not Classic Homes. We safeguard your pricing with our processes and procedures and we strive to be the last company to raise prices.
1) Debt Free Since 1983
As a debt free company, we are free of constraints placed upon us by the banks. We do not have the bank breathing down our necks asking us to raise prices or interest payments to have to make. We avoid that process all together through proper money management.
2) Positive Relationship with our Sub Contractors
Relationships with our subcontractors are of the utmost importance to us because building your home is truly a partnership. We pay our subcontractors weekly and have an open line of communication, which helps to build trust. This process has worked well and helped us retain some of the best subcontractors in the industry for over thirty years.
3) Buy High Quality items in Bulk
Purchasing fewer higher quality items in large quantities, as opposed to many different items at different times, saves money in the long run. Instead of purchasing a lot of little items along the way to build your home we make fewer purchases of higher-quality materials. This reduces the delivery time and speeds up the process of building your home as well.
Our goal at Classic Homes is keep our home prices as low as possible, for as long as possible, to ensure your new home is priced fairly and securely.
Categorized in: Classic Homes Info
This post was written by Classic Homes